Many of you know our very own Kurtis Taylor if you follow
All-Pro
on social media or have ever called in for some help with building your rig or ordering some new parts.
We decided it was about time to start a thread with some of the work he has done to his SAS Taco.
Keep up to date on what Kurtis is doing with this Crawler on Instagram
@KTaylor98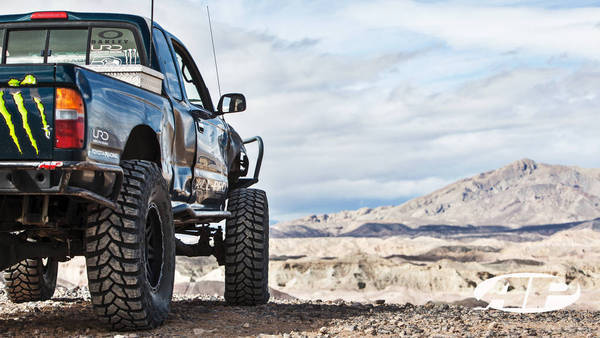 1998 Tacoma
Front:
All-Pro 3link sas kit
Alum lower links
Walker Evans 2.5in coilovers 12in travel
Diamond axle
Yukon Grizzly locker front
RCV inner axles
Yukon 5:29 gears
Rear:
All-Pro standard 3in springs with 2.5in shackles
Walker Evans 2.0 res shocks 10in travel
All-Pro Flip kit with bump stops
Tacoma e-locker rear
Yukon 5:29 gears
Yukon rear axle shaft
Marlin crawler
dual case tacobox w/4.7 gears
Shoes:
37in Maxxis Trepadors
Procomp Alloy 7005 17in rims
Performance:
3.4 v6 with trd super charged
Urd
6injector kit with cold air intake
Urd 2.2in Under drive pulley on super charger
Armor:
Custom All-Pro front Baja bumper with plates and headlight hoops
Custom Lower bumper valance
Custom All-Pro sliders w/fill plates
All-Pro rear bumper
All-Pro E-Locker Guard
Future Known Mods:
Exo Cage Custom Built by the All-Pro Fab Team
Here's the man behind the Crawler!