So I decided to make my own add a leafs out of 3/8" thick 60" leaf spring blank. 1/4" thick blank springs are available to. Considering I tow alot and have a truck camper, I picked the heavier duty version.(3/8")
You can get leaf blanks at many spring shops...I paid $47 for one leaf and got the add a leafs out of it.
So get you spring and cut it to size. I picked 28".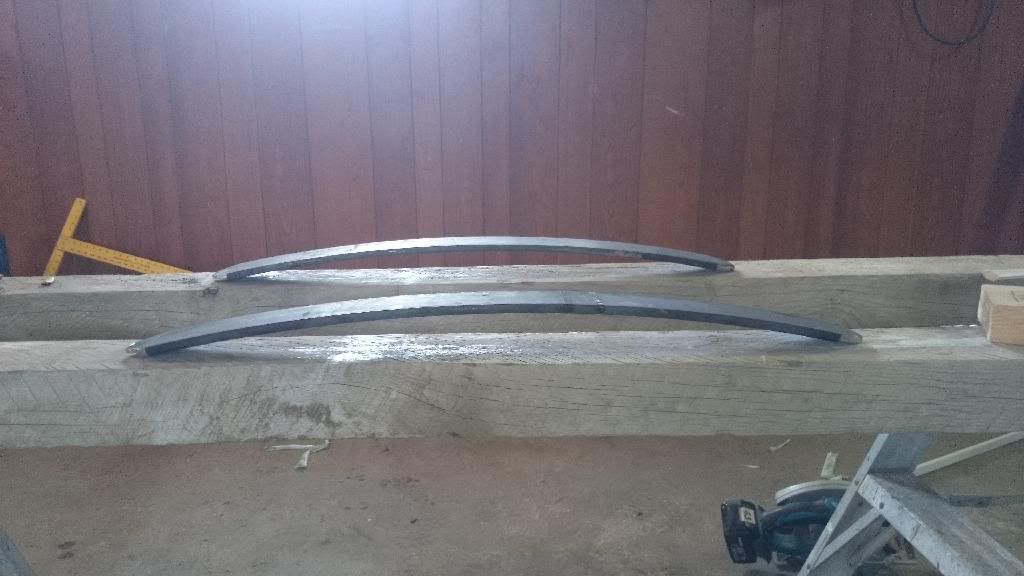 You will have to drill holes in the new add a leafs you cut. Be warned it's hardened steel, not your average bit will drill through it.Cobalt bits are a must!
Before measurement at hitch
Jack up truck and place jacks under the frame, remove tires,loosen u bolts while supporting the axle with a jack.
I didn't even take off shocks or u bolts!
Don't mind the paint...it's the only color I had haha.
After measurement gained 3"
Rear end is high hopefully it settles down!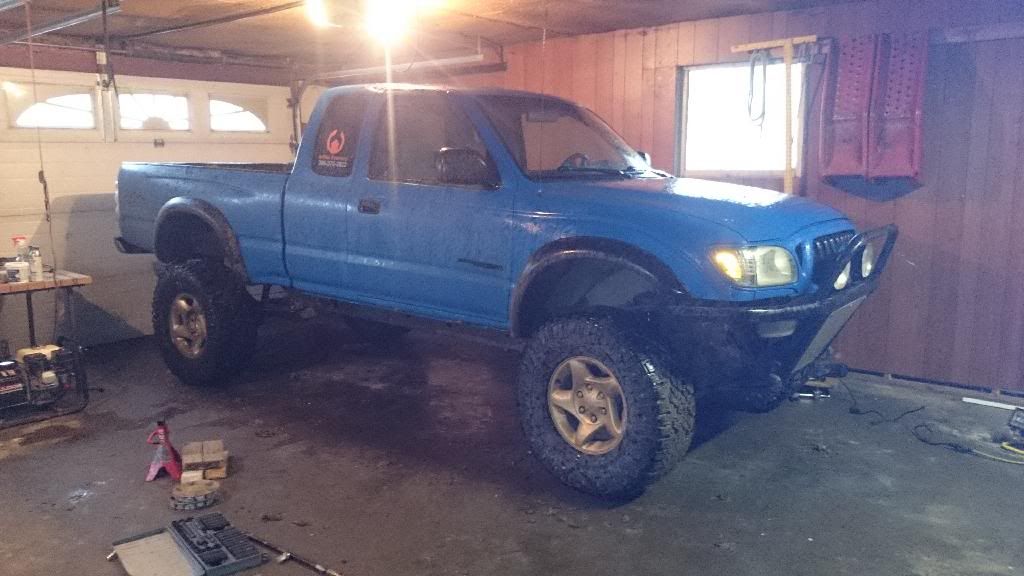 This is the reason I did this