We'll, I am stuck on what next to do to my truck. I wan't to go a little higher or low it doesnt matter, Idk somebody push me in the right direction. I get about $250 after insurance every month paycheck wise. But alot goes to gas and such. Any help is greatly appreciated...
Here's where I'm currently at...
Rims: Jeep Wranger 15''
Tires: Uniroyal Liberator A/T
Exhaust: Flowmaster 40 Series
Air Filter
: K&N Filter and Deckplate mod.
Radio/Headunit: JVC KD-S15
Door Speakers: JVC CS-V625 6.5" 2-Way Speakers 210W Max
Subwoofer: Total Mobile Audio 1000W Max
Amp: Sony Xploid 222W Max
Box: Custom Built by some cool guy.
Other little things I did.
-Undercoated the whole frame with bedliner
-Painted brakes red
-Colormatched grill emblem
Exterior(minus the colormatched emblem this is from a week ago)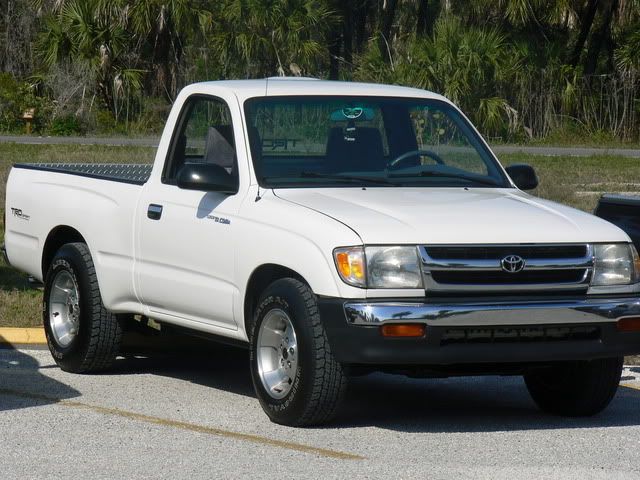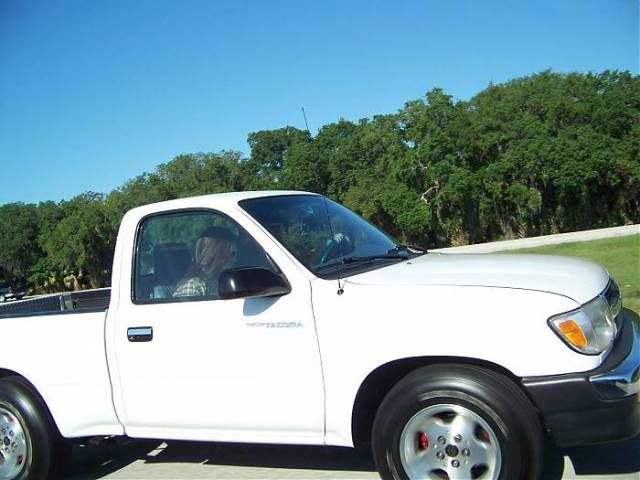 Interior etc...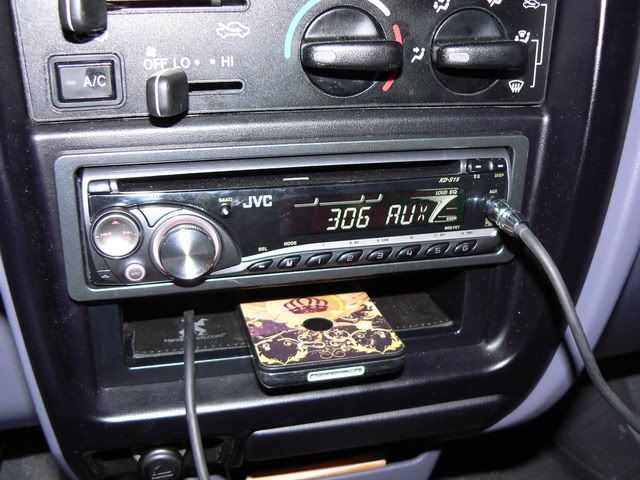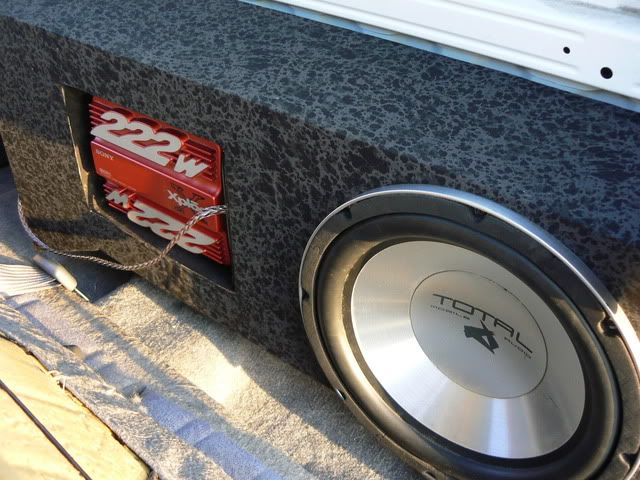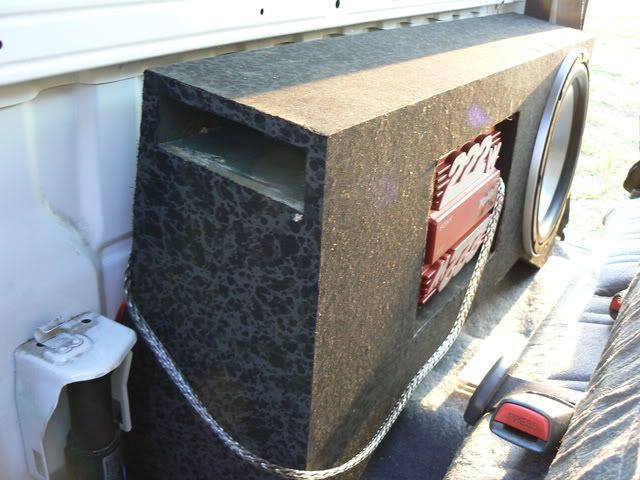 __________________