you just need a relay and a switch. I recommend this switch:
http://www.oznium.com/gsw-45-led
, I ordered 3 of them, They came quick and are reasonably priced, and the fit good, they also have an led that turns on when the switch is on.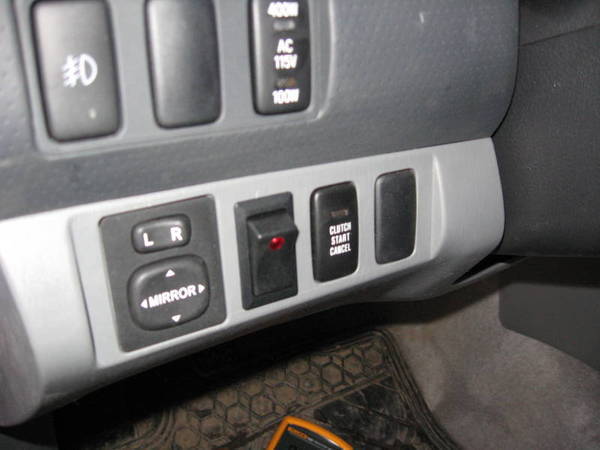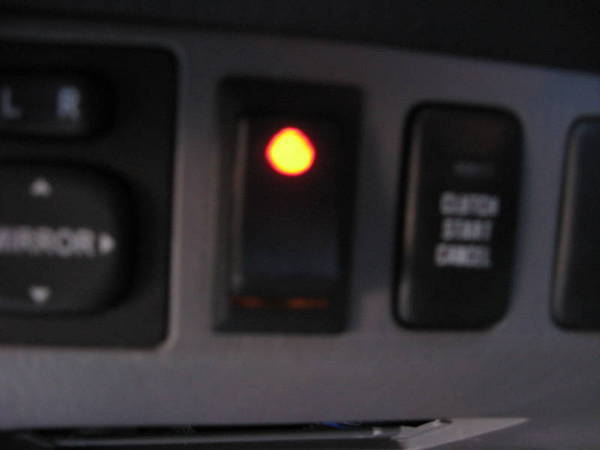 I did order from 4x4mods.com, but the guy just took my money and never sent the switches, He hasn't responded to emails either... ... douchebag cost me 20$ for nuthin.
also, depending on the lights that you buy, most will include a generic surface mount switch and a relay to mount under the hood. I know the piaas do, but i'm not too sure about other brands. they will also come with wiring instructions.
Note: i'm not sure if the switches'll fit a 1st gen.