Hey I have been looking at Bushwacker fender flares with the 'bolt on' look but can't find any that give 1.5 inches of coverage (for a 1st gen Tacoma). I have however found ones that give 3 inches but i think fender flares look awkward if they stick out further than your wheels so I was considereing getting the three inch ones and maybe 1.5 inch wheel spacers?
What do you guys (and gals) think? Would they make my truck look awkward? Pics of anybody with this style would help..
Here is a pic of my tires right now..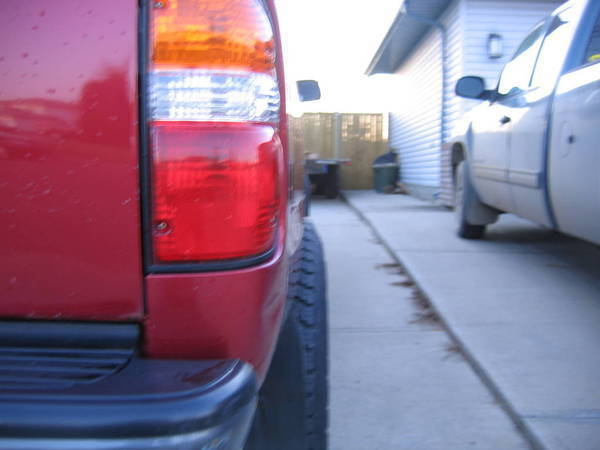 Any feedback is greatly appreciated.
Also if anybody DOES know of 1.5 inch flares then let me know.