So I saw this done on here but I don't remember who did it.. But Thanks for the Idea..
So I got the switch from a 99-03 4runner.
The plugs are the same BUT you are going to have to add 2 wires.. so when you get the switch get a pig tail..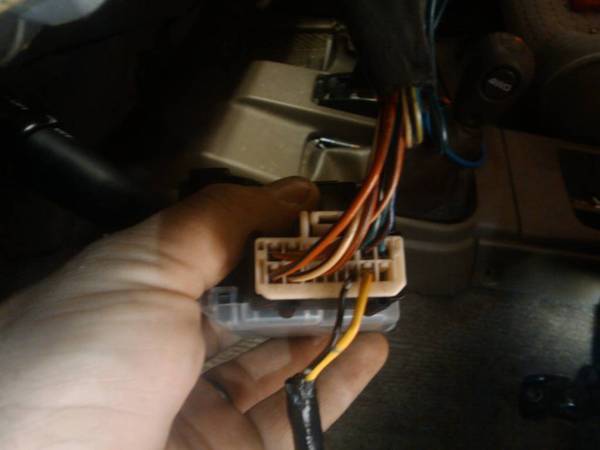 here are the two wire I added..
The problem is that it doesnt fit perfect so you will have to take off the back plastic cover and trim where the screw goes..
so all you have to do after all of this is add you power source to the switch and then from your wire to your relay and you set!