New to the Taco World here... i'm a Jeep Cherokee guy but we bought my wife a 96 Taco a little while ago.
We're in need of new shocks and have been interested in getting some Bilstein 5100's as i've heard lots of great things about them over on my Cherokee forum.
What are some good options for Tacos shock wise? The cheaper, but still with good ride quality is always good.
Also, not quite sure how much lift the truck has. We bought it like this...sitting on 31x10.5x15 tires. Not sure on the BS of the rims either.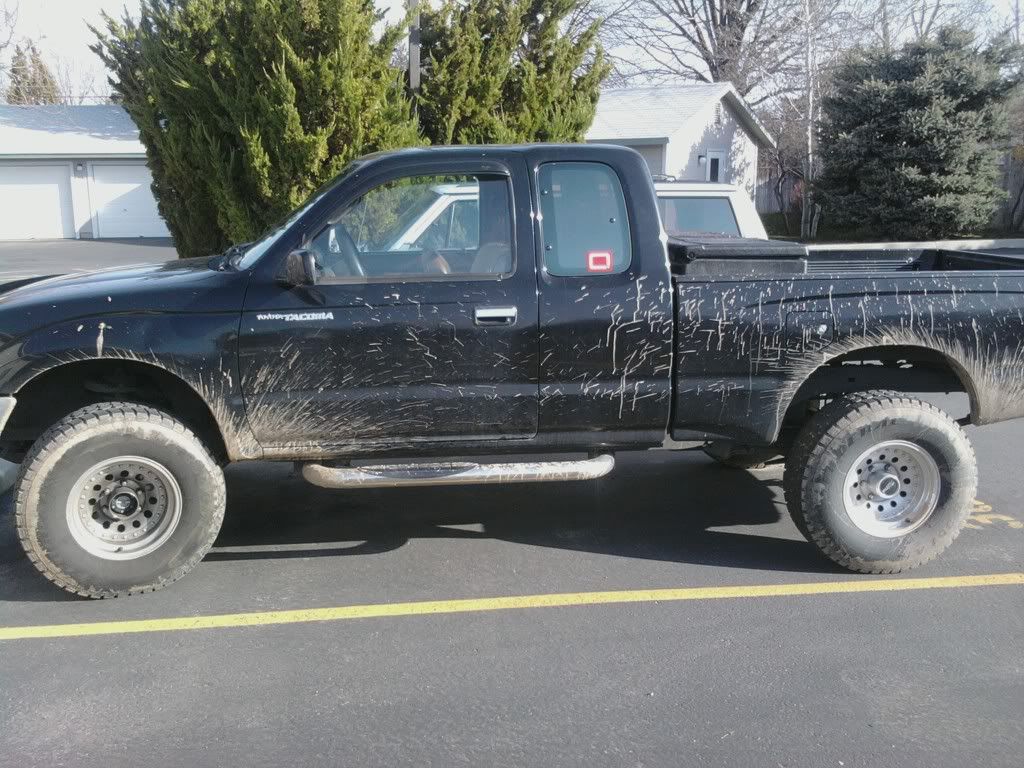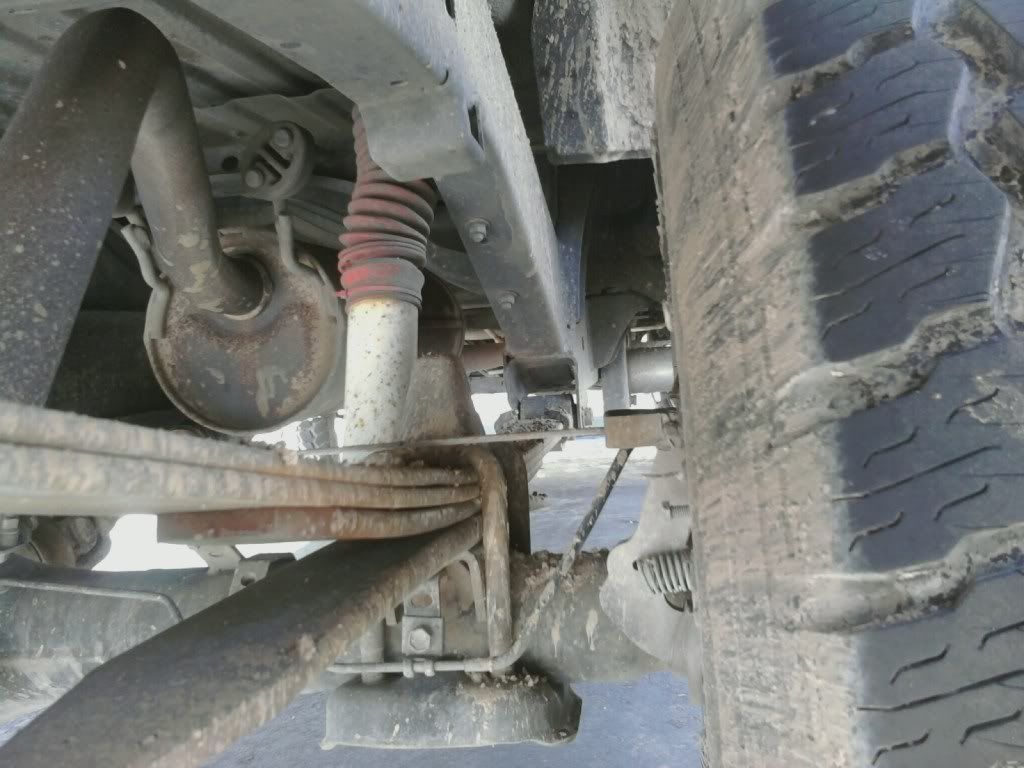 Also not sure what shock length we'll need to get to compensate for what lift it has. It's mainly an around town driver/lawn mowing/some camping and dirt trails.