So since there wasnt really anything out there besides "just remove some bolts" I figured i would make up something
I wanted to paint my CHROME bumper end caps and didnt know how to get them off so took off the whole bumper which is pretty much required.
Tools needed:
Flat head screwdriver
10mm socket
14mm socket
6" extension
Time: 15min-1hr
The bumper is pretty basic, i have a 2000 Tacoma but 1st gens should be pretty much similar
There are four clips/bolts on each side
This is what is taken off of each side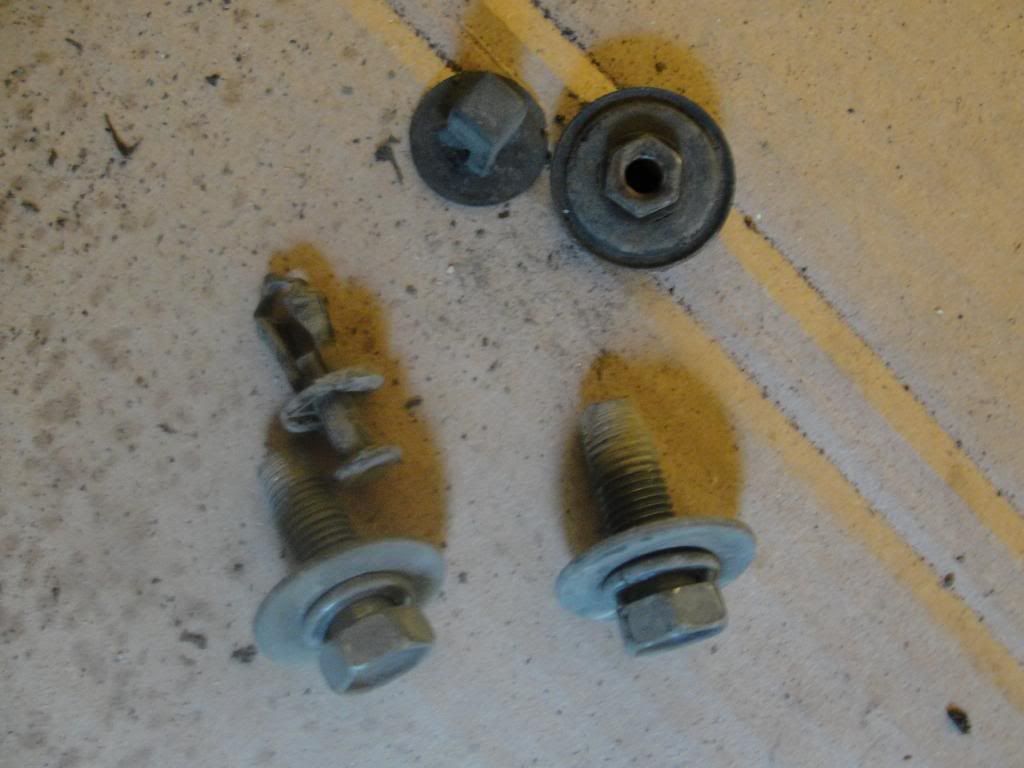 In front of the tire pull out the clip directly in front, you have to reach up on the back side and twist it out, this will allow you to access to a 10mm nut/washer combo you have to pull
(no picture of this but next step will let you figure it out, if you can just pull the splash guard enough to take off the 10mm bolt in next step then you can skip this step)
Remove the 10mm nut/washer, this points straight up and down, its on the outside edge of the bumper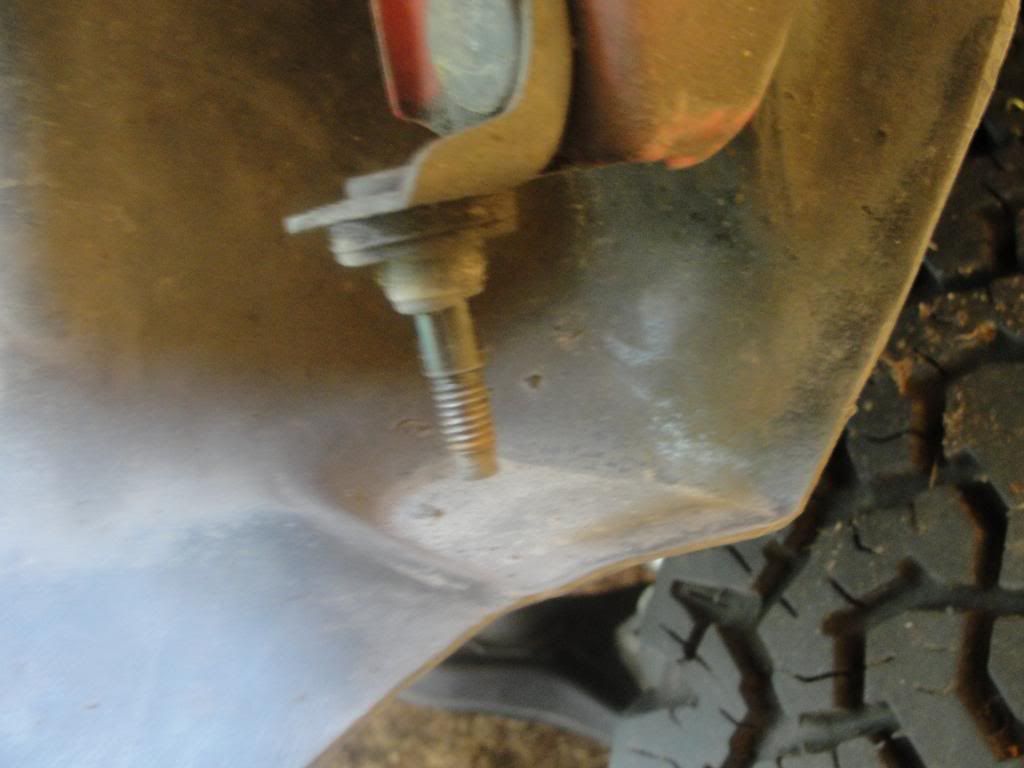 Next underneath the bumper there are 2 clips that you need to pull out with a flat head screw driver, they point straight to the ground and are holding the bumper extenders in place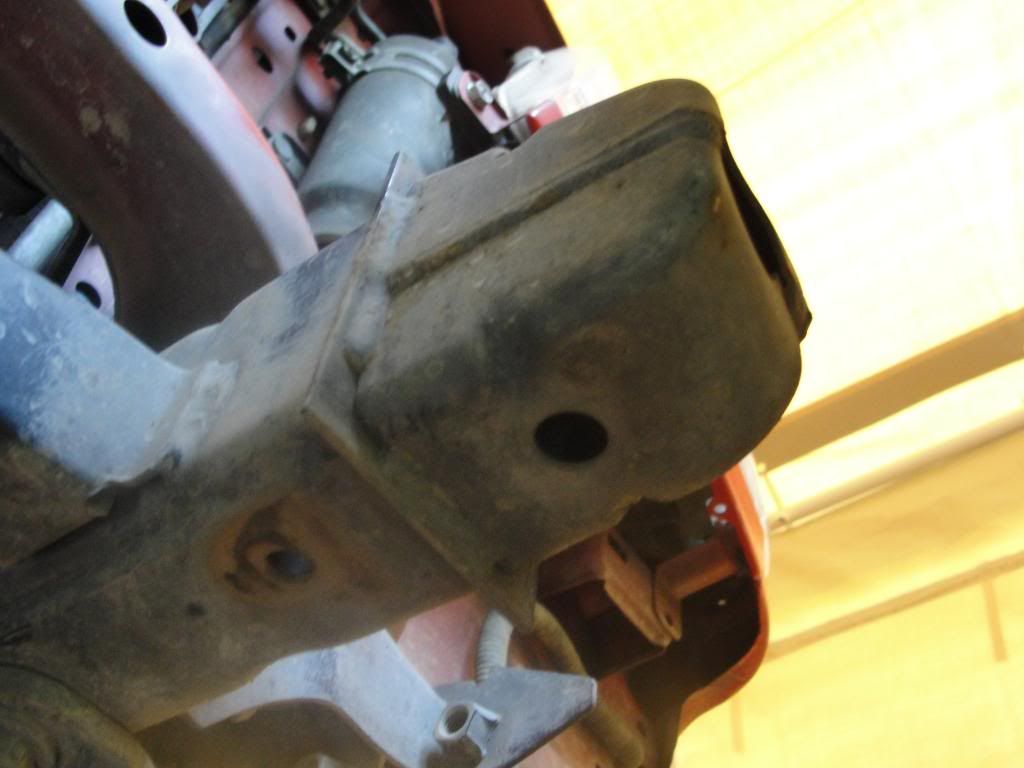 Then the easy part, remove the 14mm bolts, 2 on each side attached to the frame.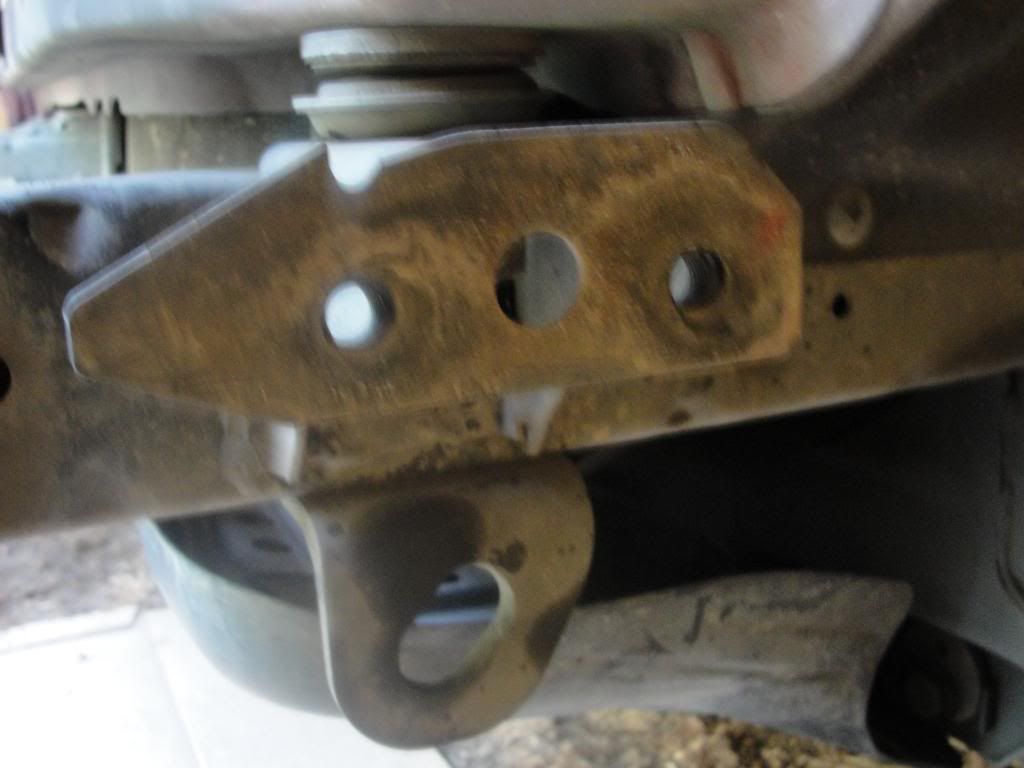 Then just jiggle it off.
Bumper end cover removal
With the bumper off now there are a few 10mm bolts/screws to remove, there is a metal guard on the outside held on by 3 of them, once you get the guard off there will be a 10mm bolt that actually attaches to the bumper end piece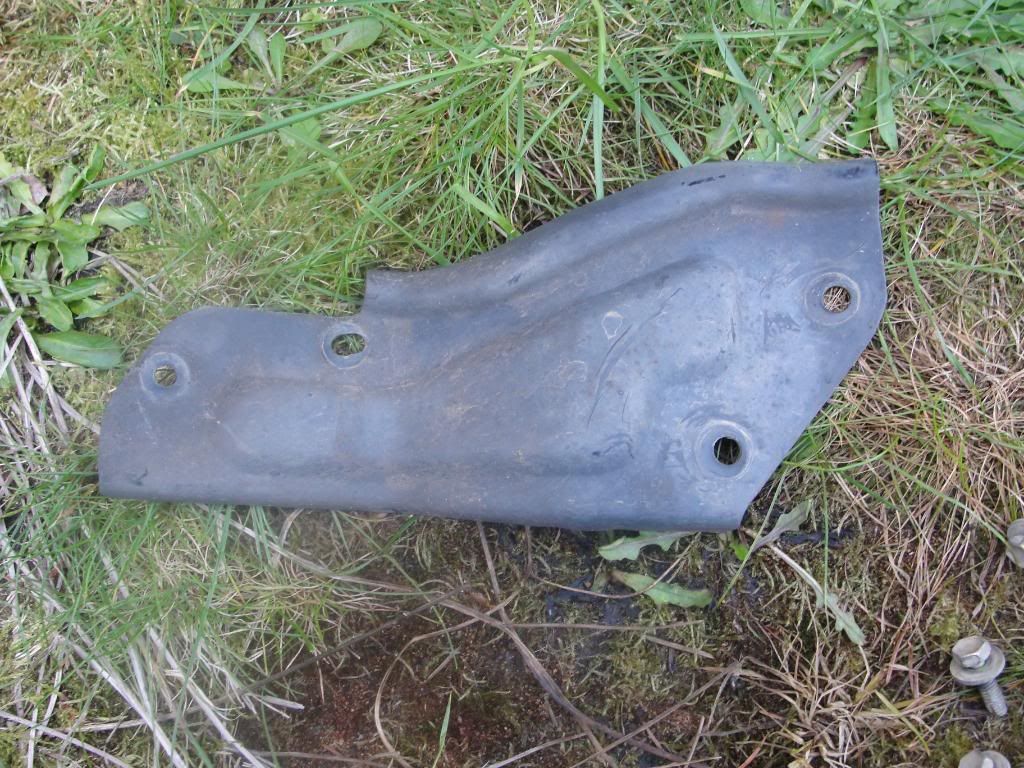 This frees the "big side"
Now on the other end you need to take off the three 10mm bolts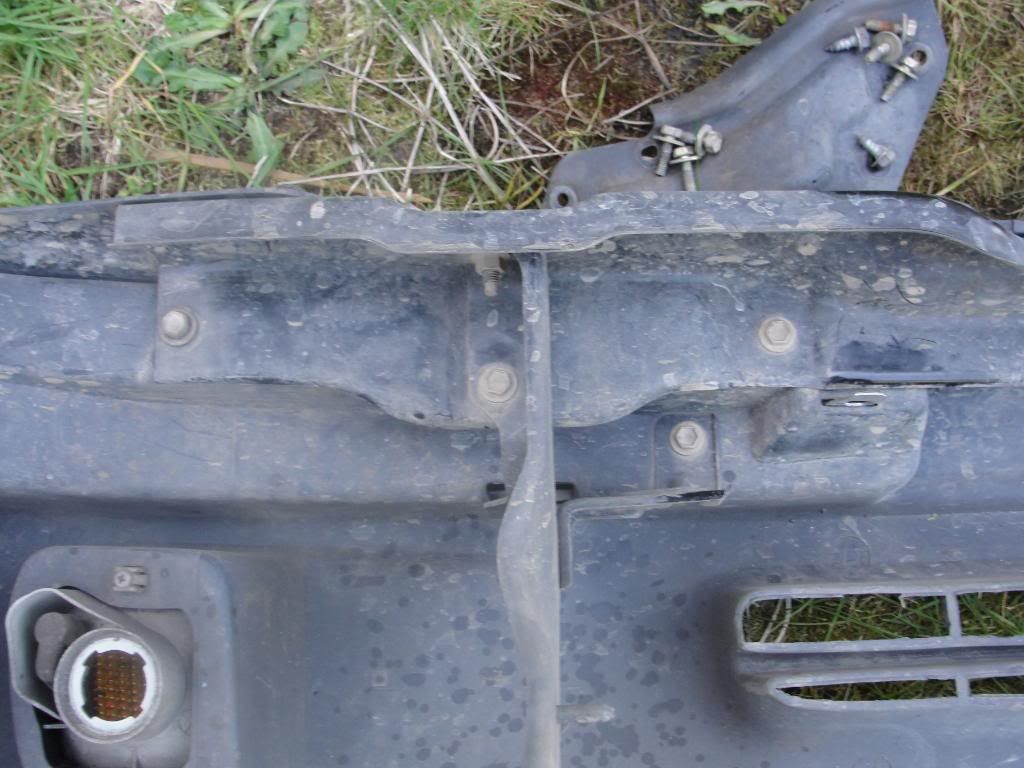 After this, press in the "tabs" on the bumper end and it should just fall out with a little effort
Im in the process of painting them so i will post some more pictures when they are availiable....