350TacoZilla invited me over. I'm a Mod over on Zuwharrie (IFS Tracker Sidekick section) and build Suzuki Sidekicks / Samurais. I've owned a few 85 and older HiLux TOyota's but this is my first newer Toyota.
Like anything else I've never worked on before ~ Lots and Lots and Lots to learn... So please slap me around if it looks like I'm doing somthing stupid..
Working with a Crashed 99 X-cab TRD 3.4L 5-spd (stock) ~ Cheap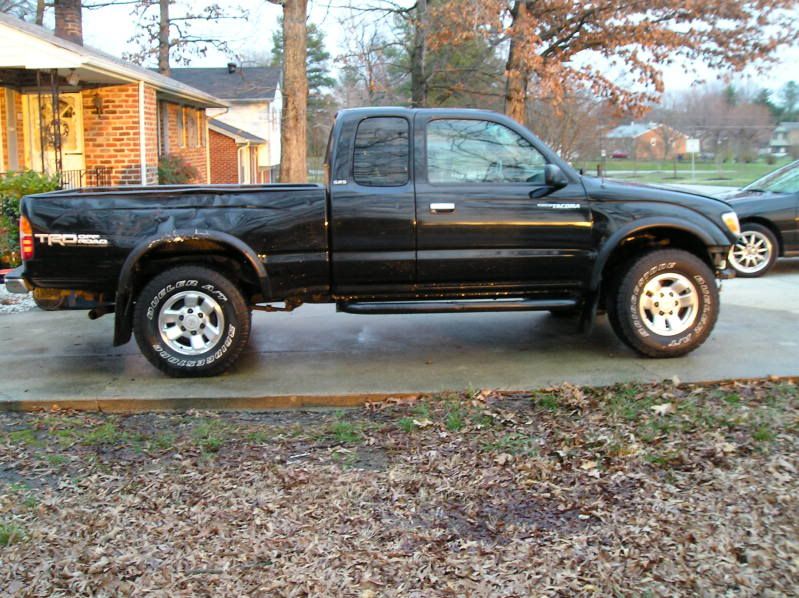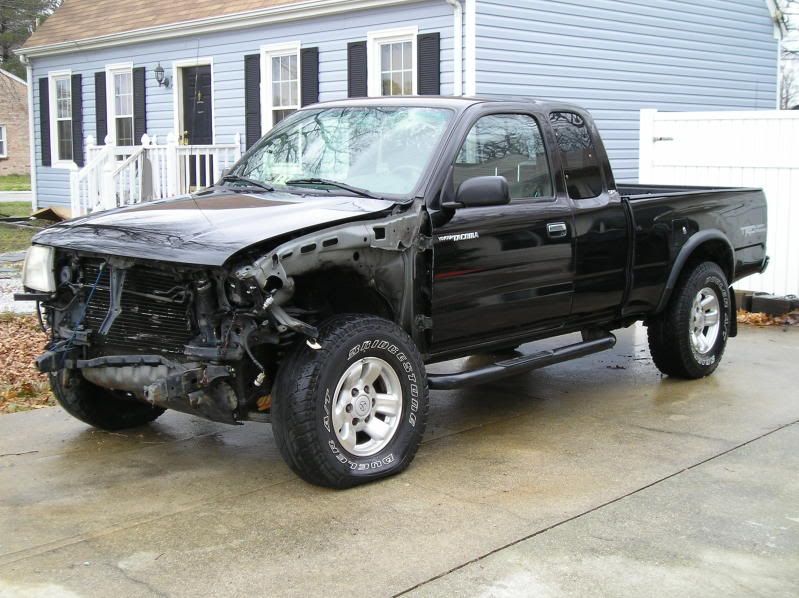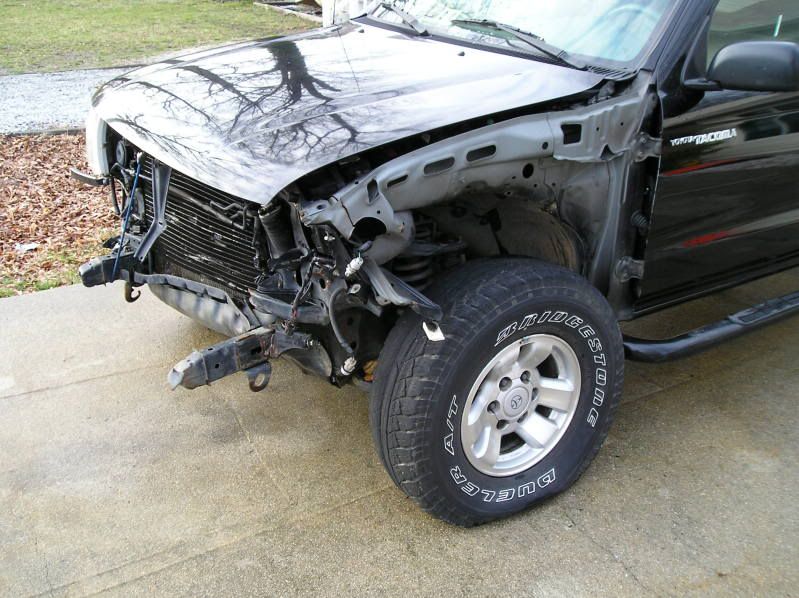 Body shop worked with the frame but in the end it was still folded up too much for my taste... Moved the truck back into storage and searched for a frame. Finally found the right deal and scored my frame... It came pre cut for a 6" Trail Master lift, So I managed to get them to throw in the front lift with the frame for $400 (All other frames with in 5 hrs were 1k+).
I have not read any good reviews on the Trail Master lift, but I'm thinking I can make it work for all the Mall crawling I do here around town. Truck will be a 75% DD / Parts hauler, I've got a off road only Suzuki Samurai and a Suzuki Buggy for the ugly stuff and I've build a few custom IFS strut based lifts from scratch for Tracker / Sidekicks. Having the TM kit should make it a little easier then starting with nothing.
Then I got my Tacoma to shake it like a pole dancer ~ Yea babay take it off :saw: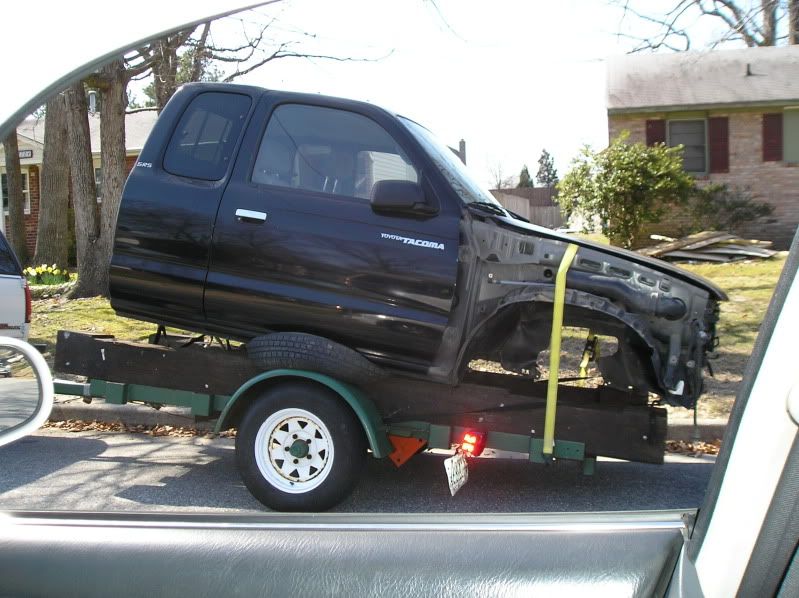 Link to [glow=orange,2,300]Trail Master 6" Suspension Lift Installation Instructions[/glow]
http://www.watrd.com/work/trailmaster.pdf
Sand Blasted Entire lift kit.
Painted Entire lift kit with gloss black Sher Kem Equipment Paint 8) 8) 8)
Inventoried Lift install hardware + Cleaned + Sorted.