So yesterday I was out at some property my cousin owns about 45 miles out of town, and got a little too confident - decided to take my '01 DC PreRunner 'off-roading' some to see what would happen. Well, to put it simply, I got stuck, and kept sliding until I hit some trees. I had thought that having the rear locker would give me a little more capability than it did...
So to make a long story short, after working on it for 2 hours, we flagged down a Chevy Silverado 2500 Heavy Duty regular cab 4x4. That thing was a beast. Hooked up a tow strap and chugged us right out of there. I'll have pictures and maybe a video later.
edit- here are some pictures.
things started off pretty well
then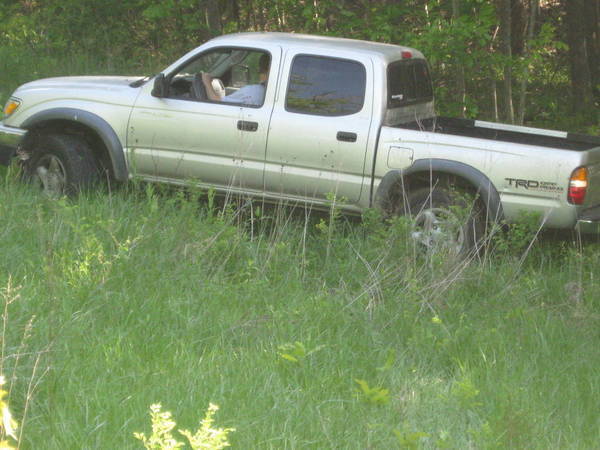 and then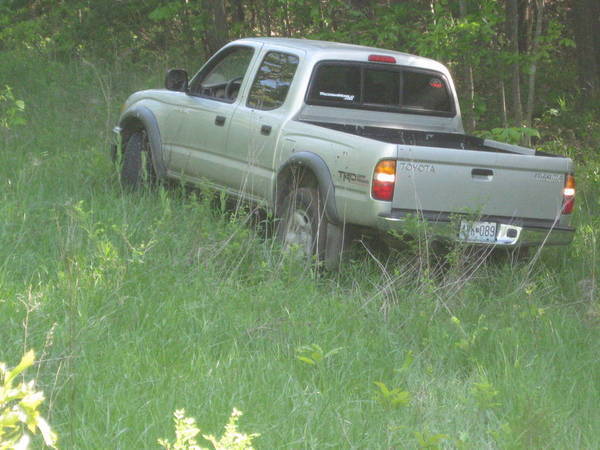 and then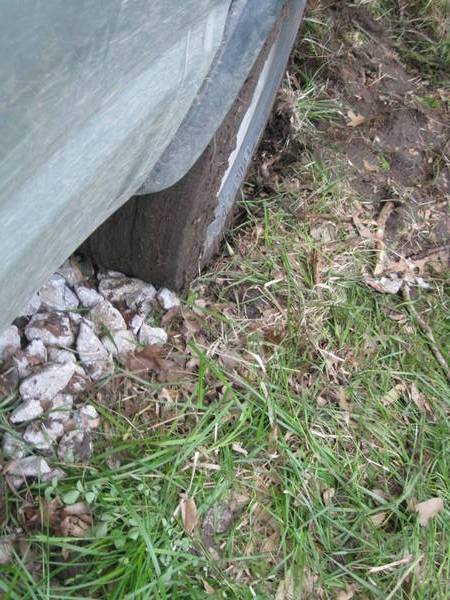 here are some trees we ran into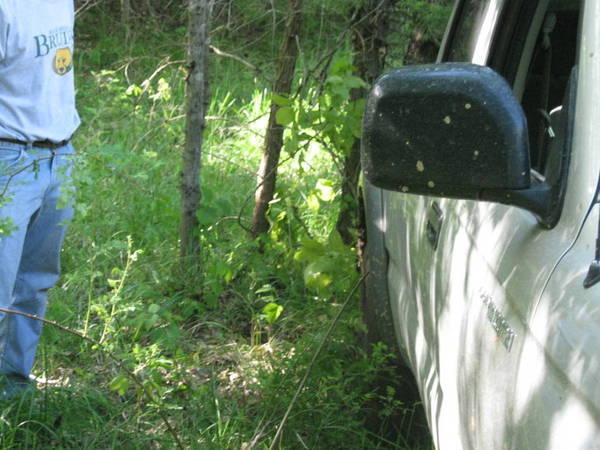 here's the damage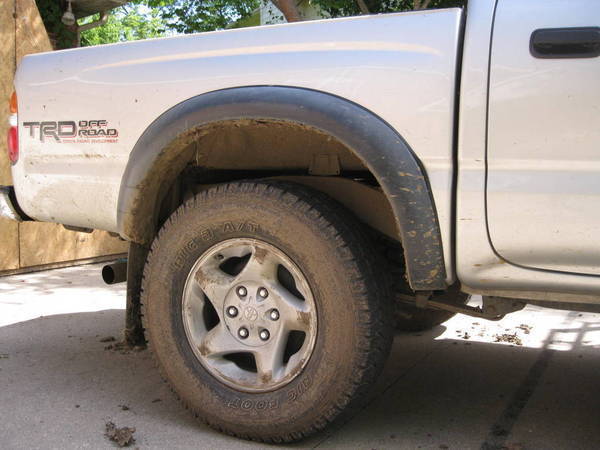 the good ole e-tool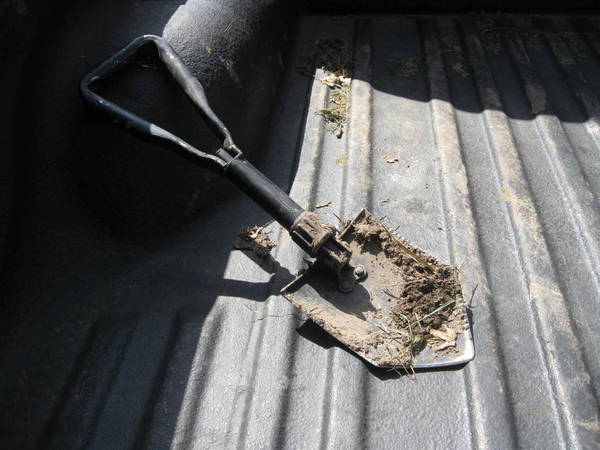 and the bumper