Ok, so, I bought an 01 V6 TRD Taco to replace the old rusting out '96 that I originally had, but I hated the ass-ugly billet grille on the new truck and I really like the original Taco face, so I did a grille swap.
Started with 2 trucks: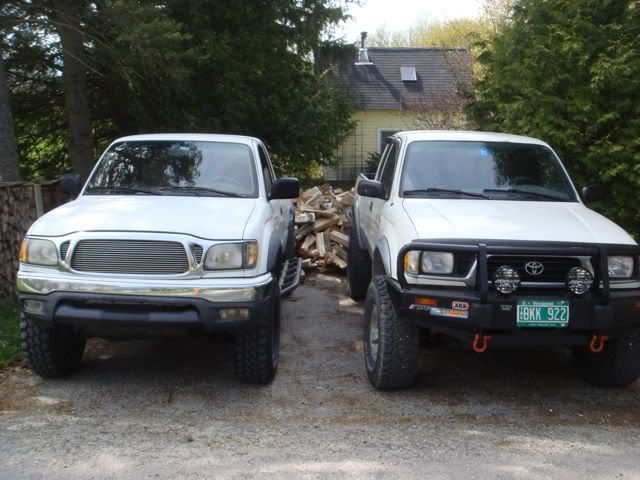 Removed the hoods, lights, bumpers, and grilles from both trucks: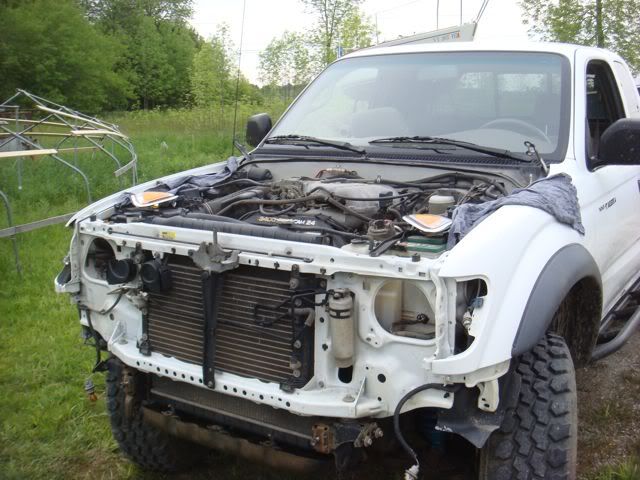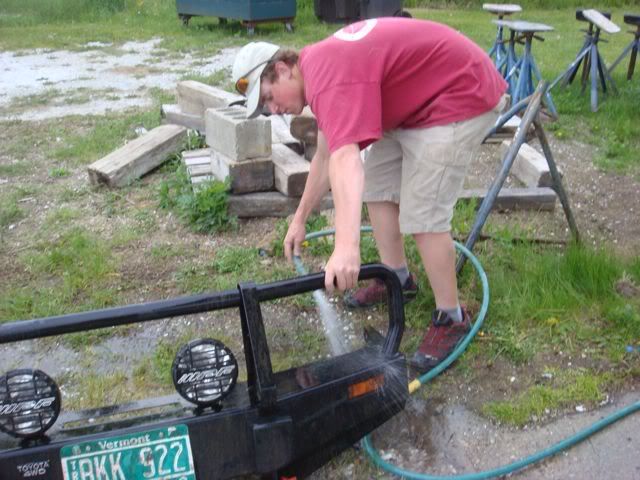 Swapped the hoods and put ARB mounts on the new truck: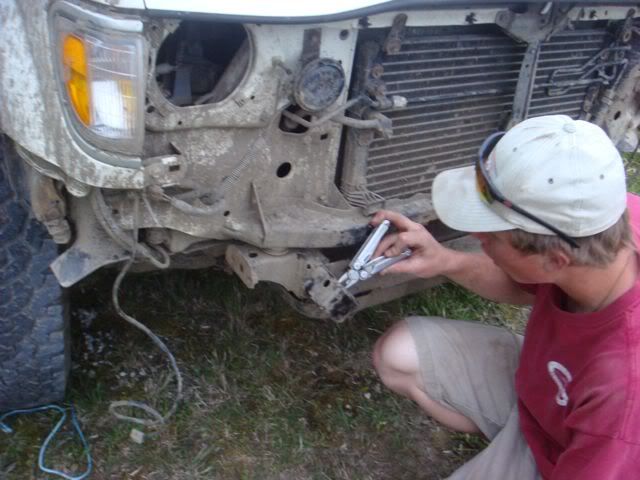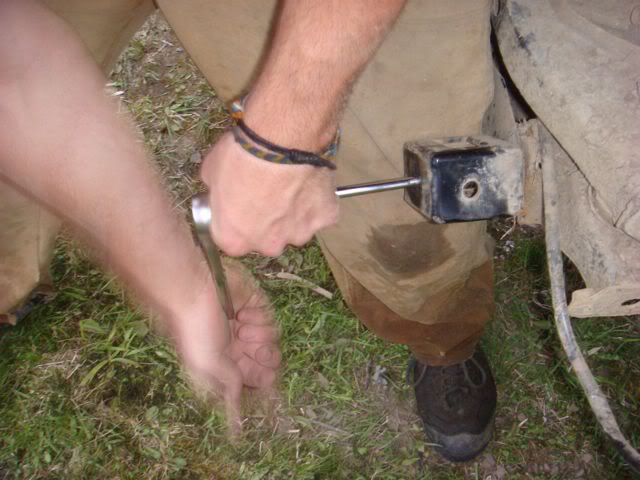 Then moved the truck to a garage and started on the old-style headlight mounts on the new truck. This involved drilling holes in the body panels for the mount/aiming screws and squaring them out with a file. One went behind an existing hole on top of the light, and the other had to be marked and drilled afterward to ensure correct placement.
Filing:
Once the square plastic screw mounts fit, I put them in the holes and added epoxy to make sure they stayed put. Left them to set for the night and day and finished the next evening...
The grille clips are all the same for both styles, so the only modification needed was a little filing on the left side of the main grille part to make it fit in front of a cooling system hose. Then it just slid right on. I also used zip-ties to hold the grille in place because the OEM clips suck.
ARB mount process, with lights and grille all in place:
There you have it! All finished. Now I have a truly unique truck, not to mention I rid myself of that hideous billet grille.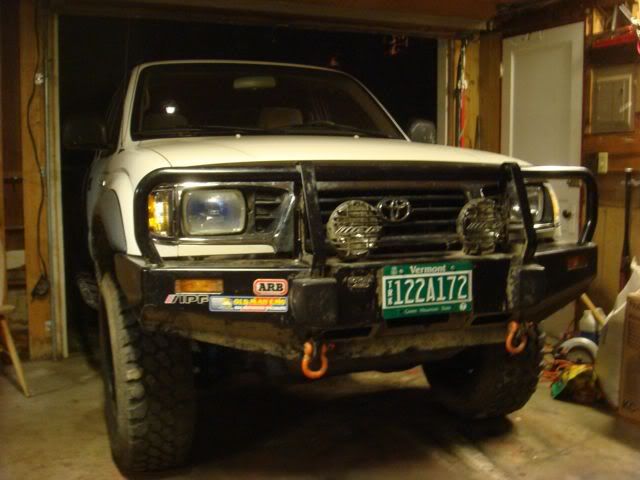 Not sure if anyone cares or even wants to copy it, but there's what I did. If somebody else would like to follow suit and has questions, feel free to PM me anytime.
Parts swapped:
Hood
Hood latch (The 01-04 hood latch is too long)
Bumper
SAE rectangular headlights (sealed beams or H4 conversion lenses) and corresponding mounting/adjustment hardware
Grille
Metal trim pieces that attach to grille in bottom corners (purely cosmetic)
The parking lights and fenders do not change.
Lastly, the original grille will not fit on the 01-04 tacos with a stock bumper that has the color-matched trim piece on the top of it. I did not care because I also had an ARB bar to swap, but otherwise that must be removed or the bumper replaced.