MOD's:
TRD SC w/URD 2.7" pulley
APR-X1
668cc Inj's & 7th Inj
Walbro fuel Pump
AFE Stage II SI
DTLT Headers 5/8th primaries
Stock Y-pipe, Banks 3" C/B
NST LW pulley set
URD Stage III Clutch & L/W F/W, PDM TSK
URD Short Shifter
Eibach 1.6" lift w/5100 Billies
, 18x9 XD Monsters,
285/60/18 Cooper Zeon LTZ's..
Waz up TW...
Sorry to start a new build thread all together, but yes I am starting the transformation of my truck as of today. Should have it all completed within the next 2-3 weeks. I will post updates as I complete and look forward to any comments and questions. And as always to each his own, just thought I'd share with our TW brothers...
Stock: Pic I had on Lap Top while deployed. Knew Tacoma was for me...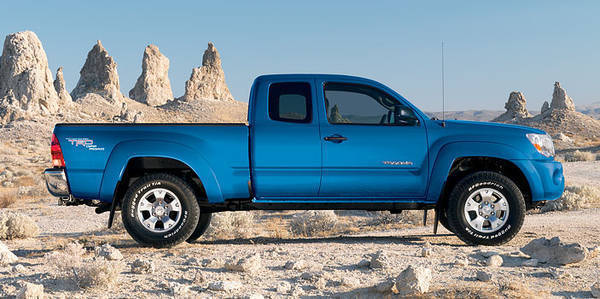 Delivered to Lot: Sales guy sent pic to me while deployed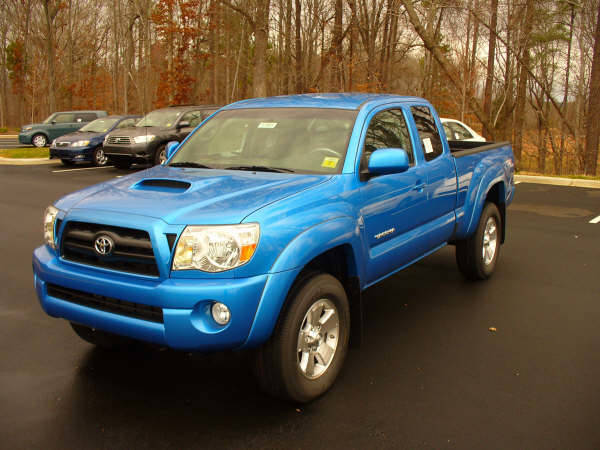 I installed the AFE SI CAI, and Banks 3" Monster Exhaust. The Intake was installed to replace the Volant. I felt the design is more productive for the Future MODs I will be installing here shortly. The exhaust is awesome. Yeah I know 3" Diameter will somewhat cause a loss in the low end, but believe me soo I barely notice it, and the deep rumble is outstanding.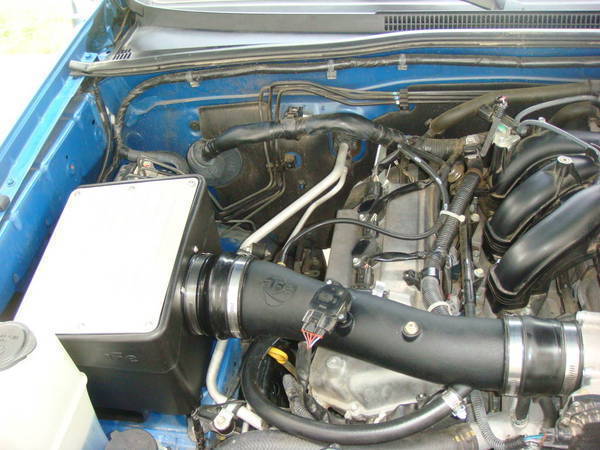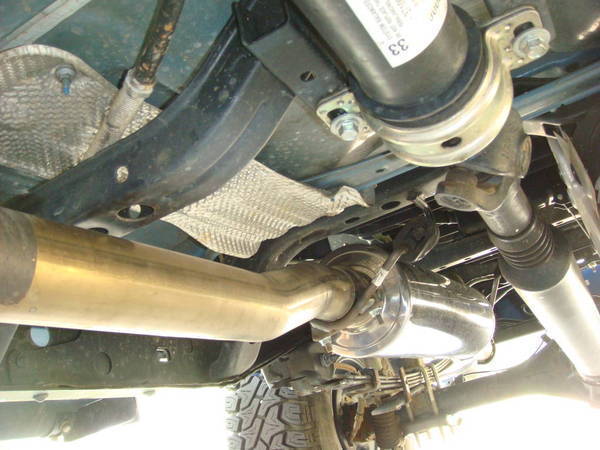 This muffler is huge. And the piping is solid. No wonder they call it the Monster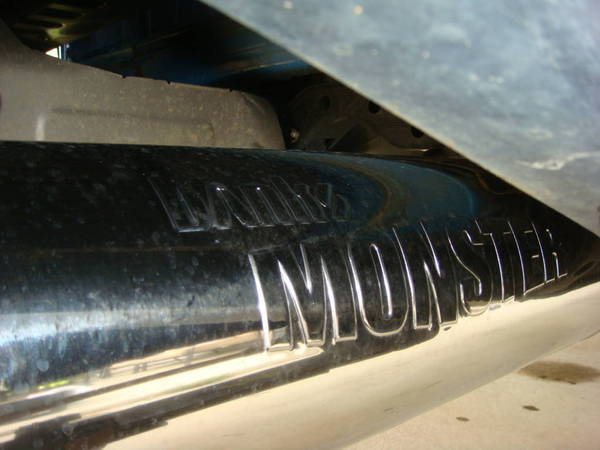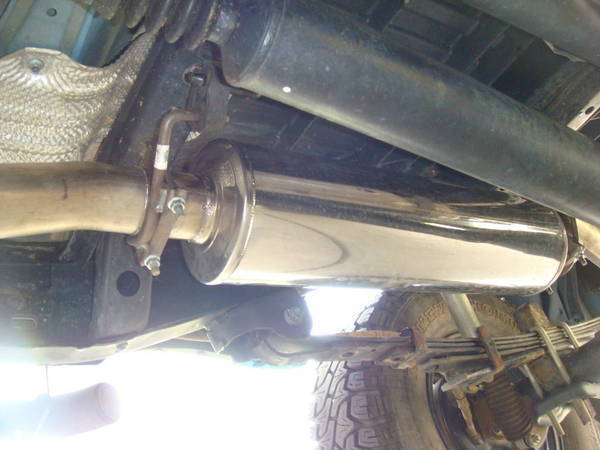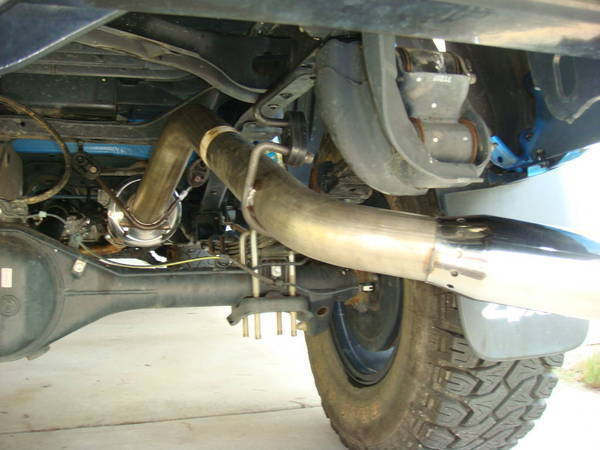 Ok, installed the new DTLT Headers with 5/8 primaries. Easy install except for the drivers side. But all went well. This set up all together has a nice rumble at low RPMs and rocks when above 3500rpm. I am on course for F/I madness
Yes and they larger primaries remove any and all anoying Rasp...
In these pics you can see the changes in the bends and size of pipe. Sorry forgot pics of the primaries.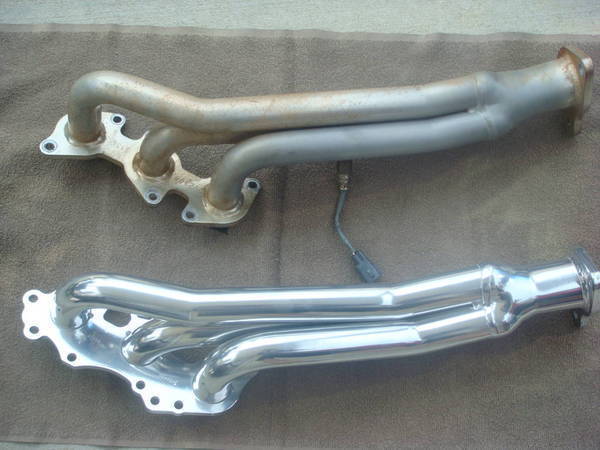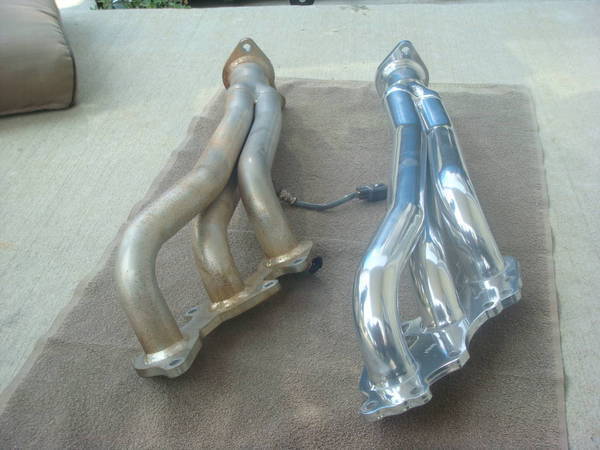 Installed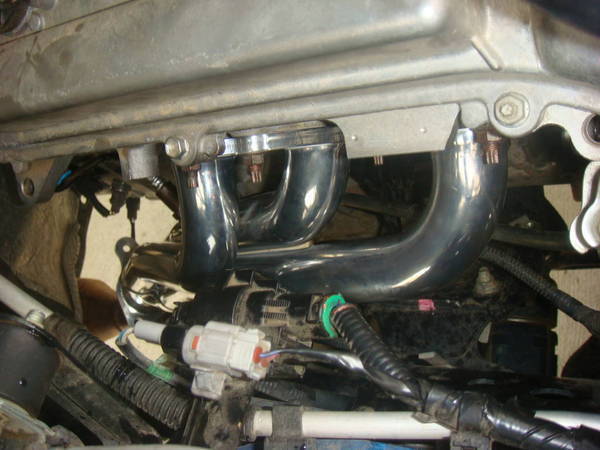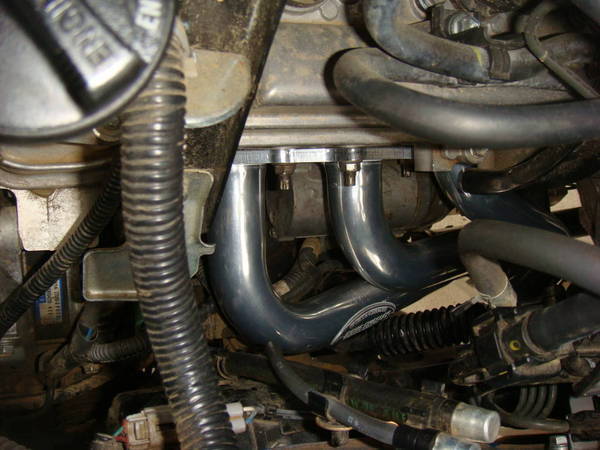 Stage III Clutch & Light Weight F/W w/PDM Sleeve kit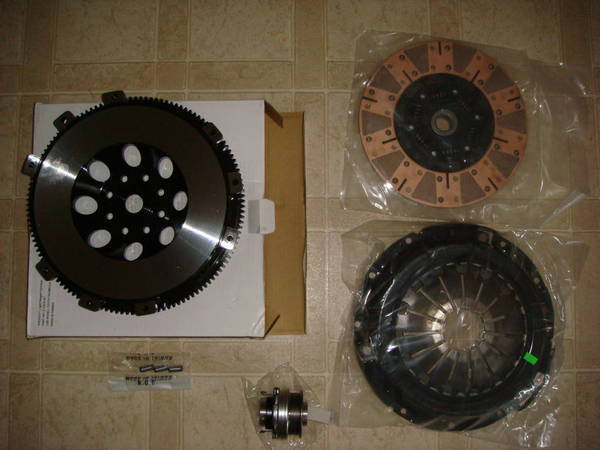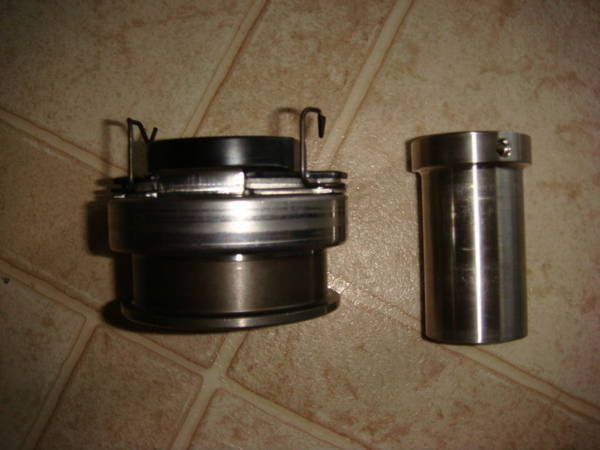 Soon to be mounted, Once I pick up the correct Lugs...
18x9 XD Monsters mounted on Cooper Zeon LTZ's (33" tires changed to 31.5") Wanted something Different, but the deal I got on these was sweet.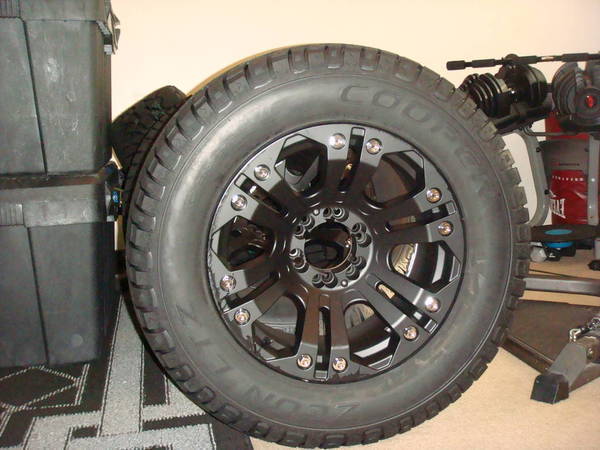 Okk well the new clutch & FlyWheel is the bomb. PDM kit installed, will keep all posted. FYI For all 6spd Taco owners, XRU is having a group buy for the PDM kit. Might want to look into that. Deffinately quality stuff. Truck is a challenge to drive now. 300 miles into my 500 mile break in period. Hate not being able to open her up. oh well, will havve lots of fun doing that after the SC install.
Finally got the wheels mounted, here are a few pics, hanging out at Carolina Beach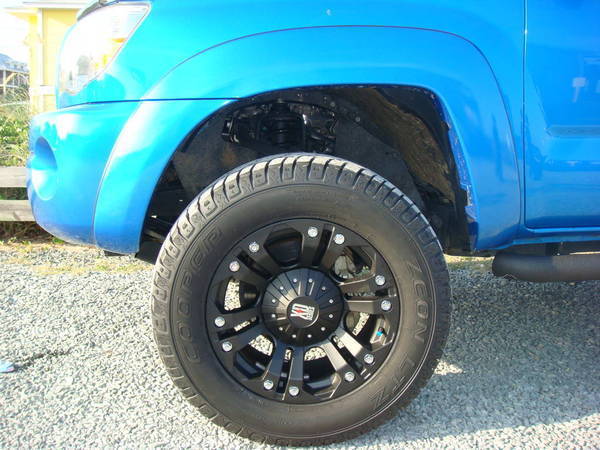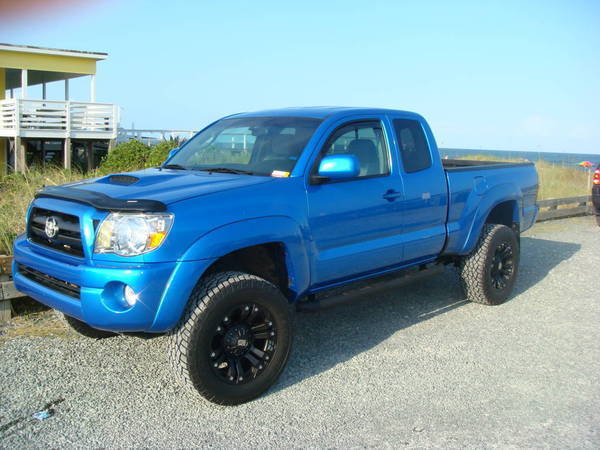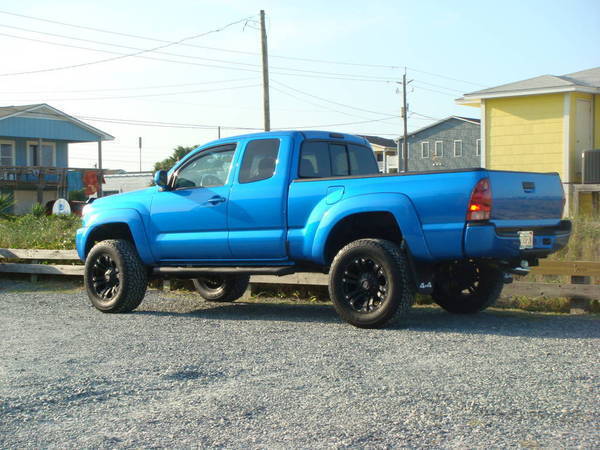 Here are a couple of Pics of my trucks new stance... Got the 5100's set to stock zero setting and installed the Eibachs, also removed rear add-a-leafs.. Overall 1" lower all around, and installed some LR UCA's.. Loving the smoothe ride
Sound clip before SC install:
Future Mods:
TRD SC Stage III
Here is a complilation of all mods currently installed on my truck:
Bed Ext: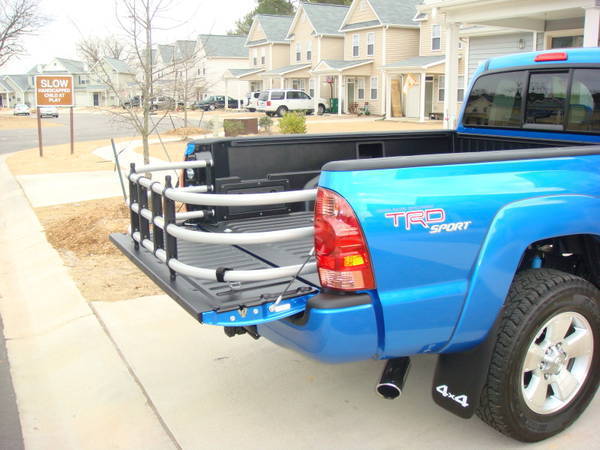 Premiere Deck with IPOD adapter: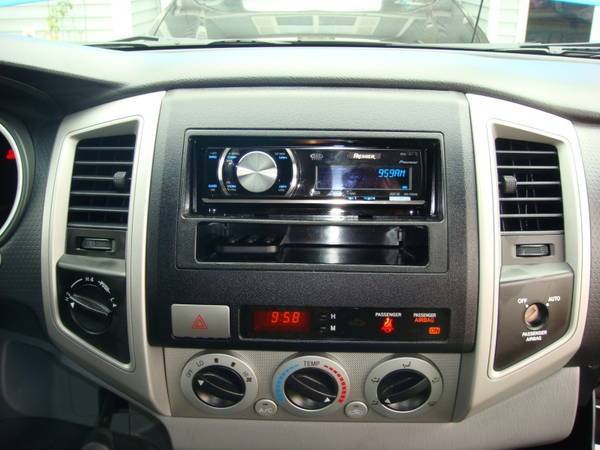 Vent shades/Tint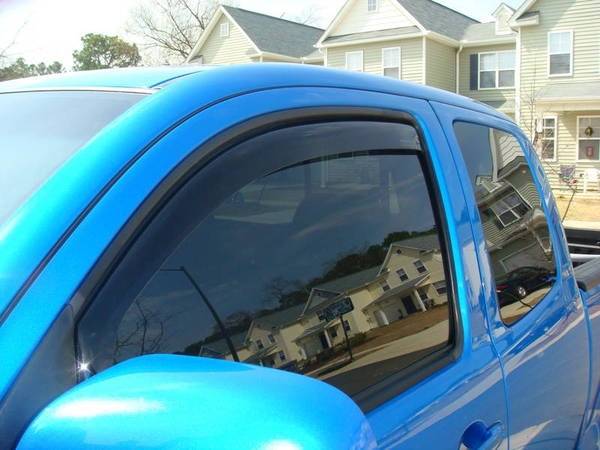 Debadged: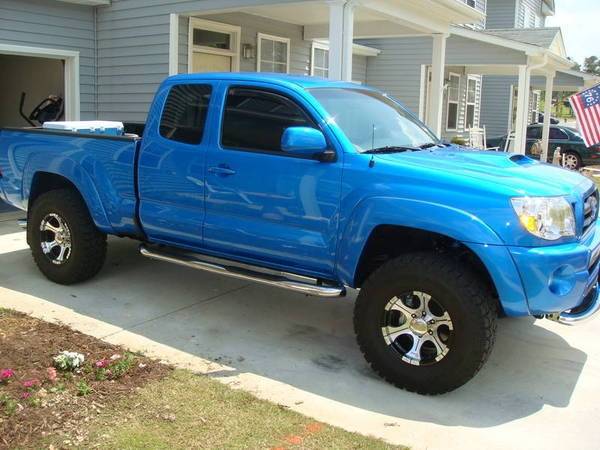 Reverse light: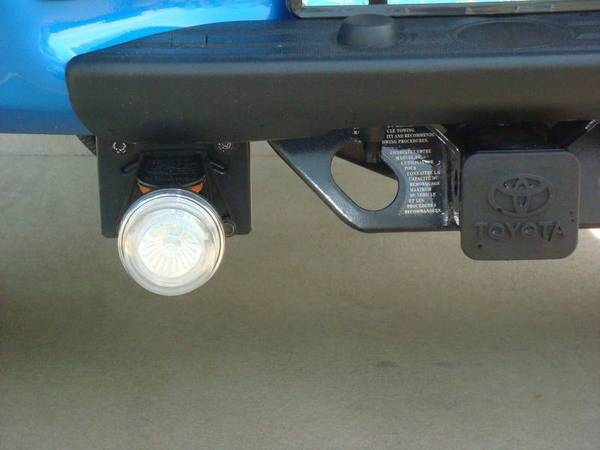 URD Short Throw Shifter:
Lite weight pulley, full set to come:
NST WP & Alt pulleys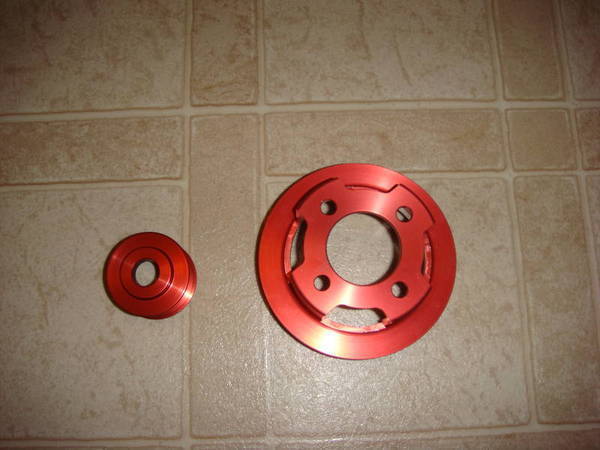 WP Pulley & Alt pulley installed, WP/P took 10mins. Alt took about 45ish, need impact gun: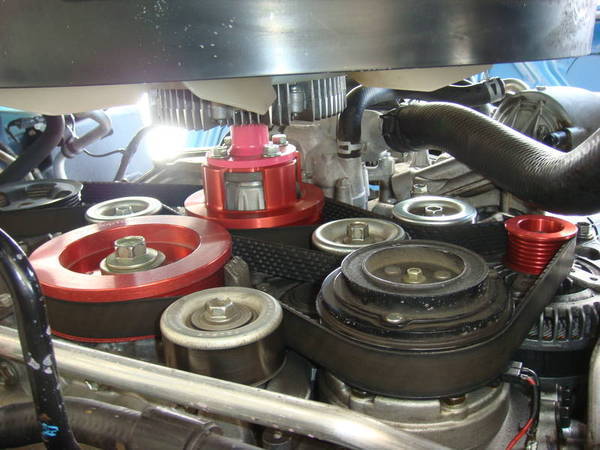 Devil Horns/Fog light Mod:
Break light sticker: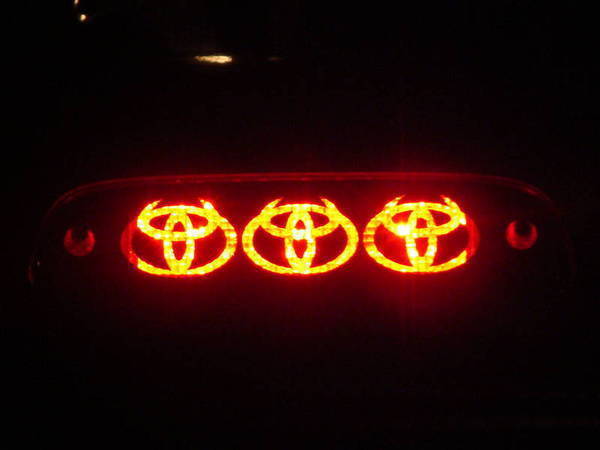 Speaker upgrade Front 6.5 w/ tweeter,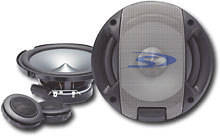 APR Tuning Mod's:
Stock plugs and Exh Cam gears out. Sorry, no pics of install. It was one hell of a Mod day, and my mind was elsewhere other than pic taking: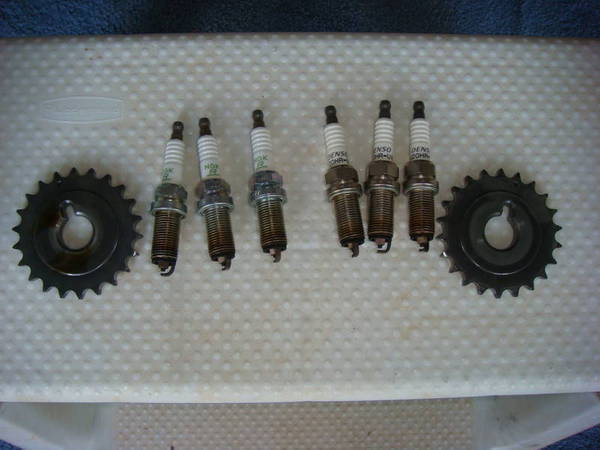 Folllowing Day; Ready to install ECU and Thermostat: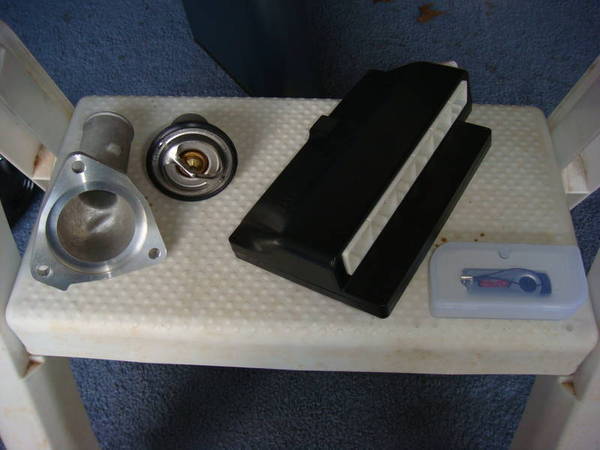 Mounted and ready to plug in: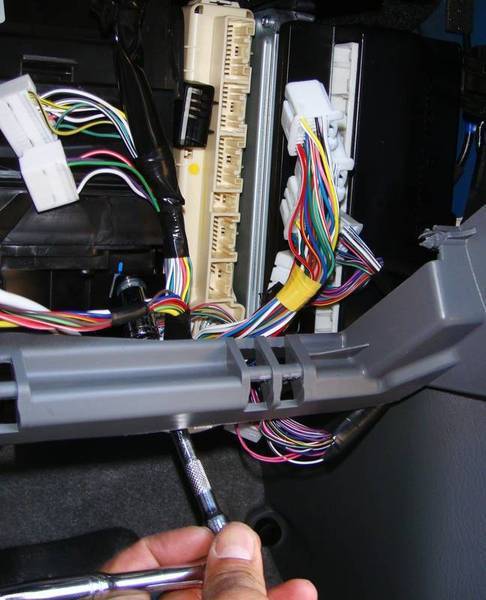 USB communications port: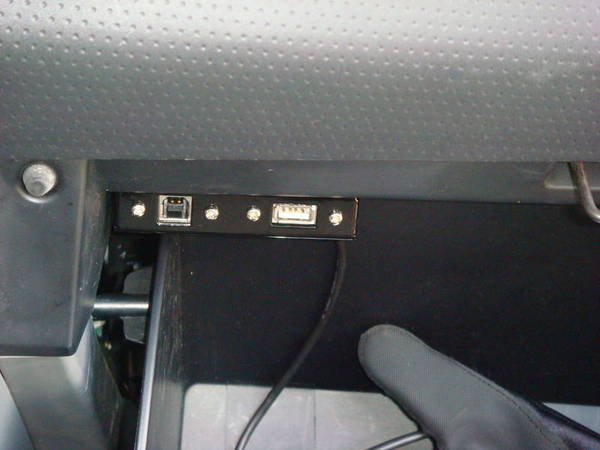 Thermostat replacement: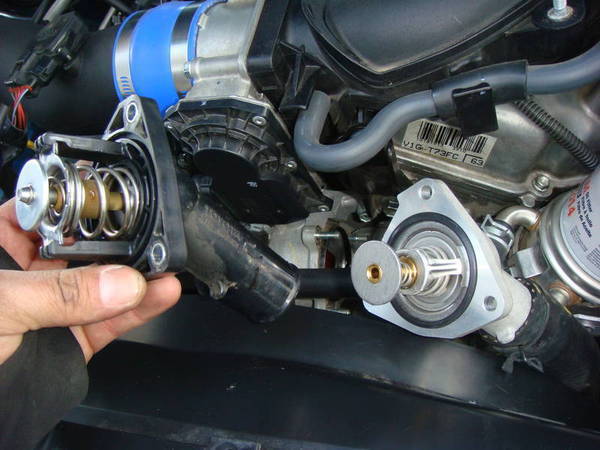 5100's up front/5125's Rear: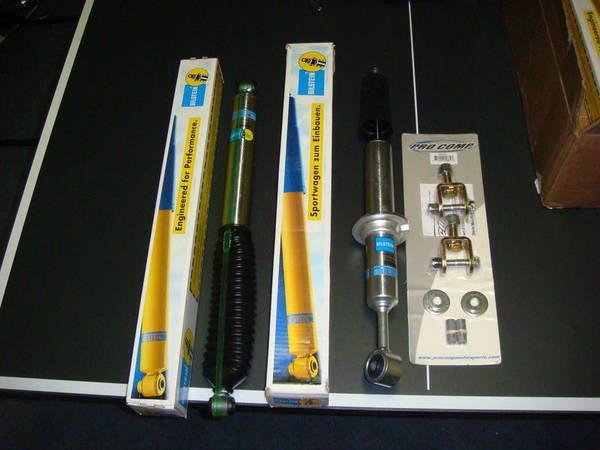 Linex'd My Step Bars: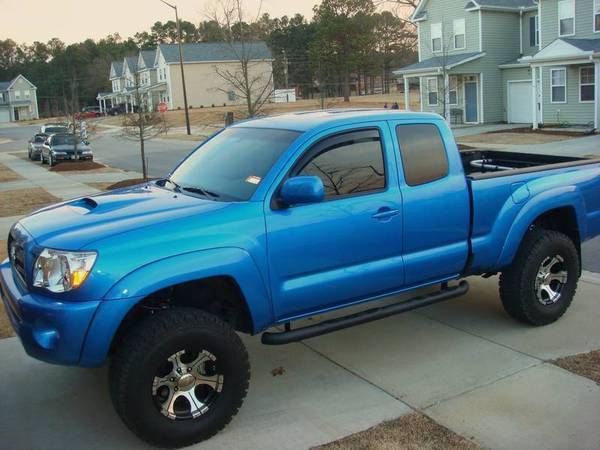 TRD SC Stage III (2.7" High Boost Pulley/7th Inj/688cc Inj)
Complete make over Pics to follow...