... Be sure to check the connector. It seems they have the same problem GM did back in the 80's on their blower relay. The amperage through the supply wire (white with blue trace) is too much for the size of the connector at the resistor. Due to this it appears it gets very hot then the female connector's tension to the male spade becomes weak and it burns. Thus the low and medium fan speeds will come and go. If you can wiggle the connector at the resistor and the fan goes on and off this might be the problem.
Here is a photo of the connector:
See how bad it is burned ...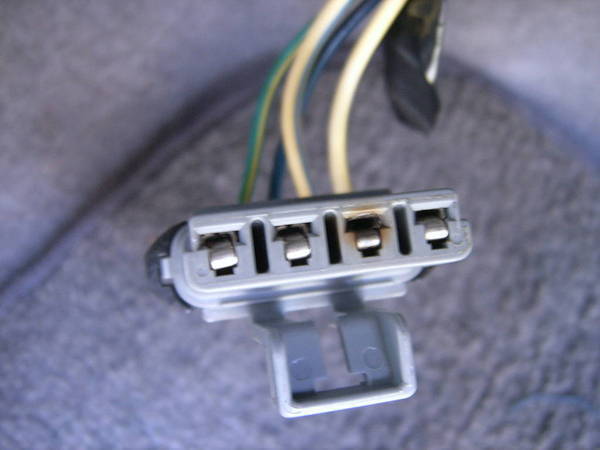 The spades in the resistor housing are very small the one for the supply voltage should have been larger and a better style.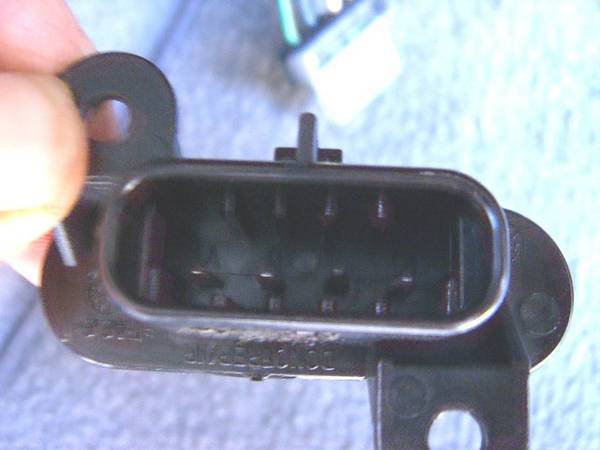 Once you remove the black retaining clip, use the correct release tool or a very small screwdriver and release the connector from the housing. Clean it up, scrape the contact surface and bend the tab that contacts the male spade (look at it and you can figure out what to do)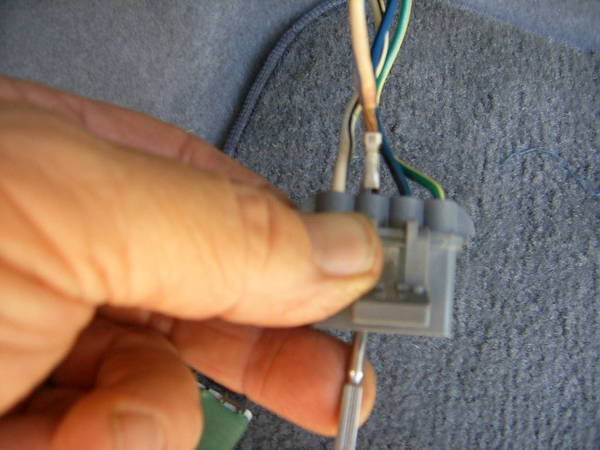 You could go buy a new connector but I tweaked the male spade a bit in the resistor so it would put tension on the female connector. These resistors appear stout but the connectors are weak. I can see where you could replace the resistor and due to the clean terminal it works ... for awhile. I think a better fix would be an updated resistor with a large male spade on that terminal and a new connector to match. I guess you could make your own. One thing, if you have the ability you could check the amperage draw of the motor to determine it is not drawing an excessive amount. But I think I am correct on the design flaw, seen it before in the 80's.