I recently purchased a 2010 TRD Sport, Super White, with only 11,000 miles on it. It came with numerous mods from the previous owner which I love and I have already begun working on my own.
The day I bought it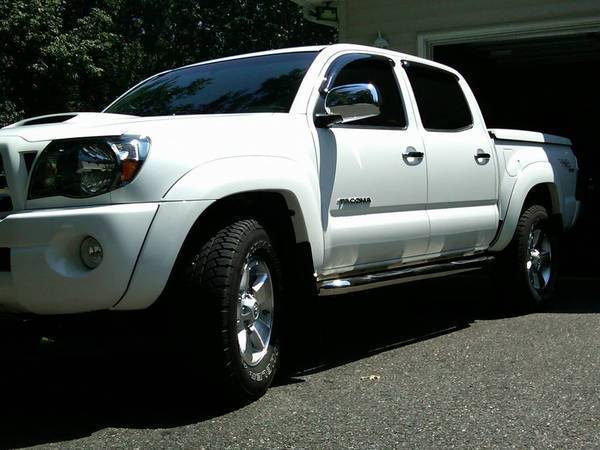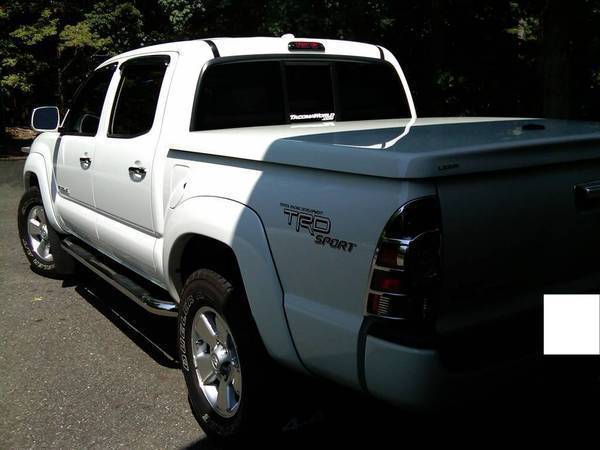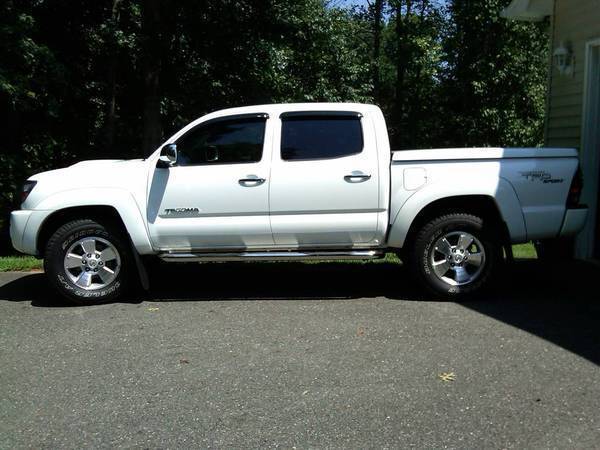 Side Mirrors with Turn Signals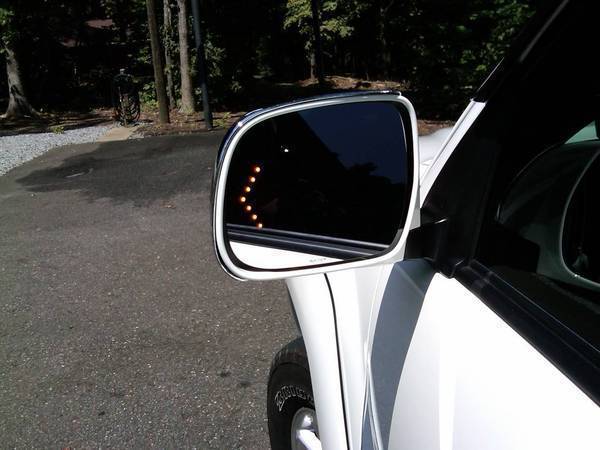 WeatherTech's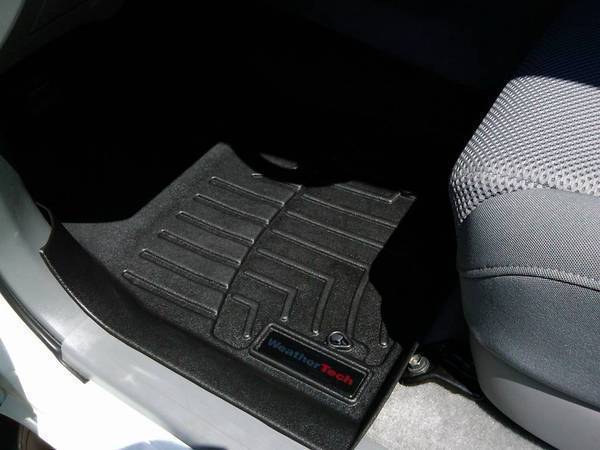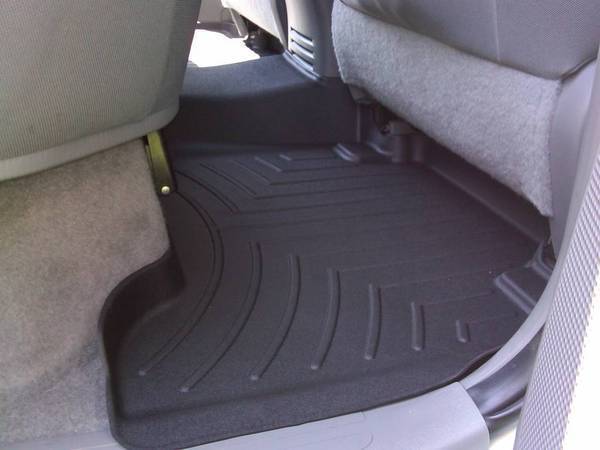 Cup Holder and Felt

I got some auto coasters and added them in. UNC for me Duke for my GF. I also added some rubber pieces to the storage area above the cup holders to keep things from sliding around. The same material lines the storage bins behind the back seats and the storage bins in the bed!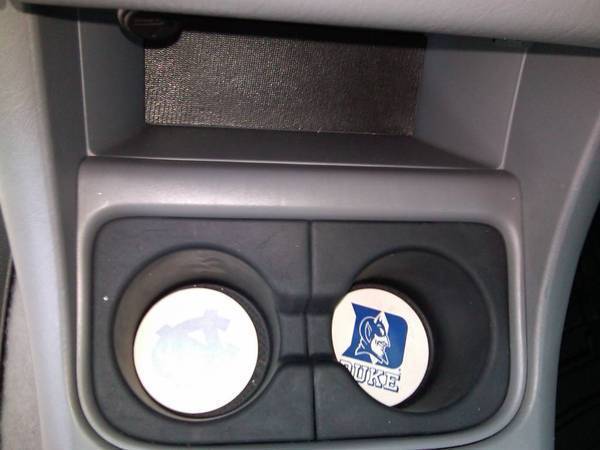 Mini Mag Light Holder

This is a simple mod I did. I just got me a mini mag light and then bought some velcro. I lined the back of the mag light holder with velcro and lined the top corner of the center console lid. You have to use the heavy duty velcro, otherwise the light will not stay. Another thing I found out is that if you do not wrap the velcro around the mag light holder it will peel of. But if you wrap it around it stays on great. Mounting it in the corner makes it discrete and easy to grab and use.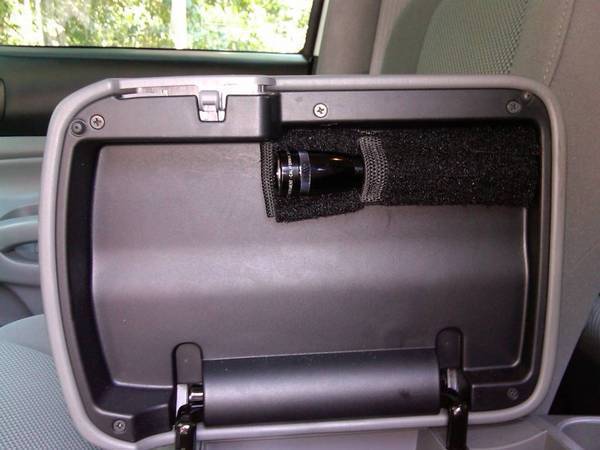 SockMonkey Decal

I had sock make me a sweet third break light cover. He does awesome work and it went on extremely easy! And lets not forget my awesome TacomaWorld Sticker!!!!!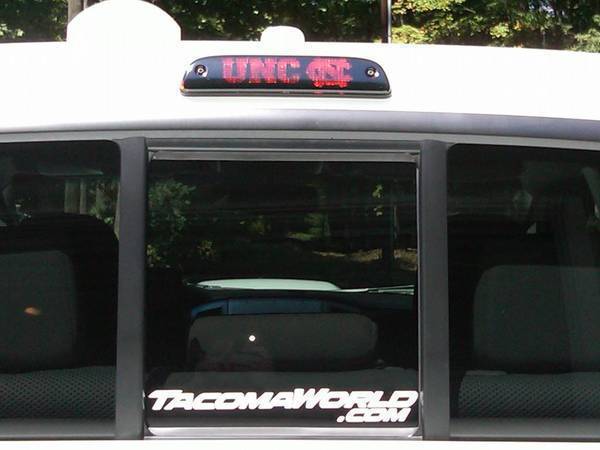 NEW BULL BAR

Original Look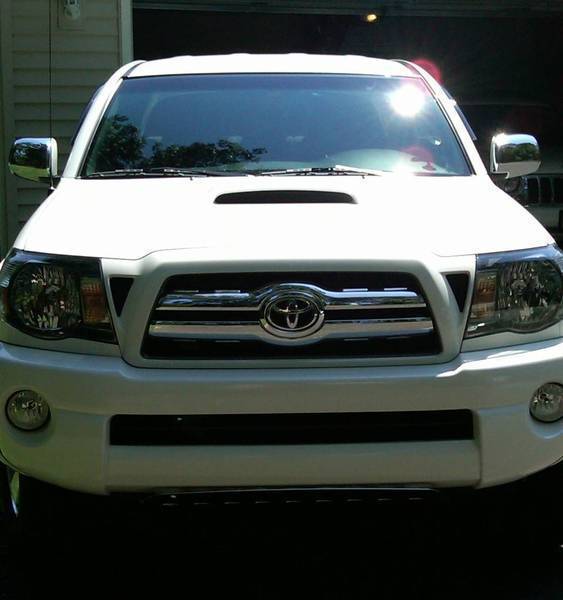 WITH BULL BAR