First Post...my 2010 Taco, 4x4, TRD O/R, 6 Speed
It's a slightly better ride than my '67 FJ40!
Day 1, picked up at Dealership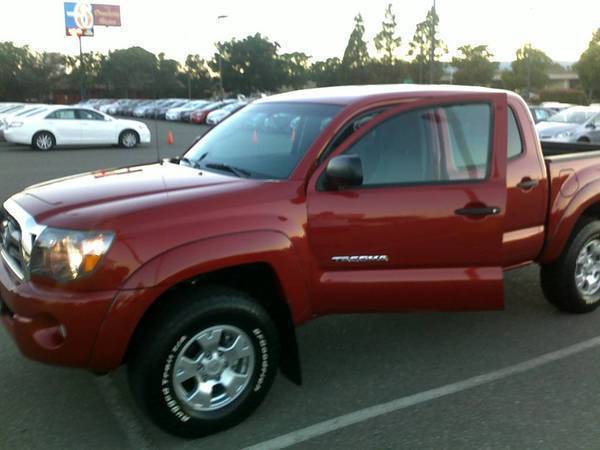 Day 2, Window Tint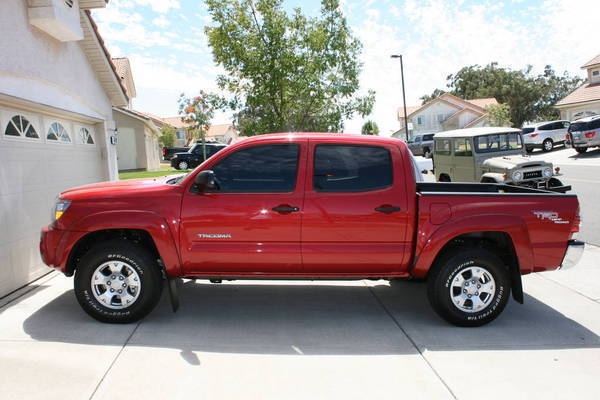 Day 3, After much reading...largest rims/tire package that will fit on stock suspension. Thx to all posters for advice.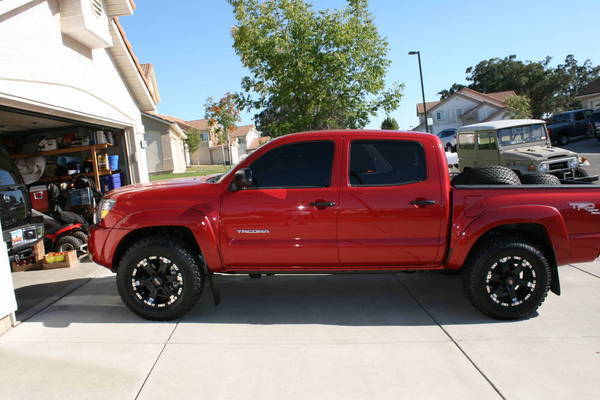 3/4's of a turn on the steering wheel will get you this much rub. A very cautious drive home from the tire shop. The
Toytec lift
awaits in the garage.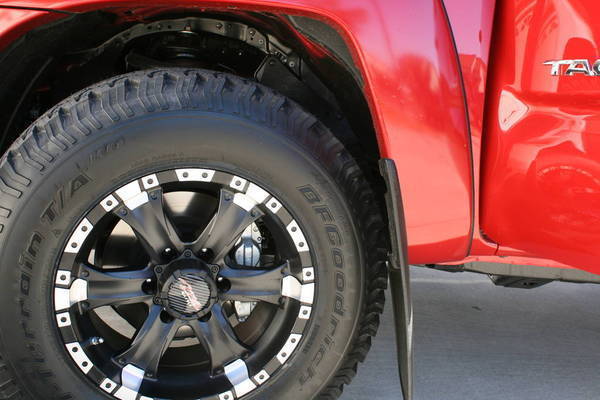 Day 4, Less than 1K miles and she's almost 6 inches taller with the Toytec Ultimate Lift and bigger rims/tires.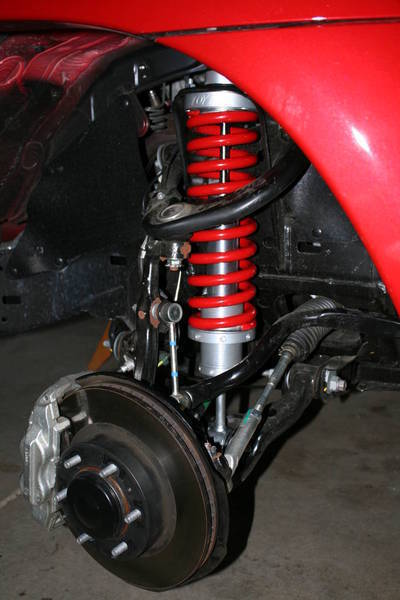 Day 4, Complete for now...not pictured is the Banks Monster Exhaust (sweet)!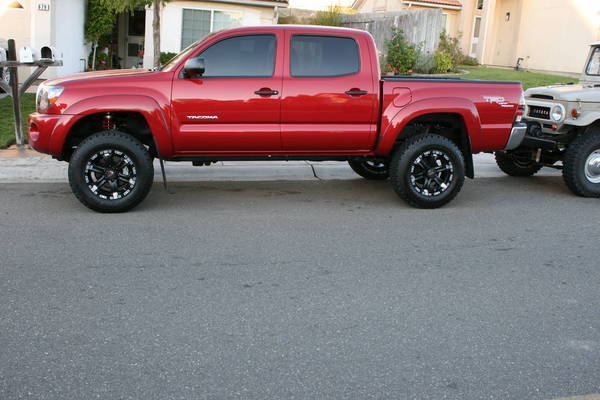 Don't even have my plates from the DMV yet!
Definitely to be continued...
March 2012, finally pulled the trigger on the TRD SuperCharger!!!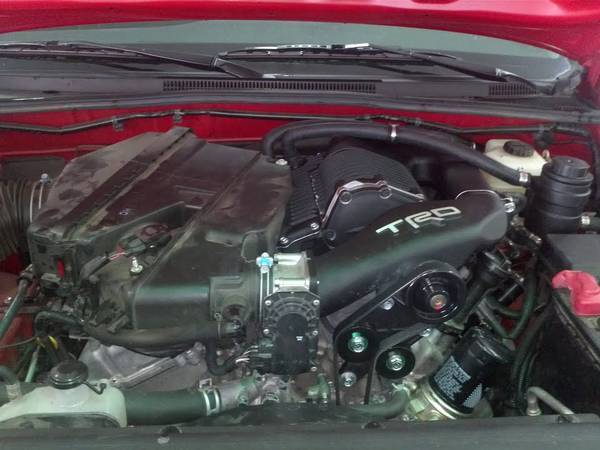 [/IMG]
Step 1, install myself or dealer? Well with 19k miles, warranty is key! Shopped all dealers in my area and decided to let them do it for $1400. That sucked to open the wallet for something I can do myself...$1400 insurance policy
Step 2, best purchase I ever made, No regrets, so addictive! Why did it take me so long?