So I purchased my truck new and picked her up Oct 2008, been on TW a little while so I thought I would share how it has gone to date.
Details:
2009 SR5 Access Cab
White
only 16 kms at time of pick up.
Modifications to date:
Aries Bush Bar
265/70/17 BFG A/T KO on MB V-drive rims
All-Pro
IFS skid, transfer case shield, and spacers
Shrockwork Sliders
Old Man Emu 885 Coils
Old Man Emu Nitro Charger shocks
Old Man Emu Dakar leafpack
TRD Fog lights
TRD Directional display
Km's to date: 89,800 (55,799 miles)
Future Mods:
Front and Rear bumper (All-Pro, Relentless fab, or Amourtech)
in bed rack system for work and hopefully an RTT
ARB Air Locker & Compressor
This is the earliest photo I have of the truck, it was on a road trip to Dallas, TX from Calgary, AB, Canada (picture taken in Moab)
New footwear in Amarillo, TX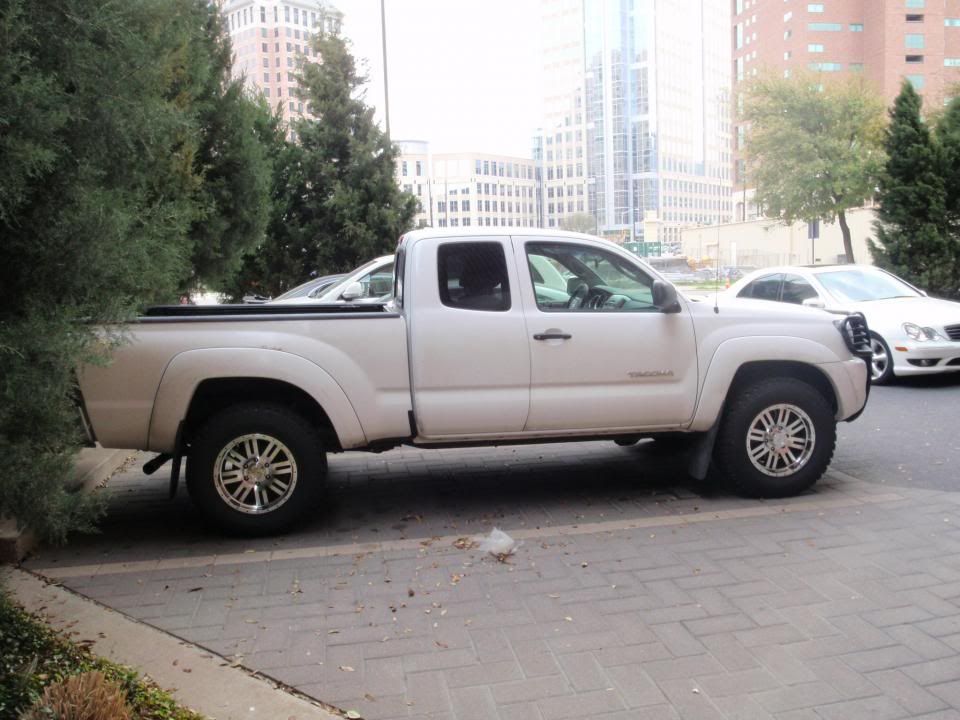 Then the All-Pro order went in for spacers and skids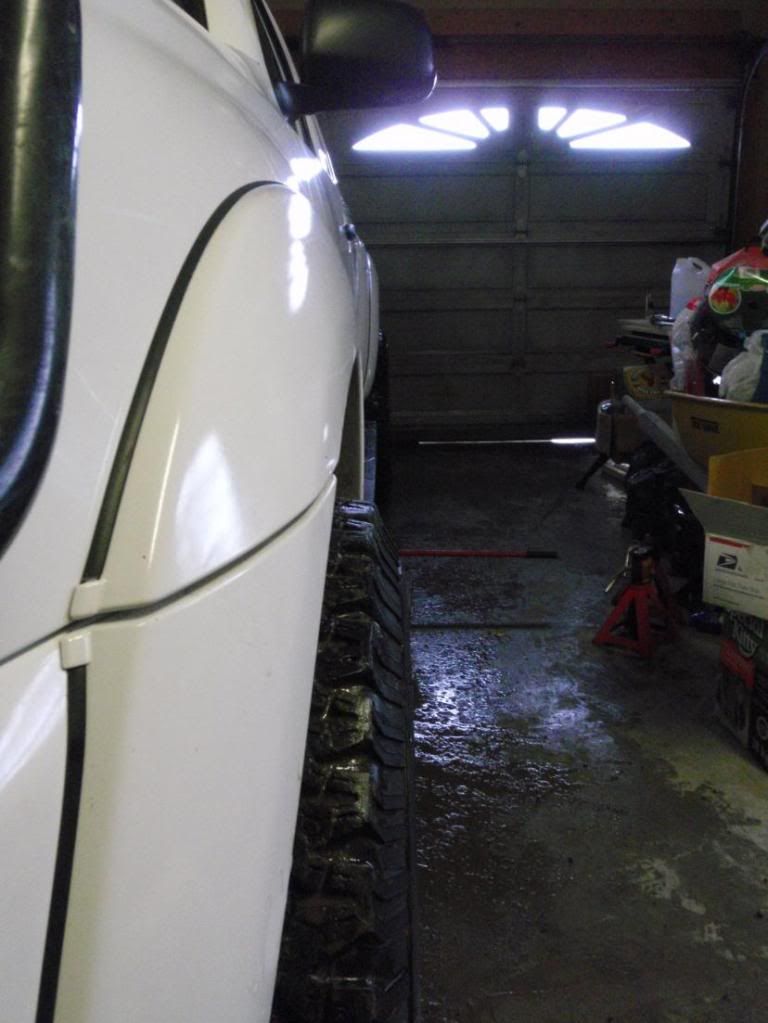 Wheeled her like this for a little while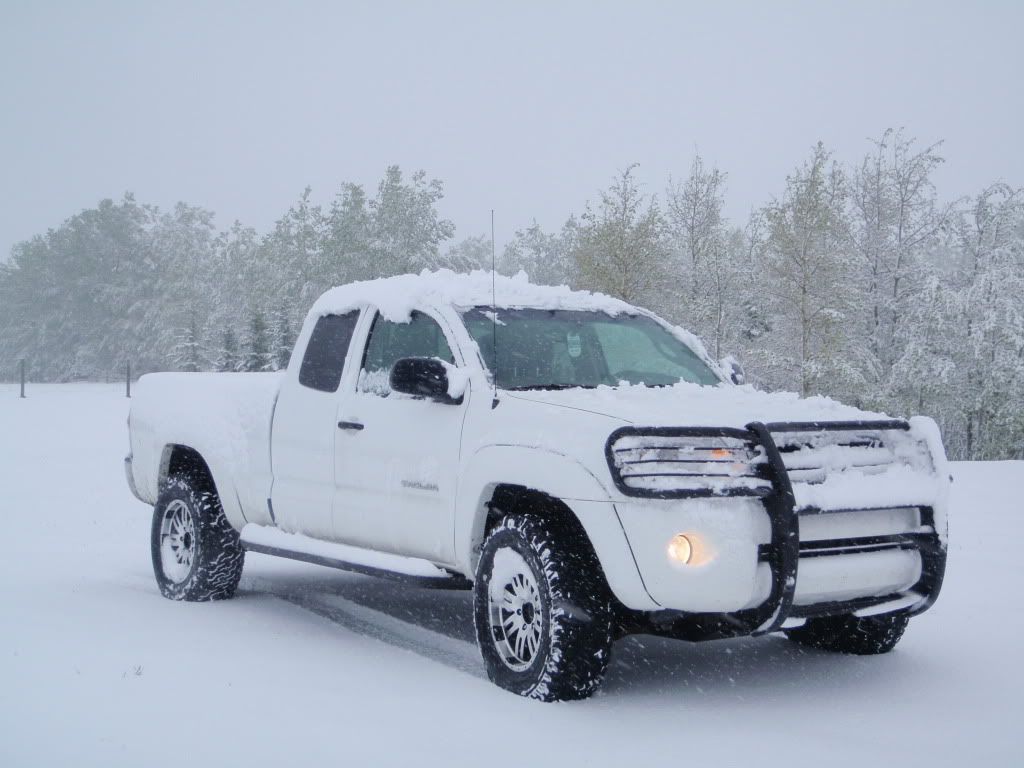 Then came the real upgrades
-Shrockwork Sliders
-OME 885 coils, Nitro Charger Shocks, Dakar Rear leafs
-TRD fog lights
-TRD directional display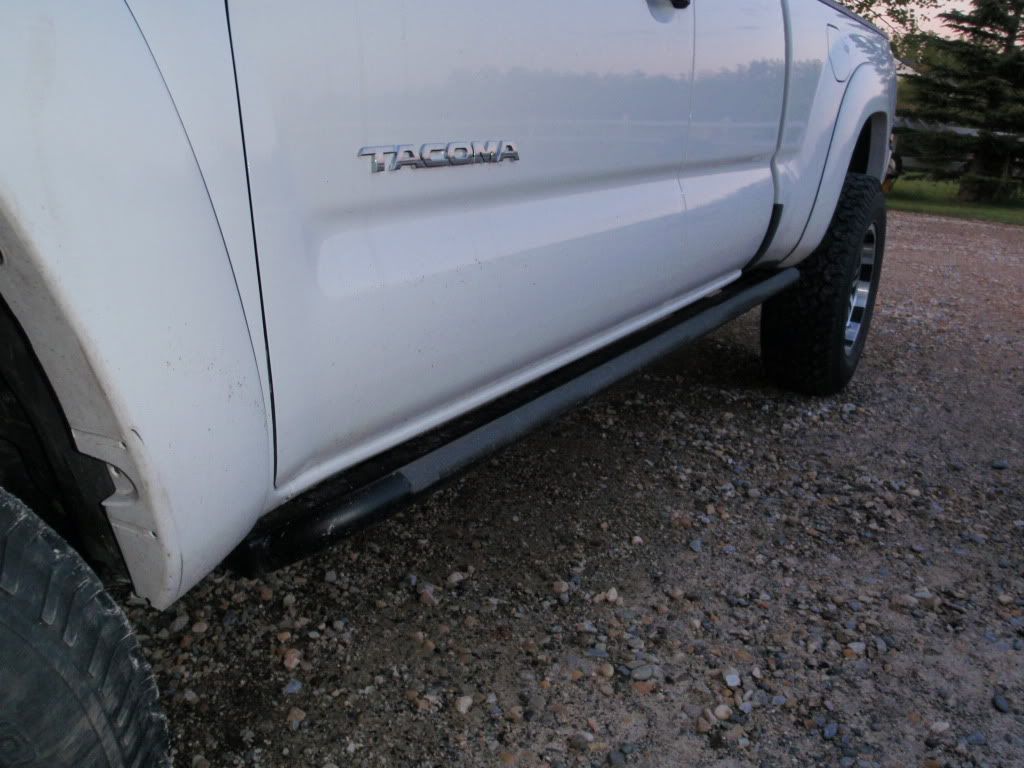 Then a few little cosmetic things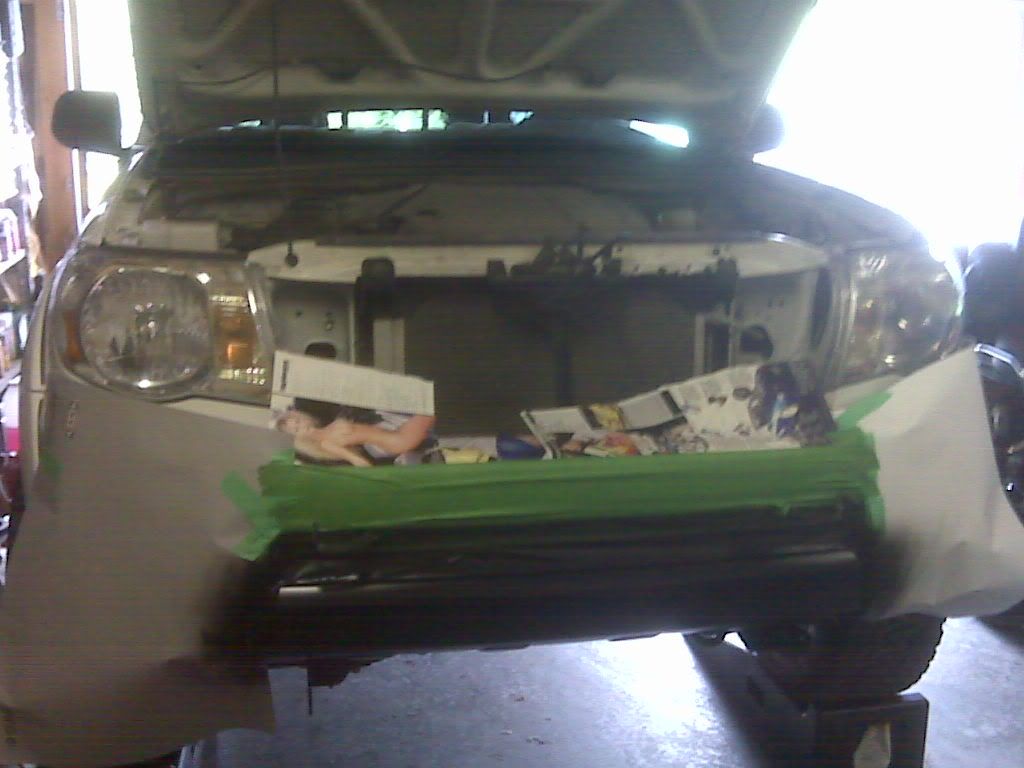 Shots in Oct 2010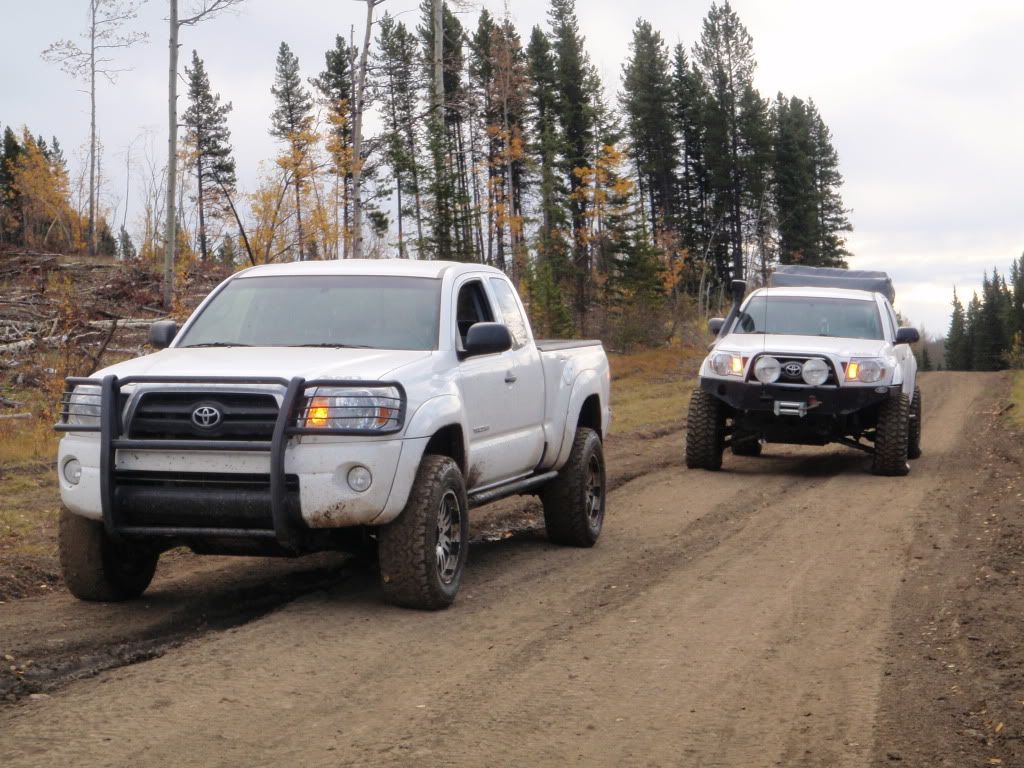 Update Nov 8
Got bored over the weekend and had access to a garage...
Friday Night
Saturday morning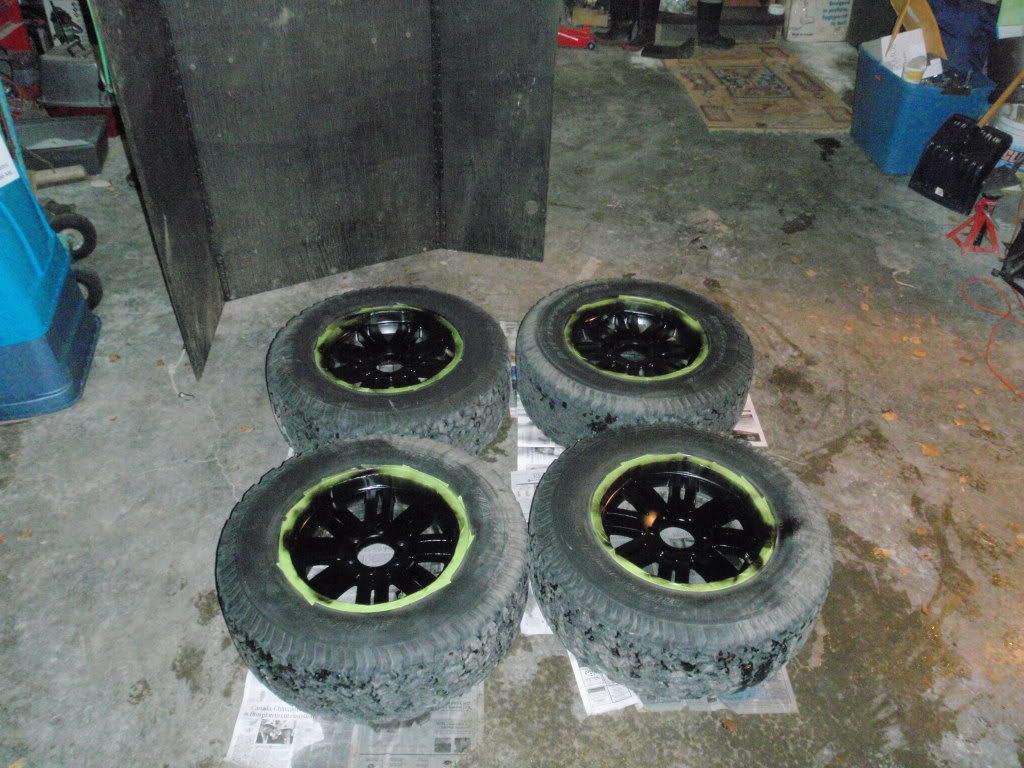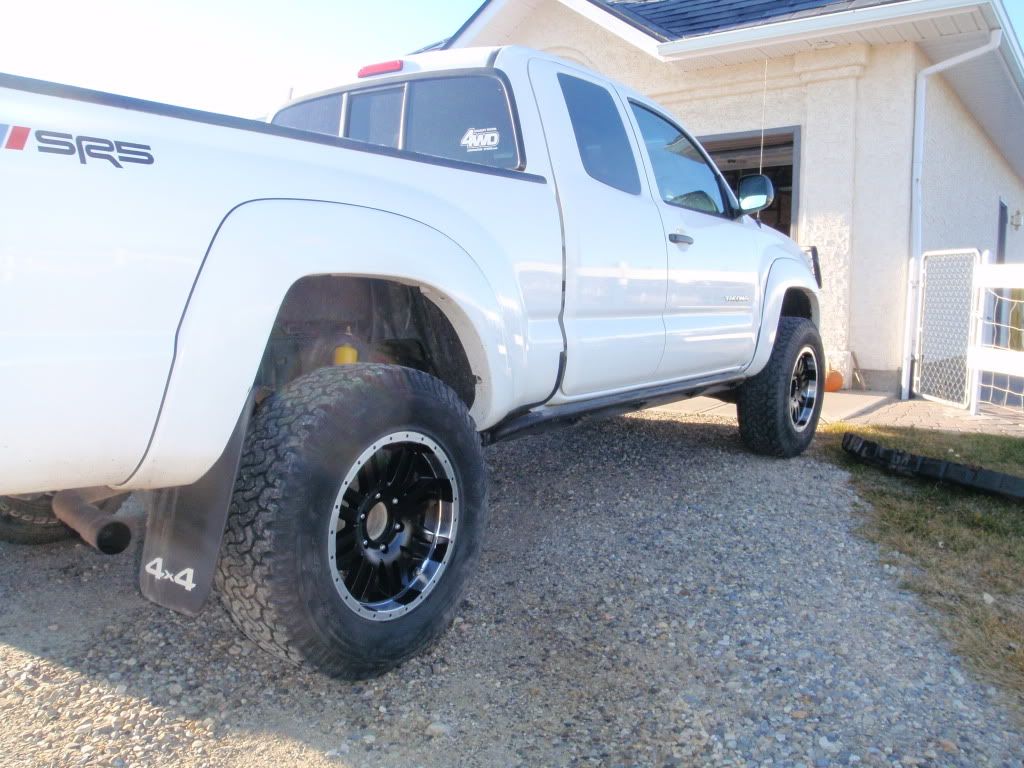 May 2011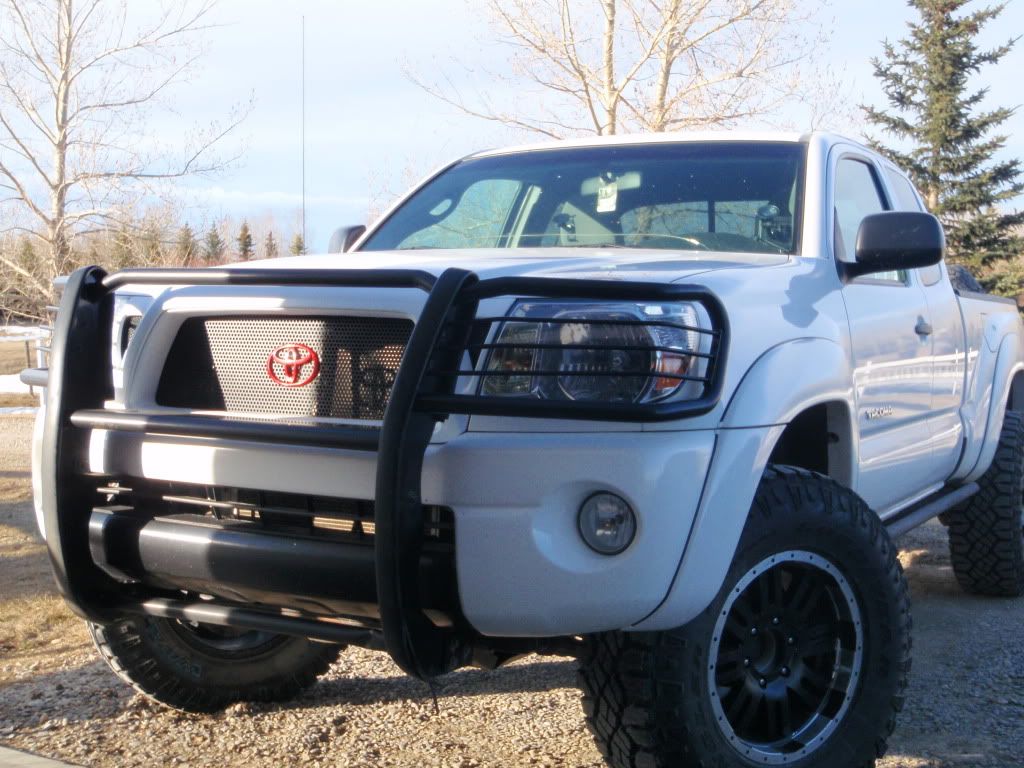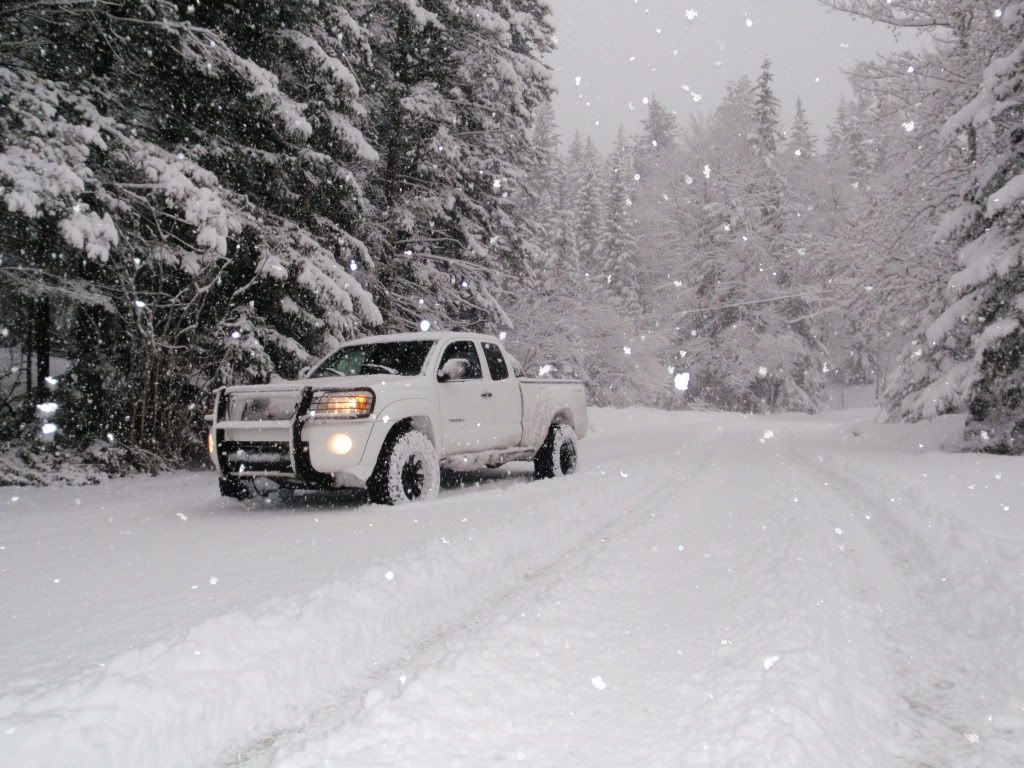 Updates as of Mar 2012
All-Pro plate bumper
Safari Snorkel
Lightforce 240 Blitz