Wll i haven't really gotten around to making a real build thread. But i have been adding a few small things to my truck and wanted to share with everyone!
So first off i did the Maglite Mod!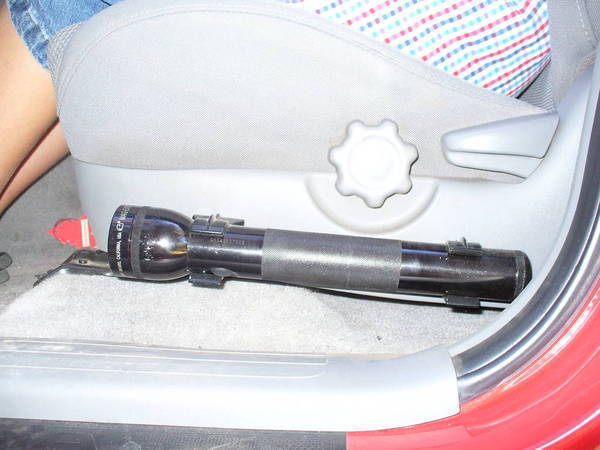 Then I took off the black Cb Antenna(Gave it to Special K) and replaced it with a red 4ft firestik!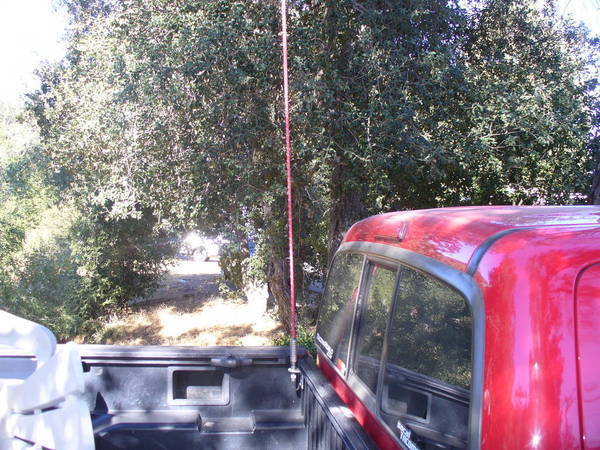 After That, I decided to remove My Billet grill and sand, prime and Paint it Black!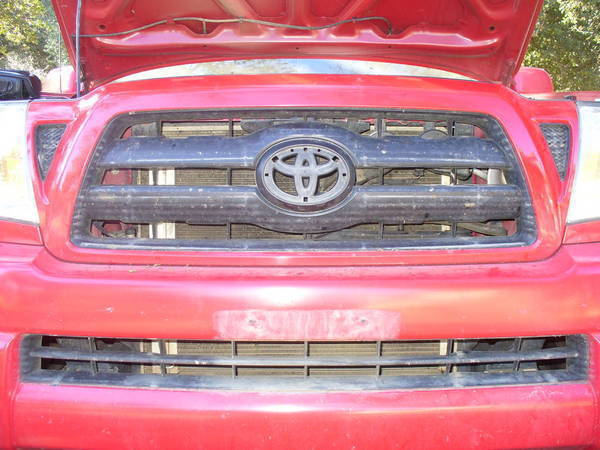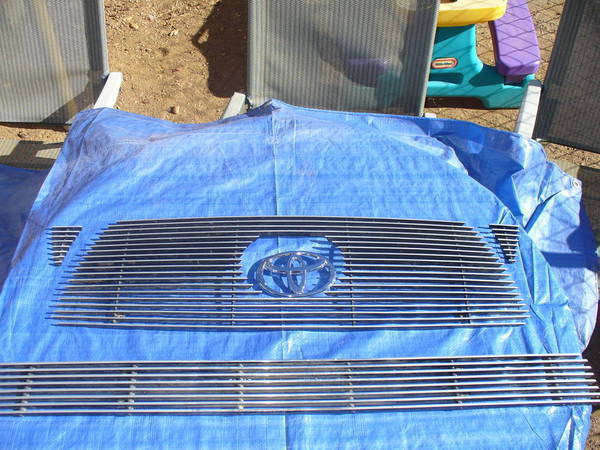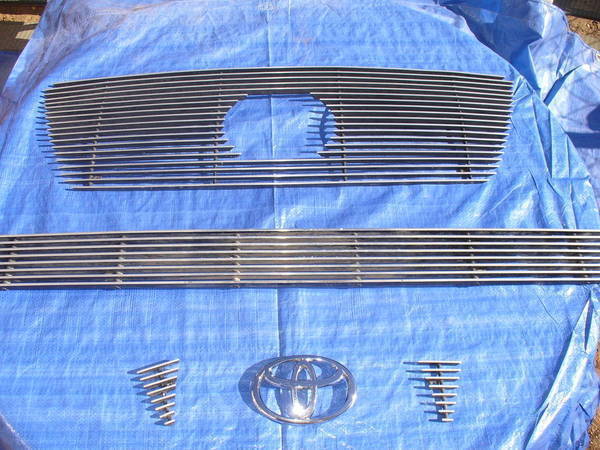 Here is the finished product Primed and Painted and ready to go back on the truck!
And here it is all complete and re-installed!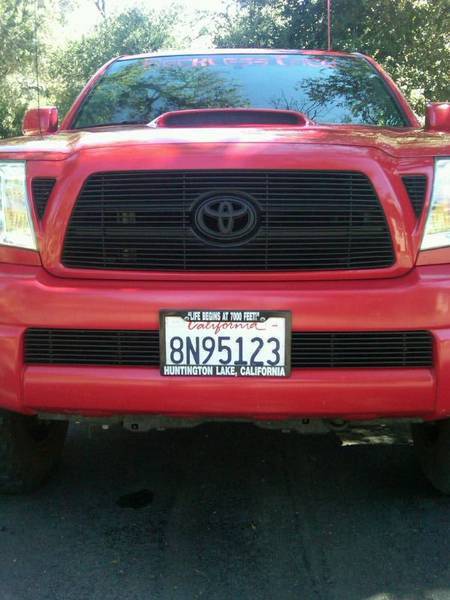 Next was my Gerry can Tray install in the bed of the truck! I purchased the Gerry can about 5 months ago and finally found a tray at the local army surplus store! So now it was time to install the Holding Tray!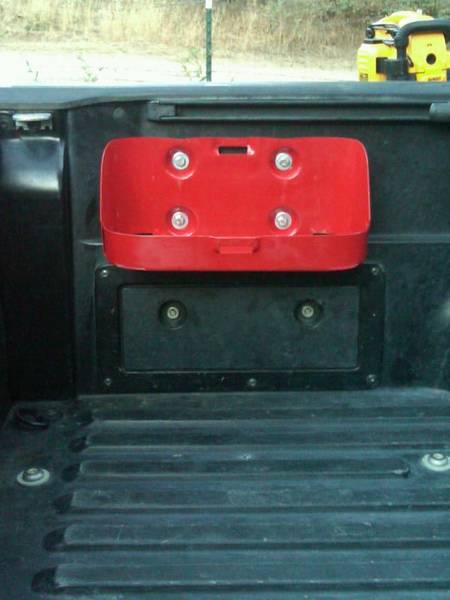 And now with the can in it!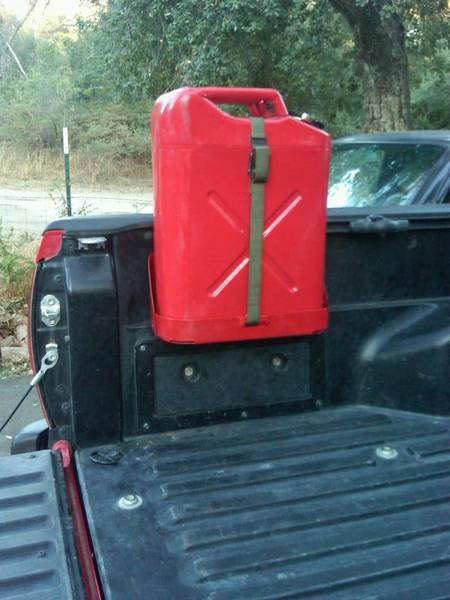 Now with the Tailgate closed!
and yes if any of you have noticed the SocalTacomas decal on my Gate has changed colors To Black instead of white!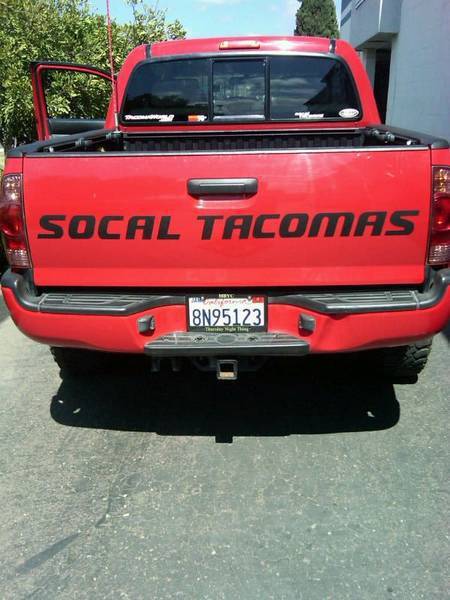 So there you have it! Everything i have done as of recently! Im looking for old pics of when i first bought it so i can show a start to finish!
Hope you enjoyed my small Mods that i have made!