Everyone else has on so I am making one.
After a bull bar,Nerf bars, and 30% window tint.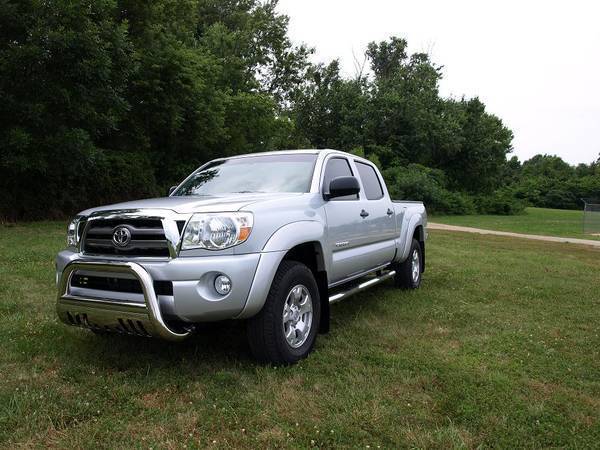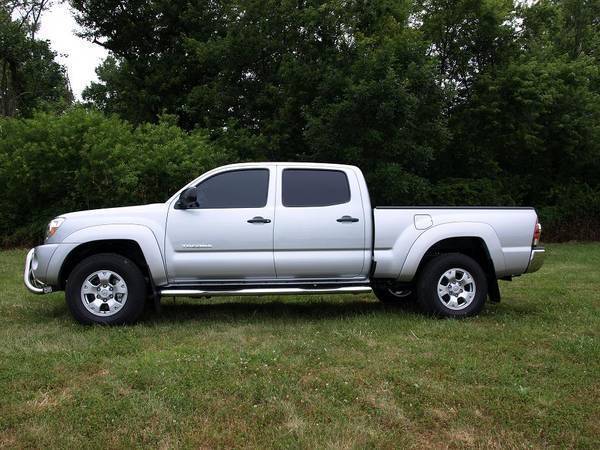 Access roll-up and fish pole holder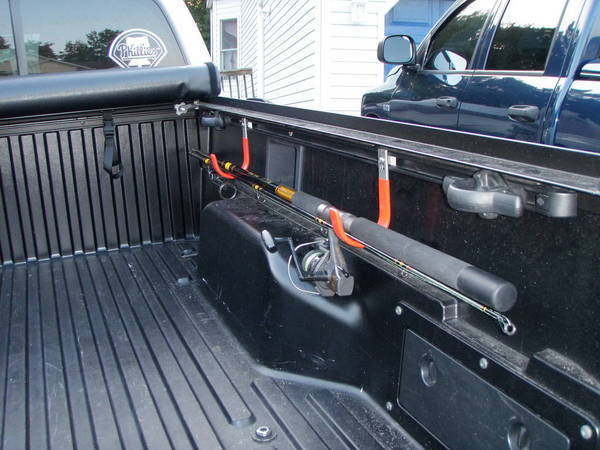 got the tsb for new shocks and leaf pack saw this in waiting room: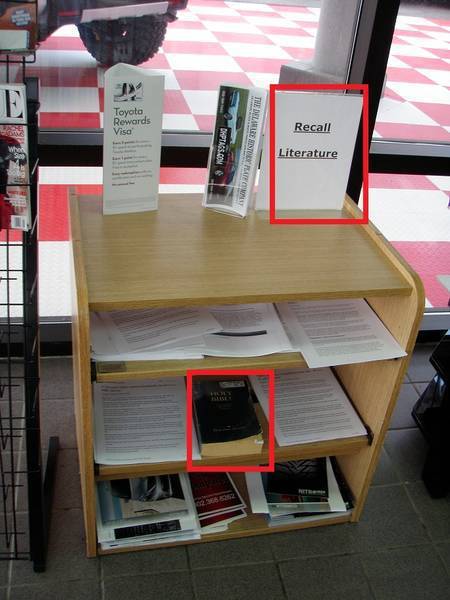 Trimmed Mud flaps: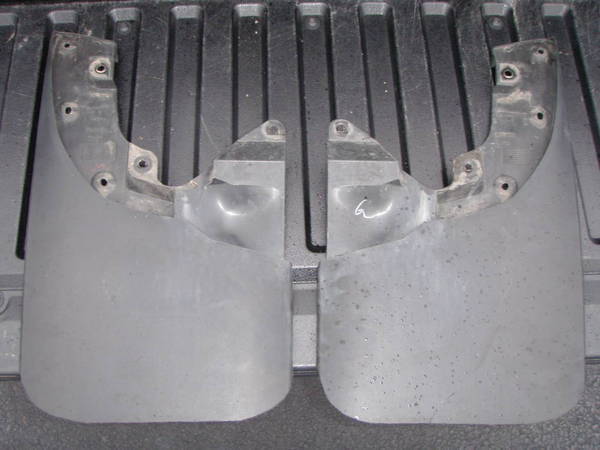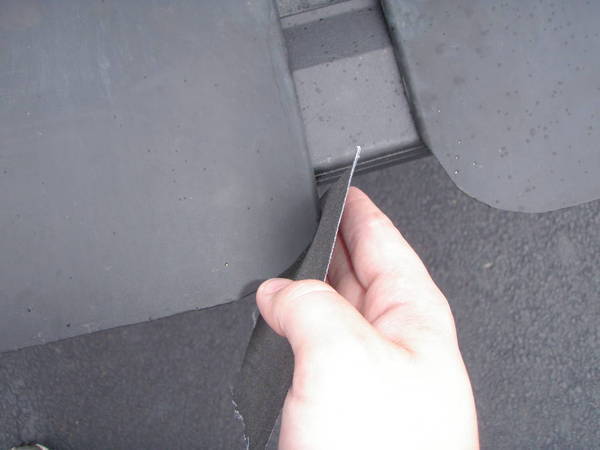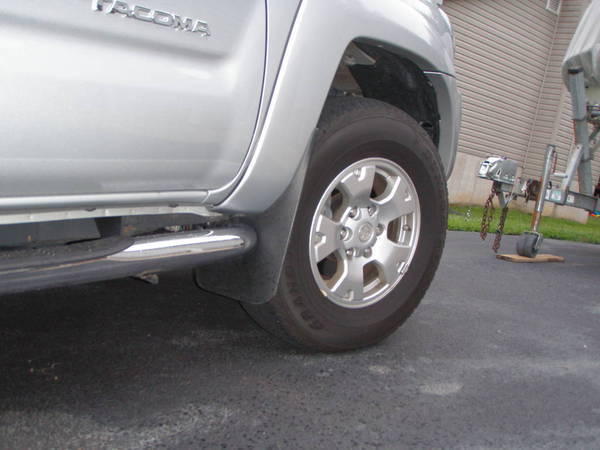 Made some seats for the drive-inn movie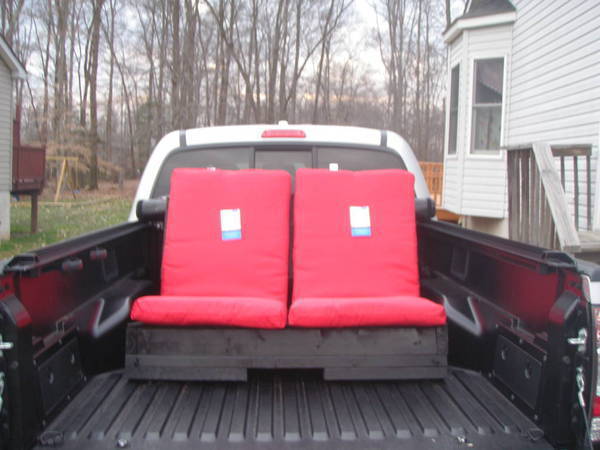 New grill craft with the horn relocation mod and painted radiator. I also cut my antenna down.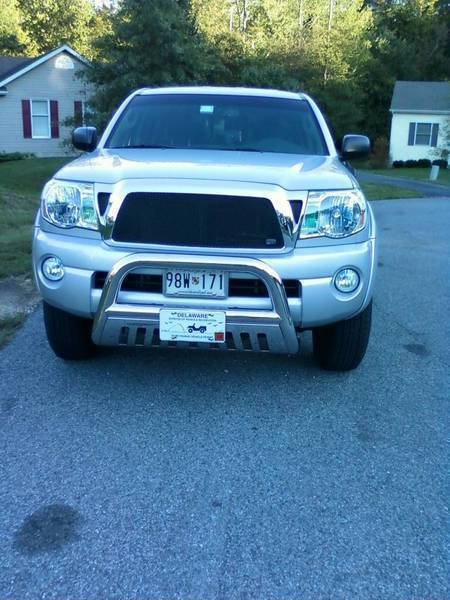 and waiting for my metal miller emblem to come in: