[CENTER]This is how she sits today!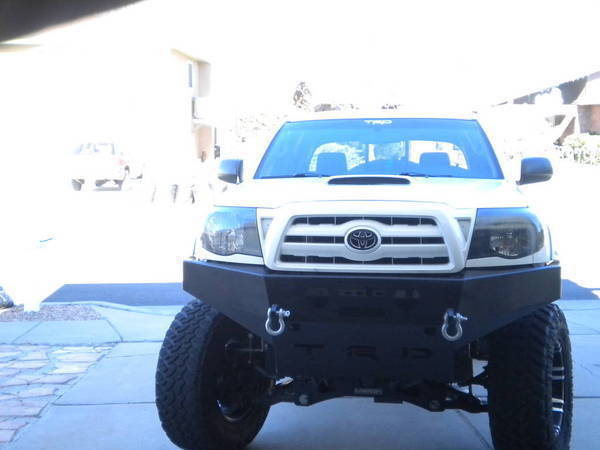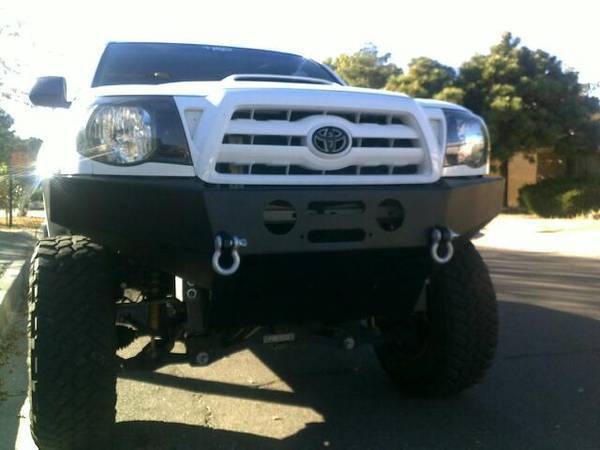 Well finally don't have work or class today, so I figured I'd start my build page. Isn't gonna be fancy like you pros but here I go! My 2007 Tacoma 4x4 DCSB. Slow build ill update with better info and pictures when I can...
I dont have a picture of my stock taco but everyone know what a stock one looks like!
This is how I started it... I went through the chrome phase you could say haha.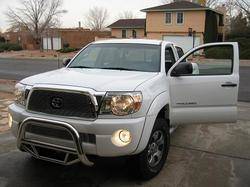 Engine and Performance
4.0l V6
TRD Cold Air Intake
Flowmasters 40 series
Regeared G2 and Yukon 4.56s
Exterior Mods:
BHLM
Painted White Grille
Black Emblem
Hood with scoop
Stubby Antenna
Nfab tire carrier
Eagle Alloy 18s 951s Wrapped in Nitto Trailgrapplers
Matching spare
Amour!
KR Fab rear bumper ( thanks to Amir aka Sandman for hooking it up!)
Relentless fab front bumper!
Relentless Sliders ( next mod on the list )
Suspension
Started with the revtek lift and body lift.
Now Fabtech 6 inch lift stage 1
Others
CB with 4ft antenna
Remote start
HIDs 8k!
Hijacklift mounted to side of the bed.
Weathertechs
Bedmat
Future Mods
Pioneer screen with navi
Offroad Lights!
Wet okeles
Icon
coilovers
Heres some pictures from the beginning to present.
My cardomain which showed how I basically started. BIG change I must say.
http://www.cardomain.com/ride/295507...uquerque-nm-us
The beginning.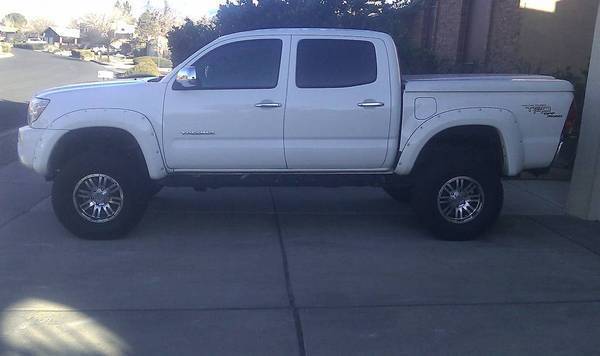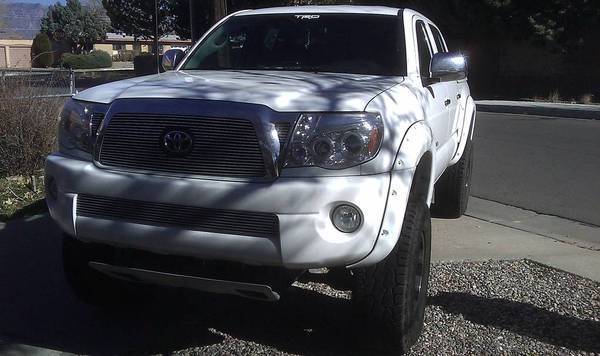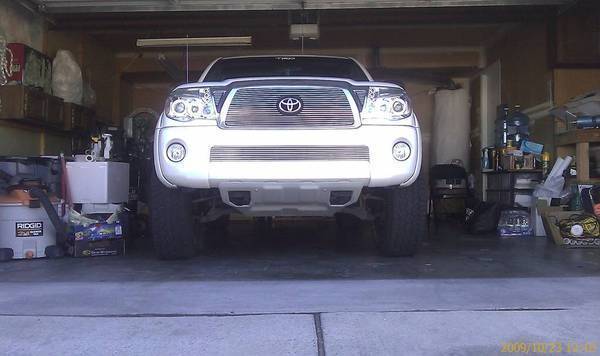 Then I ran into tacomaworld....!
Got a real camera!
Quality picture of Erics aka Relentlesstacos work of pure badass!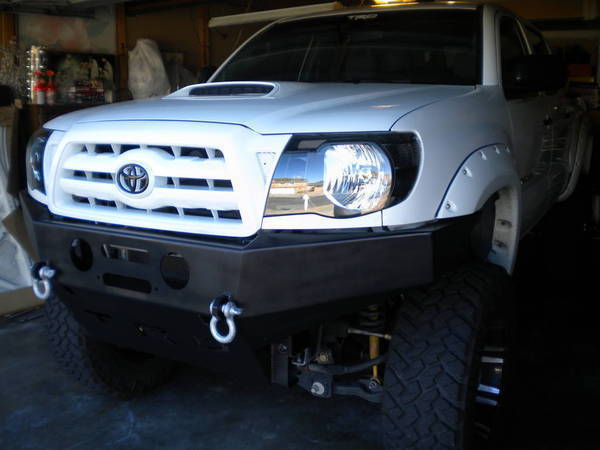 Put some weathertechs in today from a friend!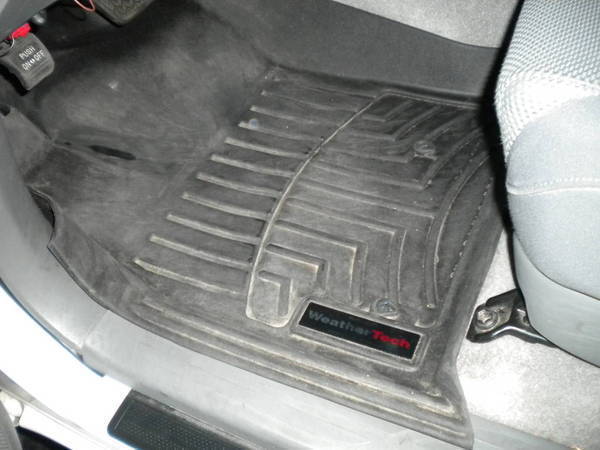 Cb mounted behind the middle glove compartment.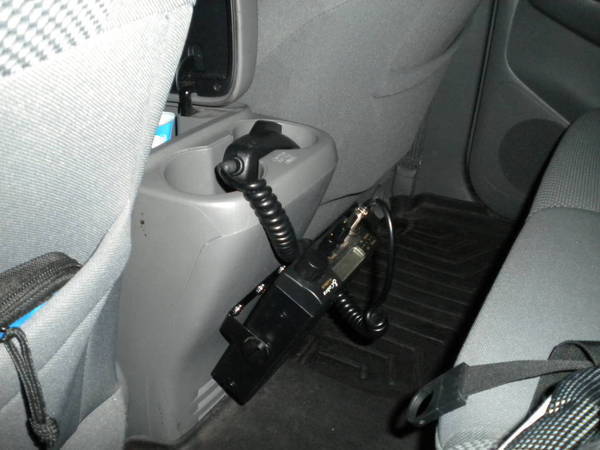 Nitto trail grapplers and 18 Eagle Alloys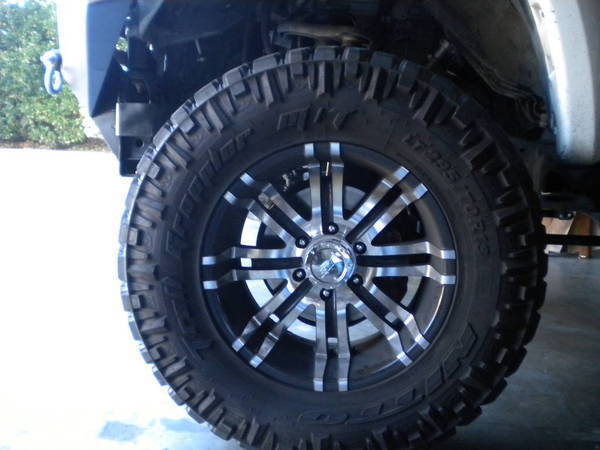 Nfab tire carrier and hijacklift mounted.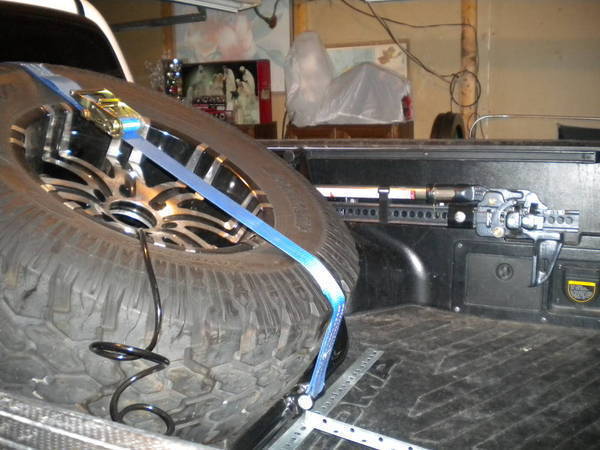 TW Decal of course and Relentless Decal