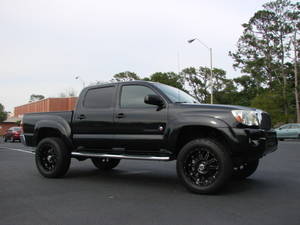 when i first got her!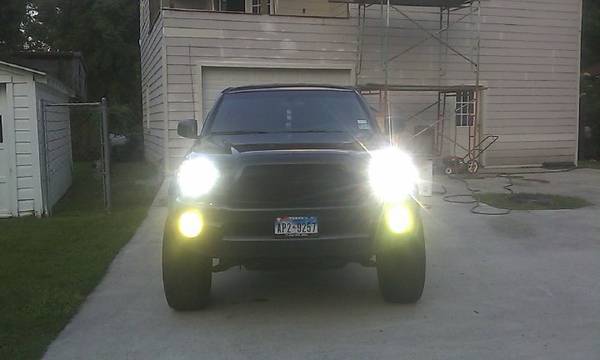 blacked out grille and hids all around!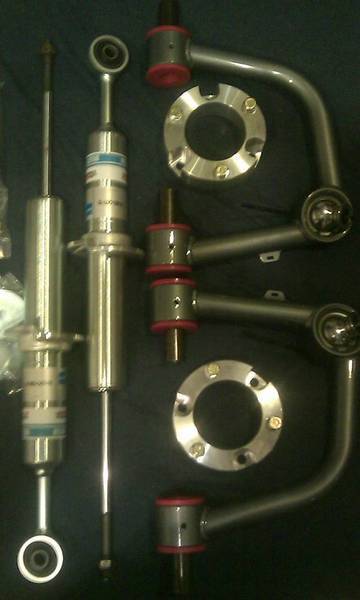 new goodies for the taco bilsteins tc uca's and 3in lift spacer
stock susp.!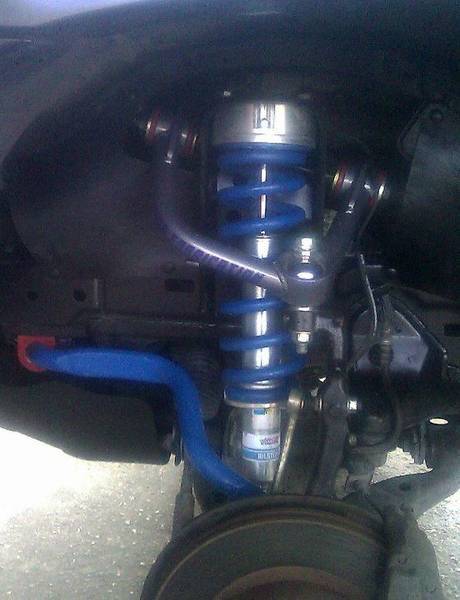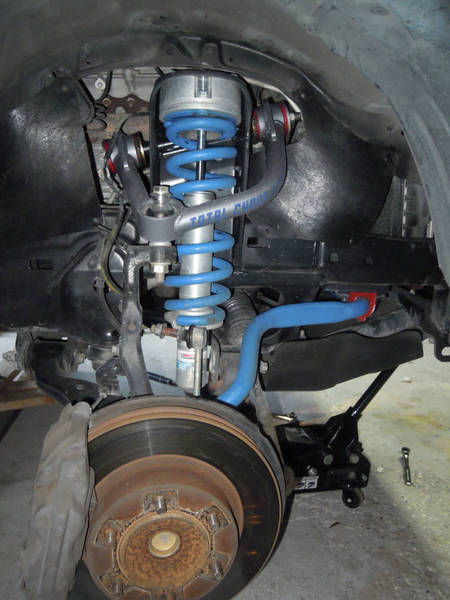 new goodies put on!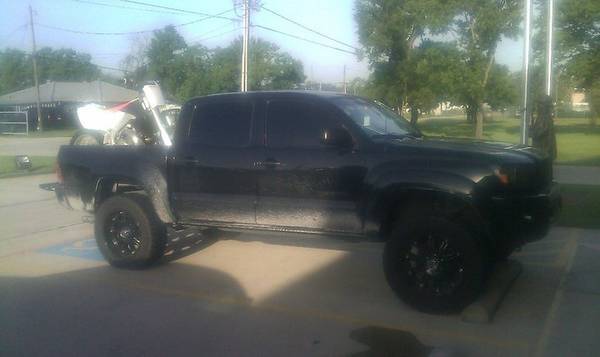 after tc uca's and bilsteins w/ 3in lift spacer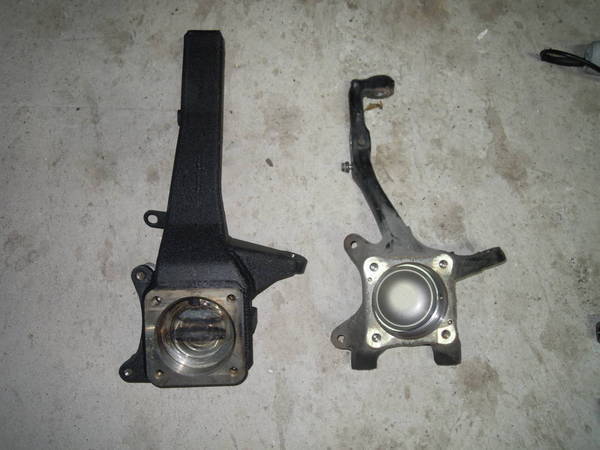 baddass camburg 4in lift spindle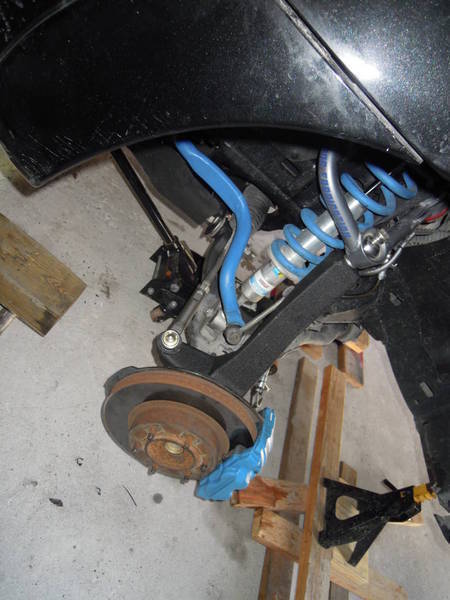 sexy!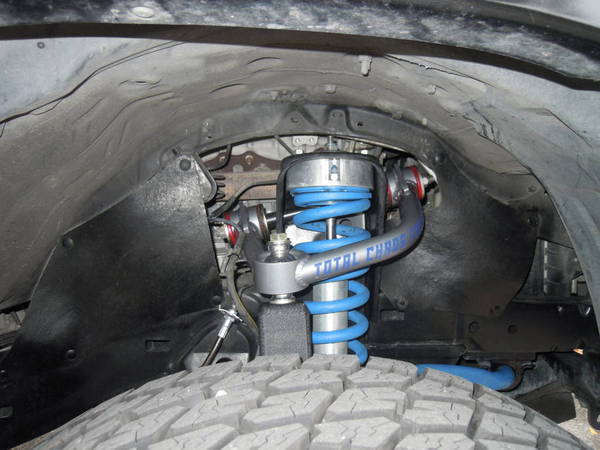 oohh pretty! haha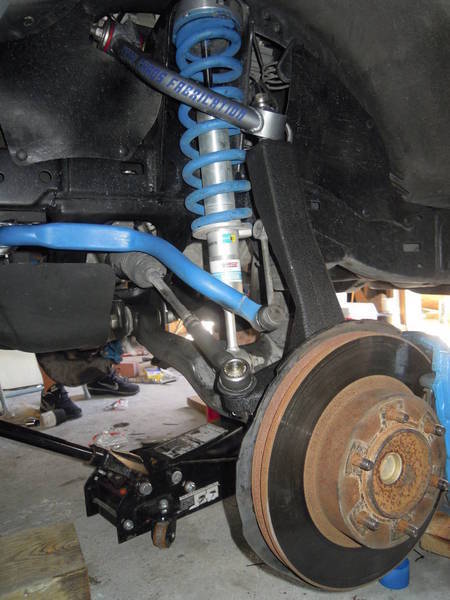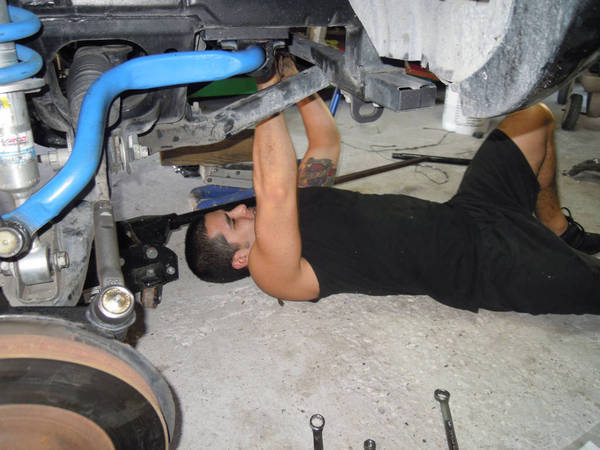 me putting camburgs on!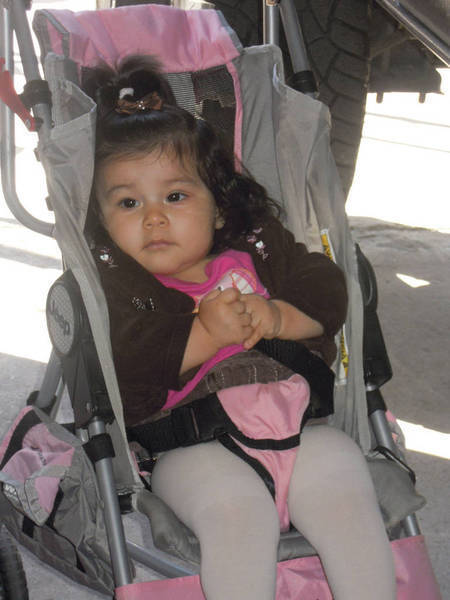 the niece helping me out! she couldnt wait for yhe camburgs! lol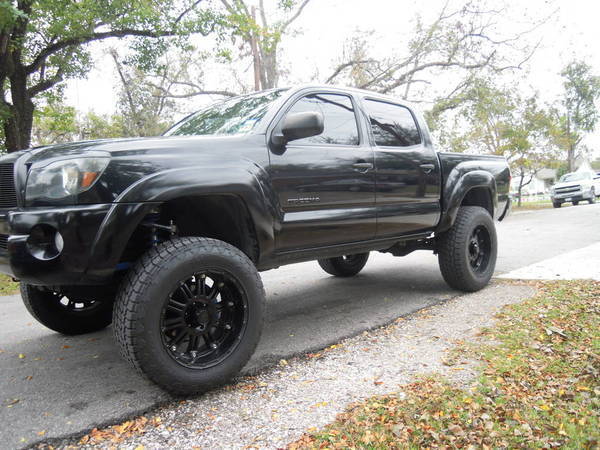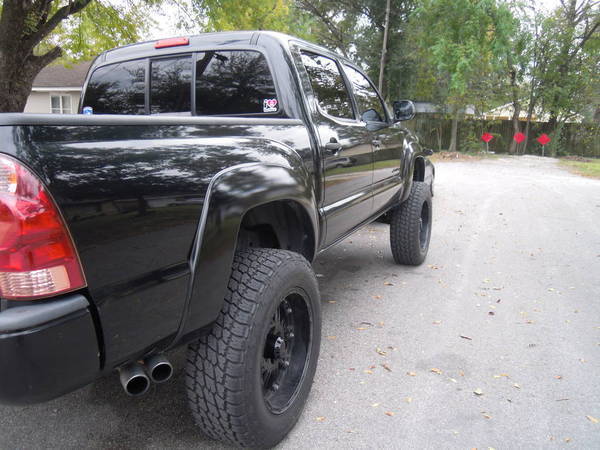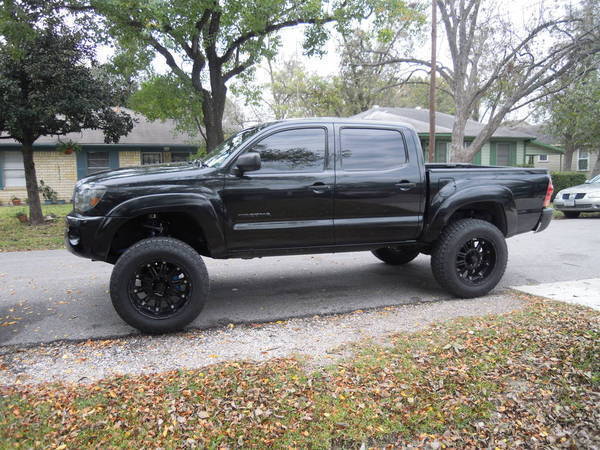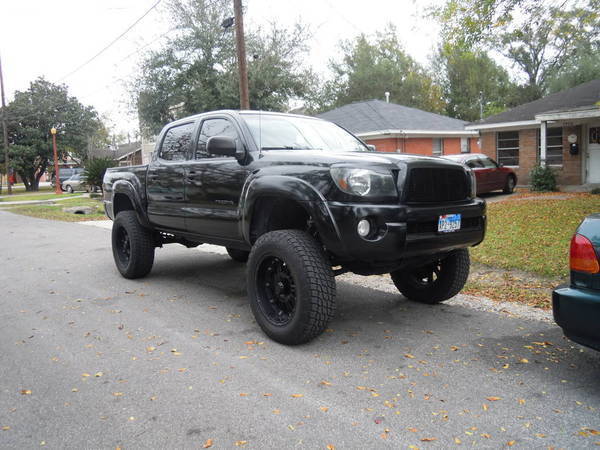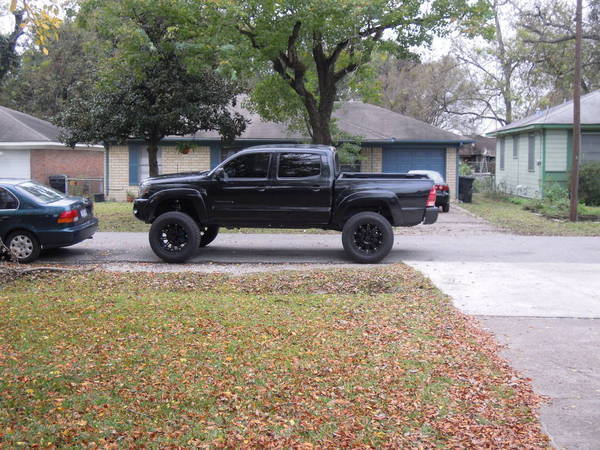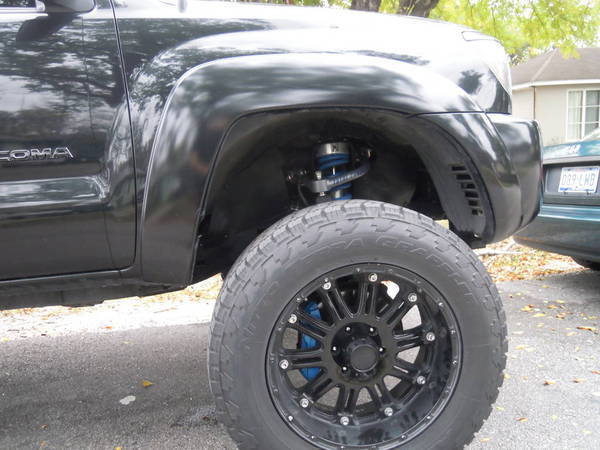 how shes sit presently with some new 34 terra grapplers, more to come need to raise rear and just bought
allpro
rear bumper and xd wheel bead rings more pics to come......let me know what yall thanks
thank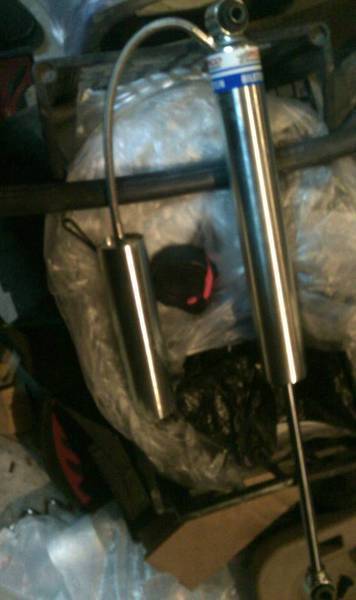 s guys!
just got my bilstein universal reservoir rear shocks!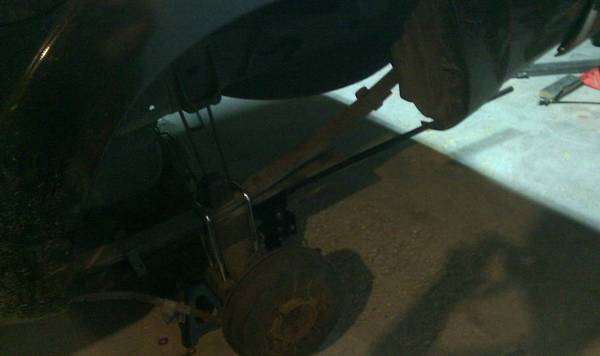 also put a 3in block in the back w/ aal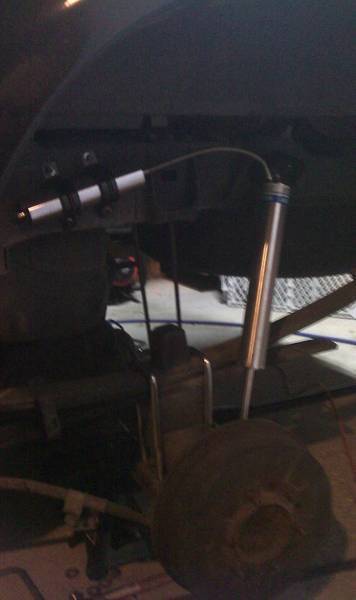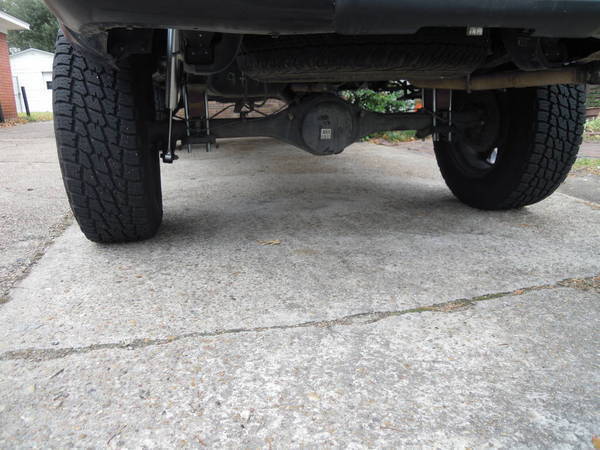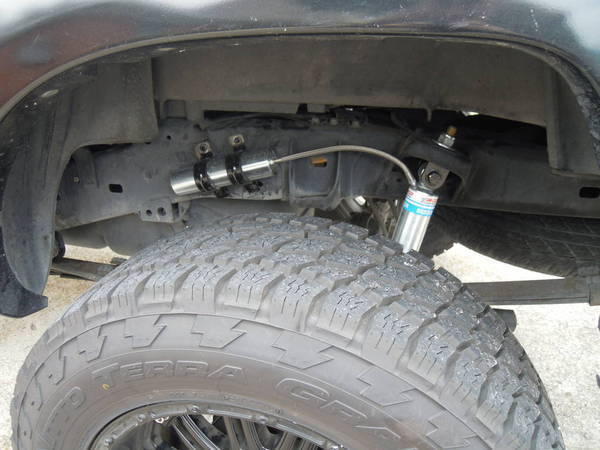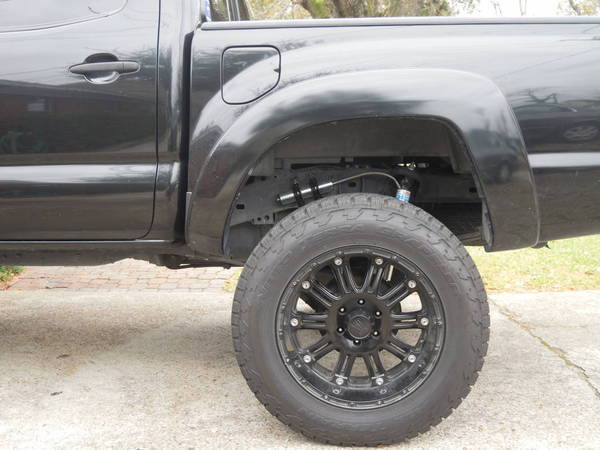 this is with the 3in block w/ aal,and the new bada$$ bilsteins mounted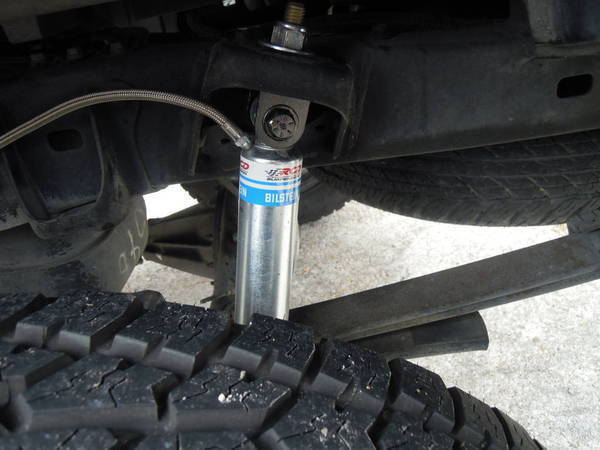 had to use a eye to stud conversion but still looks good!
this is how shes sitting now!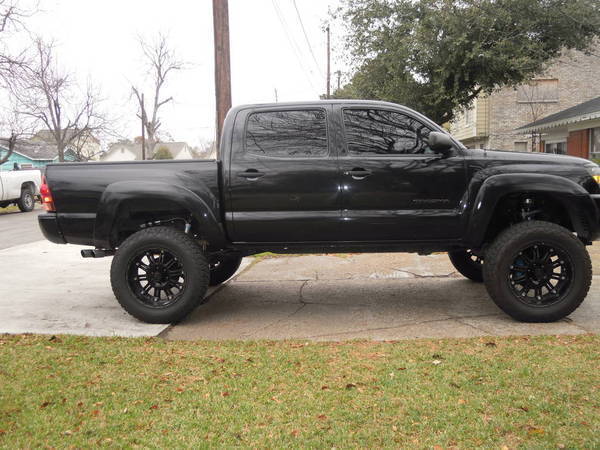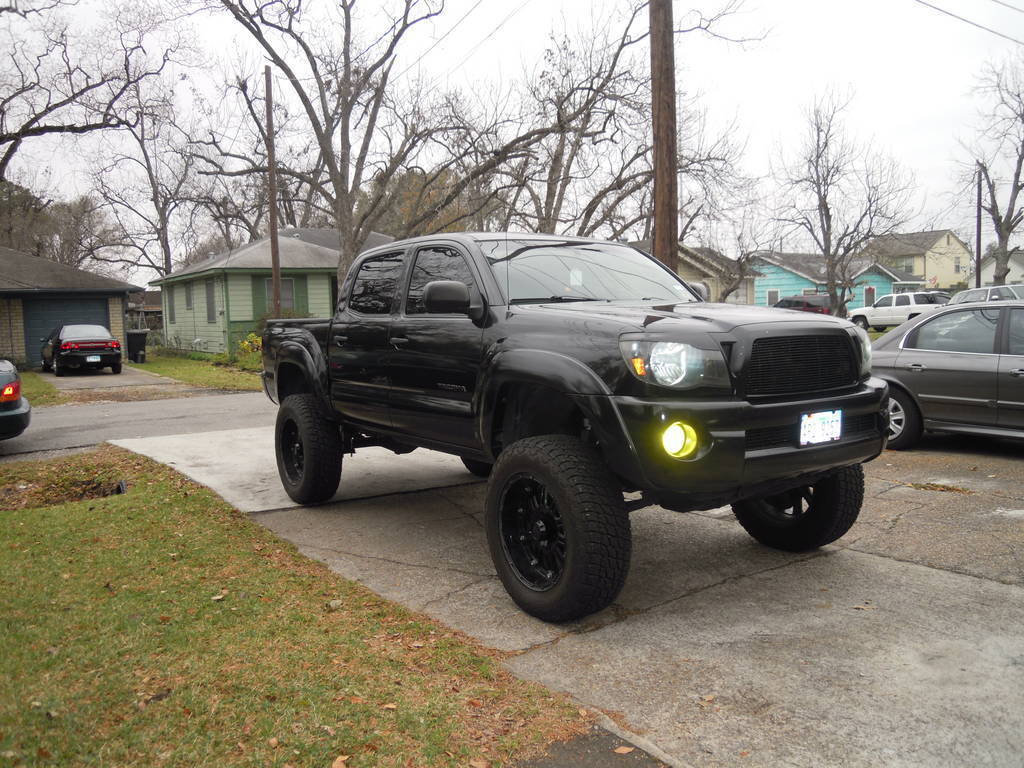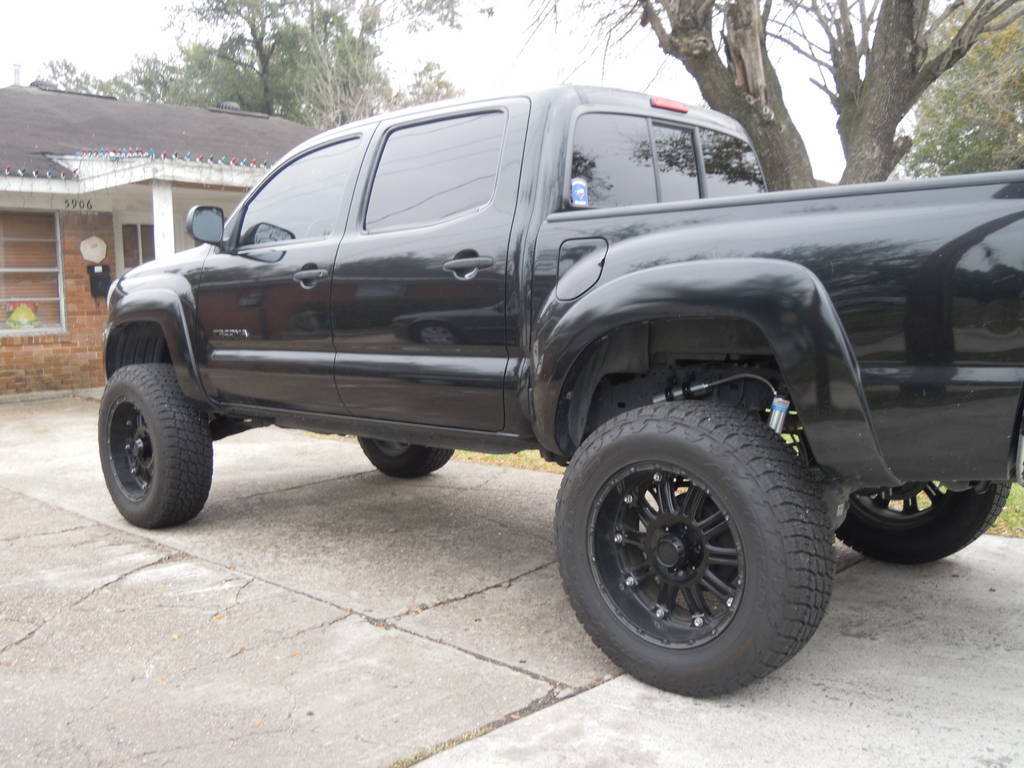 DONt worrt more to come!!!
latest mods
xd black bead rings and powdercoated black allpro rear bumper!!