This is my first build thread, I'll try to put everything in order here it goes.
Current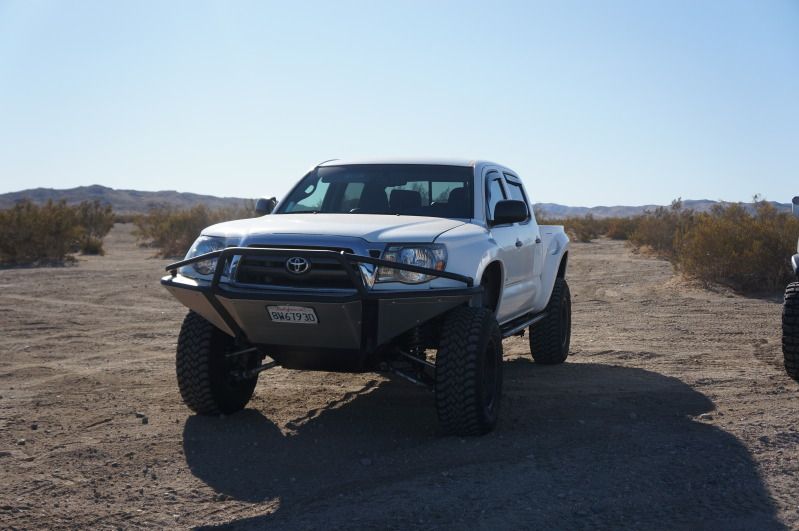 Got her in Aug of 09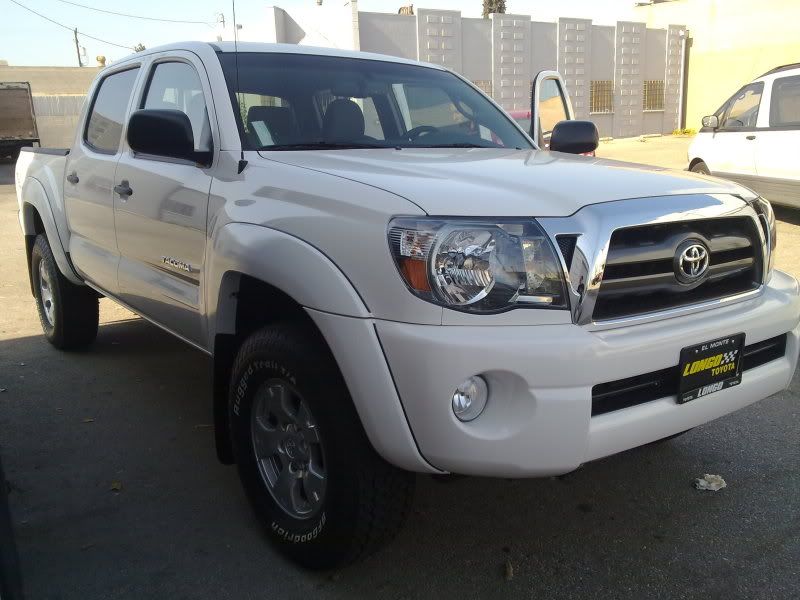 Stock off road pics.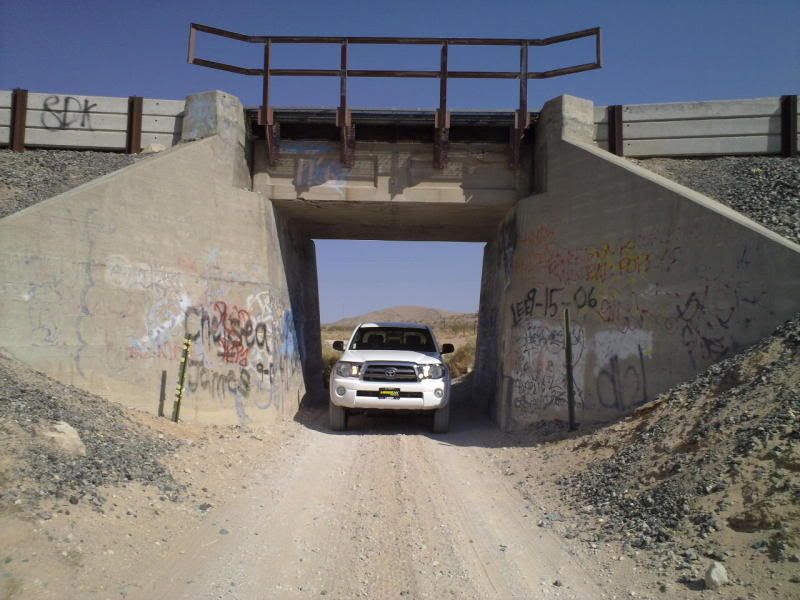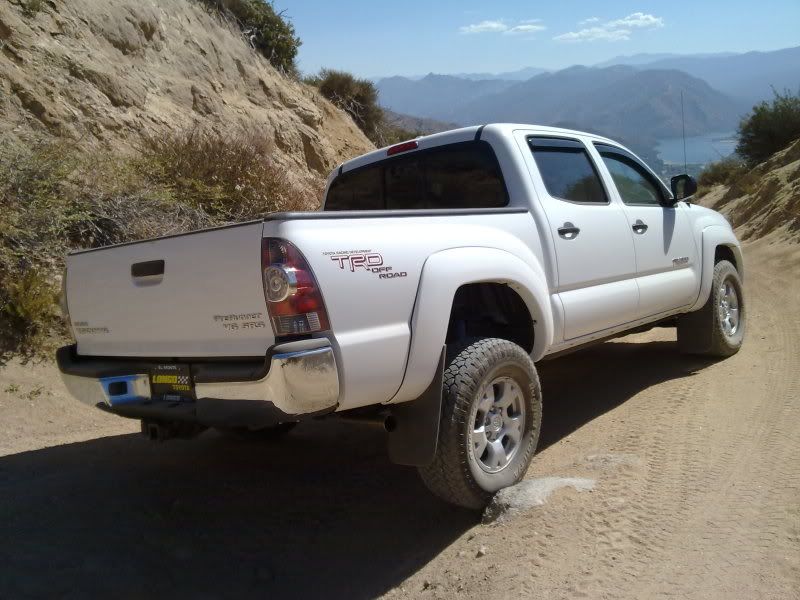 Trd skid plate.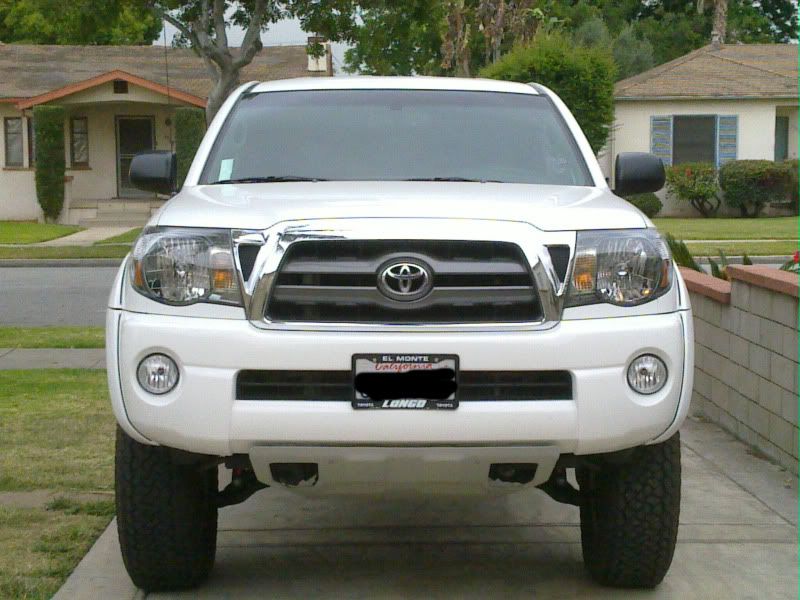 Leather seat kit.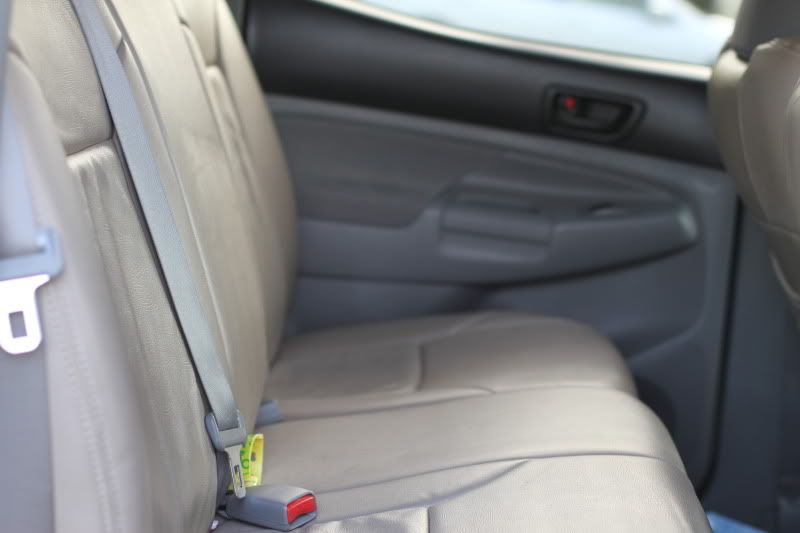 Front and rear suspension
Front Camburg
Rear
All pro
1.5 lift kit with fox.
Also window visor.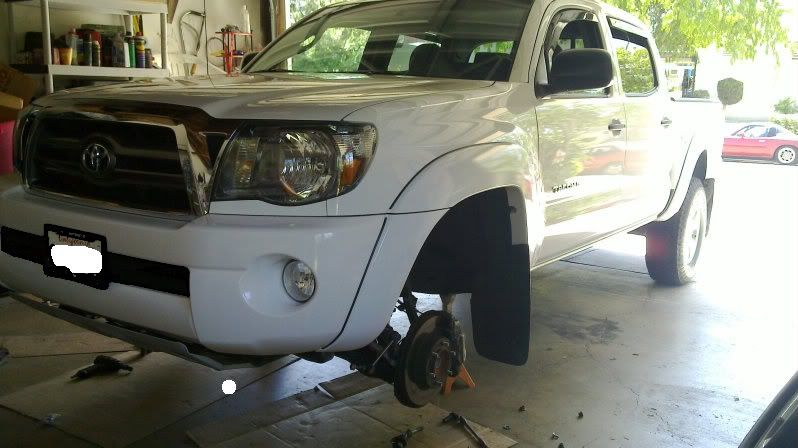 Step rail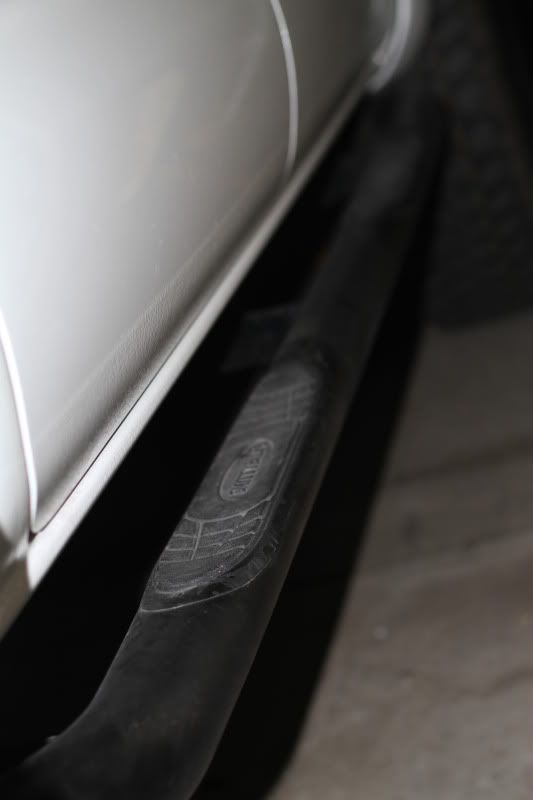 Bestop cover
All pro bumper
Trunk lock, bed extender and light bar+hi lift jack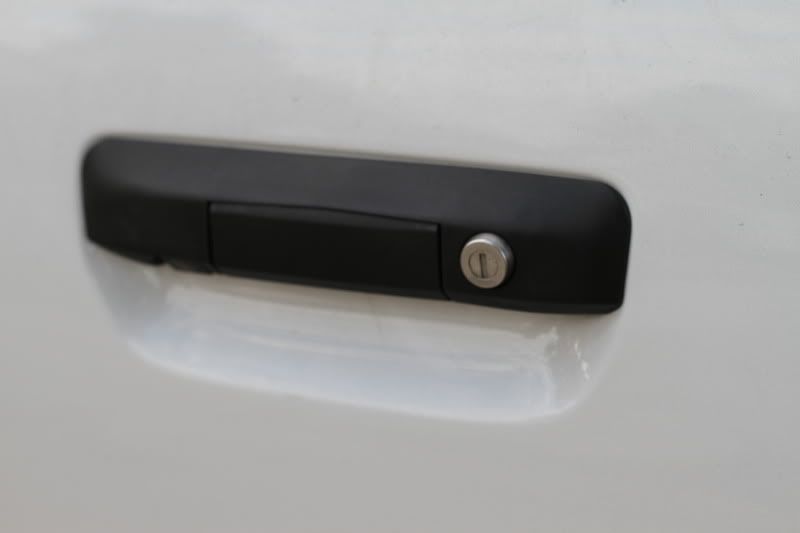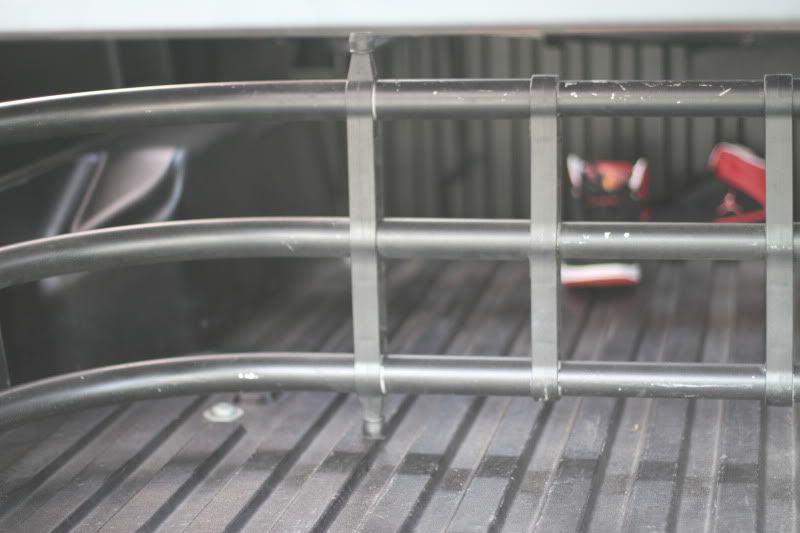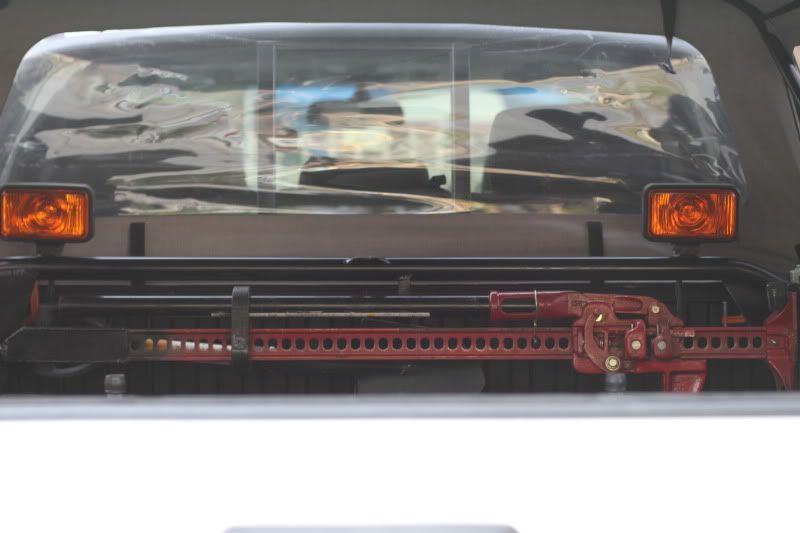 Atx Artillery and Hankook Mt tires.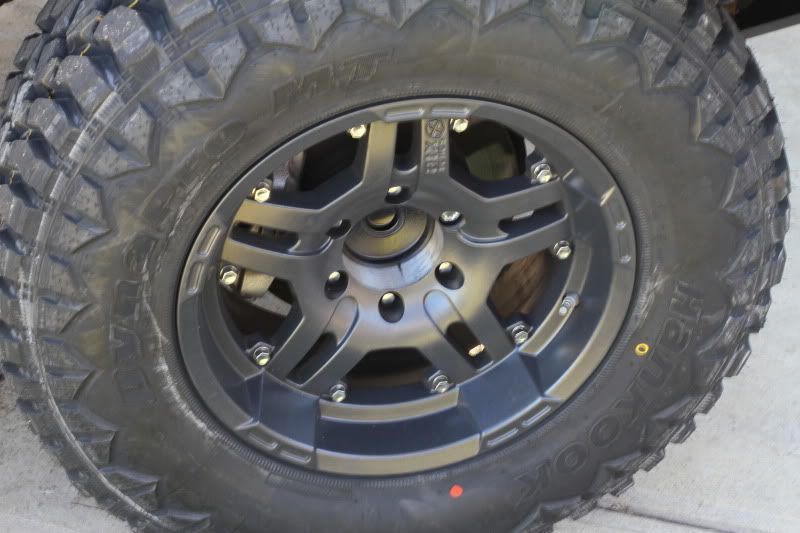 Here's how she sits today. More to come soon.
Future mods:
UCA, Spindle, 3in rear leaf, bump stop, rear bumper and Light bar + lights and later down the line LT kit.