Hello Everyone, been a member for a little bit and finally figured I'd get around to showing my Tacoma build, even though I haven't been able to do much here it is.
Currently: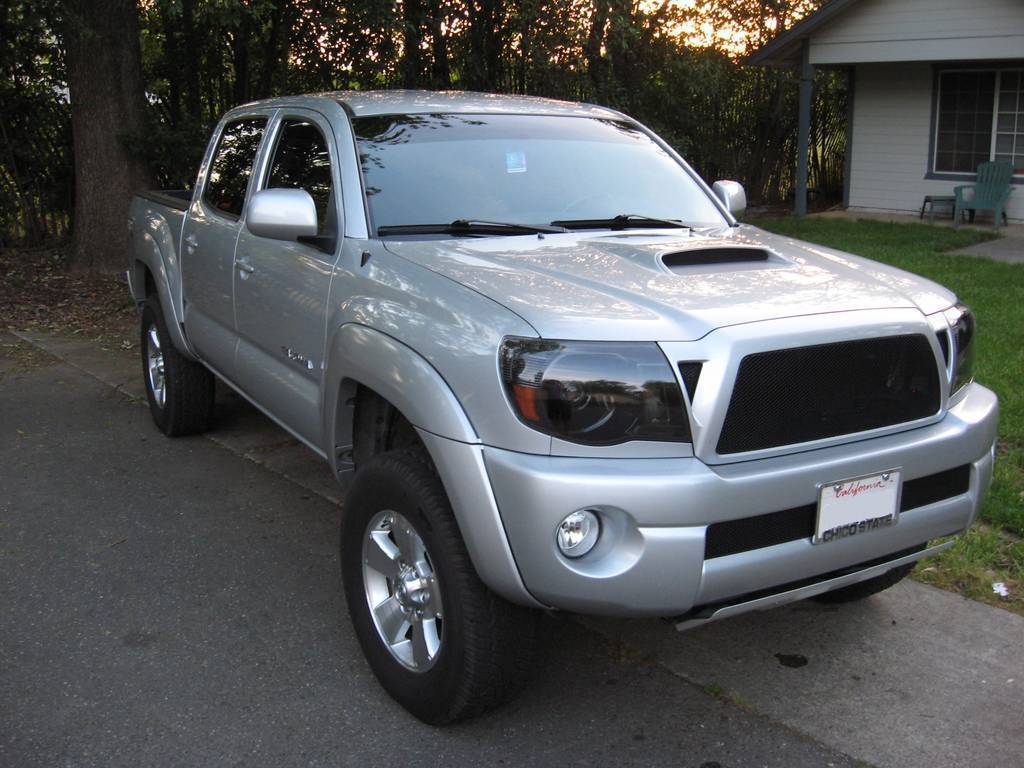 Stock the day after I bought my Tacoma!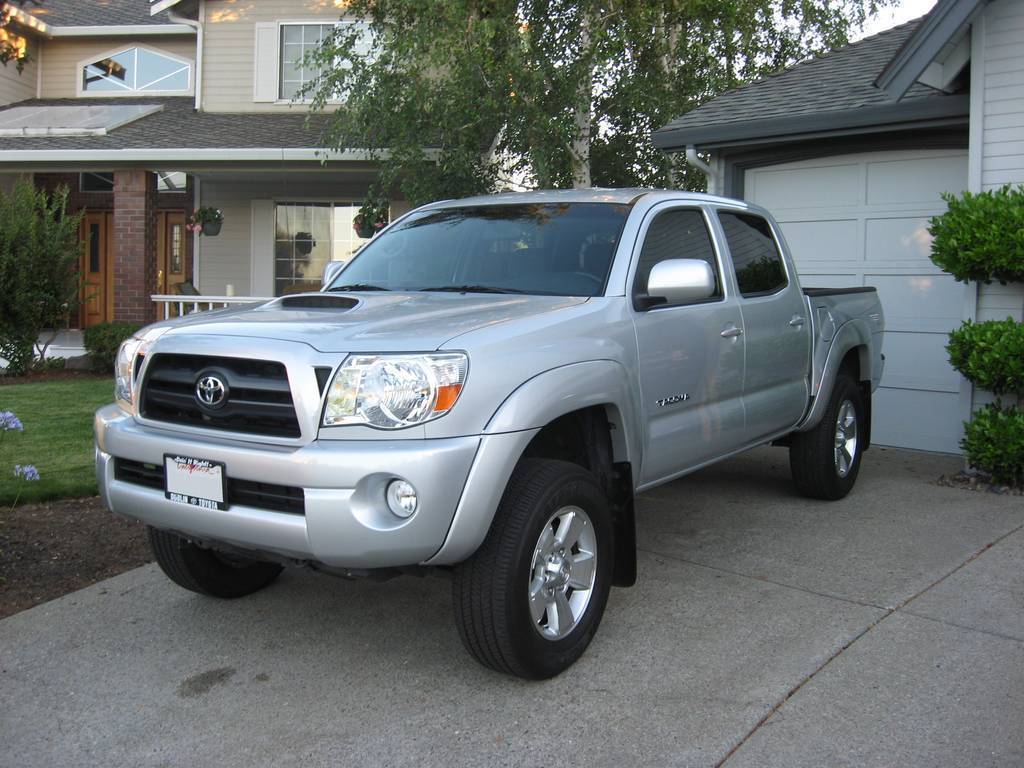 First Modification(Grillcraft + Skid Plate):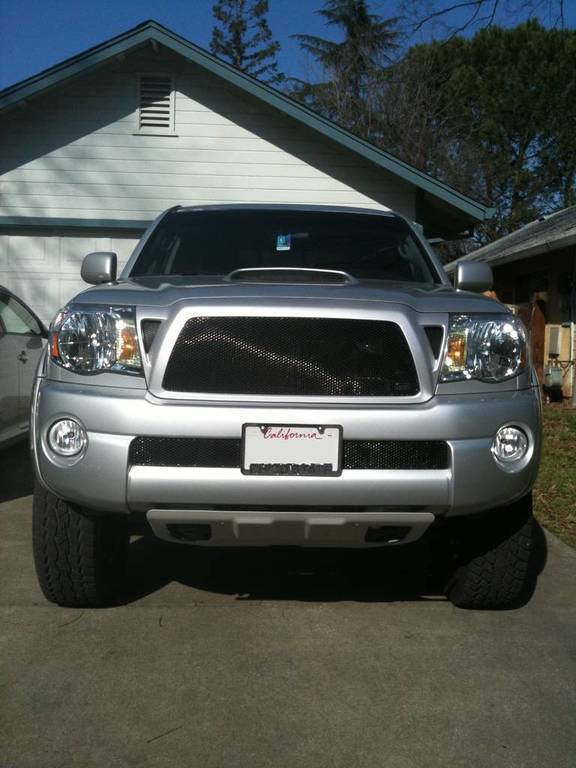 Enough people have been PMing me asking where I got my grill so hey, easy find so no problem.

I typed Grillcraft Grill Tacoma into google Linked Here, then narrowed down to shopping to find the best deal.

What I actually bought:

The second link down is for amazon which is 169.90 Shipped With Tax: Top Grill Insert From Amazon

If you want the lower one that I have by my license plant there will be a link above on the same Page which will be a link to a Lower Grill which is 103.90 like this: Lower Grill Insert From Amazon

There may be some that are cheaper than these but this is what I found cheapest at the time.

Hope this Helps.


Second Modification(Limo Tinted):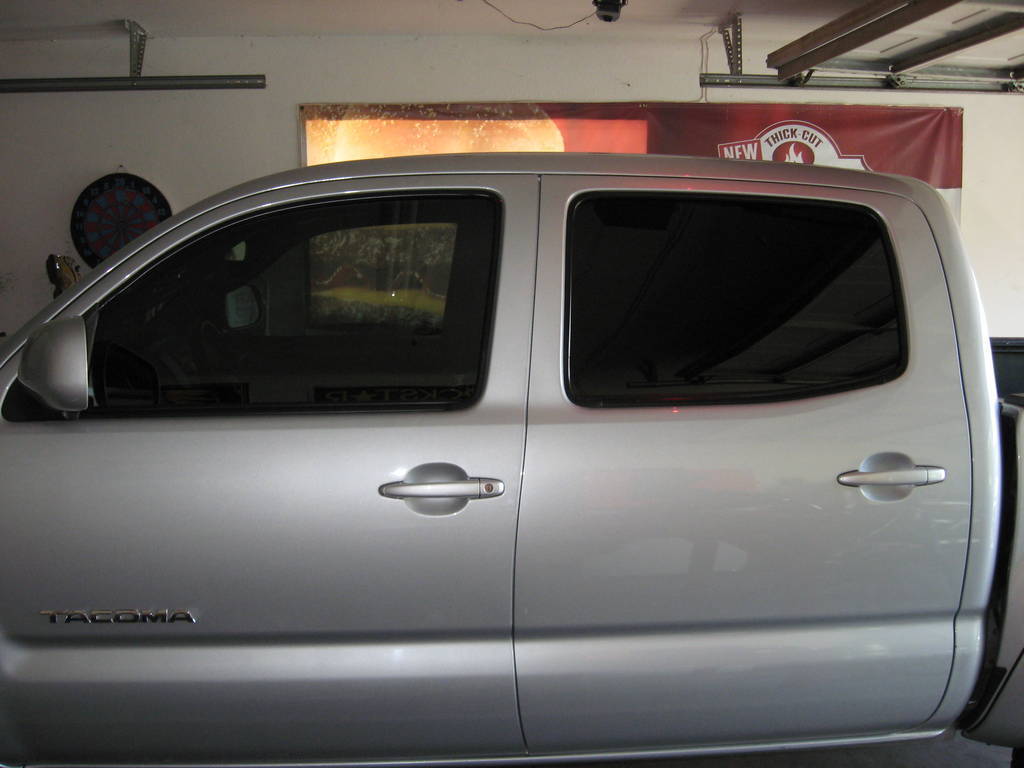 Third Modification(BHLM):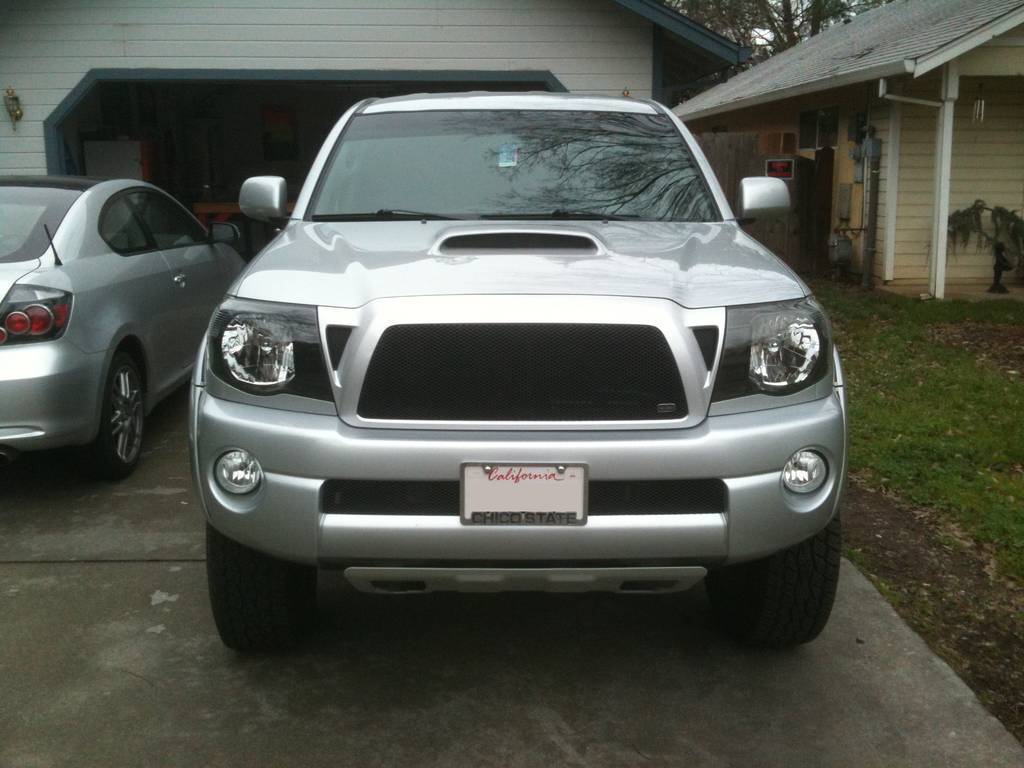 Forth Modification(Retrofit like a big boy):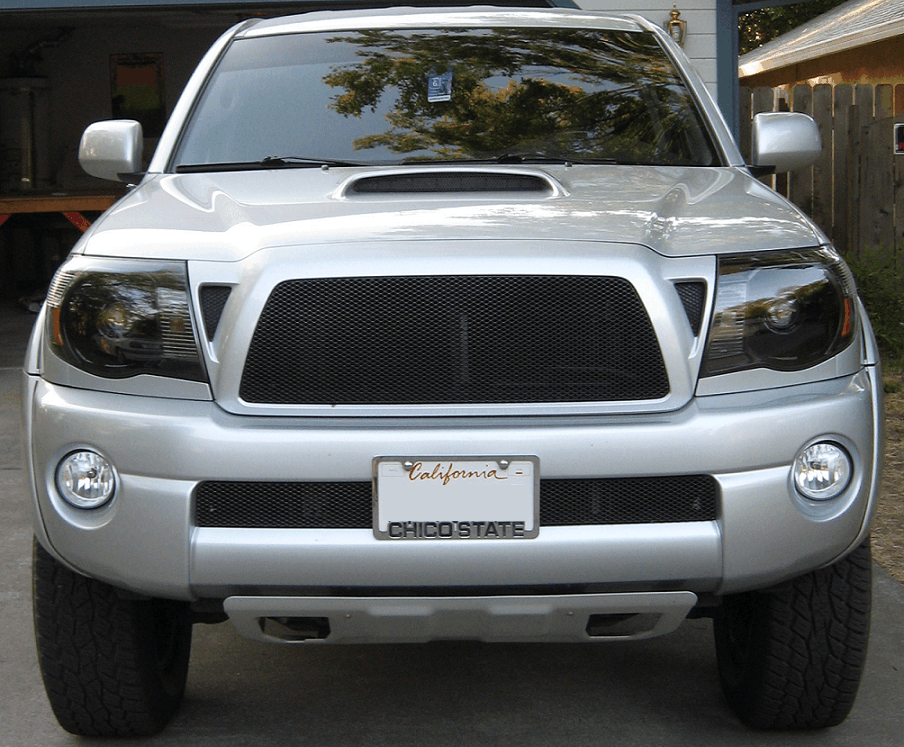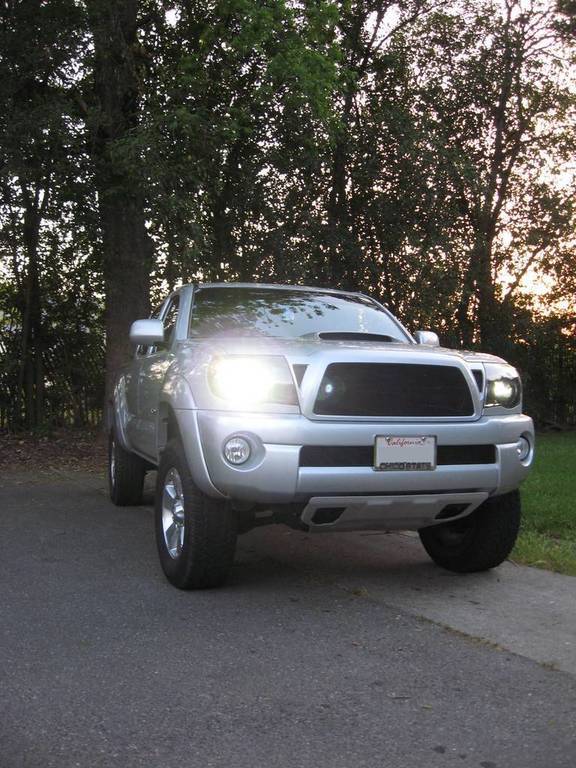 5w CREE LED reverse lights:
Description: 5w CREE LED reverse lights
Seller: LEDsolutions
My LED reverse lights came in after 3 days in great condition!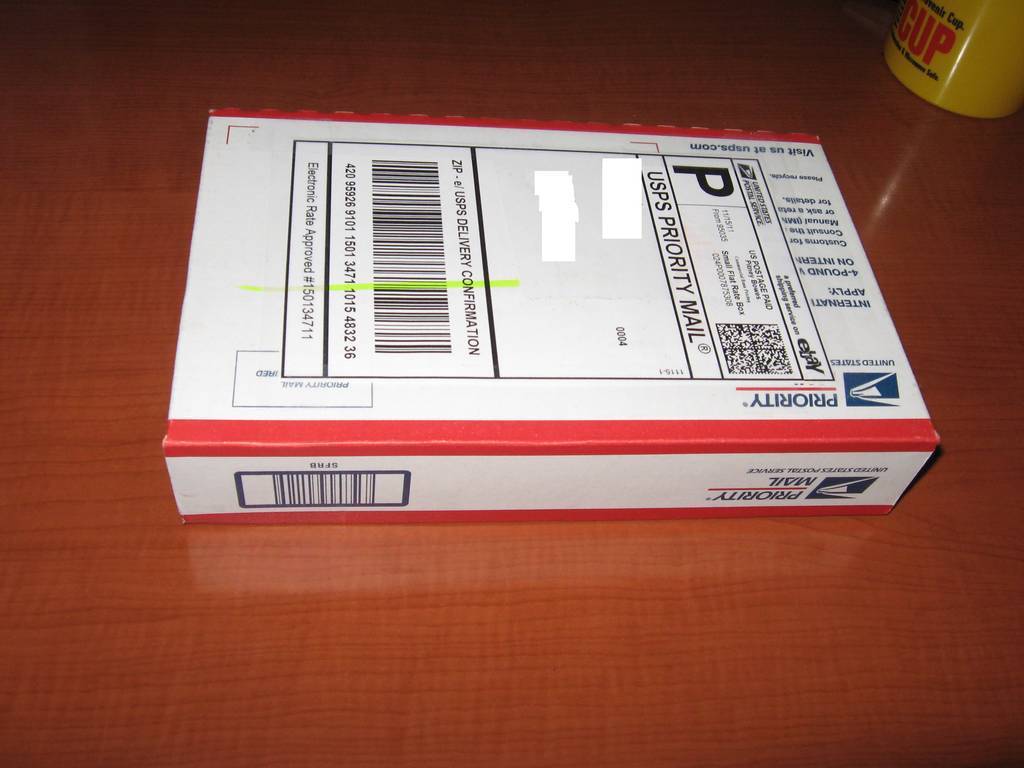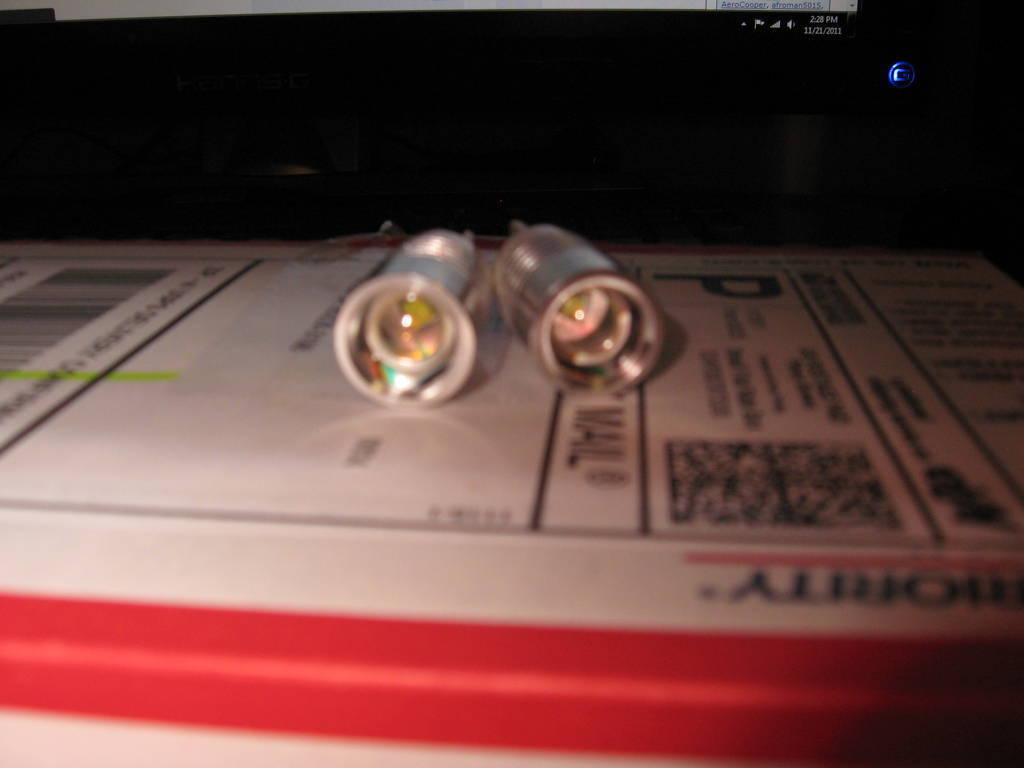 Installation Process:
Step 1:
First start off by going out to your truck and putting your tailgate down so the bolts you will be removing can be exposed.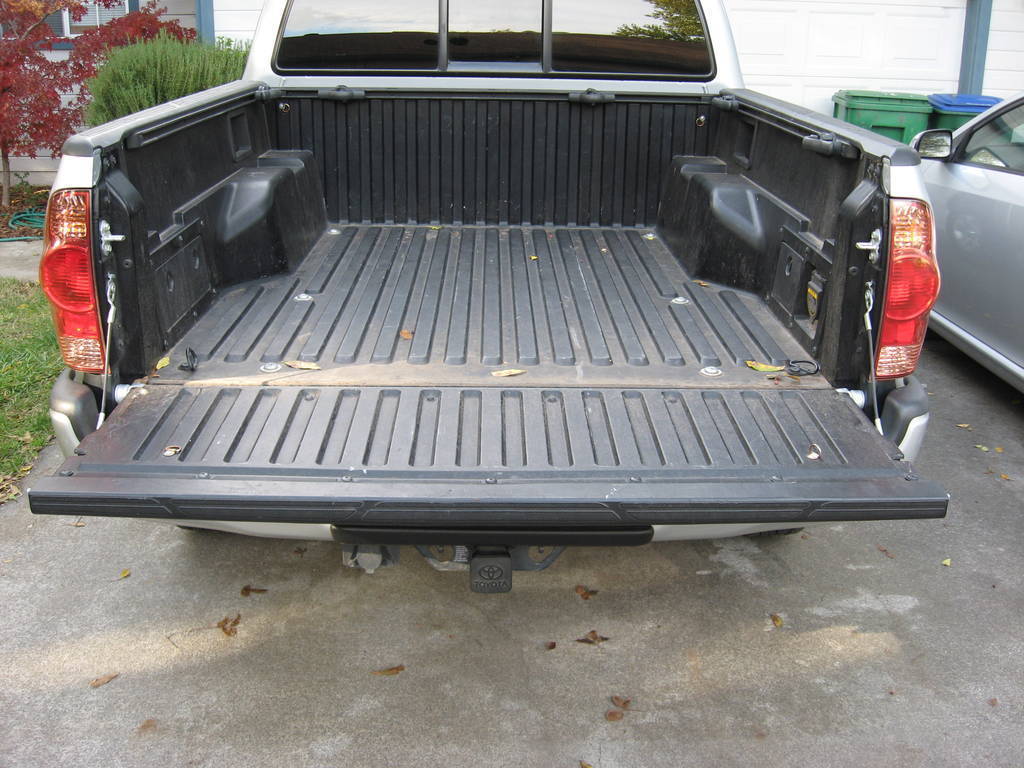 Step 2:
Next you will need a 11mm socket wrench to remove the two circled bolts in the picture. Once these bolts are removed firmly pull out the taillights,this will remove the last two tabs that are holding it in.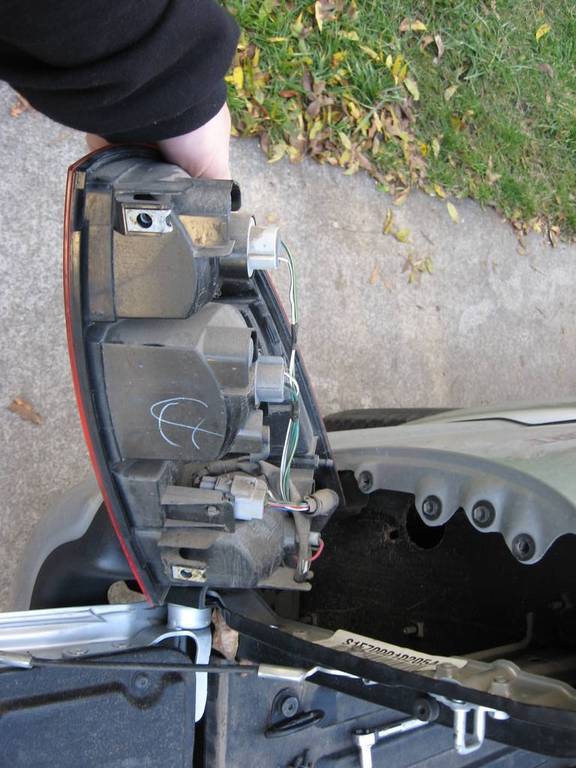 Step 3:
Once you have removed the taillight locate the reverse bulb location. Remove the current bulb by rotation counter clockwise, once you have done this you will expose the current stock bulb.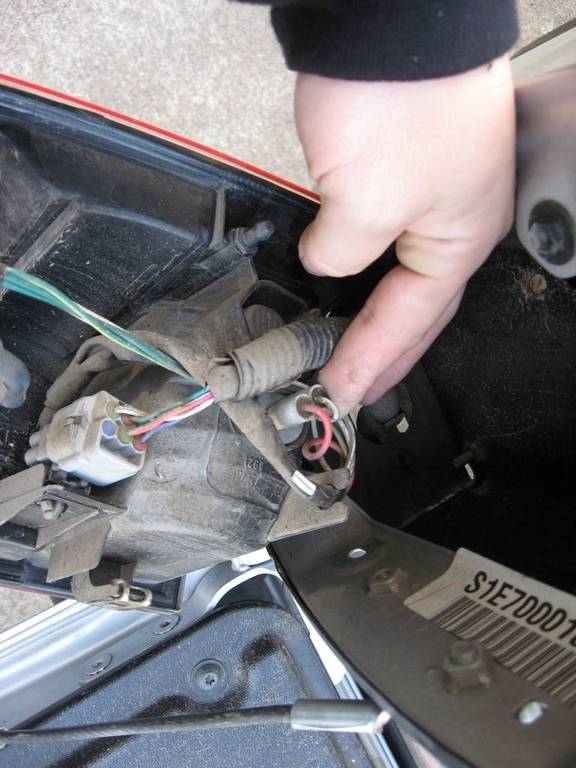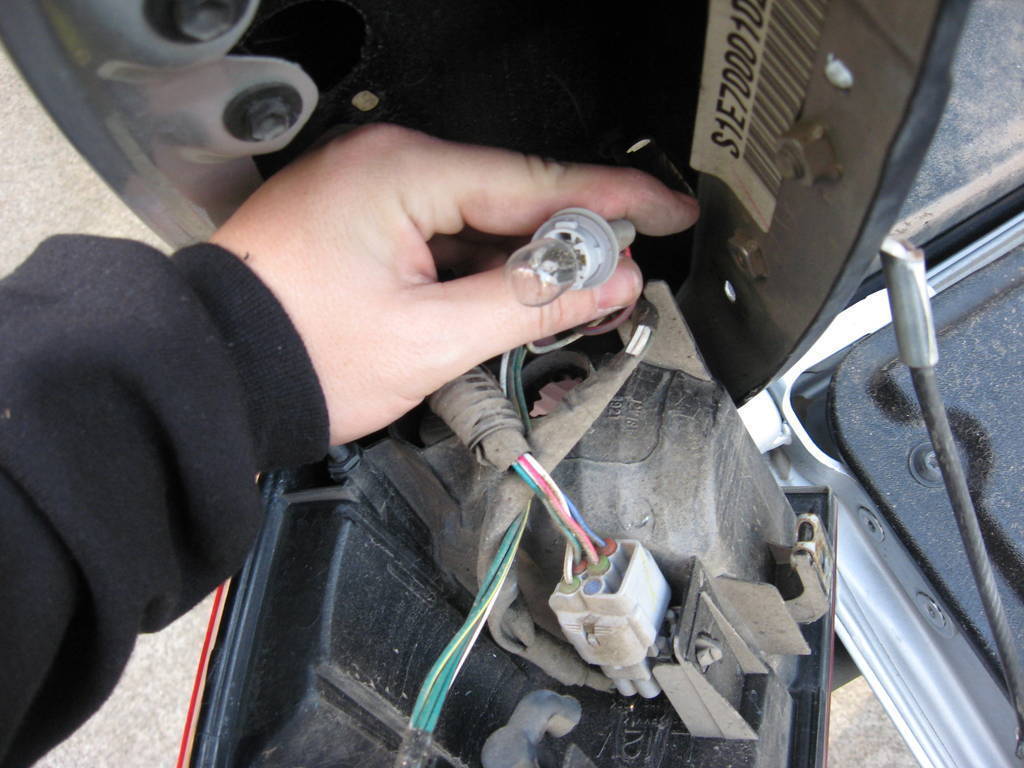 Step 4:
Now install the new LED reverse light in the old bulbs spot and reverse the steps till you have everything all put back together. However I would recommend to make sure and test everything before you put it all back together.
Extra Pictures for LEDsolutions:
Stock Reverse Light Bulb Output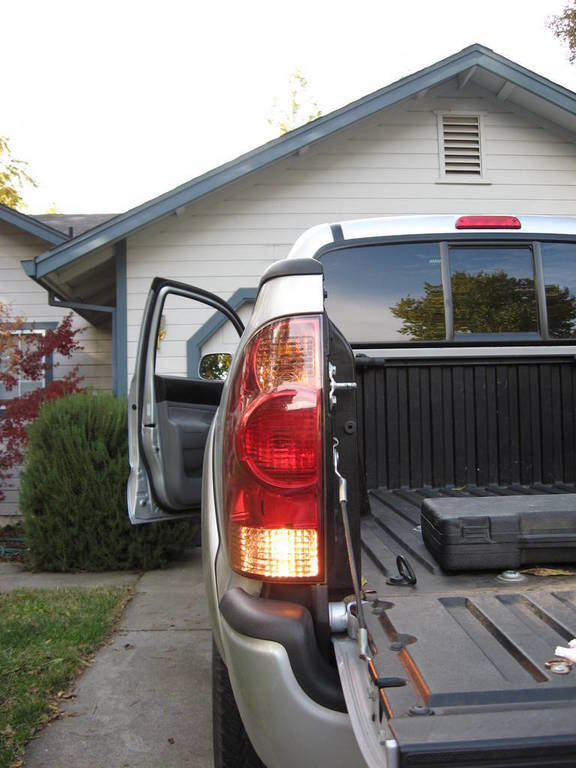 LEDsolutions LED Bulb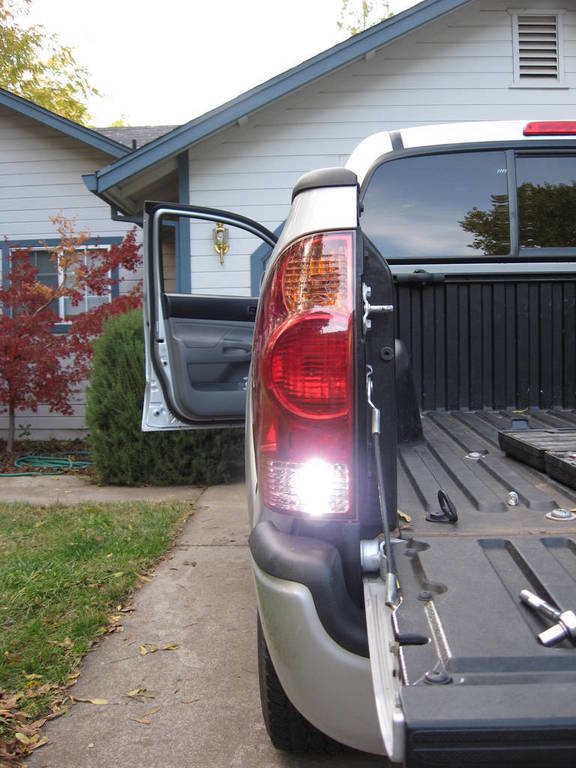 Both Taillights with new LED Bulbs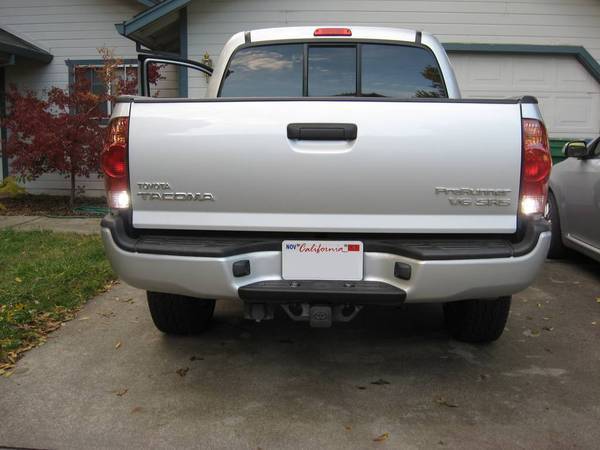 PICTURES AT NIGHT:
Just took a few pictures outside of the LED back up lights. They fricken rock I can actually see visibility through my limo tint in the back.. Plus it lights up across the street as well
The camera setting were F3.3 1/2sec ISO1600.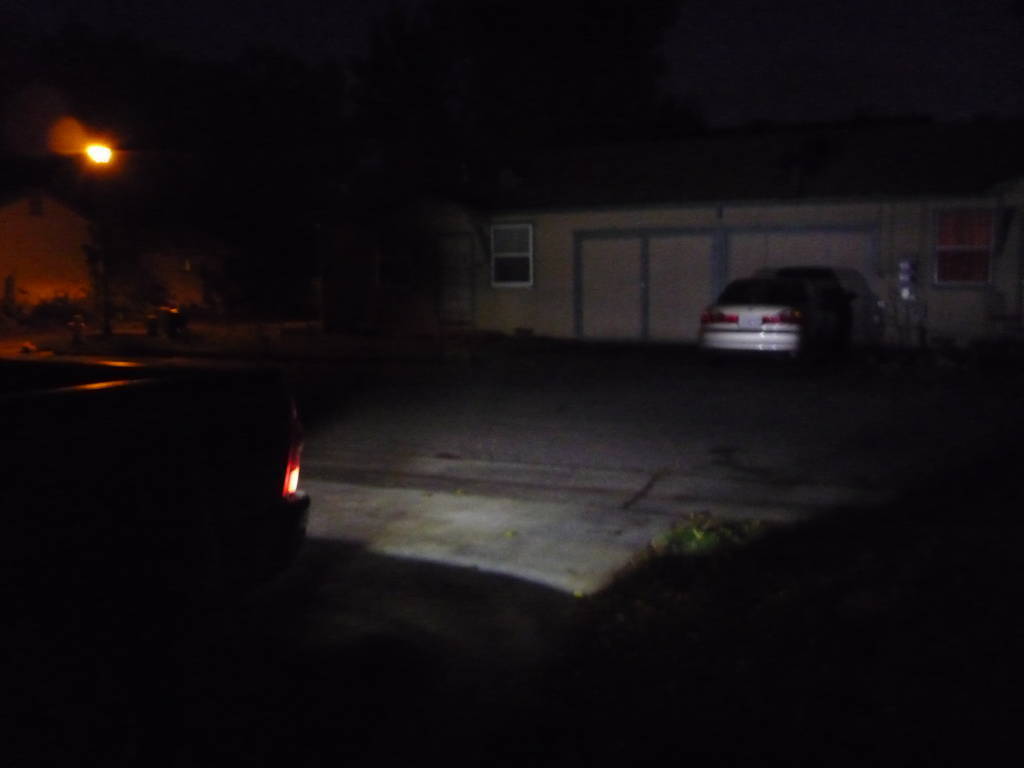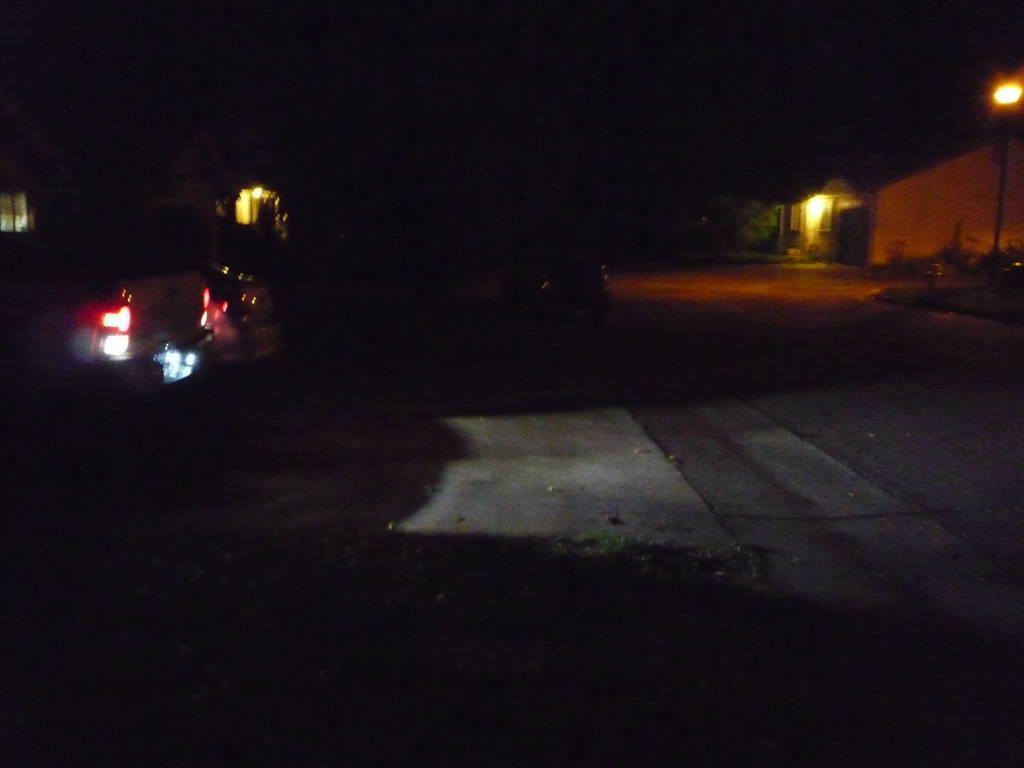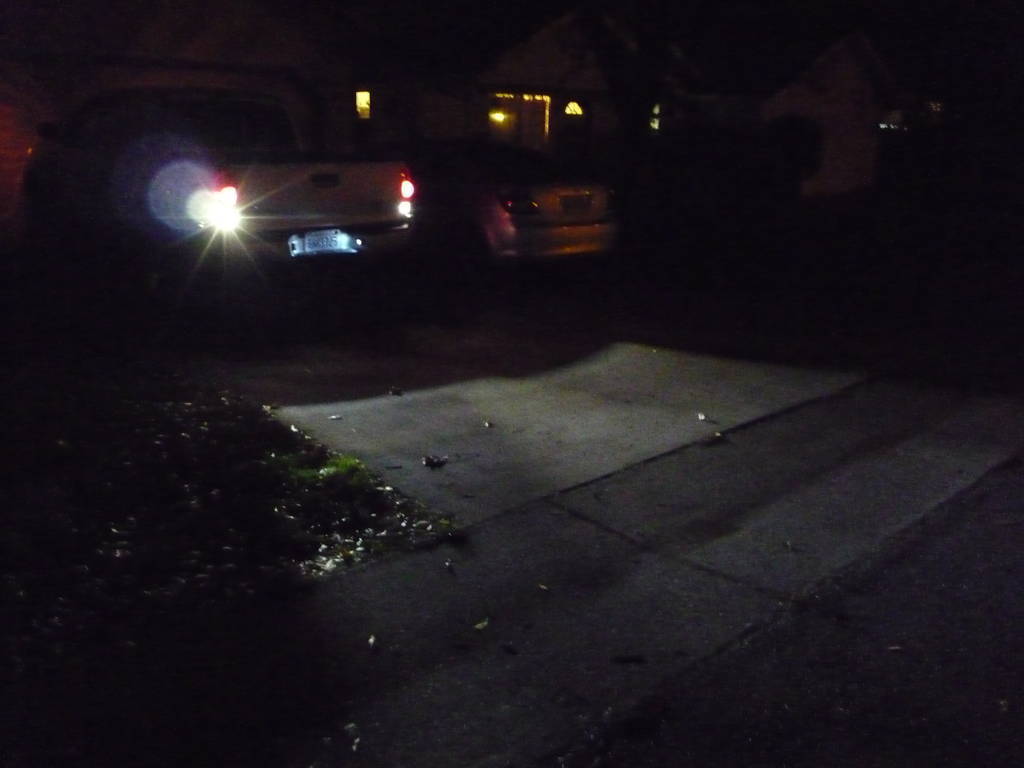 Future planned mods:
-Paint Emblems Black
-Eyelids (Purchased I just need to paint them)
-Fog light tint
-Trd Emblem
Thanks for checking out my beloved Tacoma.
Random Pictures: