How it currently sits
List of Mods
Suspension
Icon
Extended Coilovers w/700# Silver Eibach Coils
Icon Tubular Upper Control Arms
Bilstein B110 rear shocks
Dakar Leaf Pack
Ubolt Flip Kit W/ Timbren Bump Stops
Wheelers Front Bump Stops
Drivetrain
ARB Front Air Locker
Inchworm Crawl Box w/ 4.7 Gears
FJ Transfer Case w/ Twin Stick
Toyota E-Locker in the Rear
4.56 Nitro Gears
Armor
All-Pro
Modular Bumper (Welded together)
Home made Barry Sliders
CBI High Clearance Bumper w/ Swing out Tire Mount
ATO IFS SKid
ATO Tranny Skid
ATO T-Case Skid
Audio
Alpine w910 headunit
Alpine PDX5 Amp
Pioneer Premier ts-c720prs Component Set
subXclosure w/ Image Dynamics IDQ10
Performance
URD
UCON EMS
TRD Supercharger w/ 2.85 Stealth Pulley
TRD 1st Gen CAI
Doug Thorely LT Headers
668 Injectors
Miscellaneous
Home made Barry Bed Rack
RTT
extra Gauges
Retrofit projectors
LED Lighting
WetOkle Seat Covers
HomerGrille
The build
So, I finally got back from Germany for the last 4.5 years with 26 months of that in iraq and finally got to put stuff i want on my truck since i got it back to the states. I added the All-Pro front bumper,
Moto Metal
951b's w/Goodyear Wrangler Duratracs in 285/75/r16. Icon Remote rear resi's with OME Dakar leaf Pack. Front and rear extended break lines. I'm just glad i can drive the truck again and am no longer in the Germany were i really couldn't do a lot of to my truck. anyways, here are some pics.
In 2006 I put on a UWS low profile black tool box, black westin tube steps, and URD Short Shifter.
In 2008 I installed Icon Coilovers, wheelers add a leaf, Bilstein 5100 rear shocks, TRD cold air Intake, Radiant Red front grille surround, Black headlights, Sockmonkey decals, Alpine w505 Double Din Head Unit, Alpine PDX-5, Pioneer Premier TS-C720PRS, Image Dynamics IDQ10v3 in a SubXclosure Box.
In 2010 I installed the APR X-1, Had my Icon Coilovers rebuilt since one was leaking, OME Dakar Leaf packs, Icon Rear Resi Shocks, All Pro Front Plate Bumper, Moto Metal 951's wrapped in Goodyear Wrangler Duratracs 285/75/r16. Oh yeah, I also installed a Console Vault.
In 2011, I have installed: Retrofit projector headlights, redline hood struts, PIAA fog lights and Driving lights on my bumper light hoop, 4x4 SPod and switches, Cobra 75 CB, and ATO rear bumper
In 2012, I installed Doug Thorely Headers, ARB Front Locker, Inchworm 4.7 Crawl Box, and a FJ Transfer Case w/ twin Stick Mod. Also had Barry(El Tacorojo) build be a set of sliders and installed Eibach 700# coils
In 2013, I sold my ATO Bumper and Tiregate and installed a CBI rear high clearance bumper with swing arm, and had Barry build be a bed rack to install my RTT that i got in a group buy. I also got my ALL-Pro muli piece front bumper sand blasted then welded together so it is no longer modular. Also added on a 20" LED bar on the top of the bumper and two 3x3in LED pods in the fog light spots. Also added two new gauges, Fuel PSI and OIL PSI. During 2013, I developed a engine issue. couldnt figure out what the problem was so i bought a new engine. its from a 2008 tacoma with only 33k miles on it. mine had 49k. I also got an auto transmission, transfer case, drive shaft, ECU, and wiring harness (all for sale) After pulling the engine, we found alot of metal in the oil pan. during this time, i decided to upgrade alot of stuff. I put in the URD twin disk clutch, Total Chaos coil bucket gussets, spindle gussets, and lca cam tab gussets. New wheel HUBS, New Tires and Rims (35x12.50 good year MTR's on SCS Stealth 6 bronze Rims).
2006
New and with tool box and step bars
2008
Lift, Headunit, amp, sub box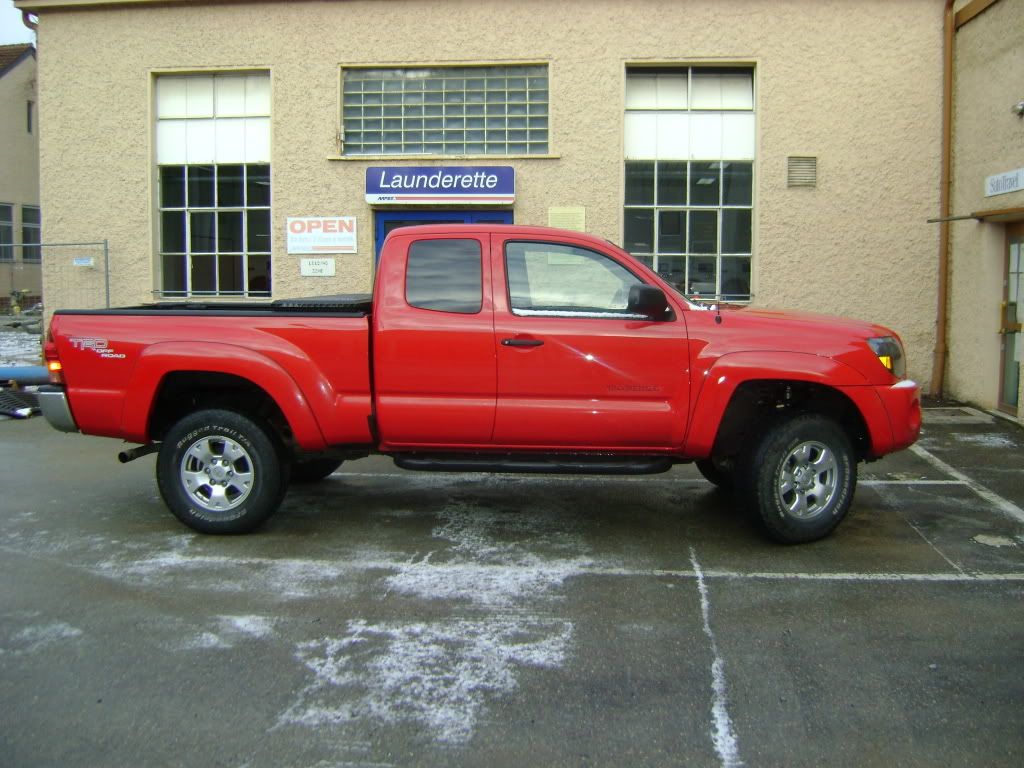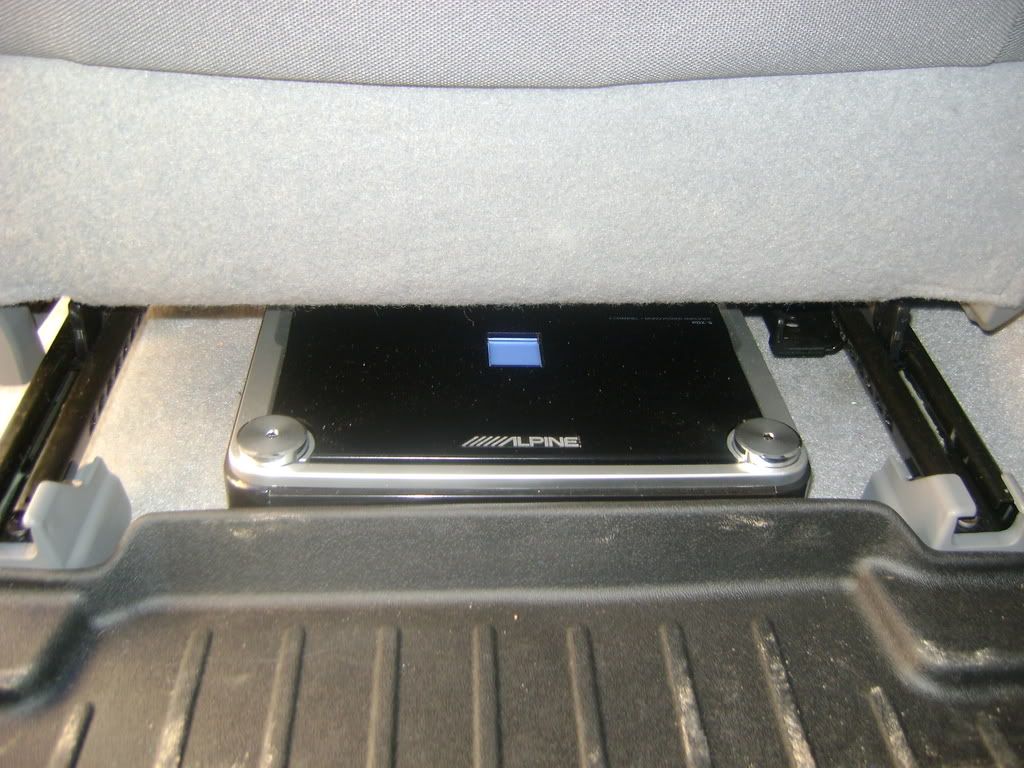 2010
Lift, Front Bumper, new rims and tires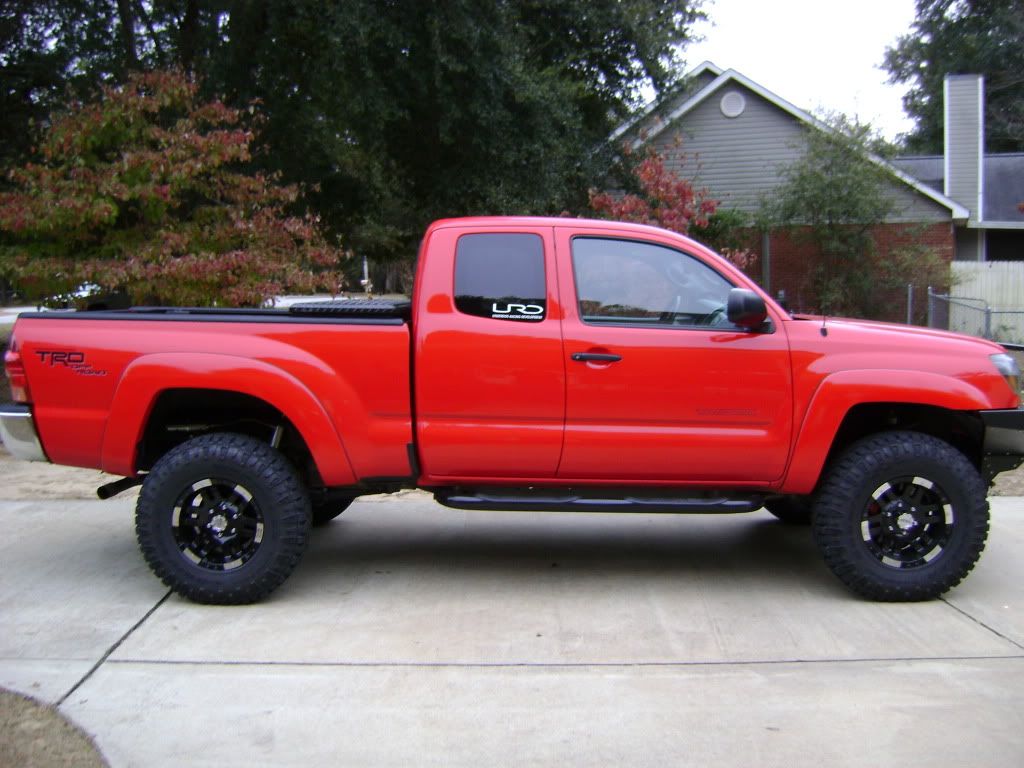 2011
My ATO Rear Bolt on Bumper
Retrofit projectors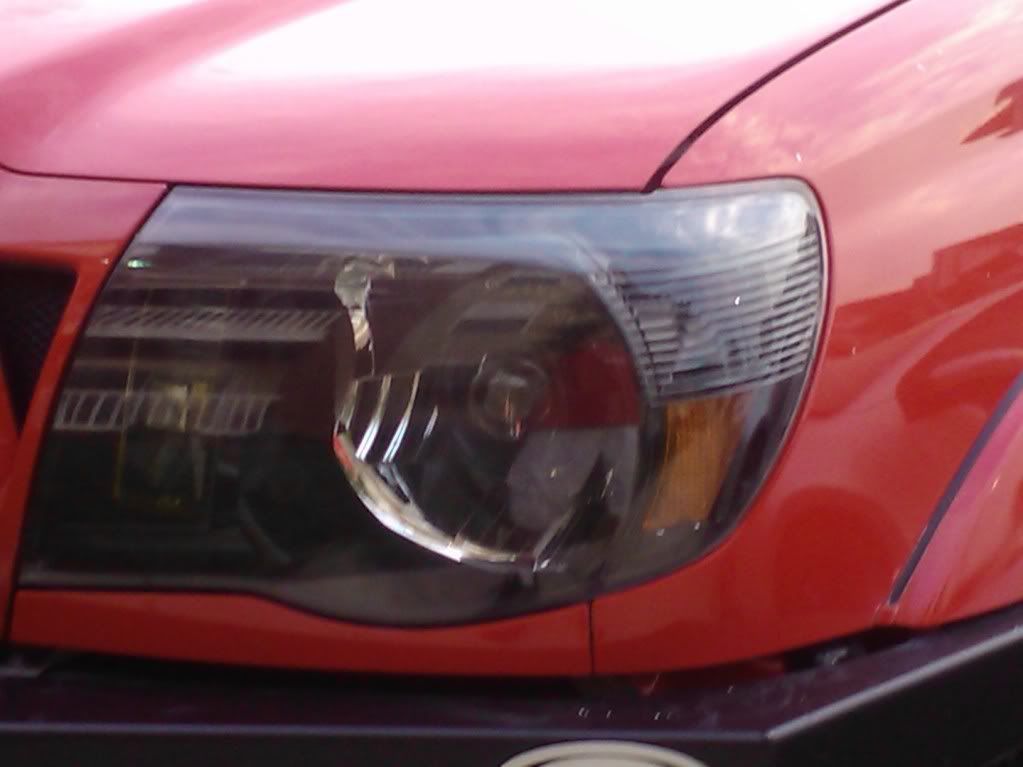 S-Pod install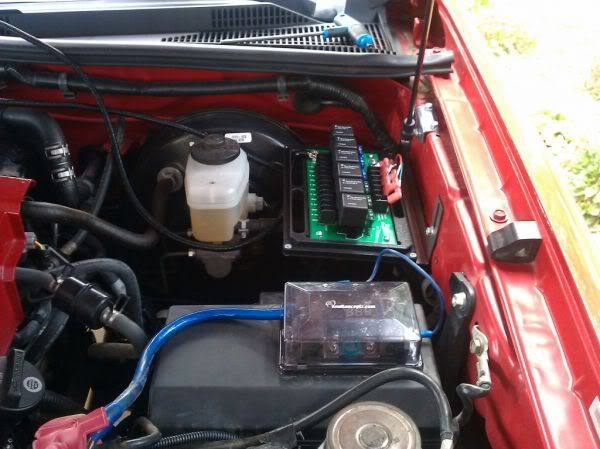 and the Supercharger
new tiregate
2012
New Front Diff with ARB Air locker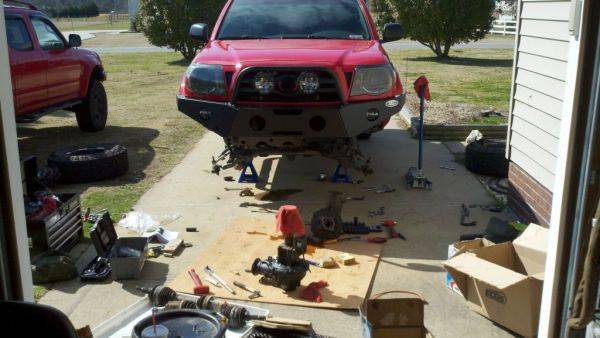 New Upper control arms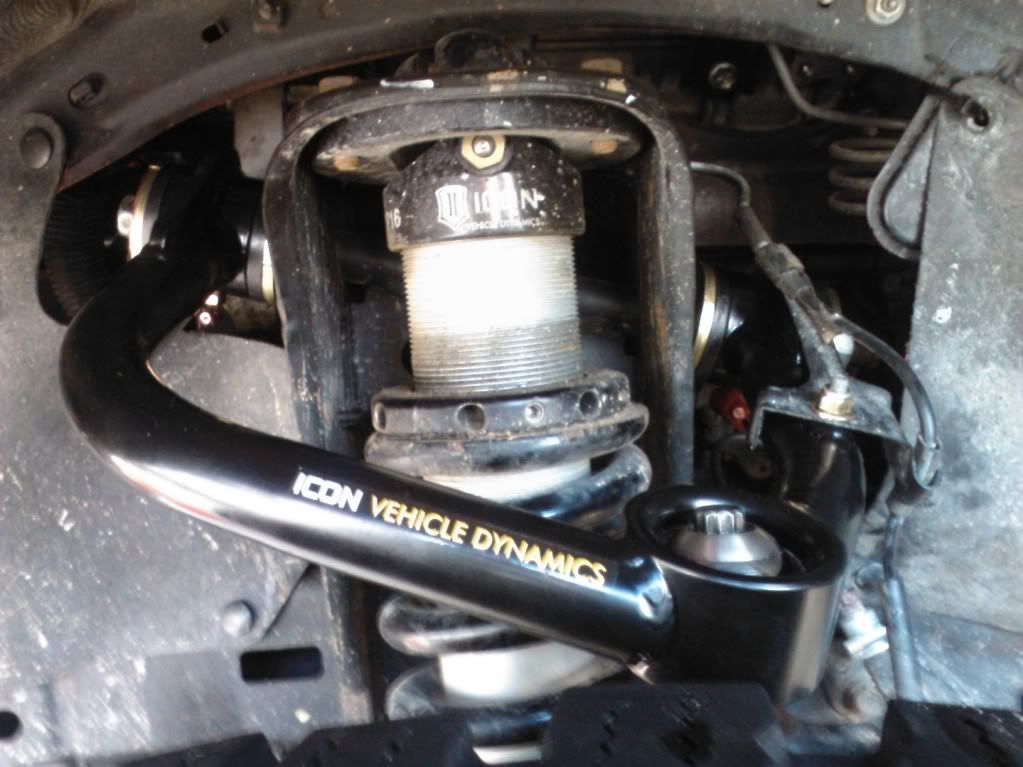 My Barry Sliders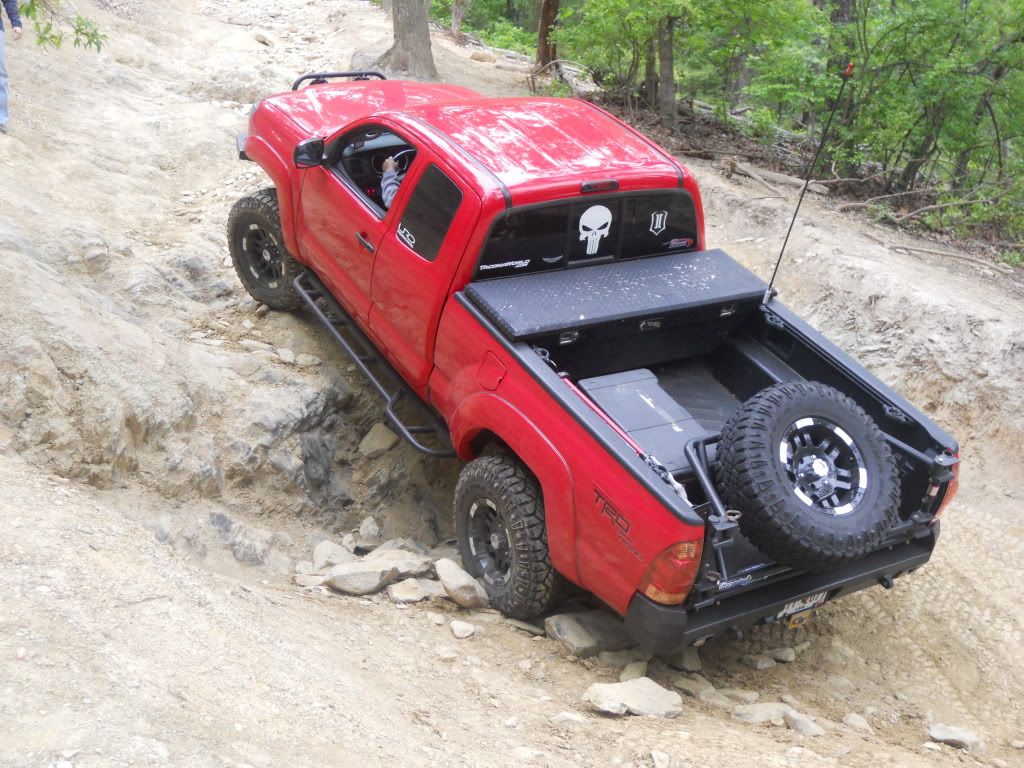 Got these in the mail today
FJ TCase
Crawlbox from inchworm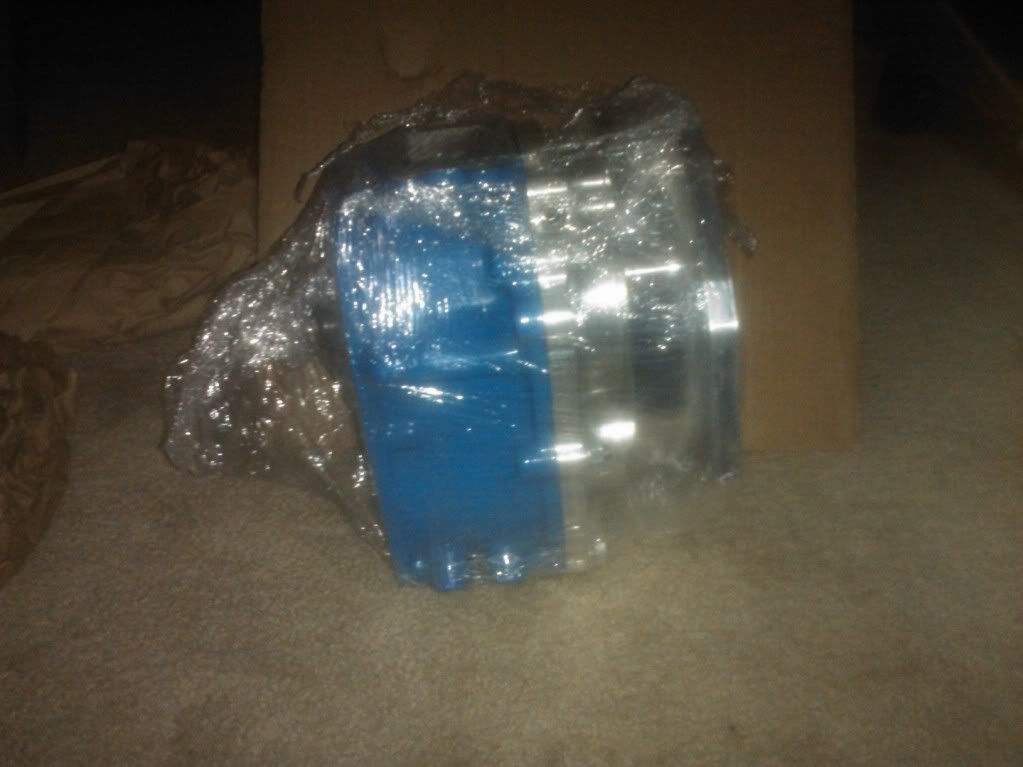 rest of install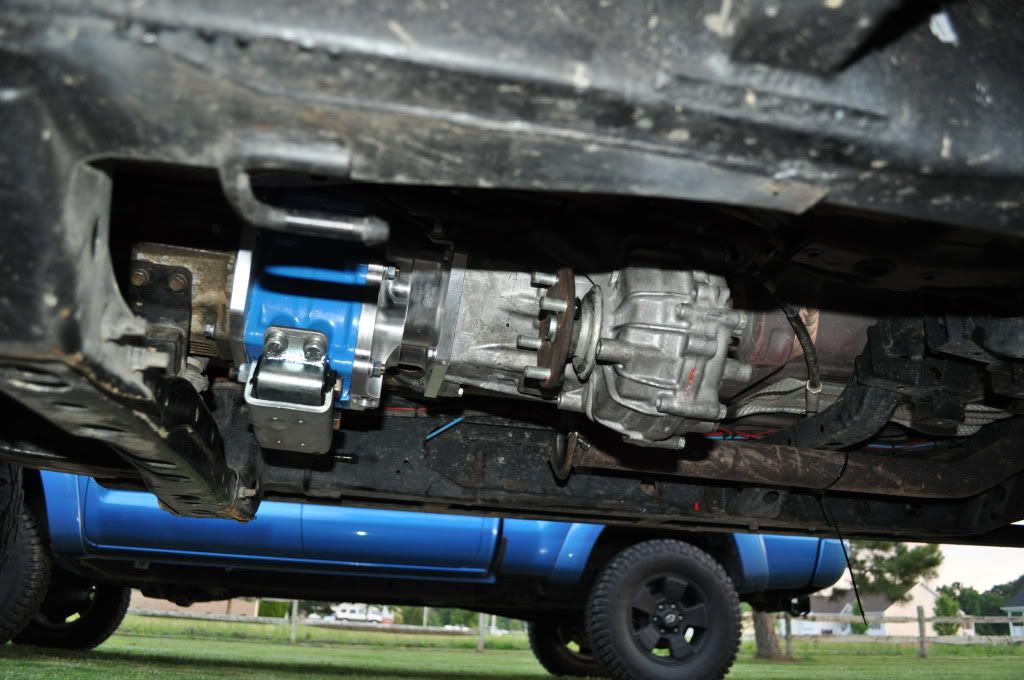 this switch i chose to use to engage the ADD in the front end
shifter boots and painted cupholders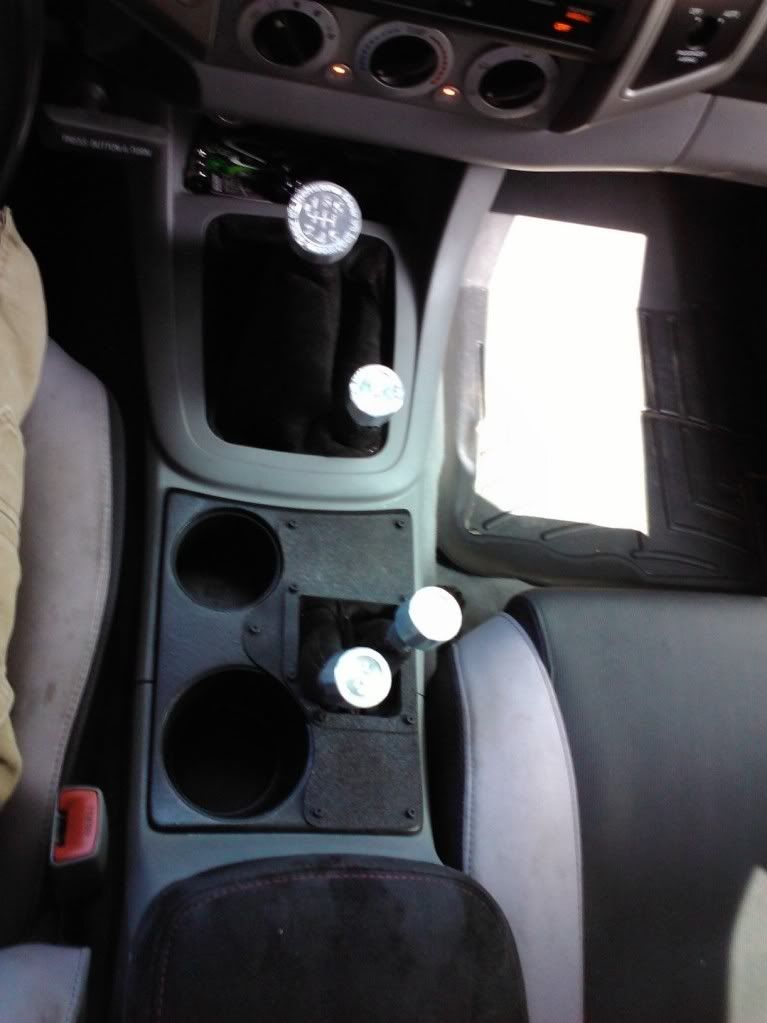 new Eibach 700lb coils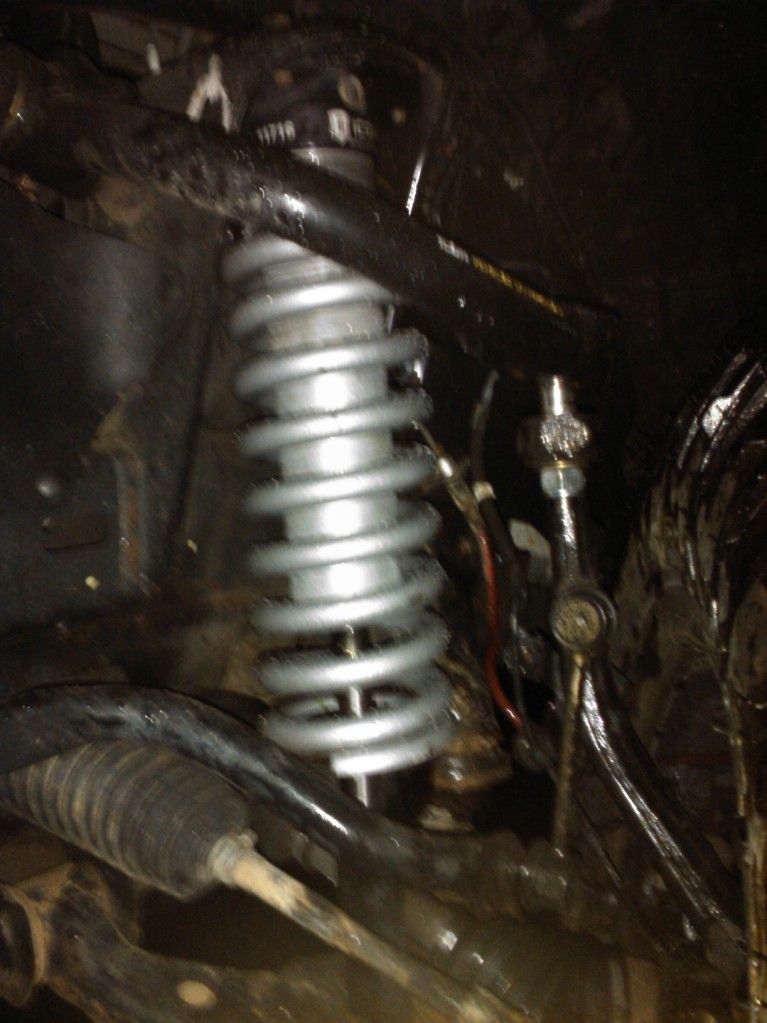 2013
Gauges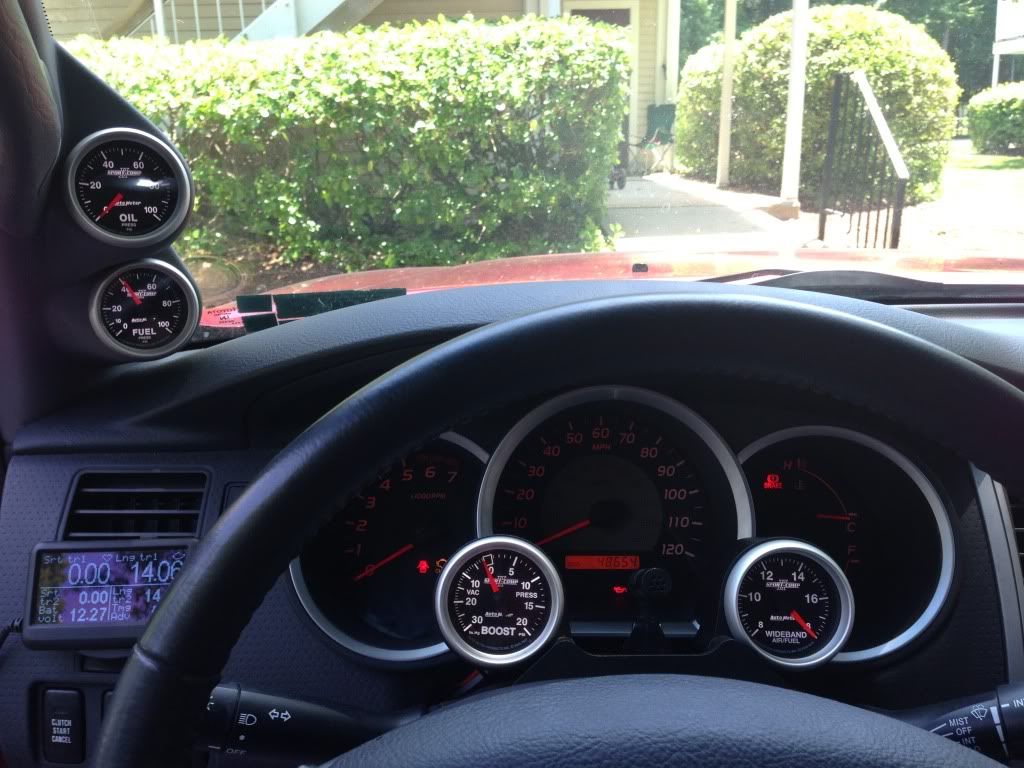 Bed Rack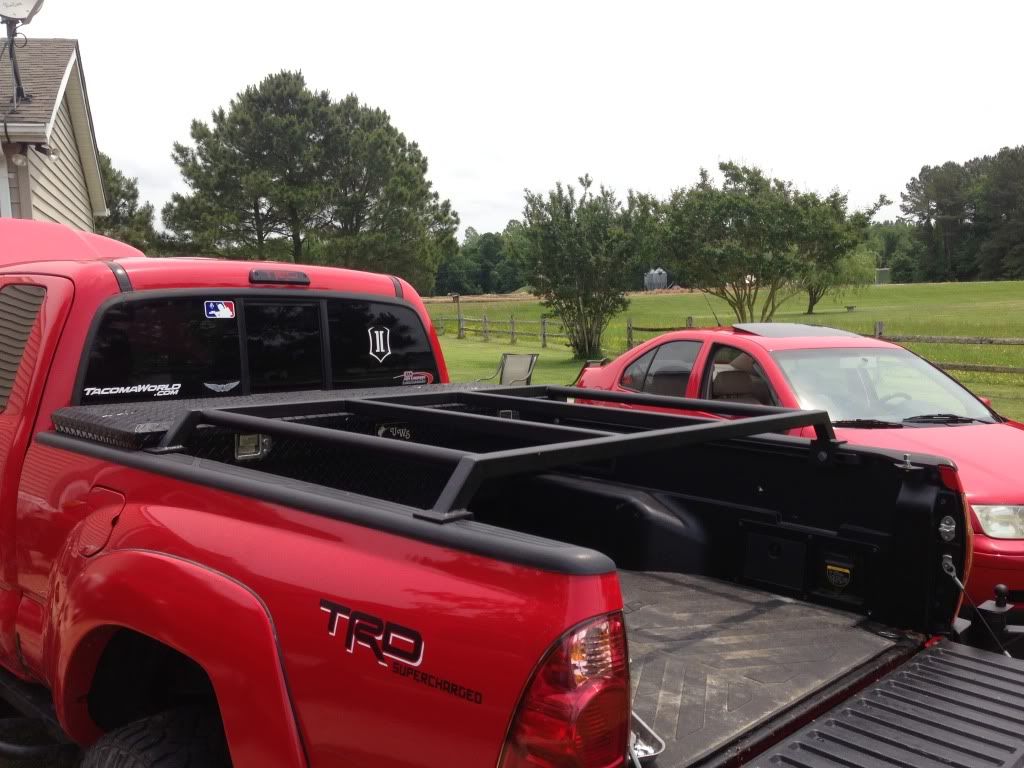 Welded Bumper and LED Lights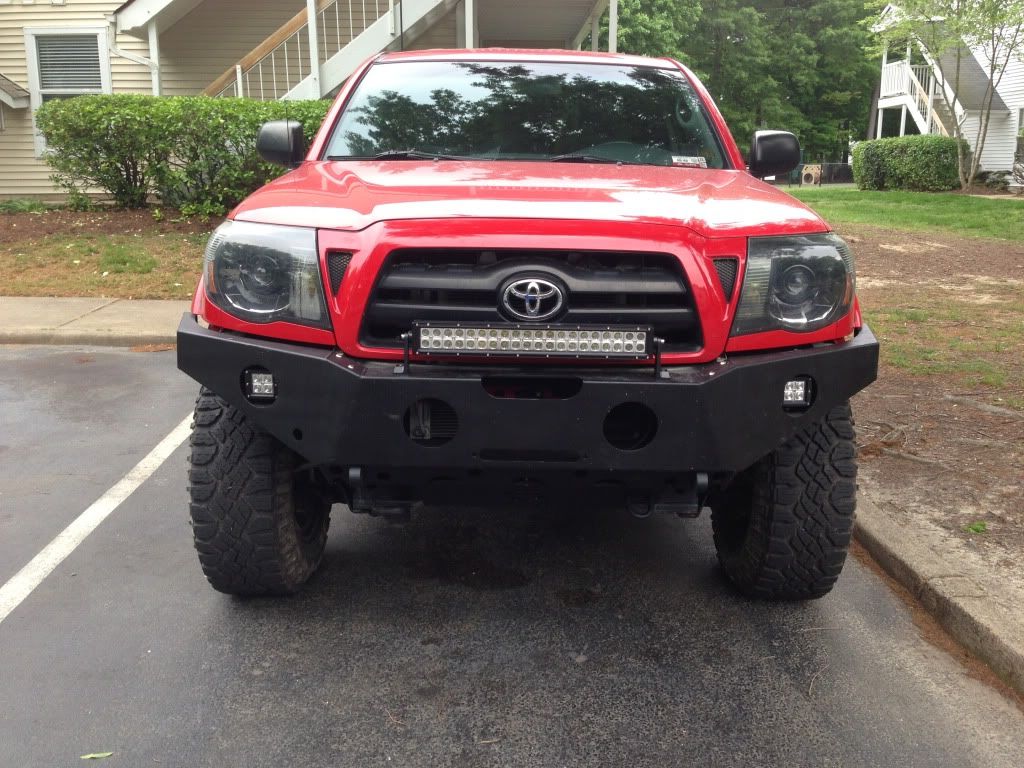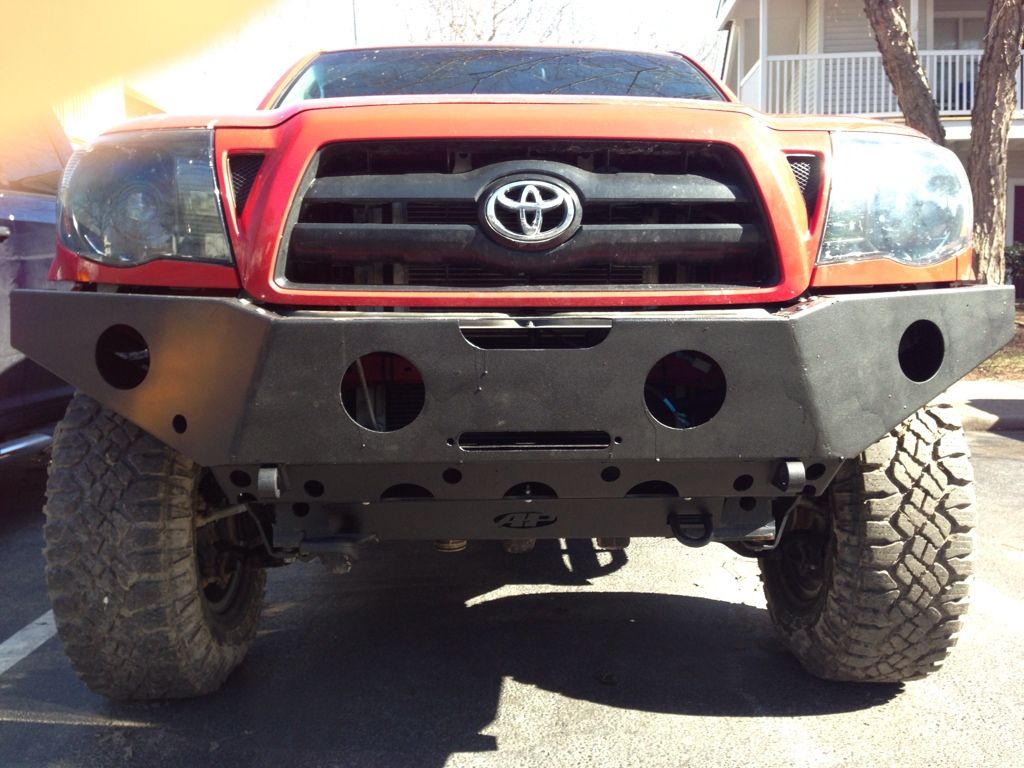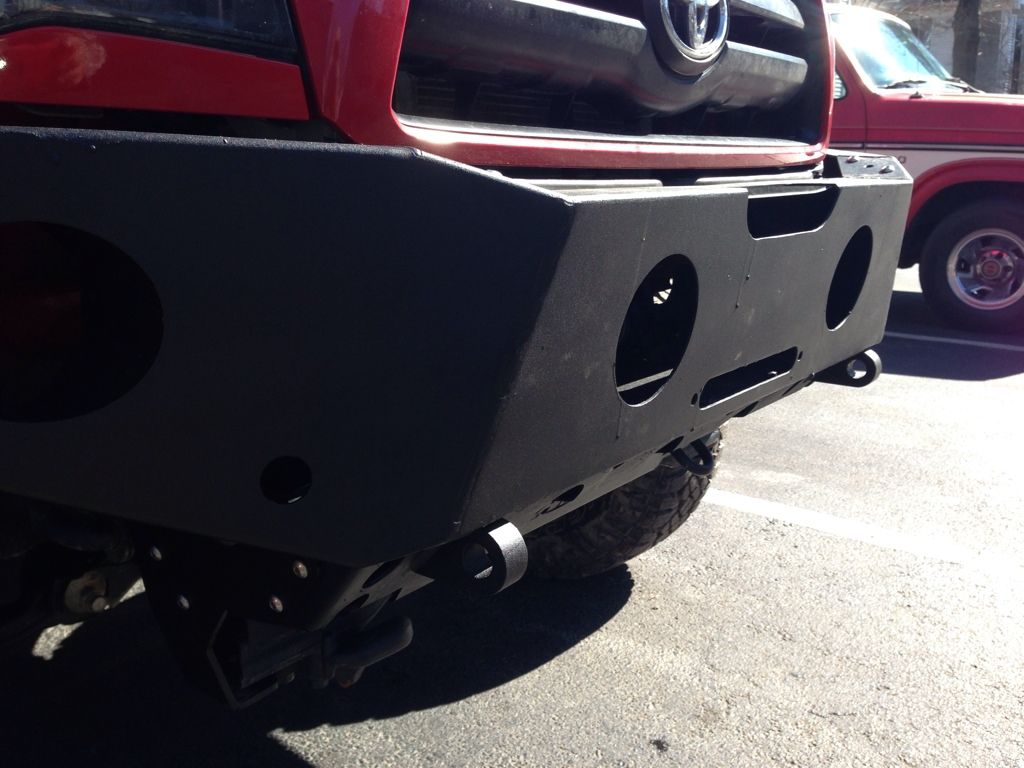 CBI Bumper install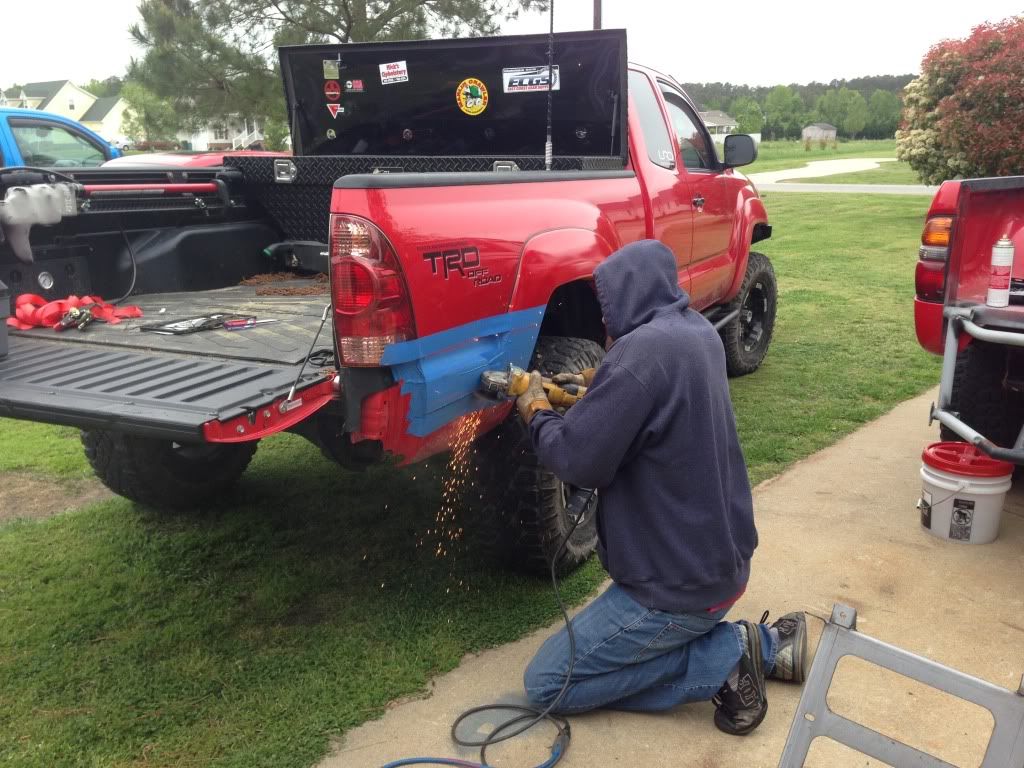 RTT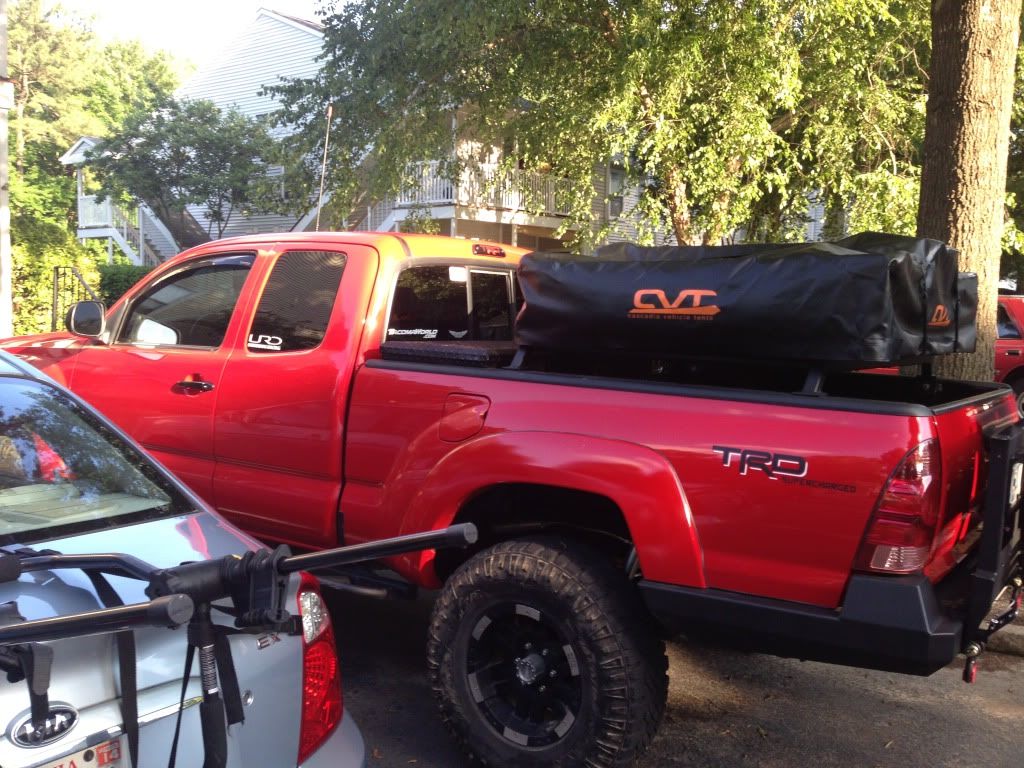 Homer Grill