Woody's 4x4 Lazy Man Build
Yea i know i dont have a ton of pictures, but when i get home in Feb ill take some more detailed photos of the truck, this is just all i had with me right now. So i will be updating this soon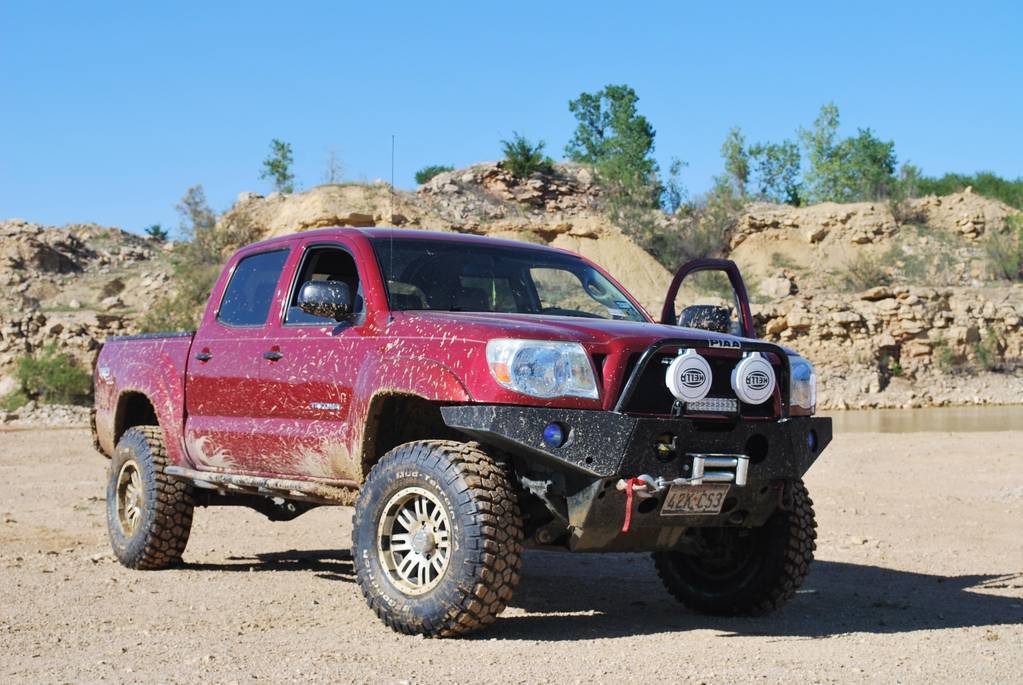 MY FIRST TIME STUCK!!!!

http://www.youtube.com/watch?v=36sdjRmnsKQ
Recent photos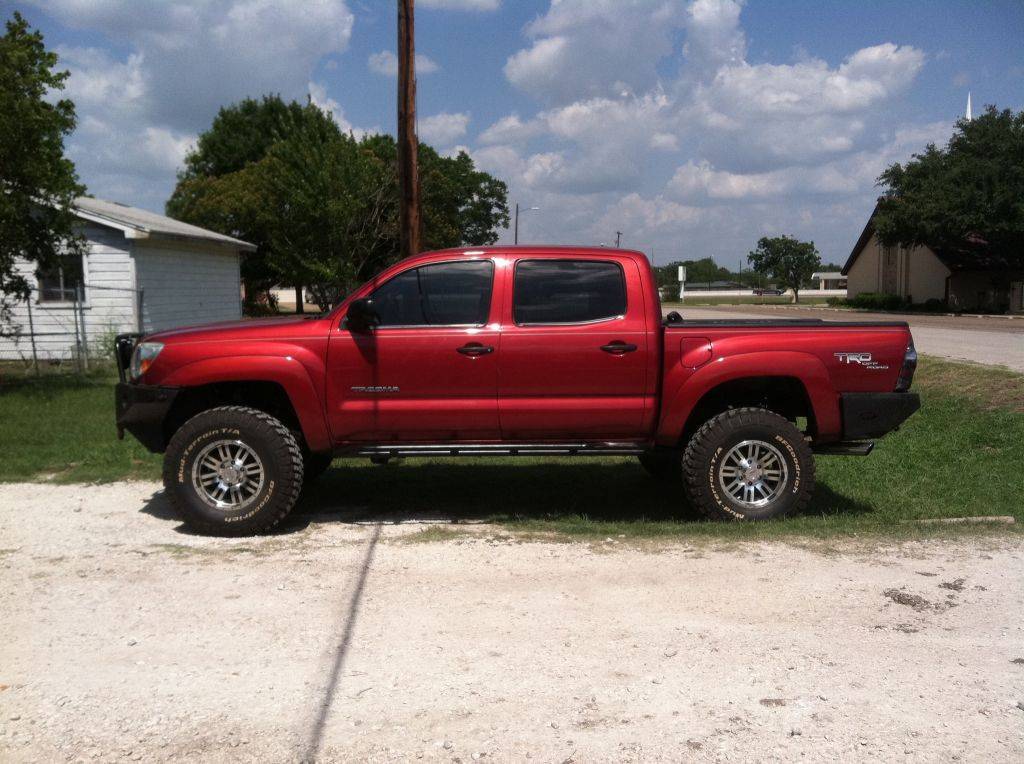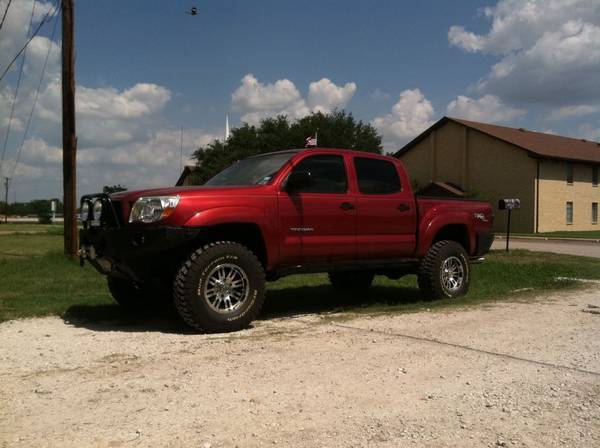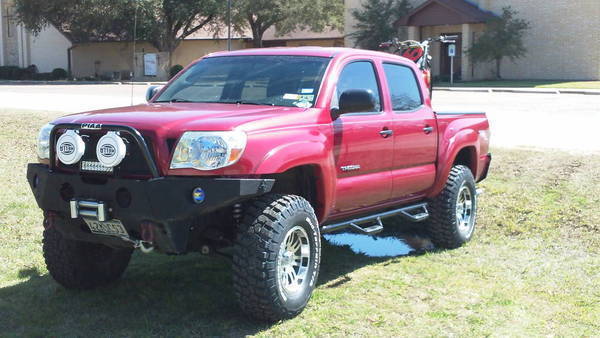 Well here it is, I have been putting this off but I figured I would start now.
I bought this truck in August of 2005, I kinda got screwed, I picked out a truck told them I would be back Monday to pick it up after I sold my last truck. Came back Monday and it was gone (speedway blue TRD Offroad with a moonroof and some other goodies, Used) so I was out of a vehicle and needed one. This is the one that caught my eye 2005 4x4.
This is the most stock picture i have! With grill guard and new tires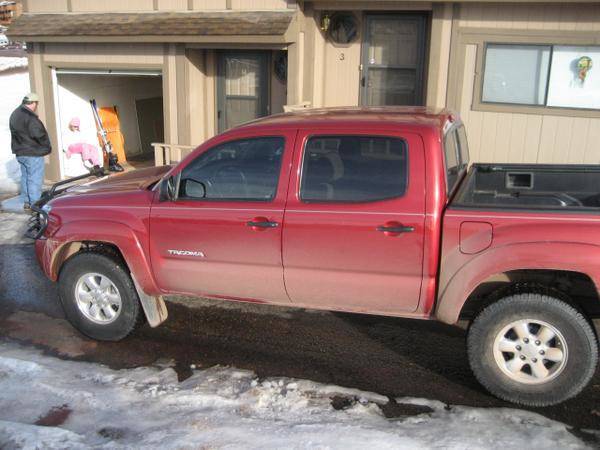 Flowmaster 10 Series (removed)
Toytec
3in w/ AAL (removed)
New stuff
Armor
Allpro Front Bumper
Allpro rear Bumper
N-Fab Sliders (soon to be KPT's)
4X innovations
sliders-waiting in the garage
In garage-skids
Not armor but Satoshi custom grill (Thanks doubletaco)

Performance
POWERTRAX NO SLIP INSTALLED!!!!!
Doug Thorley Long Tube Headers
Flowmaster 40 Series Dueled

URD
MAF Cal
K&N CAI
Some throttle boty spacer thing
if it really does anything
Audio
Rear
- Polk Audio DXi5250 5.25" Components
Front
-Polk Audio DXi6500 6.5" Components
Rockford Fosgate Punch P400-4 channel for the doors
Polk Audio 10in MM1040 Subs for behind the rear seats
Boston Acoustics GTA-800m to power the subs
Dynamat on the doors, I need to do the rear behind the subs.
Kenwood DDX418 Double Din head unit to run it all.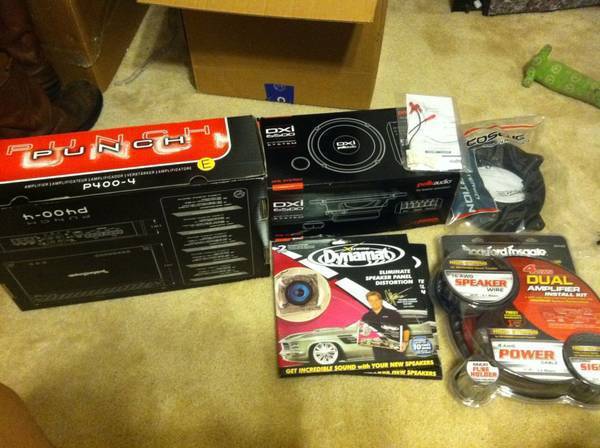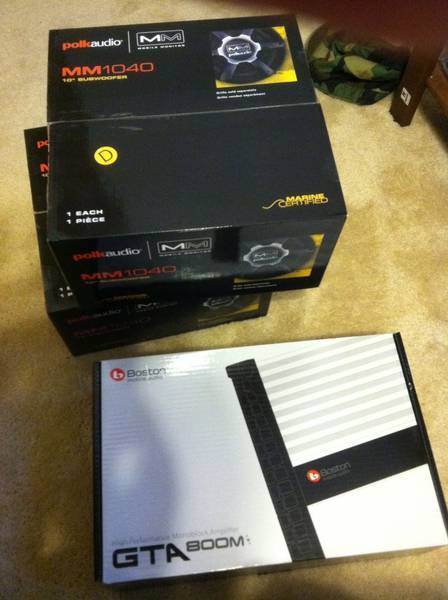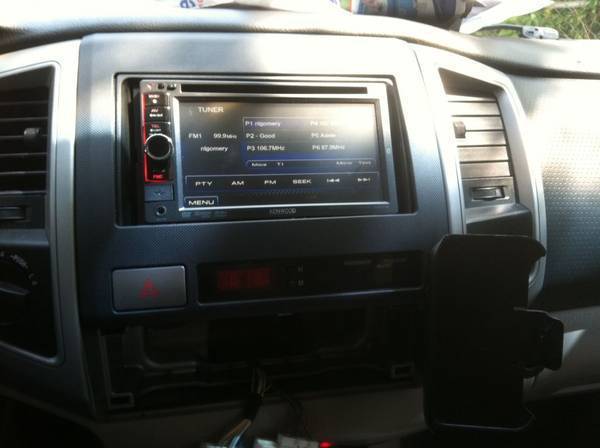 Lights
Tinted LED lights on the rear
Rigid Industries 10in 20in and D2 LED lights
PIAA 520 fog lights
Hella 7in lights
PIAA in the fog holes, LED light bar, and Hella 700 HIDS's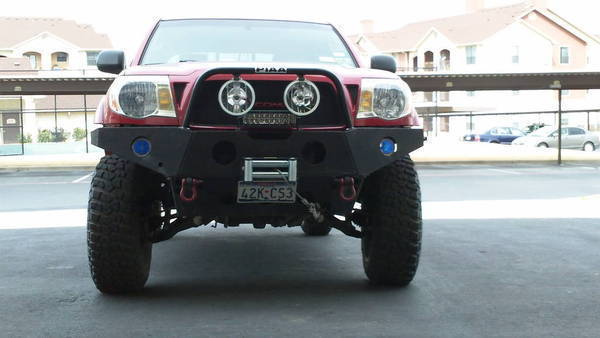 LED only- they are really broad lights
Hella HID Spot pattern- really reach out and grab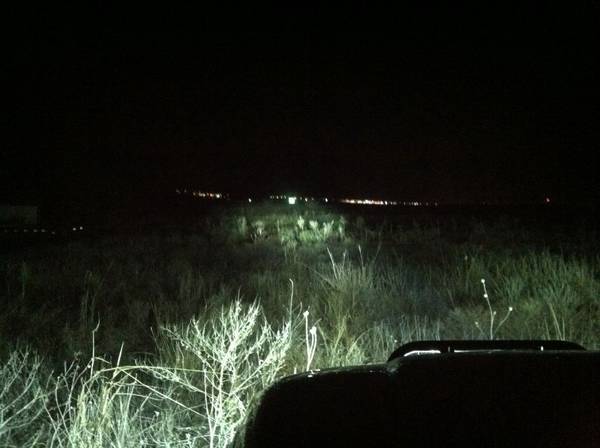 Both- Work great together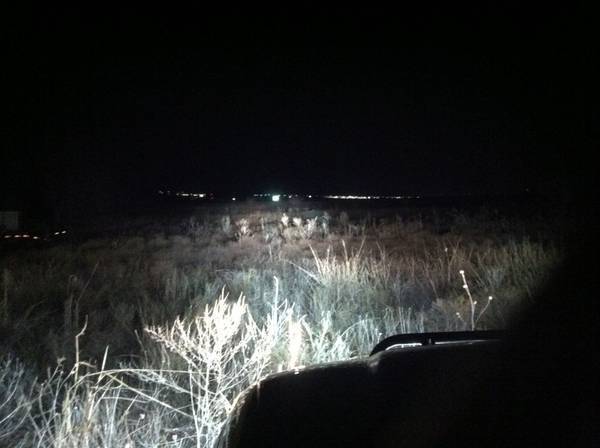 Rear D2 Dulli for tailgating assholes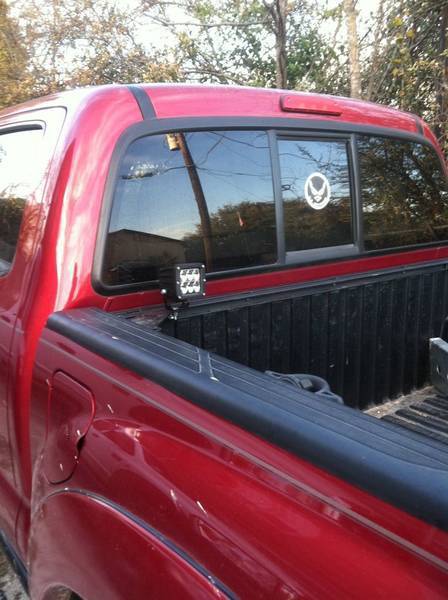 Interior
bright ass Led overhead light thingy!
Grom Ipod Interface
EBAY
Seat covers ( i actually really like them)
All weather floor mats
Custom cracked windshield mod
Bed stuff
Corner plates for motorcycle tie downs (AWESOME)
ATO High Lift Bed Mounts
Ummm I havent looked at my truck for a couple months so i prolly left stuff out!
Now just for a random jumble of pictures progressing from old to newest
Here im testing flex with the 5125's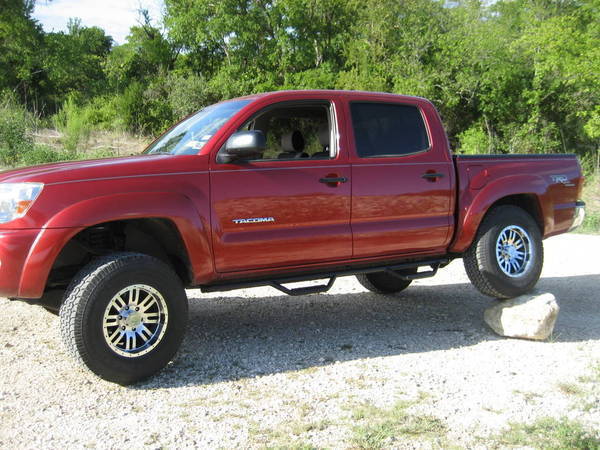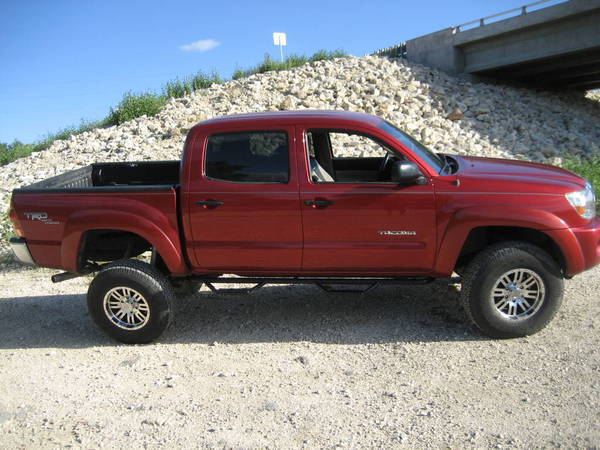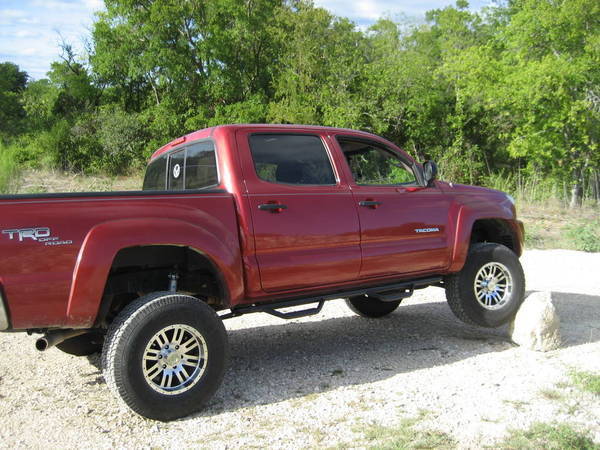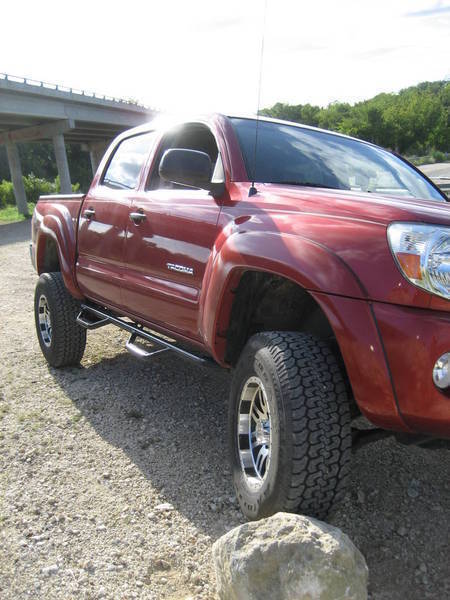 Old muffler flowmaster 10 (sounds great without headers)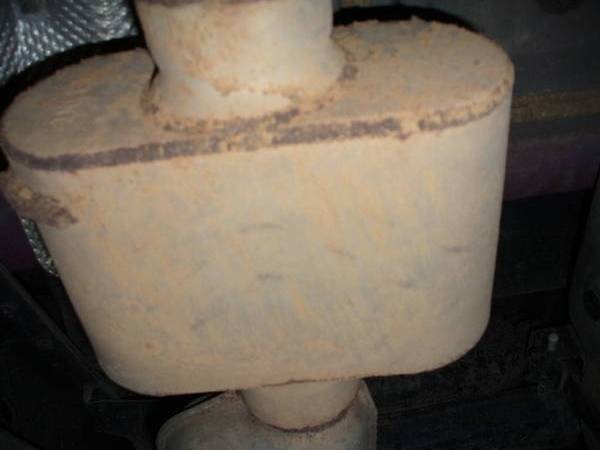 My dirty Engine and K&N got a new yellow top too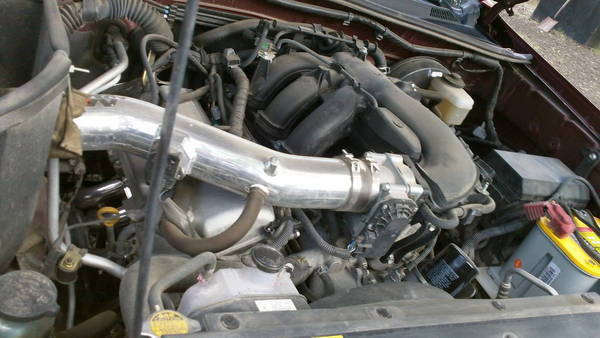 Once i had the DTLT's on my flowmaster 10 series got a little to loud and annoying so i switched it to a 40 series and dueled it and on the way to the exhaust shop i passed by a
discount tire
and walked out with some new BFG KM2's 285's
This picture is around the same time i put my Satoshi grill in (doubletaco did an awesome job
)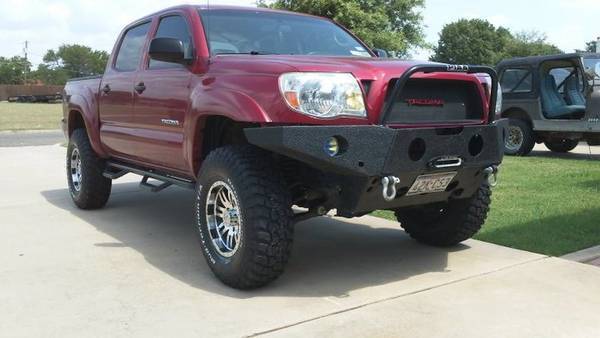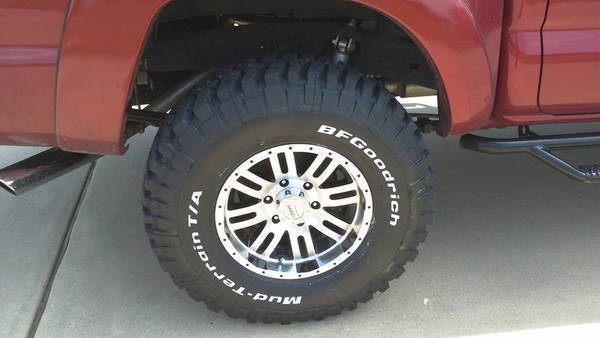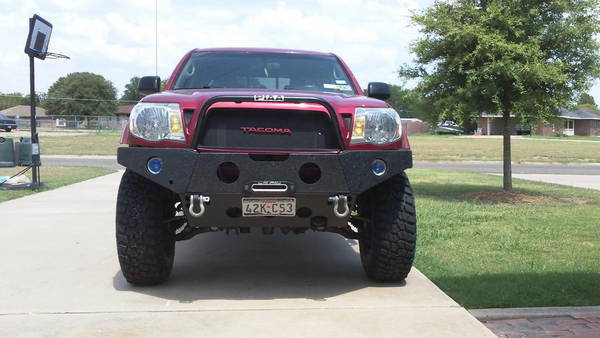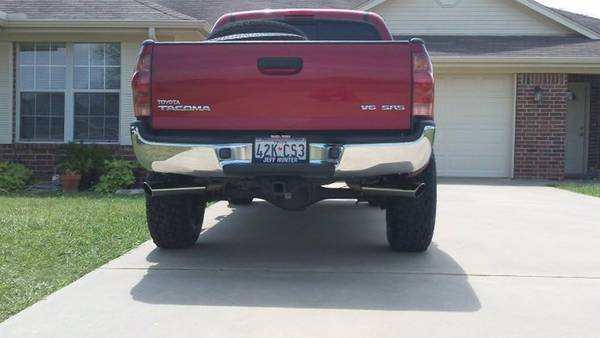 The next day after the new tires had something in the closet i wanted to do for awhile so finally did it.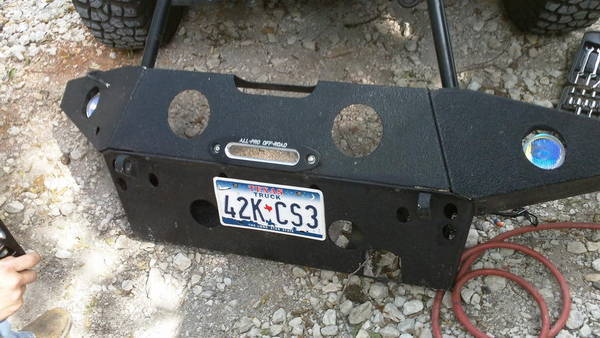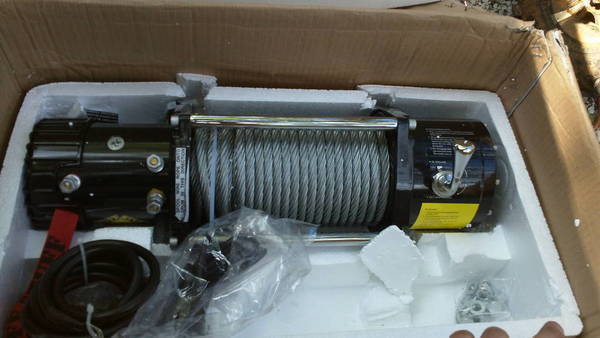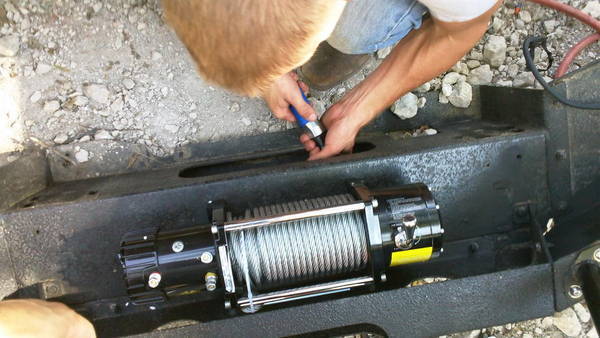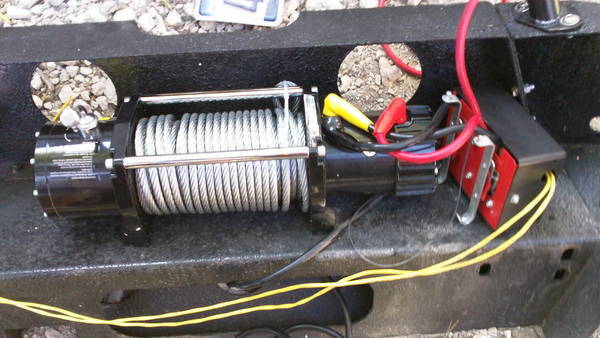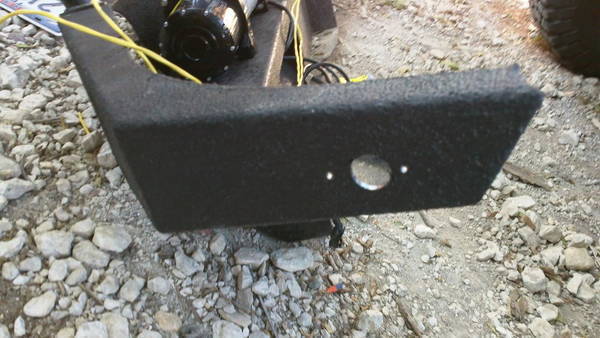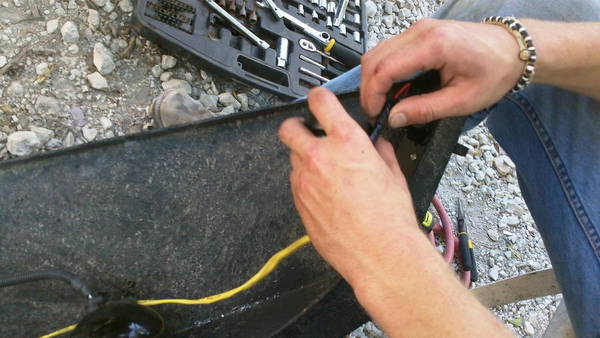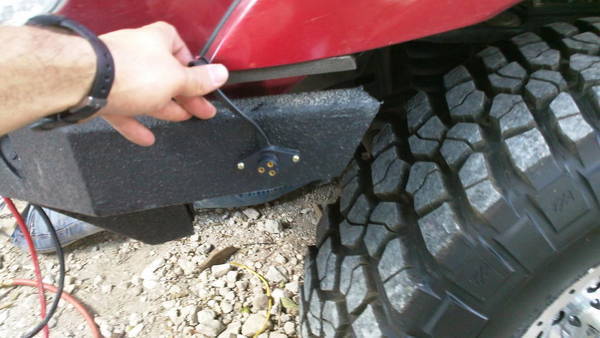 Vwallla finish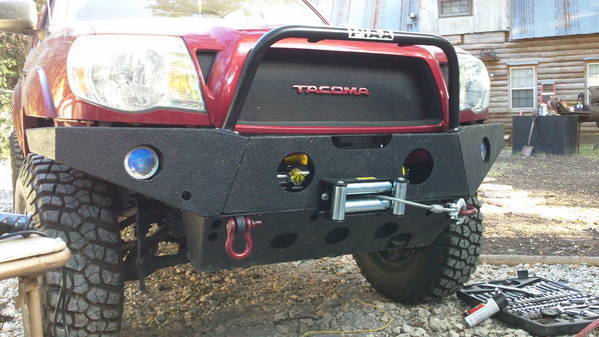 My rigid 10in light bar.... sooo sweet
Stuff sitting in the garage
until feb 11th)

I finally installed all my shit!!!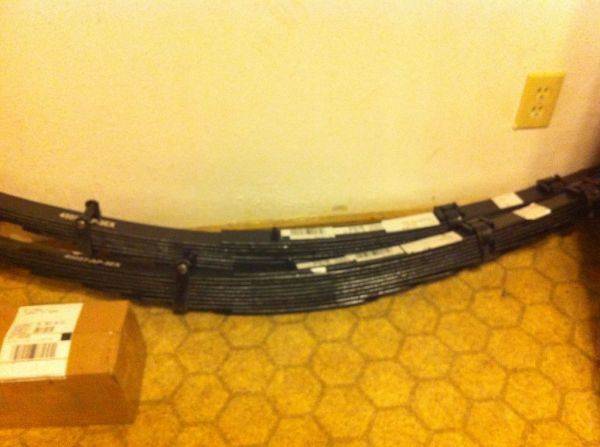 Future Mods:
Electric Fan
Figure out how the hell to do may damn 02 Simulators!!!
Maybe long travel after I get a new DD