This is the beginning of my build. Just bought the truck February 7th after shopping for months. Stay tuned, this will grow over the next couple of months (or as the bonuses roll in).
2/7/2011 - Purchase
2/9/2011 - 1st Photo near Bridal Veil Falls (Utah)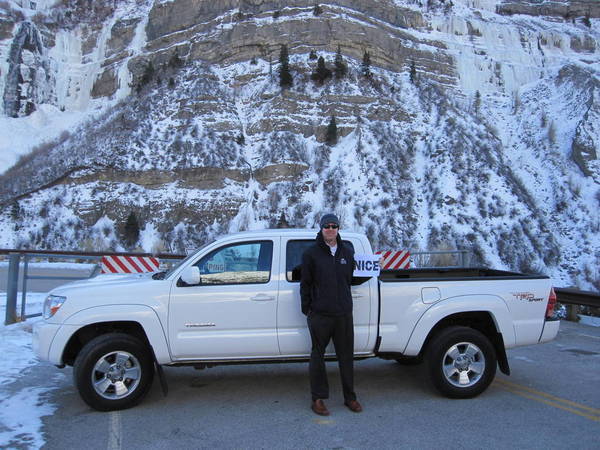 It will be a hybrid build - family to fun outdoor events and daily driver. Plan is to go with white body, black accessories and few red highlights. So look cool, be functional off-road and get decent mpg.
- Badge Update (Blacken - thanks mgage10, saves me $200
http://www.tacomaworld.com/forum/det...tallation.html
)
2/19/2011 - taped, removed badges and painting ($15 in paint)
- Wheels (Stock 17s with Matte PC and black TRD Center Caps
http://www.tacomaworld.com/forum/whe...fj-worked.html
) - Saves $
2/21/2011 - put truck on car stands, removed tires and sent wheels in for PC.
- Tires
2/25/2011 - putting Michelin LTX A/T2 265/70/17 on new PC'd wheels.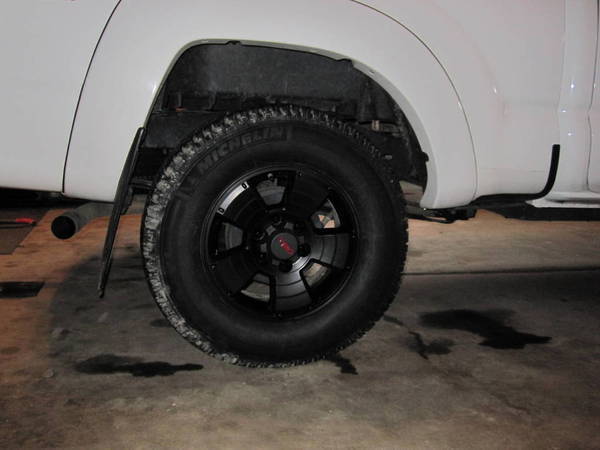 - Black
bug guard
3/1/2011 -
WeatherTech
Bug Guard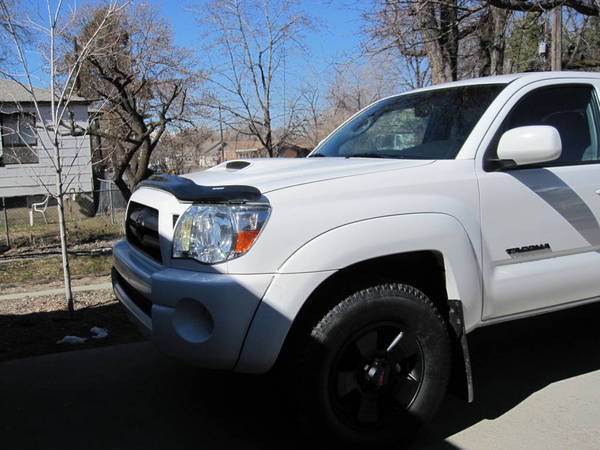 - Floor Mats
3/1/2011 - WeatherTech Digitalfit Floor Mats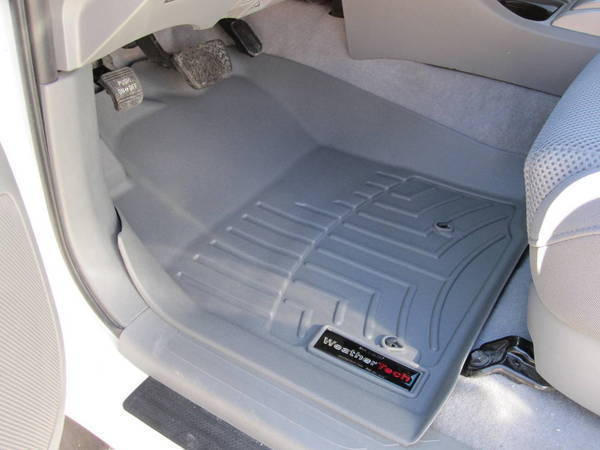 - Bed Guard:
http://www.tacomaworld.com/forum/tec...deterance.html
3/1/2011 - Added $1.25 bracket from
Home Depot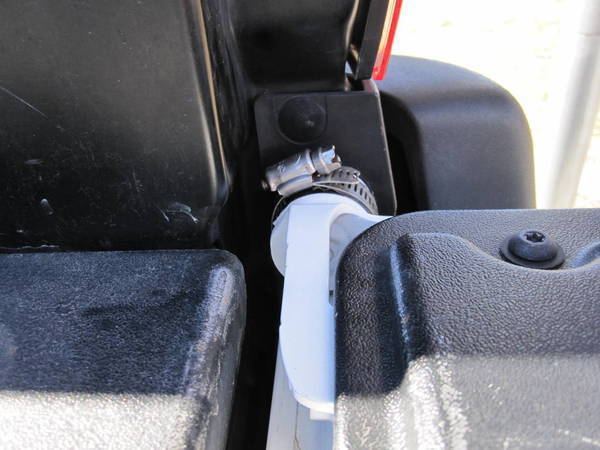 - Cravenspeed Stubby Antenna (Really poor reception, probably going to move to something else)
3/15/2011 - $19.99 from
http://www.cravenspeed.com/products/...y-Antenna.html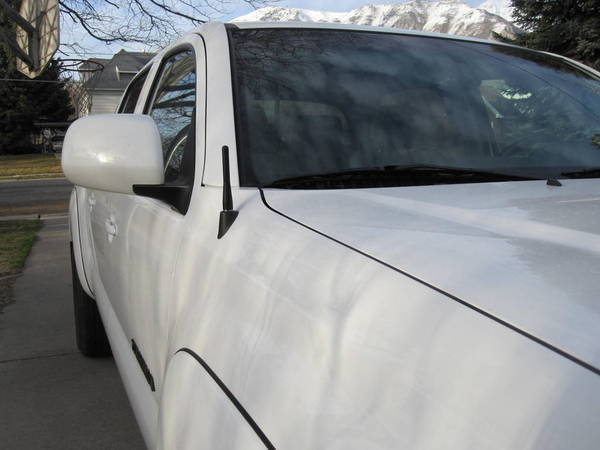 - Updated Photo 3/24/2011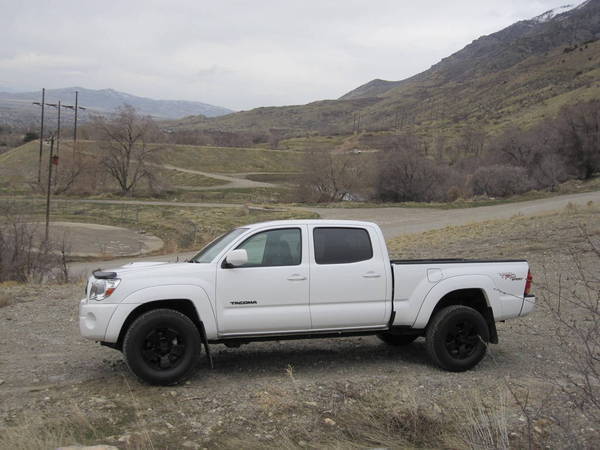 - Clarion NX501 with Ext Mic, HD Tuner, IPod Interface and Video streaming relay
4/2/2011 - $680 from
http://www.amazon.com/Clarion-NX501-...1855269&sr=8-1
- Also added RCB199 (External Mic), THD400 (HD Radio Tuner) and CCA748 (IPod Interface Cable)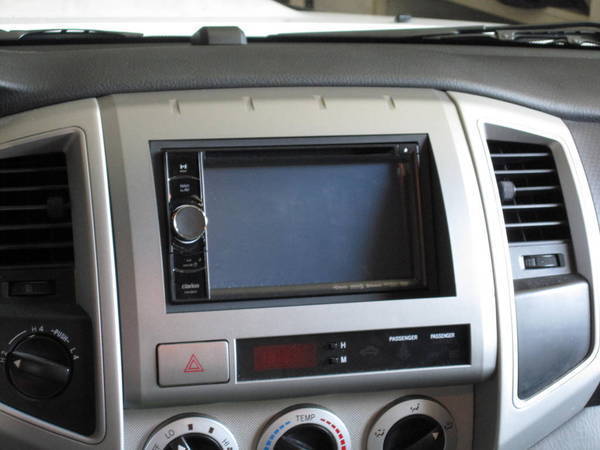 - Sound Ordnance B-8PT
5/3/2011 - $200 from
http://www.crutchfield.com/S-cGZA1Wg...nce-B-8PT.html
Install pics on thread:
http://www.tacomaworld.com/forum/aud...ml#post3132399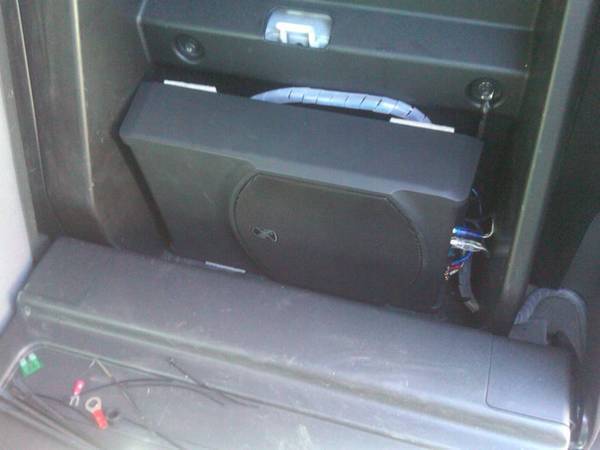 - Key Techniques (Bumper Plug) 11/19/2011
http://www.keytechniques.net/Tacoma-main-page.html
Wish List:
1st - TRD Skid Plate $159 -
http://www.toyotapartsstore.com/prod...oducts_id=6229
2nd - Suspension $649 -
http://www.toyteclifts.com/index.php...mart&Itemid=72
or
http://www.autoanything.com/suspensi...0A2663146.aspx
3rd - StubbsWelding HD SKO like squadron314
http://www.tacomaworld.com/forum/2nd...ml#post2767474
4th - Rocky Mount ClutchSD
http://www.rockymounts.com/Clutch_SD_p/011.htm
- Ordered two for $104 from
Amazon
on July 21st 2011.
5th - Firestone Rite-Ride Airbags. Bought on July 25th from Amazon for $277 -
http://www.amazon.com/gp/product/B00..._ya_os_product
- Black front valence (Like KPT
http://www.tacomaworld.com/forum/2nd...ite-build.html
)
- Paint engine cover (thanks mgage10
http://www.tacomaworld.com/forum/2nd...ine-cover.html
)
- Grillcraft Lower, Upper and Vents $400
http://www.grillcraft.com/applicatio...spx/1%7C5/415/
- 6k HID -
http://www.tacomaworld.com/forum/lig...stall-diy.html
- Crossfab Light Bar
Favorite Sites:
www.toyodiy.com
www.crutchfield.com