Decided to start a build thread to keep a time line of my build.
LATEST Pic Updated: 04/10/2011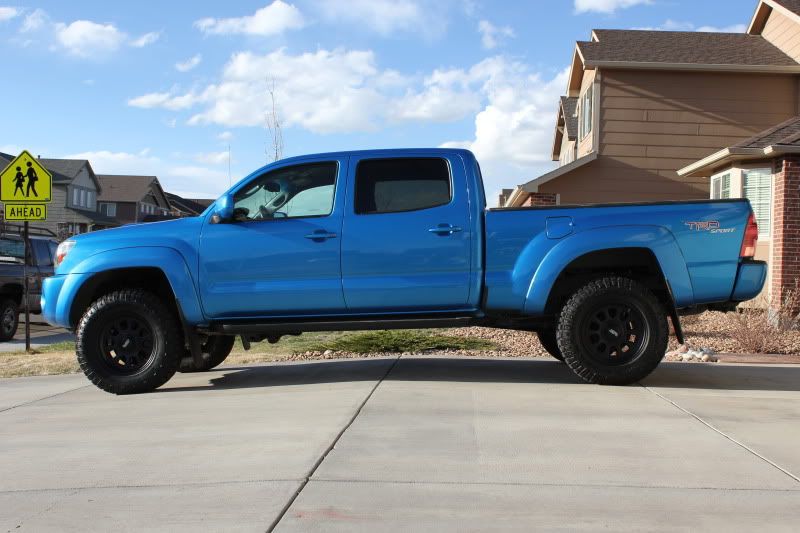 I bought the vehicle in October of 2009 with 26K miles on it.
The only picture I have of my truck when it was brand new. Taken during a duck hunting trip. Which ended up being a awesome day.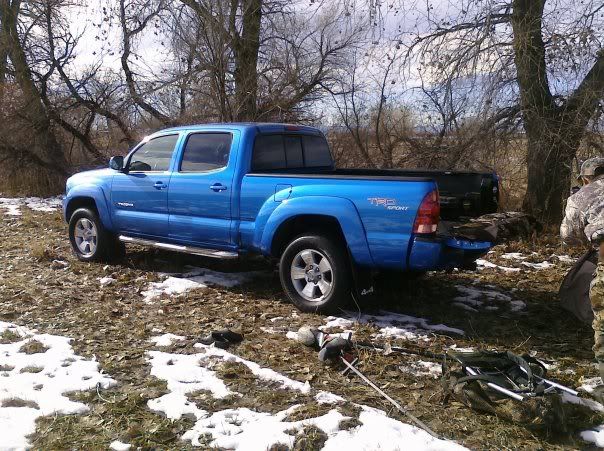 Had the truck for a while and decided to get a Leer cap and paint the steps black instead of chrome.
Along the way came some
weather tech
mats.
Decided to do the Satoshi grill with Hella 500 behind the grill. Needed new tires so I got some 265/70/17 Goodyear Wrangler Duratec. At the same time decided to do the TSB for the rear.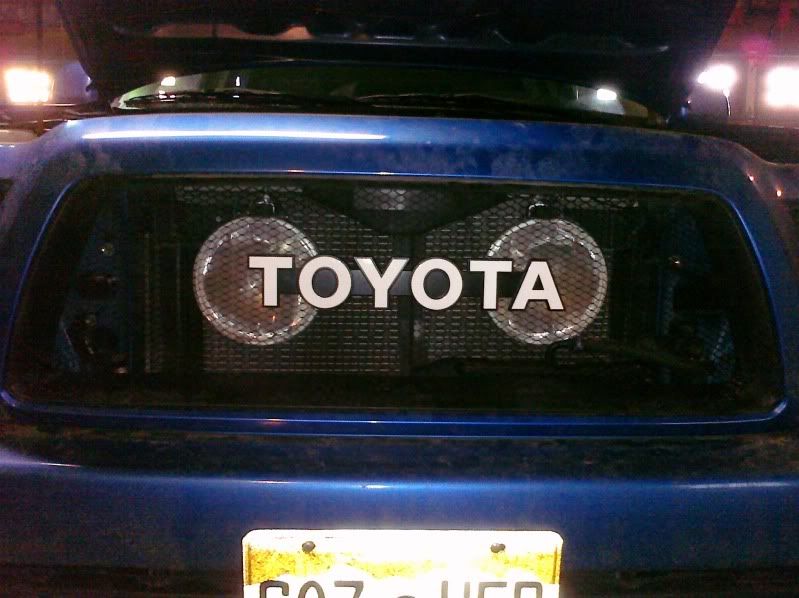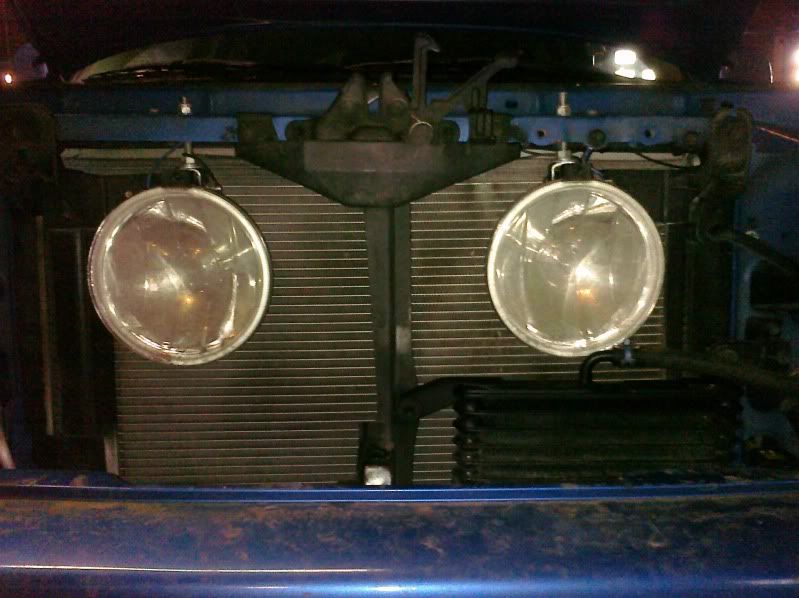 Ordered some DDM 55W 6K HID for the front head lights, 35W 5K HID for the fog lights, and converted the Hella 500 with DDM 35W 5K HID
Just cleaned the truck up so I decided to take some pics. Took off the side steps.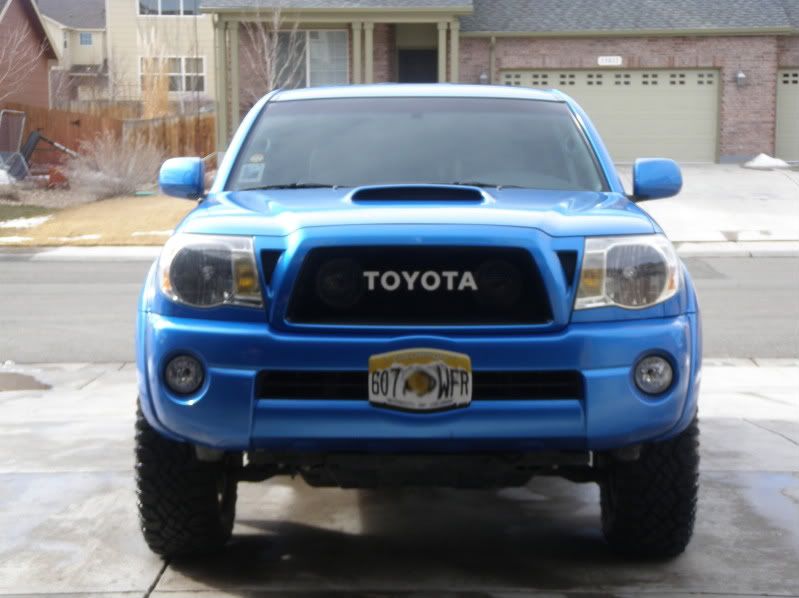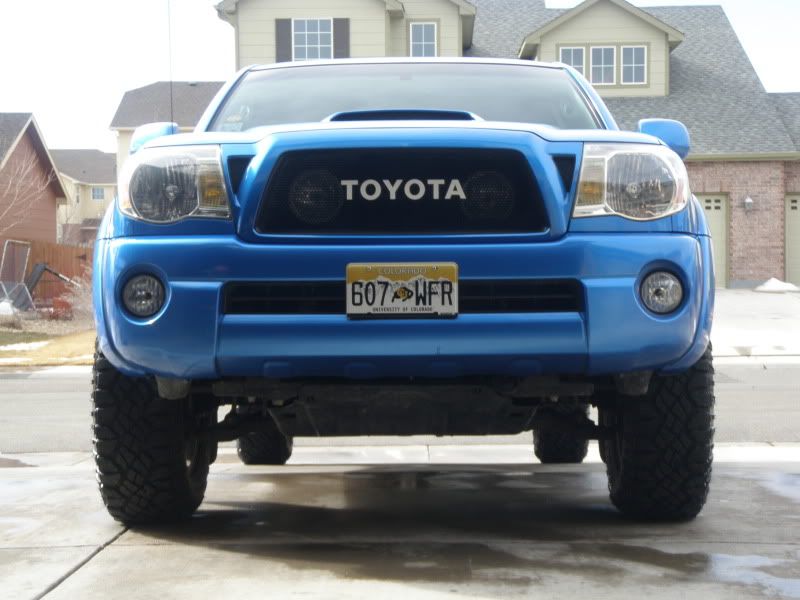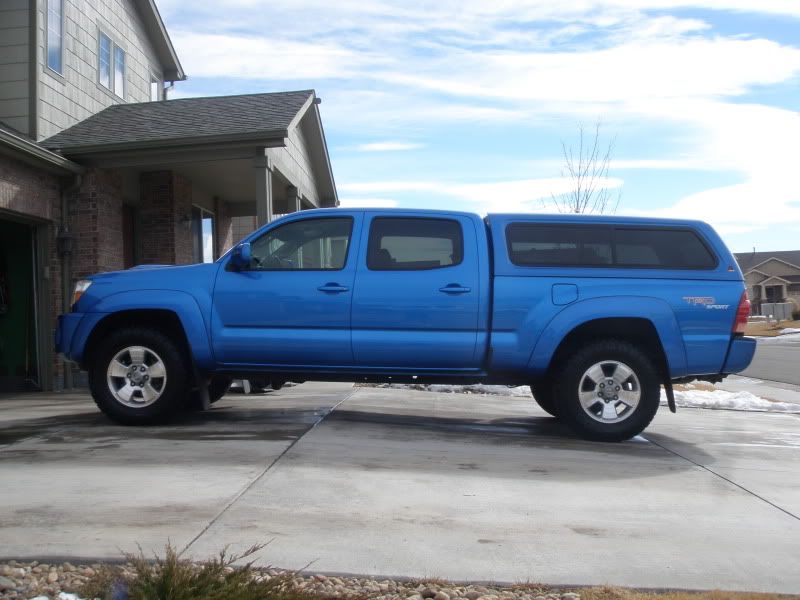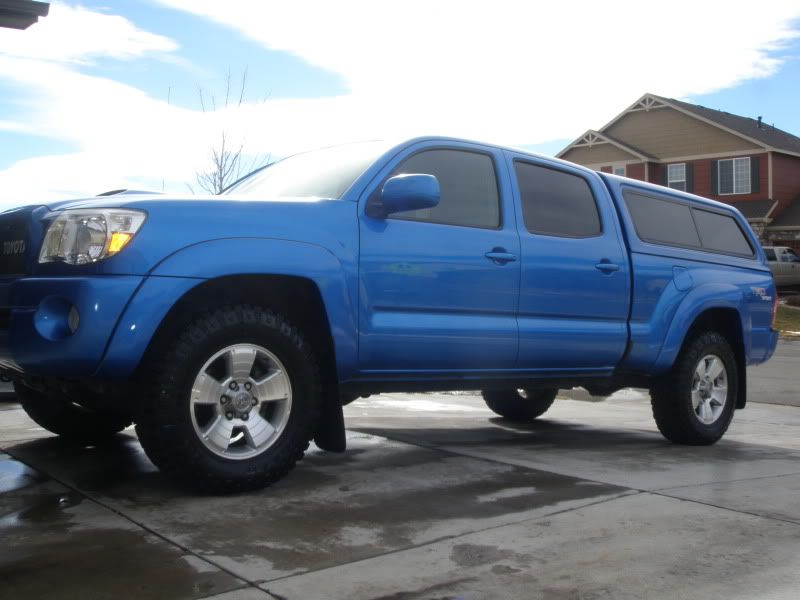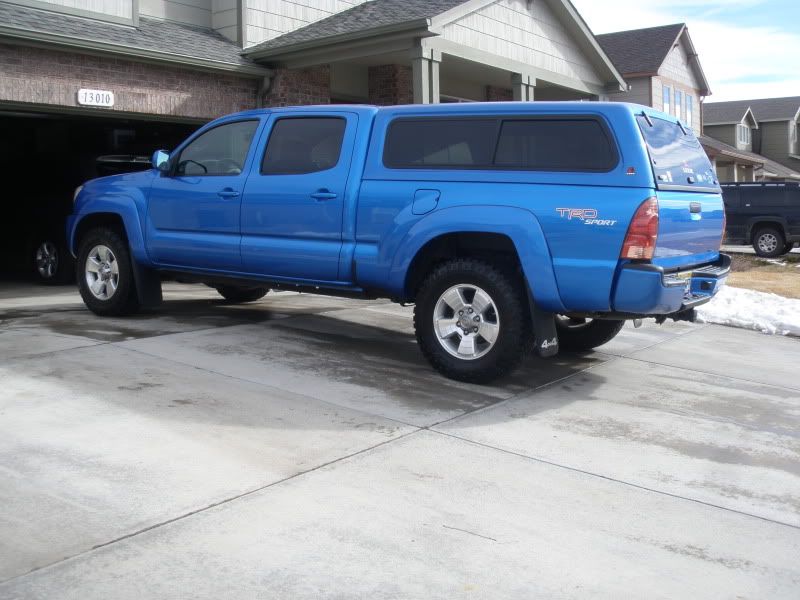 Picked up an AFE CAI on craigslist.
Ordered 5100, OME 885,
Toytec
TACO lean spacer, Light Racing "SPC" UCA,
ICON
1.5" AAL and Black Rock 909B wheels.
Will update when install is complete.
2/19/2011
Box of goodies came in right before the weekend. The only thing left is the new wheels.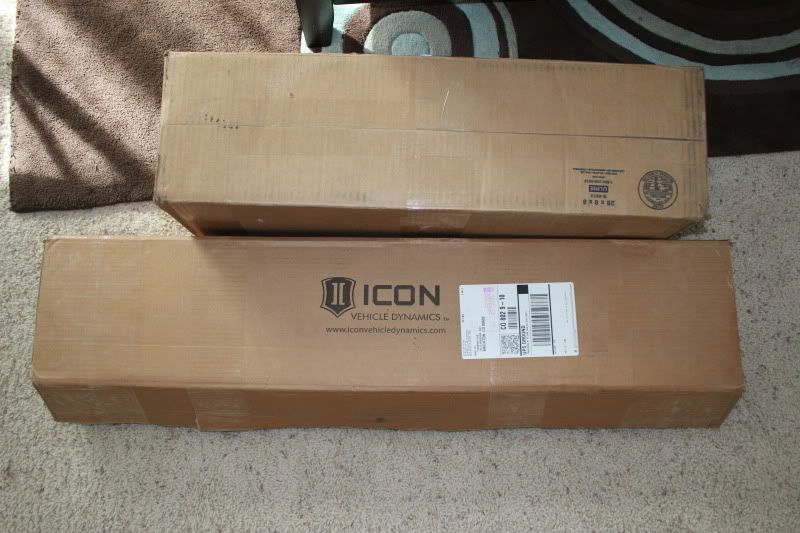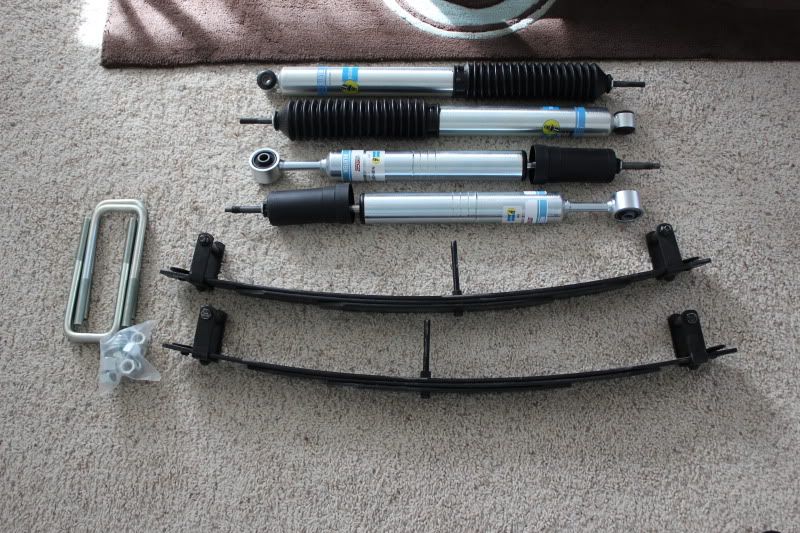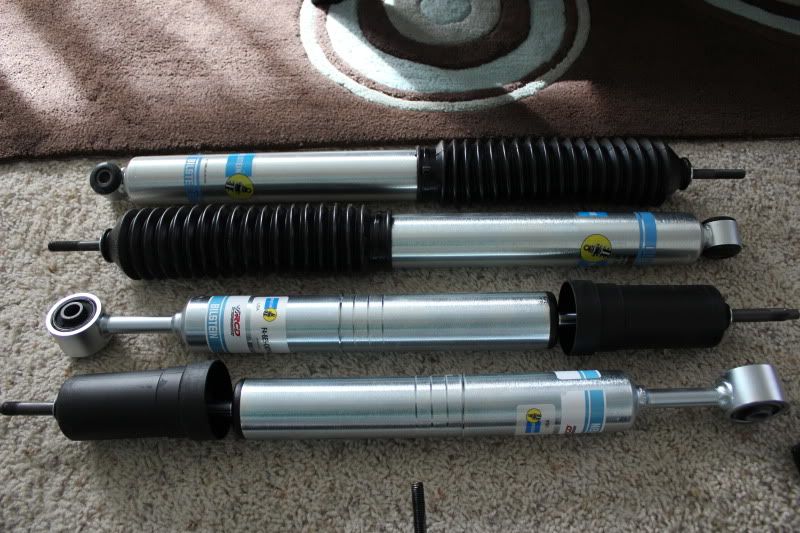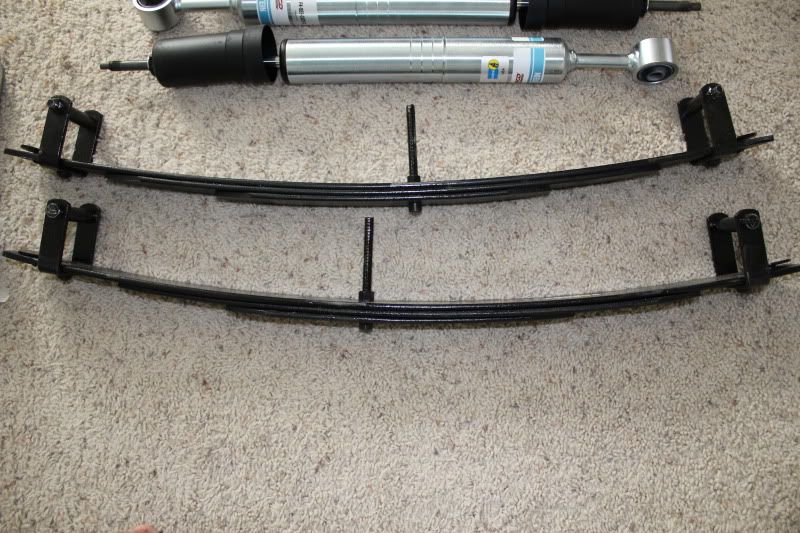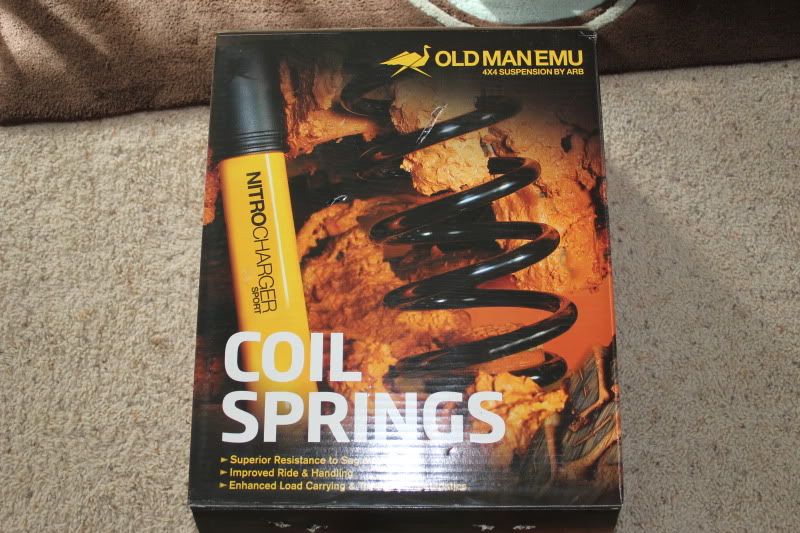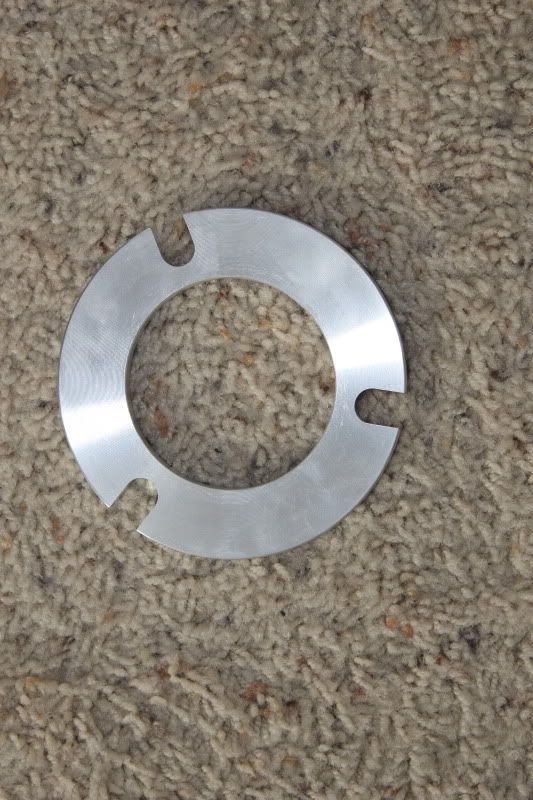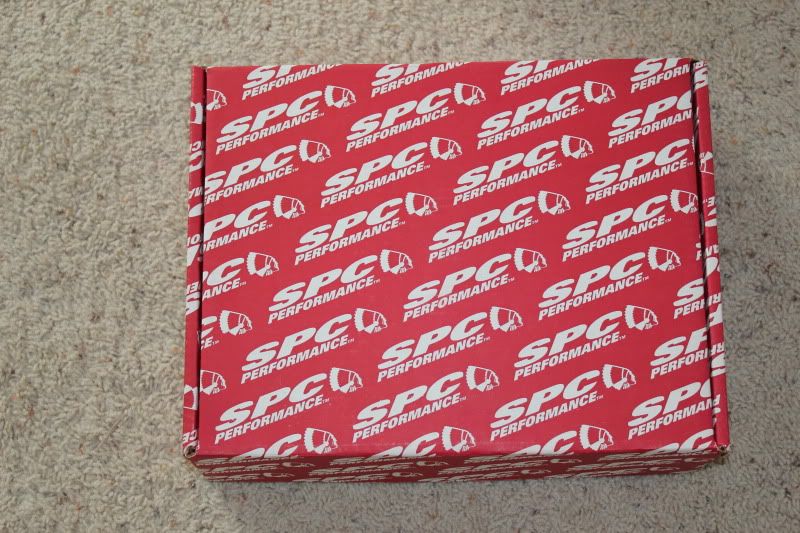 3/6/2011
So the suspension installation took 9 hours and it was will worth the time. The only thing left is an alignment and still waiting for the new wheels to show up from
4wheelparts
.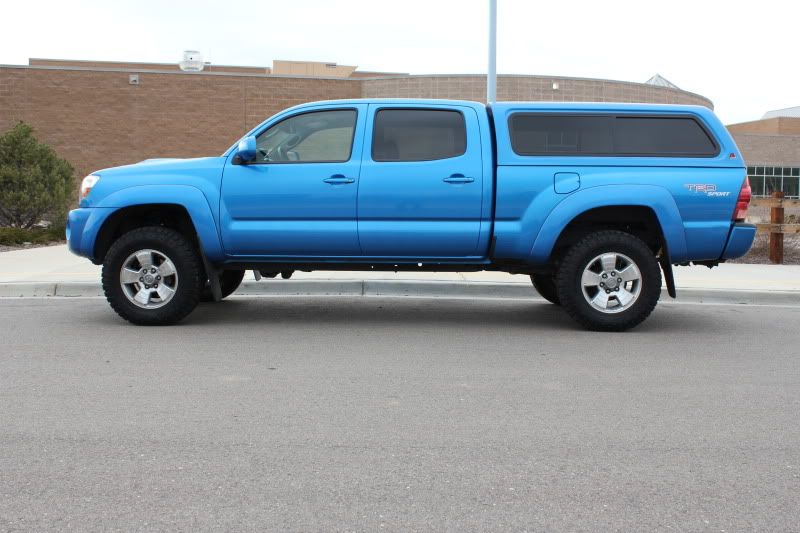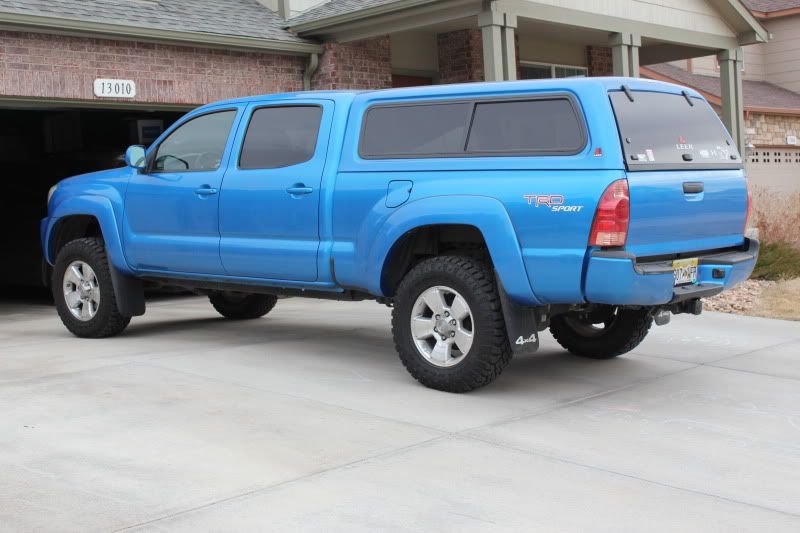 This is a little Before and After:
Before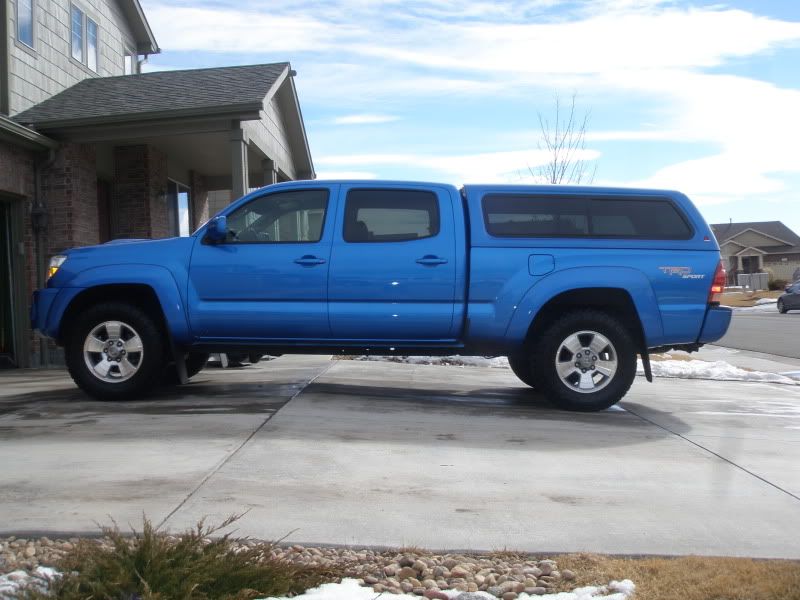 After