The day I bought it.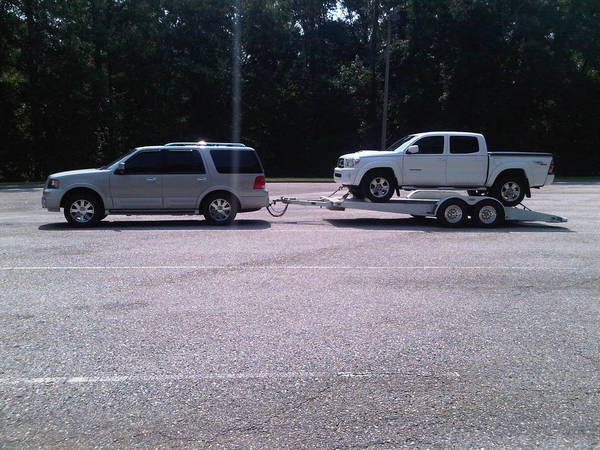 Day 2, Pinstripes removed, windows tinted (20% on front roll ups, 20% overlaid on all rear windows, 40% on windshield (later removed)).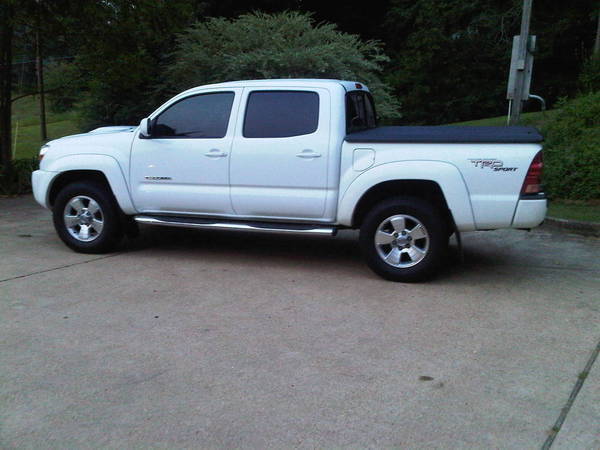 TRD Sport decal removed.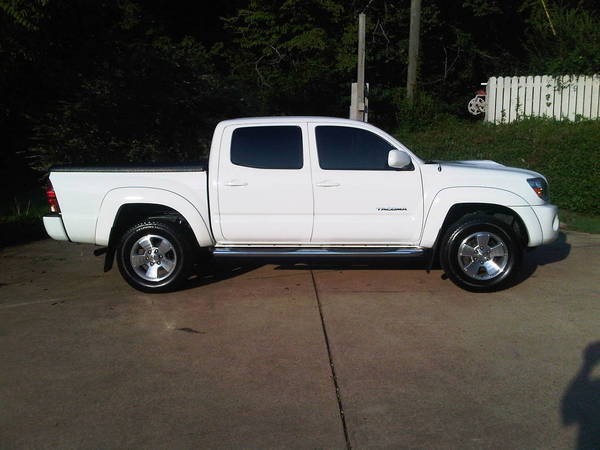 Morimoto D2S mini retrofits installed, BHLM, Spray on bedliner on valance, Emblem blacked out.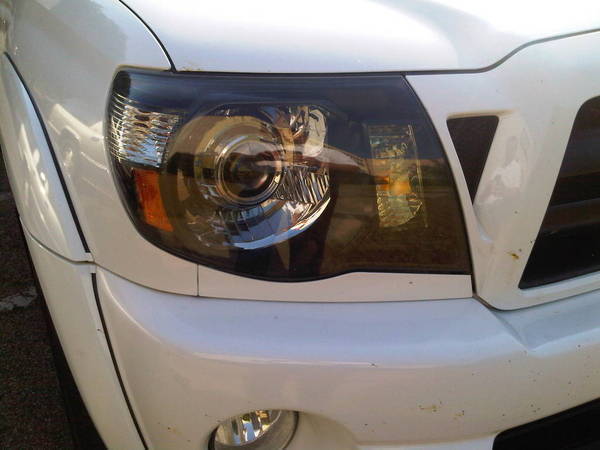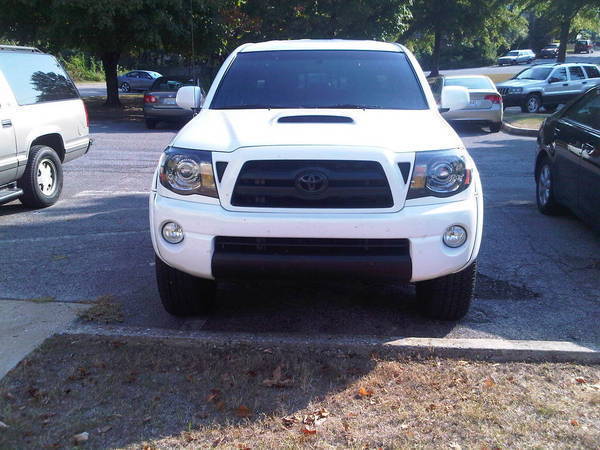 Pioneer Avic X920BT Installed, rear Power Acoustic 9" overhead monitor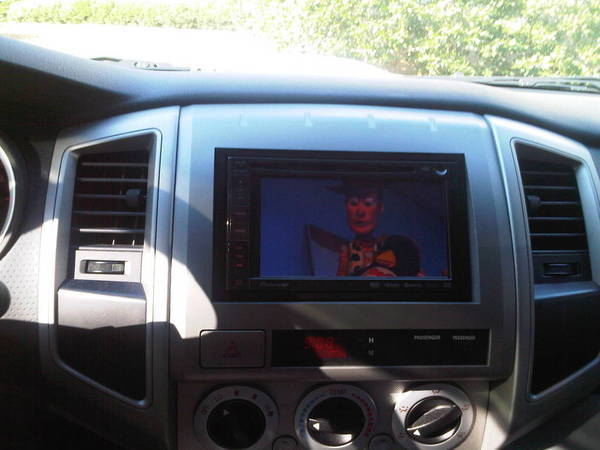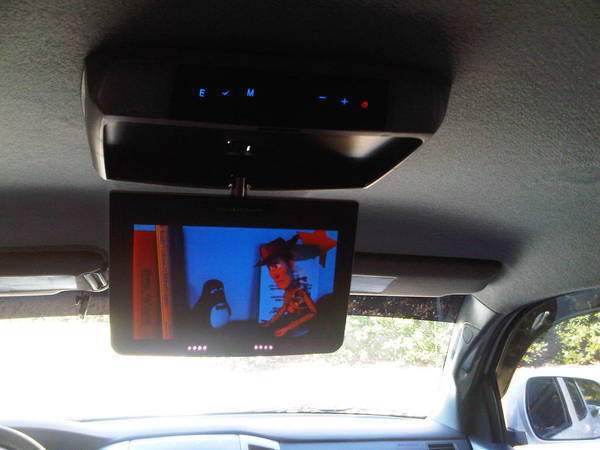 Front 5100s Installed (set at .85" with 1/4"
Toytec
spacer on driver's side, rear stock 3 leaf)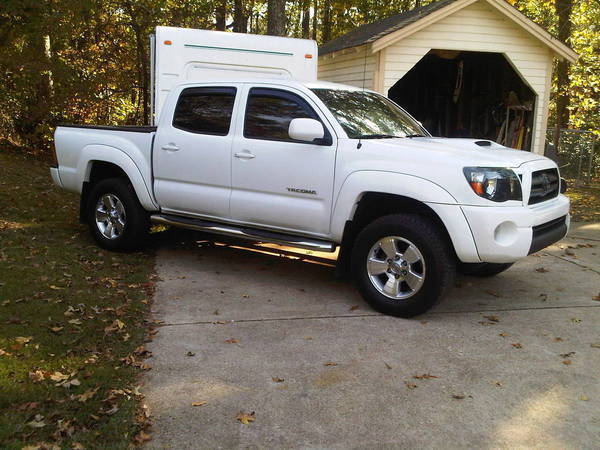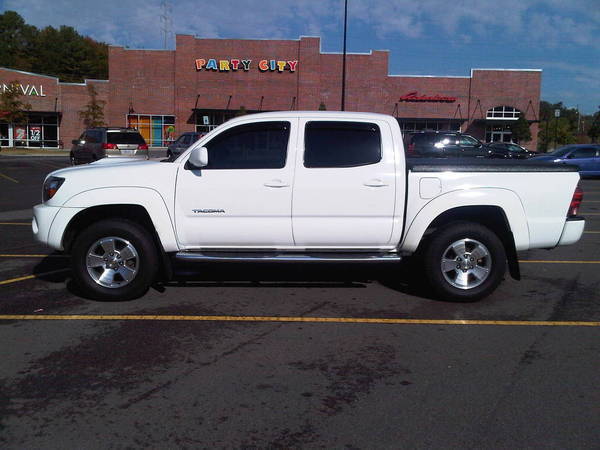 Eye Lids Installed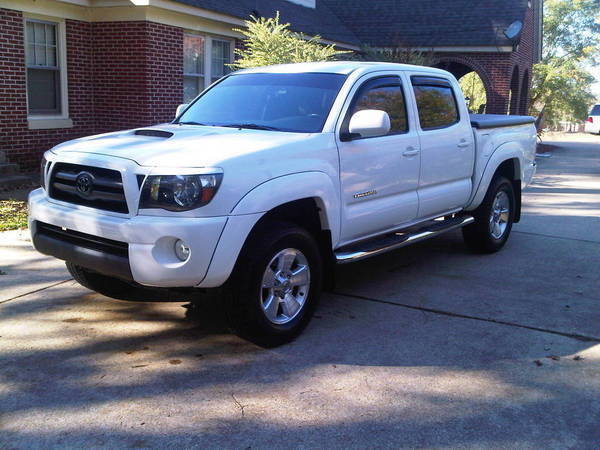 Front 5100s set at 2.5",
Icon
3 Leaf AAL in rear.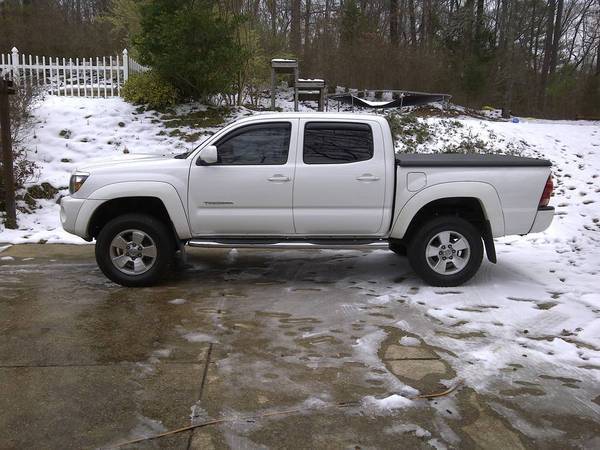 New Wheels and Tires (
Moto Metal
951, 18x9, 285/65/18 Terra Grapplers)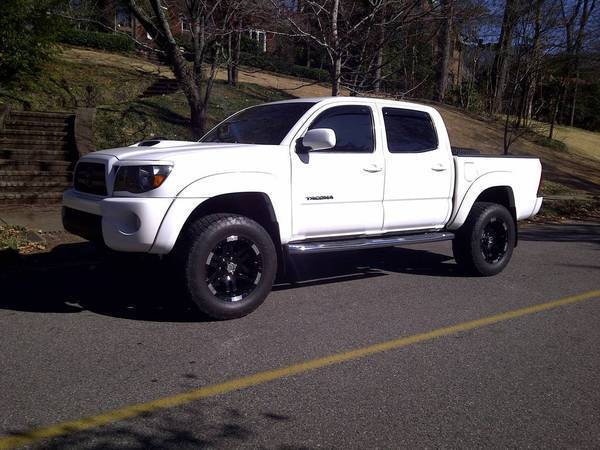 Roof Rack installed