Bought the truck on February 11, 2010. It's my first truck. I've been meaning to make my build thread but have just been too lazy. Well my TV has been hijacked and I'm bored, so here it is. I'm gonna get it done in a series of posts; a single post with it all would just take forever and would be damn long.
EDIT 8-28-2011:
A SWB Sport parked next to me at Fry's. Took a pic for a good comparison:
Here's the truck as I bought it before any of the carnage began. Photo was taken with an iPhone. If I can find any better ones on my desktop later, I'll change out the pics.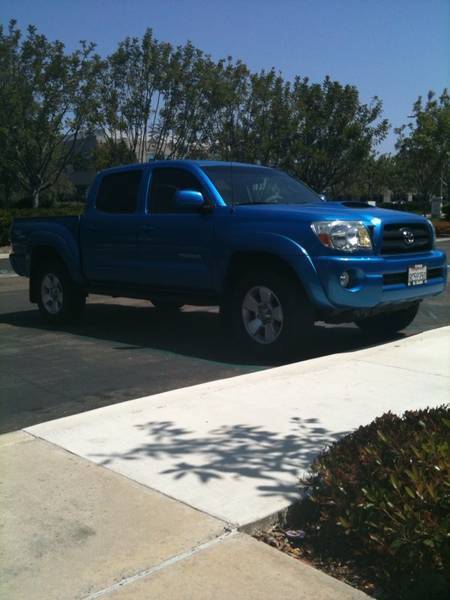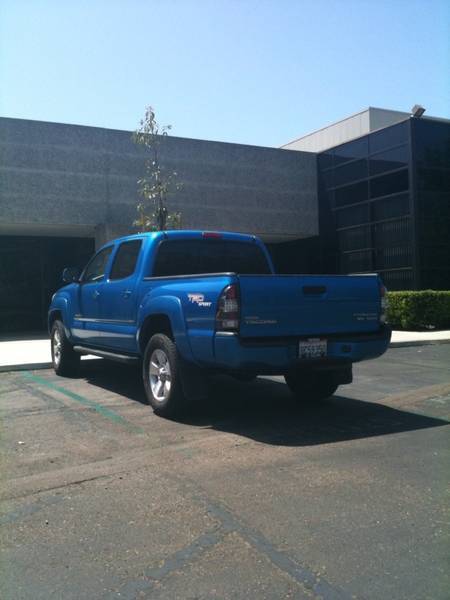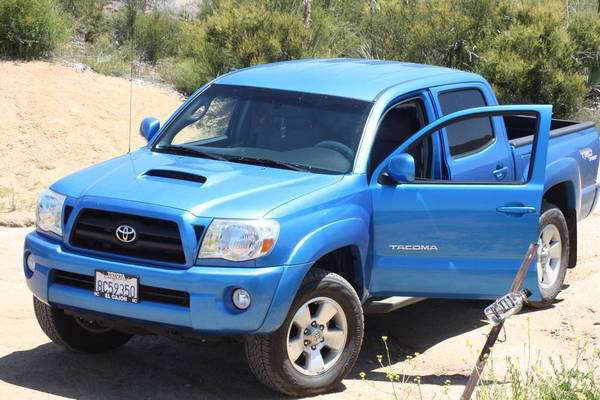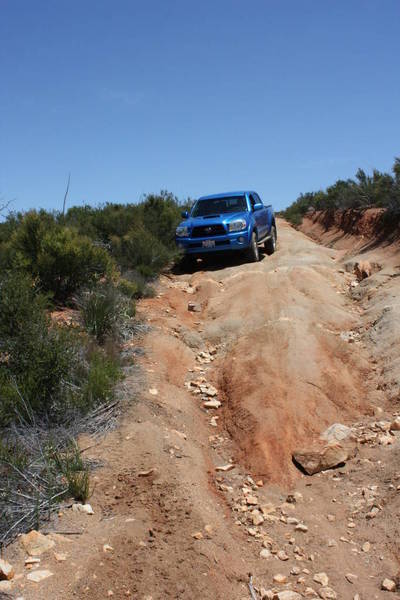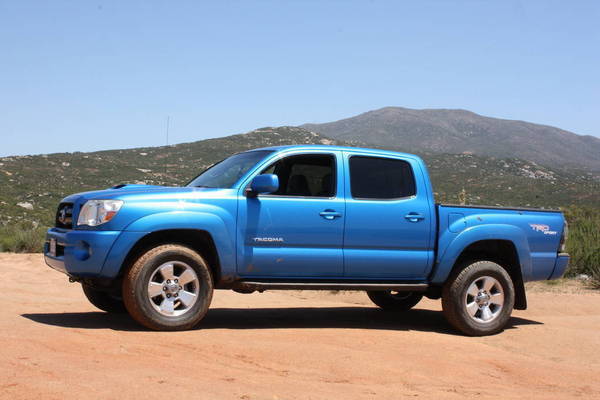 edit: Just noticed that I had already changed out the tail lights. I'll post those changes in bit. Bought it stock by the way. 2006 TRD Sport Prerunner.