Ok so first off, most of my ideas/mods are obviously inspiration from TW, so THANK YOU to all who contribute to this AWESOME site... and on to the good stuff...
Day 1:
New to me, she had 17988 miles on her odo, as a stock SR5, with an aftermarket trailer hitch (not sure which brand). Bought her in lovely NH for 20k... sorry no pics that day it was pouring rain, but y'all can imagine a silver access cab SR5 thats stock.
Day 5:
First mod: the rear end the car in front of you mod...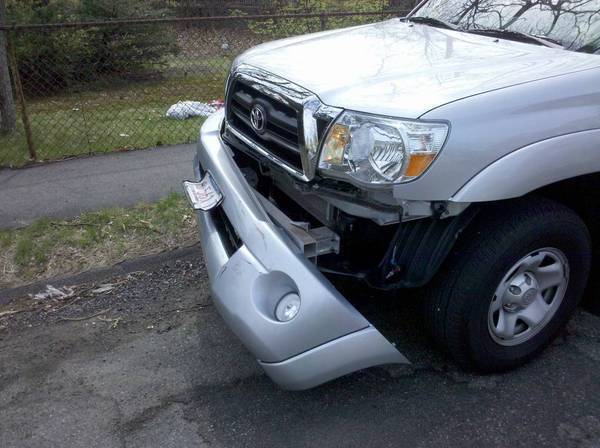 Yeah I was pissed... but life goes on, and it got fixed. However, words with my body shop guy got me a color matched grille as a replacement! Sweet!
Next Step:
Being pissed and impulsive, I purchased a hunter bull bar with thoughts that it would protect my front end from collisions (I have come a long way since then, but it still looks good)
So here's a shot with the color matched grille surround and the new installed bull bar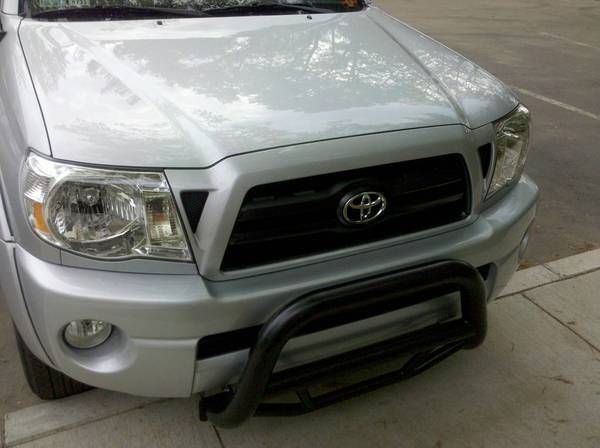 at the same time, I ordered and installed hunter side steps (good to go IMO, and cant beat the $115 price tag for both)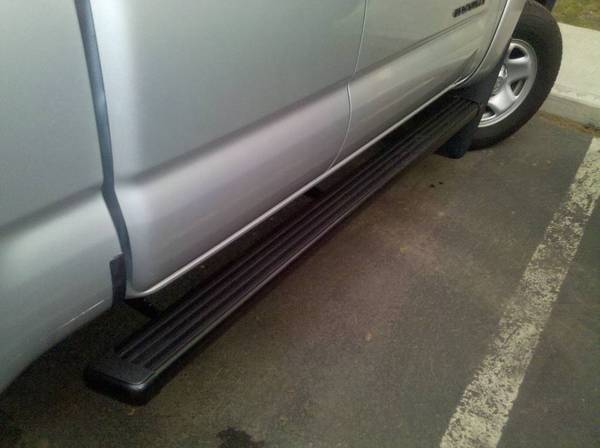 Right about this time, I got around to painting my emblems black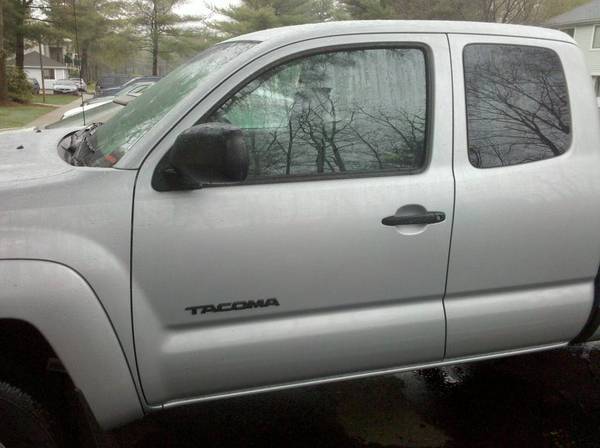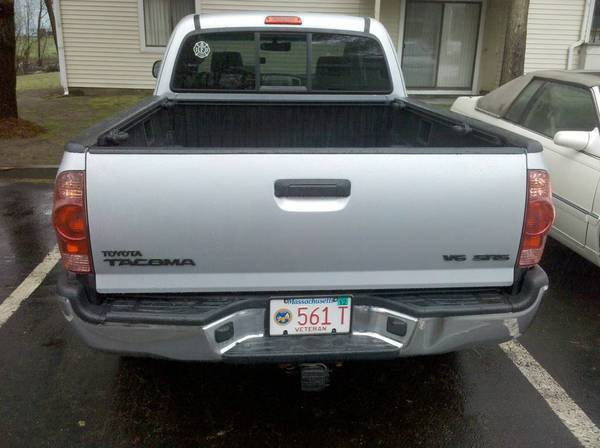 The next step was my access literider
tonneau
, for a cool $280 thanks to the "list" and
weathertech
mats front and rear (thank you TW group buy!)
(no pics of the mats, oh well)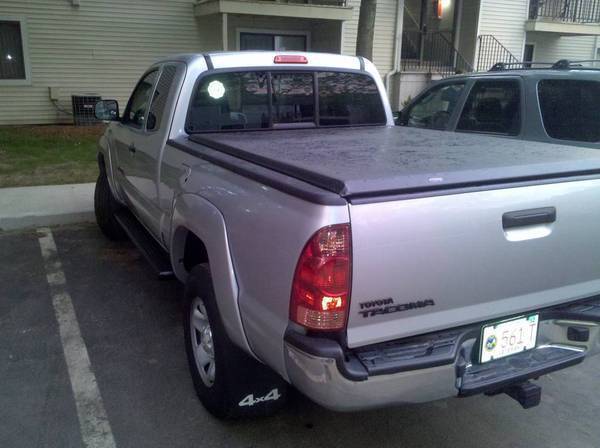 Next step:
Rear TSB done, sorry no before pics, but here are the springs: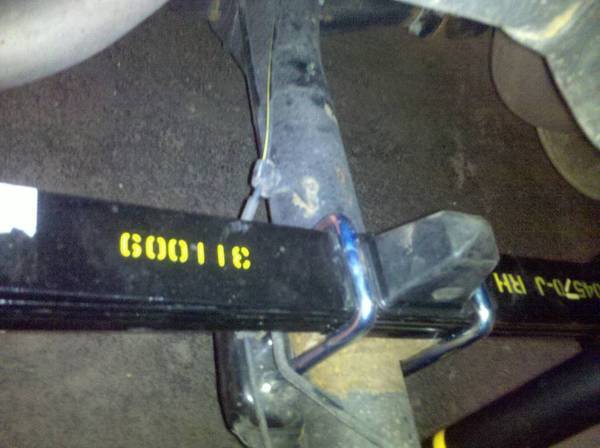 nothing happened for quite a while but towards the end of summer i painted my stock steelies black, and dented my bullbar offroading, so that came off...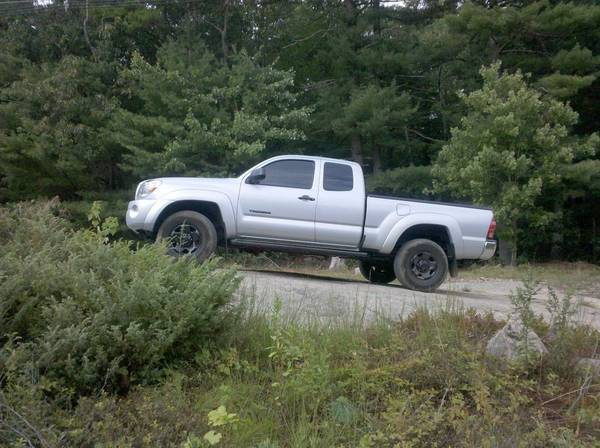 at some point in the winter amidst my hiatus from TW for one reason or another, I got billy 5100's all around set at 1.75", again no before/after, but you can judge off the other pics and see how it leveled off nicely.
Spring is here! lets mess with our truck! I decided I could stand the chrome headlights no longer, and pulled the trigger on the BHLM... sort of. I bought BHLM lights off
ebay
from rokucreations (DONT BUY) and they fogged AFTER I added addition silicone to them, and I was forced to put these new lights into the oven, and split them open, and reseal them from the beginning. So far, no more fog
*knock on wood*
Before: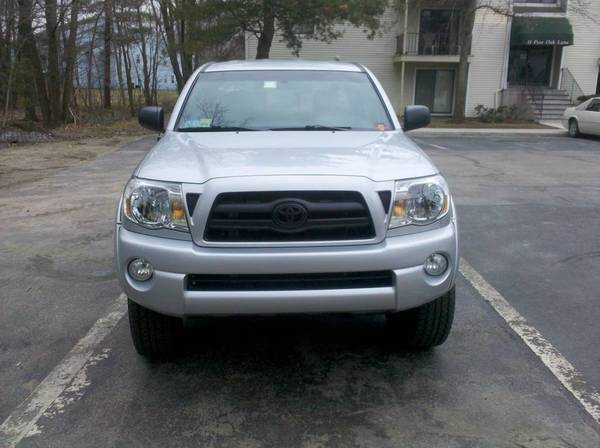 After (bull bar is back as well):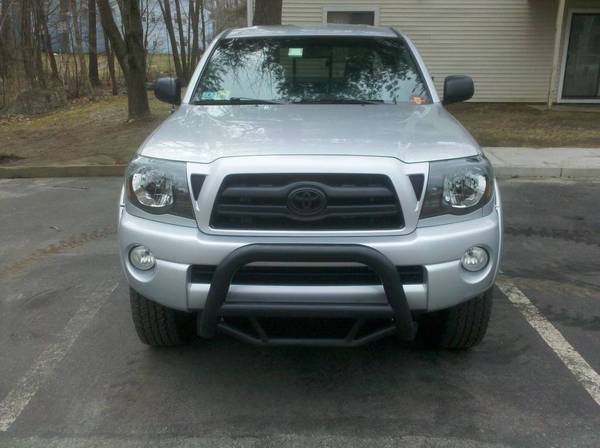 Next step:
Firestone destination A/T 265/70/16 tires, Bestop Supertop, and a post-winter coat of rattle can on my wheels, minus the center caps: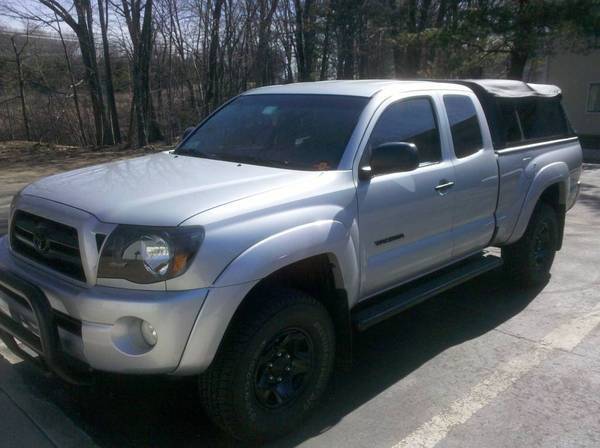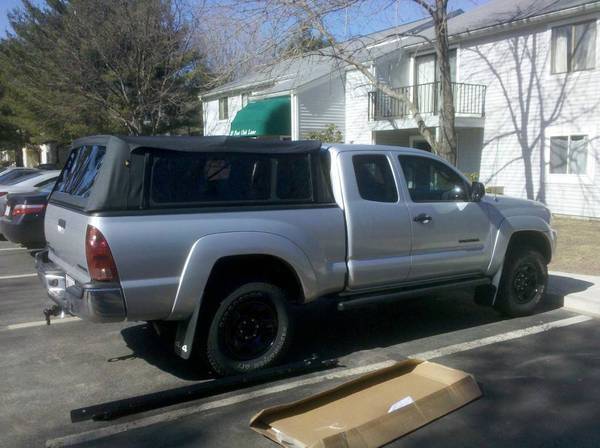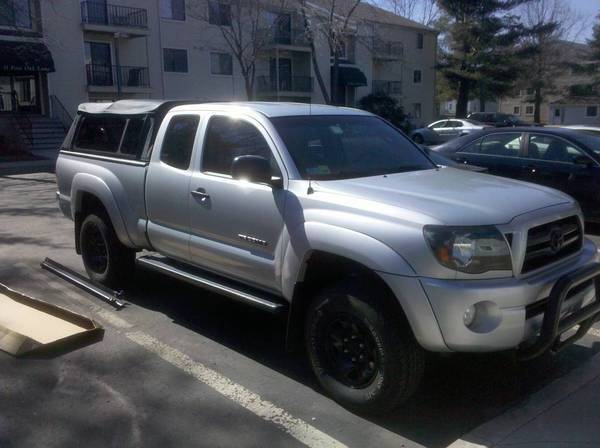 A few other Mods not picture worthy:
GROM audio iPod/MP3 aux cord
constant power to cig lighter mod
no beep on door open key in ignition mod
no sealtbelt chime mod (even though I wear mine)
Rubber bed mat courtesy of "the list"
tailgate hoseclamp mod
dynolock tailgate lock
(without my permission) gas pedal recall
secondary
air filter
removal
Soon to come:
Black rear bumper, either stock or armor
sleeping platform
(maybe) dual battery
750w inverter (overkill for my purpose, but you cant beat free)
bedlights
roof rack