2007 Speedway Blue TRD Sport 4X4
Exterior Modifications:
-17X8 Konig Countersteer Type X
-SP Slotted Rotors
-Hawk LTS Brake Pads
-FX-R AsianAnts Retrofit w/ Custom Halos
-3000K HID Fog Lights
-20% Tint
-De-badged
-Blacked-Out Door Emblems
-TRD OEM Skid Plate
-SockMonkey Skid Plate Sticker
-Black Calipers
-Blacked-Out LED 09' Style Tail Lights
-Custom Thule Bed Rack
-Bed Bar w/ Back-up Lights
Interior Modifications:
-Scanguage II
-Alpine IVA-W505 DVD Receiver w/ NAV
-Tacoma All-Weather Floormats
-Cobra CB Radio
-Custom Shift Knob (Courtesy of USAF)
-Blue LED Dome Light
Performance Modifications:
Est. 245 whp / 280 ft. lbs. (Trying to get on a dyno this summer)
-TRD Cold Air Intake w/ Custom Intake Cover
-TRD Cat-back Exhaust
-Doug Thorley Long Tube Headers
-URD Mass Air Flow Sensor Calibrator
How the Tacoma looks today...
Stock 7/25/08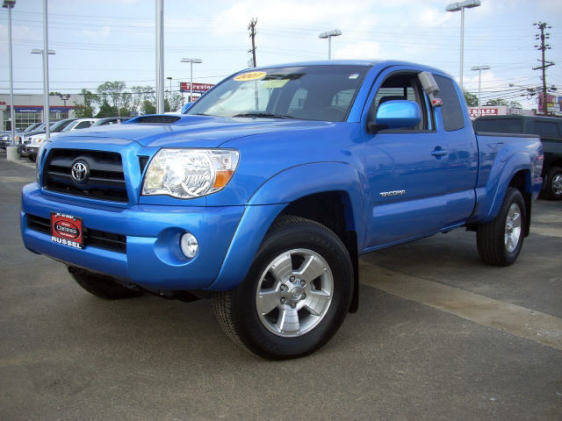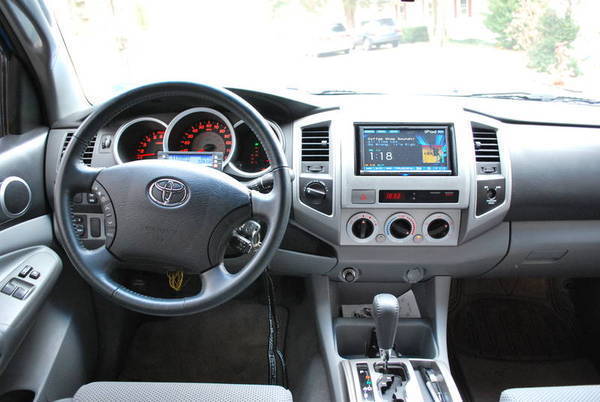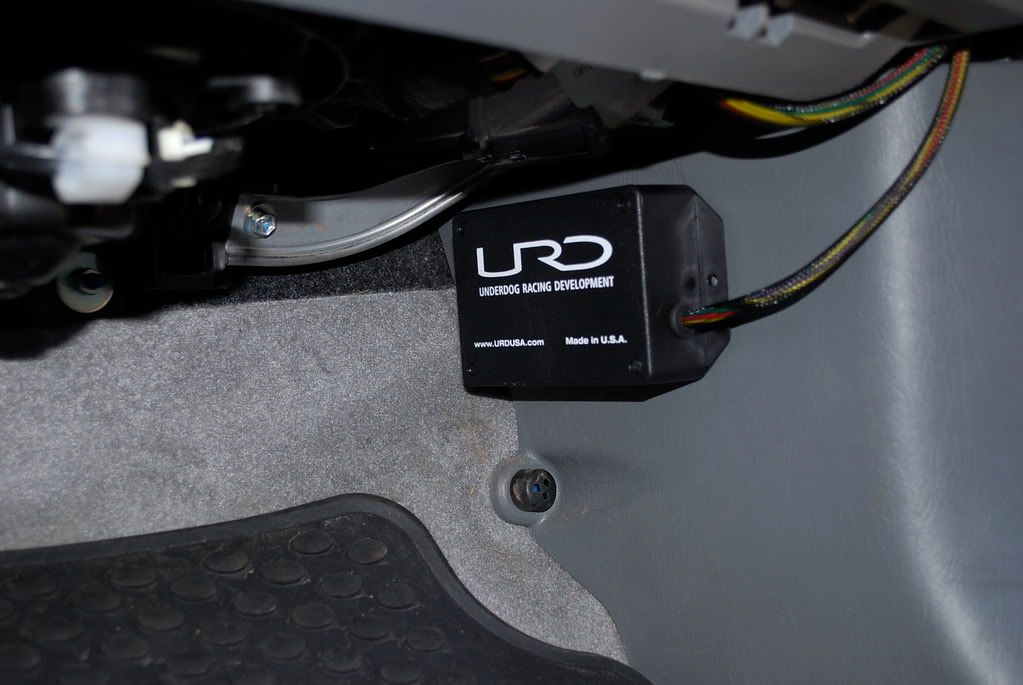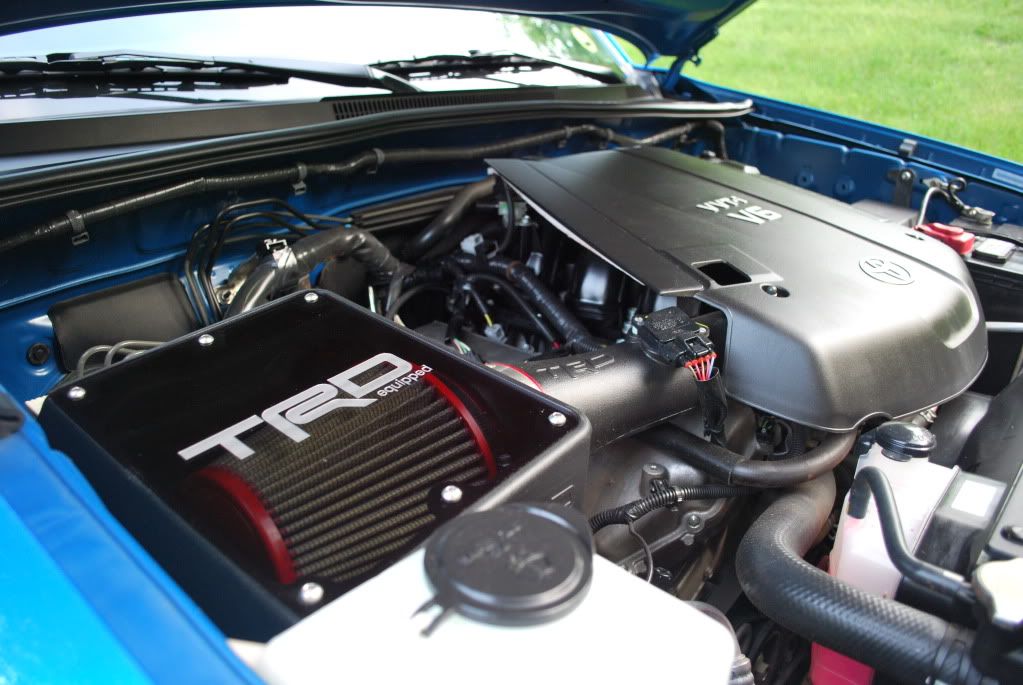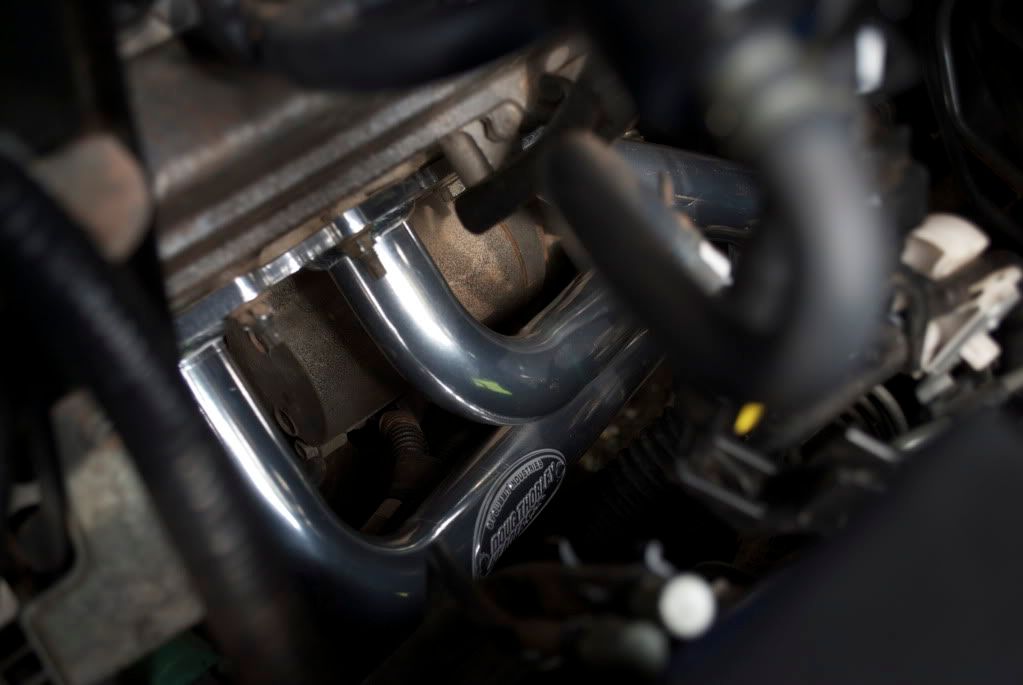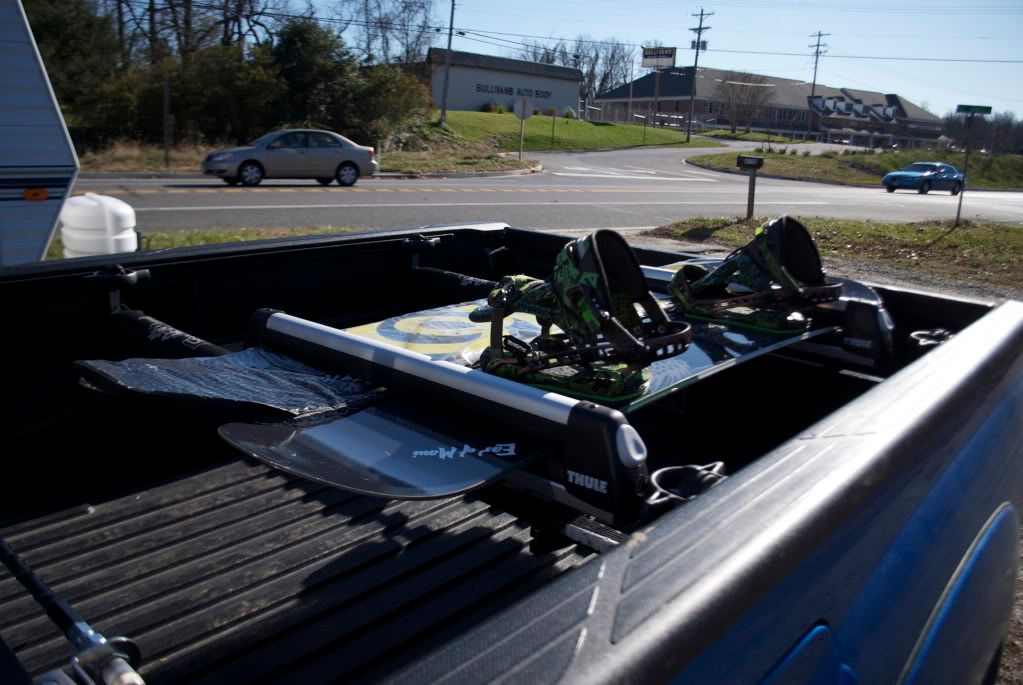 Projector Retrofit Headlights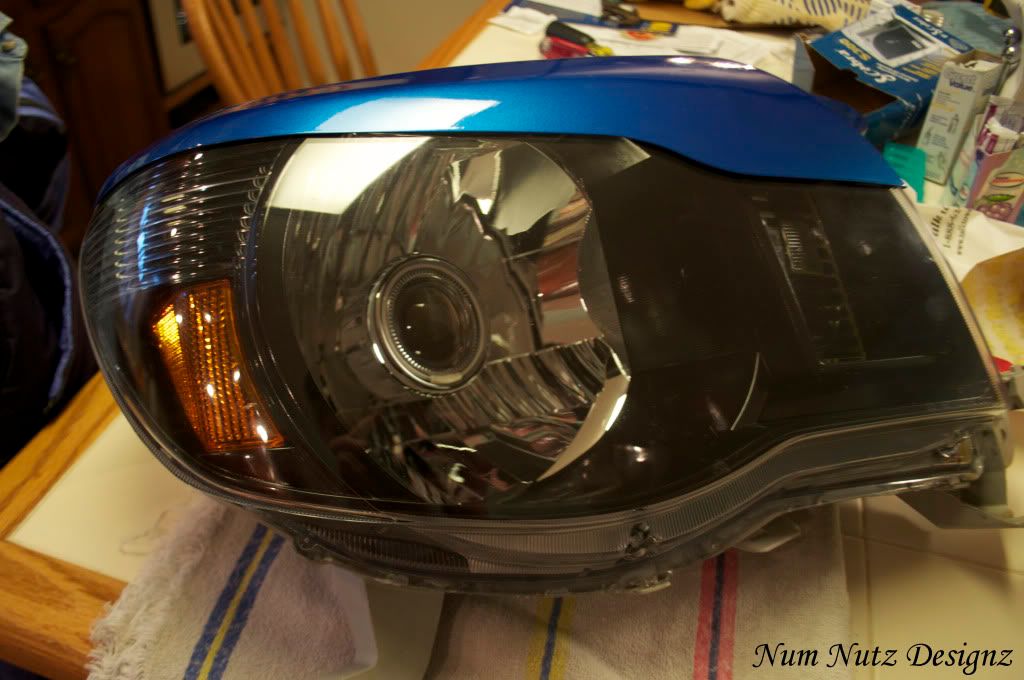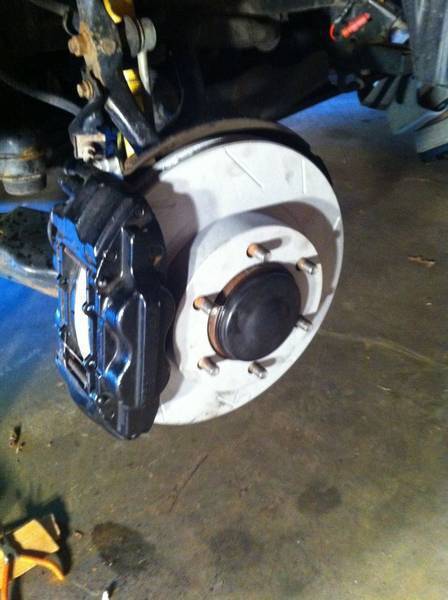 Doing some Pre-running!!
http://www.flickr.com/photos/45425547@N07/4292219130/