2011 Barcelona Red TRD Offroad 4x4 Access Cab 6 Speed Manual
Current Picture:
UPDATE: Got a Paint Job and some new goodies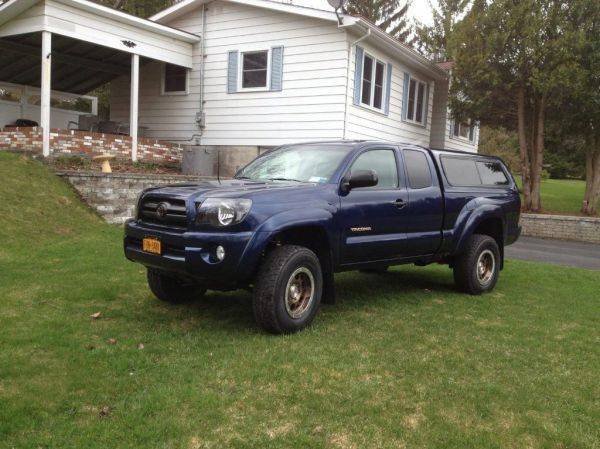 Just kidding...I bought a 2008 Indigo Ink SR5. Sold the red truck.
Mods on the 2008 Include:
Bilstein 5100 Front and Rear
OME 885 spring - No spacers or top plates
Icon
3 leaf Progressive AAL
Light Racing UCA
TRD Bronze Beadlocks
Cooper Discoverer ATP 265 75 16
Color matched Grill and Bumper
Weathertechs
AntennaX 14" antenna
Leer 100XR Shell
DeeZee Bed mat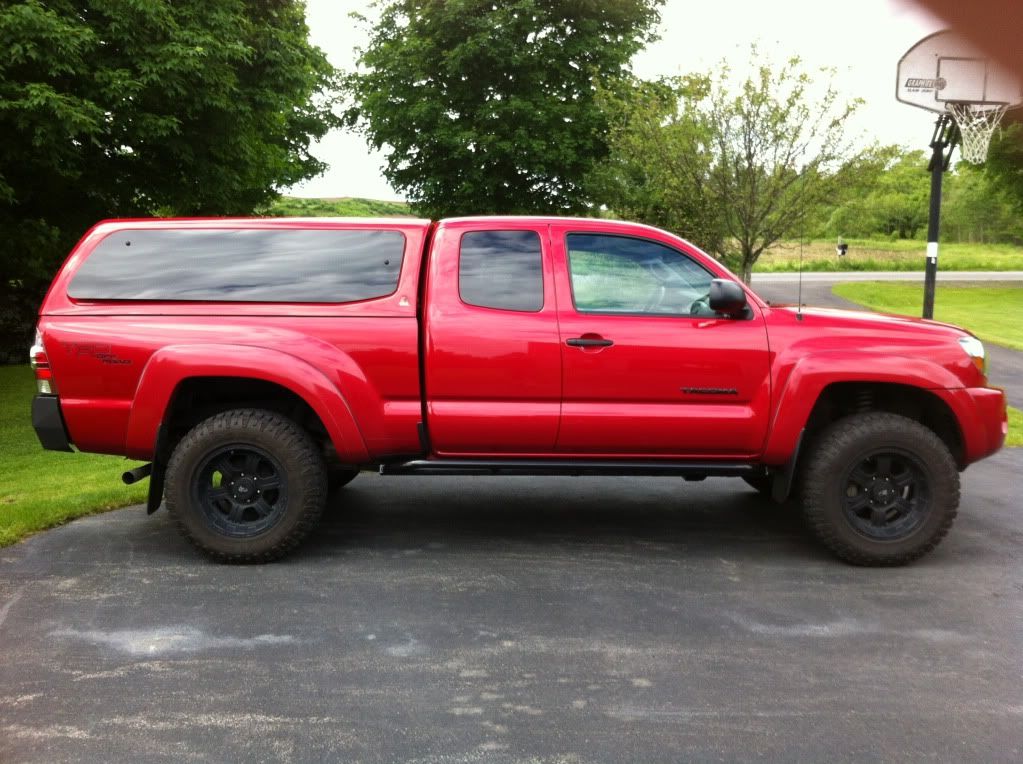 First thing I did was painted the Toyota emblem on the front grille black.
I also tried to color match my grill but it came out a way different shade and some areas didnt stick very well.
So I just decided to buy a grill from Toyota parts barn and it looks perfect.
I was slowly acquiring pieces to my transformation. Since it was winter I didnt want to work on the truck anyway so I waited.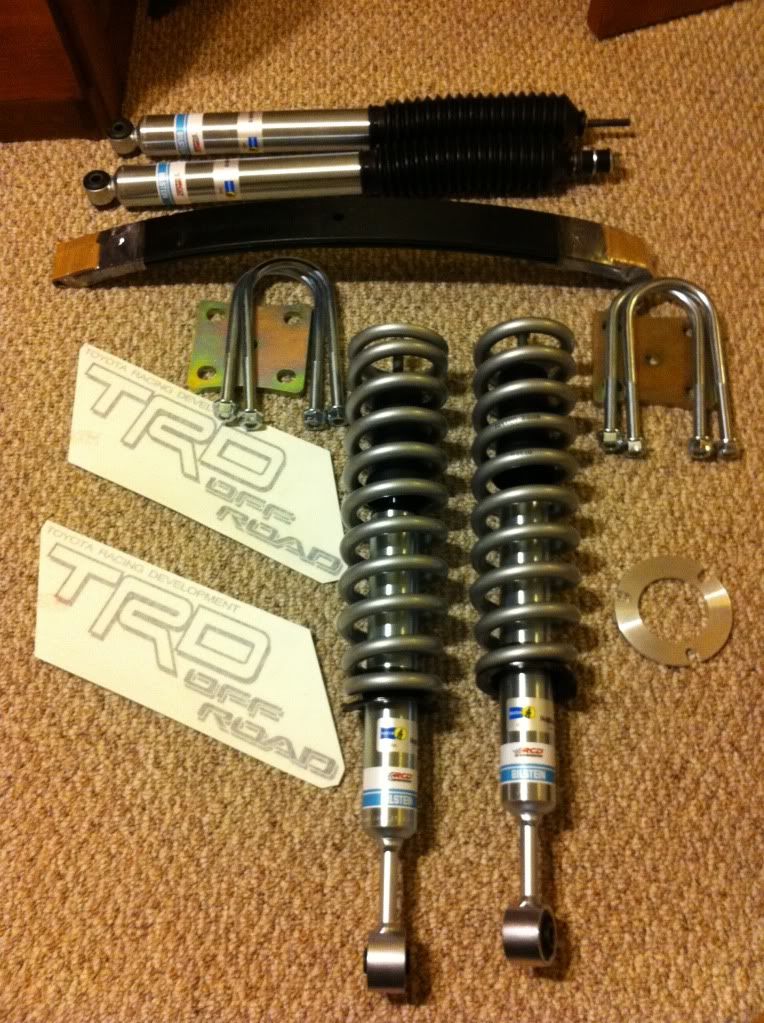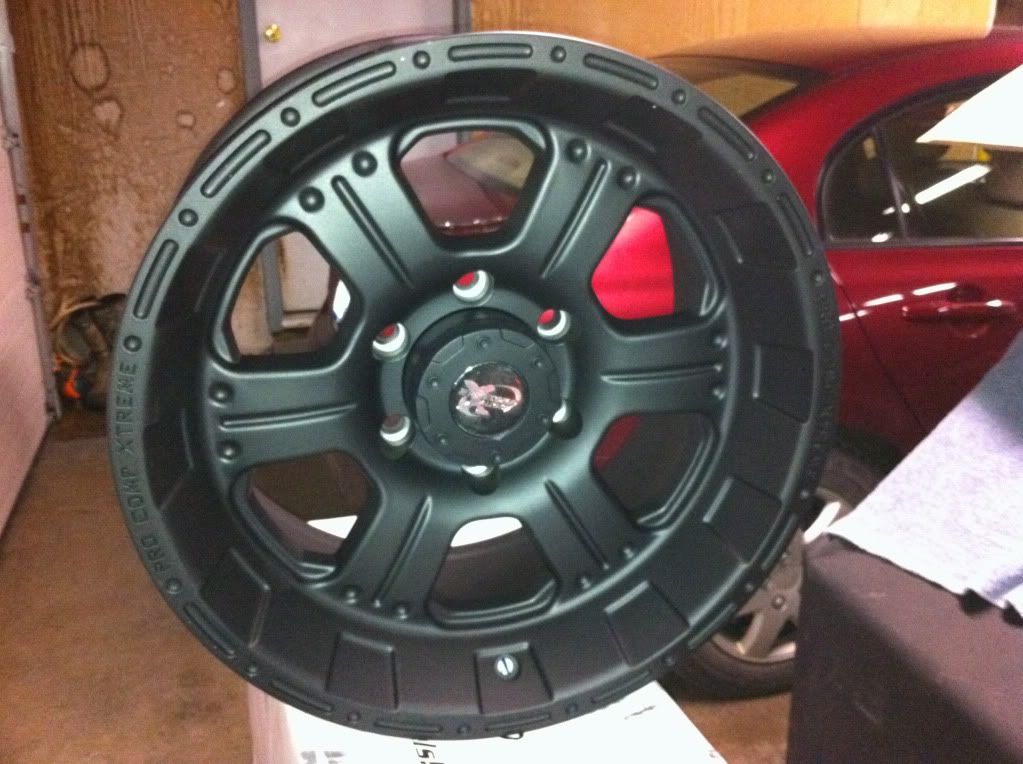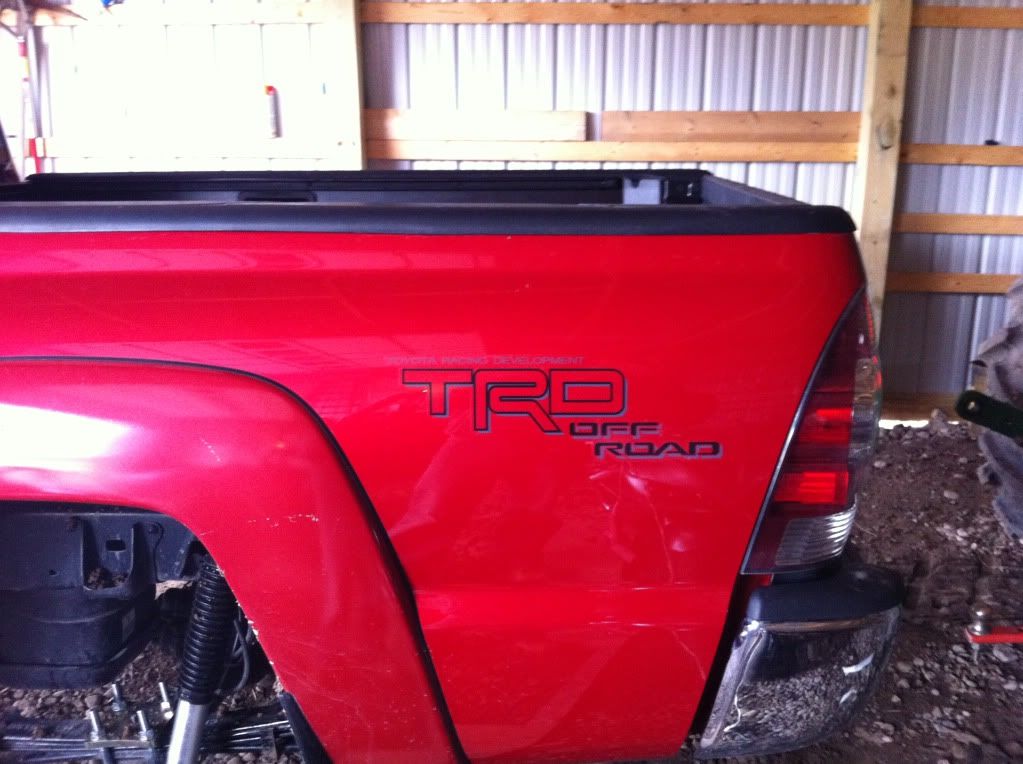 Then the time came where I got my new rims installed with Goodyear duratracs. SO Sick. I love how aggressive they are.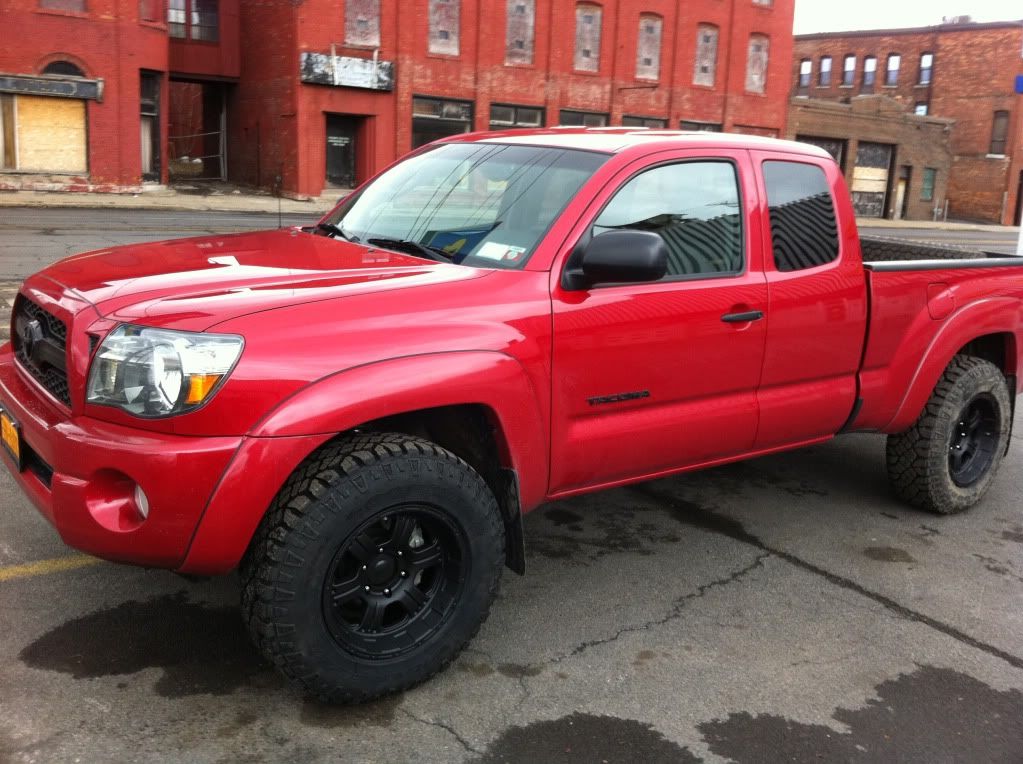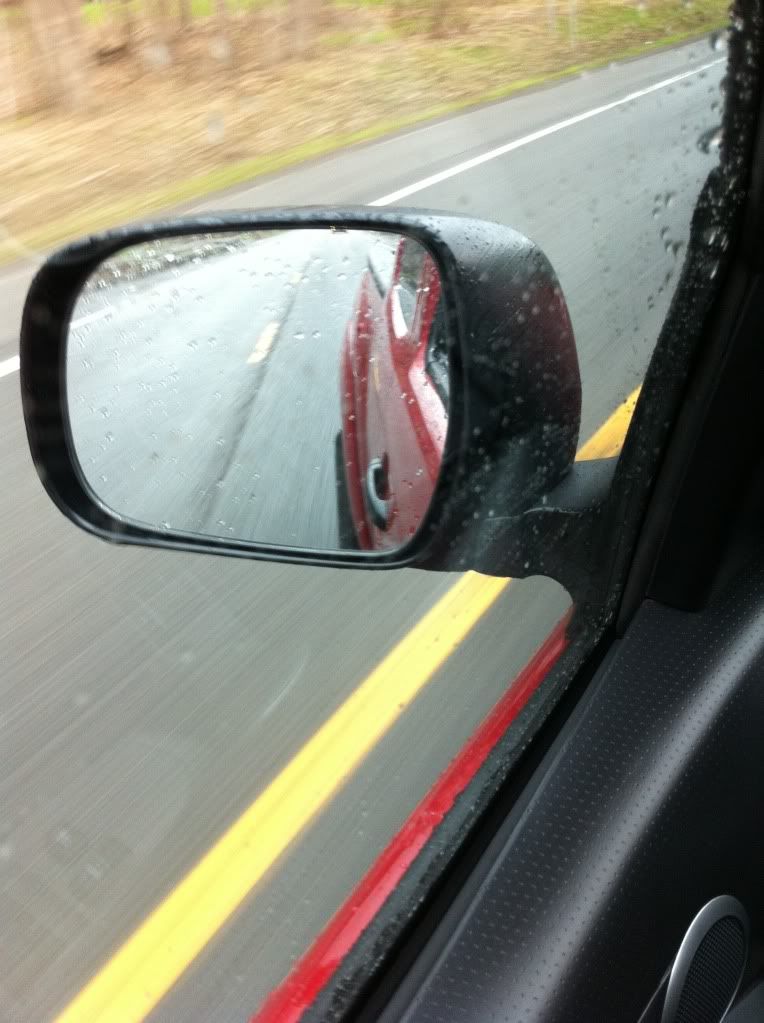 The next day I lifted her up and I couldnt be happier. I got exactly what I wanted.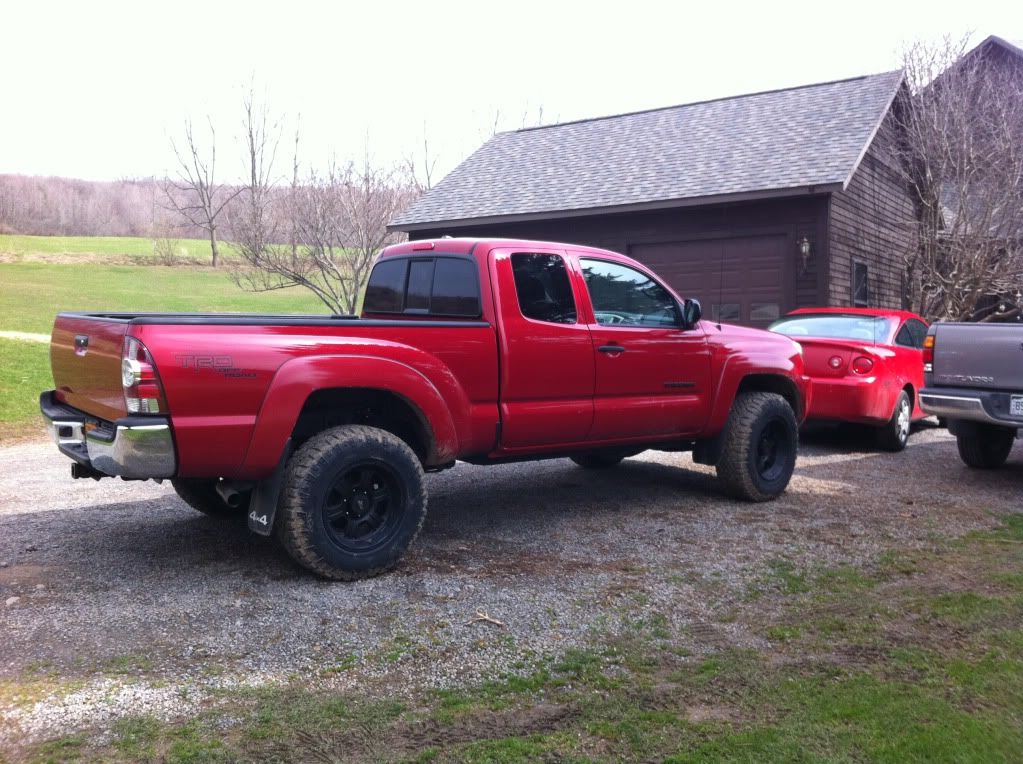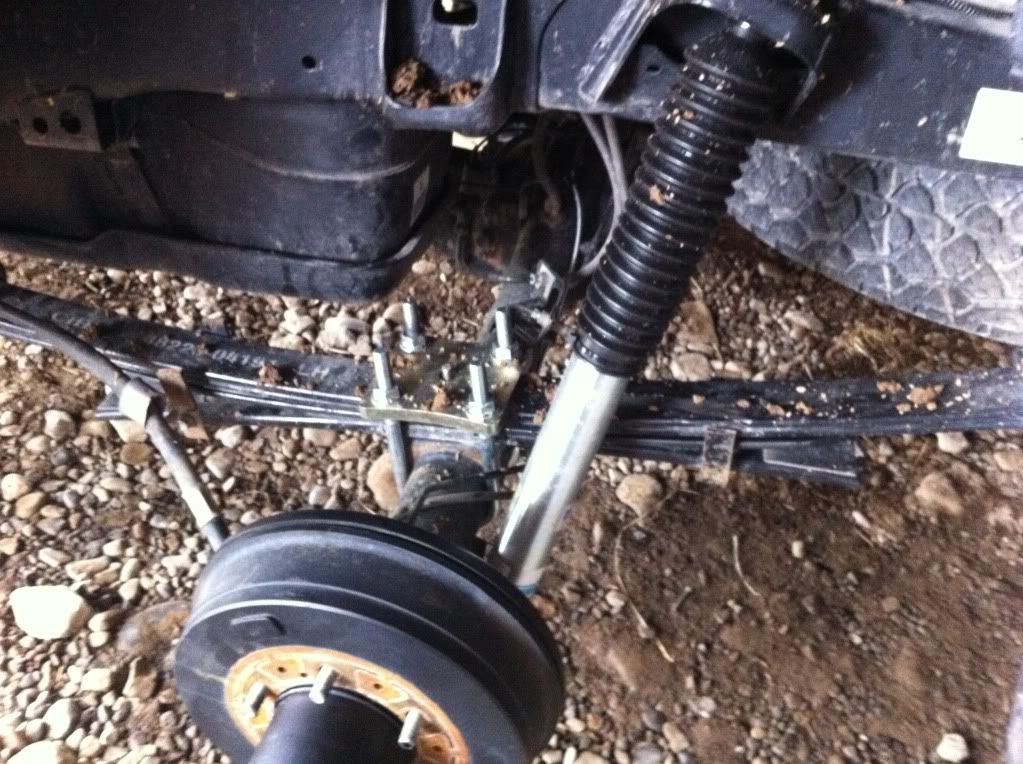 MODS:
5100's with Eibach Coils @ 0
1.5 Wheelers Progressive AAL
U-bolt Flip
Pro-comp 7089 17x9
Goodyear Duratrac 265 70 17
Various Sockmonkey Decals
Weather Tech Liners
Pop and Lock
Color matched Grill
Debadged tailgate
Black emblems
Now I can sleep at night with wonderful dreams.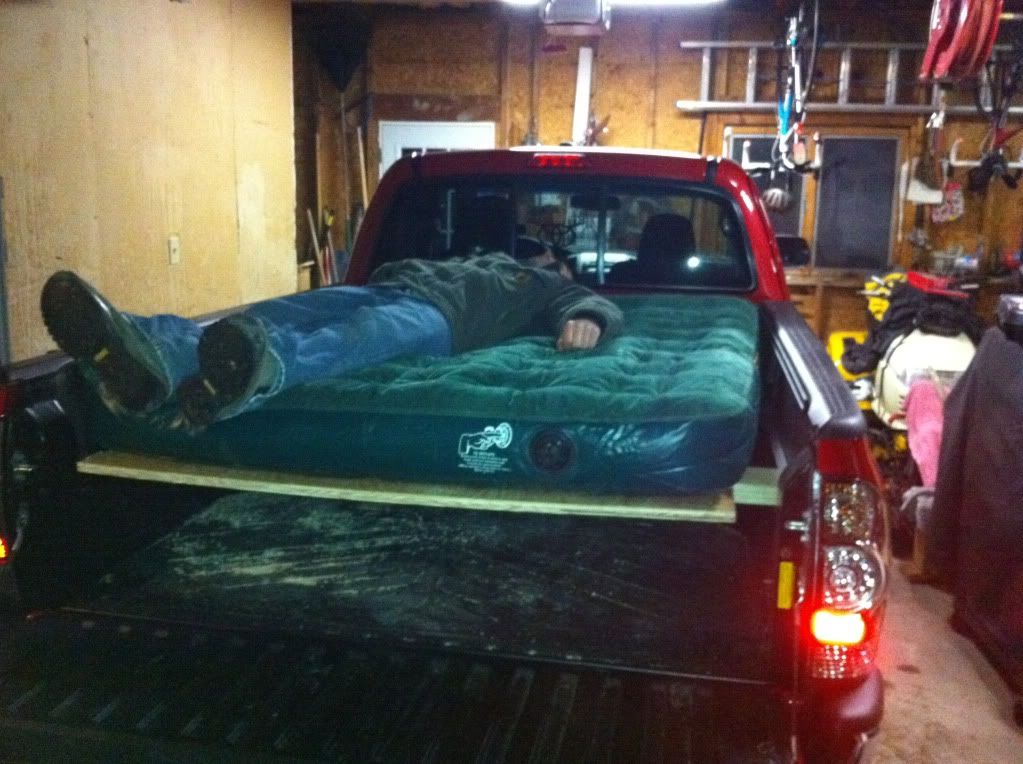 2/5/12 Update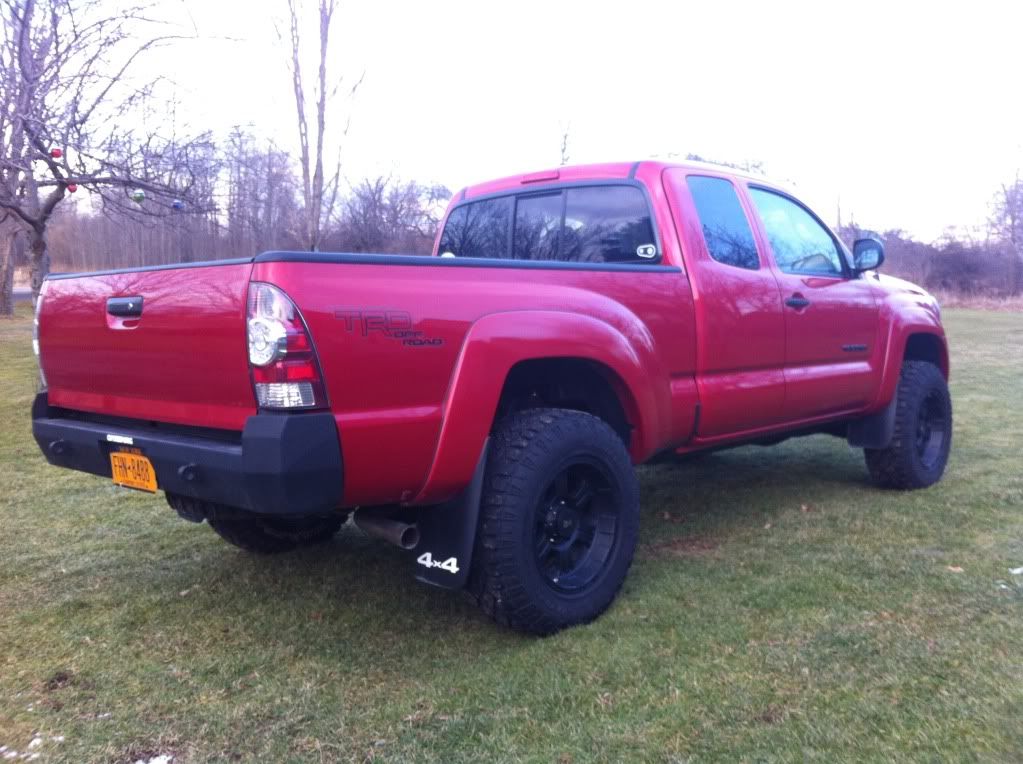 ATO Rear Bumper.
I also bumped my eibachs to .85 at some point. Ill get some better pictures after the truck is clean.
BAMF Slider
LEER100XQ cap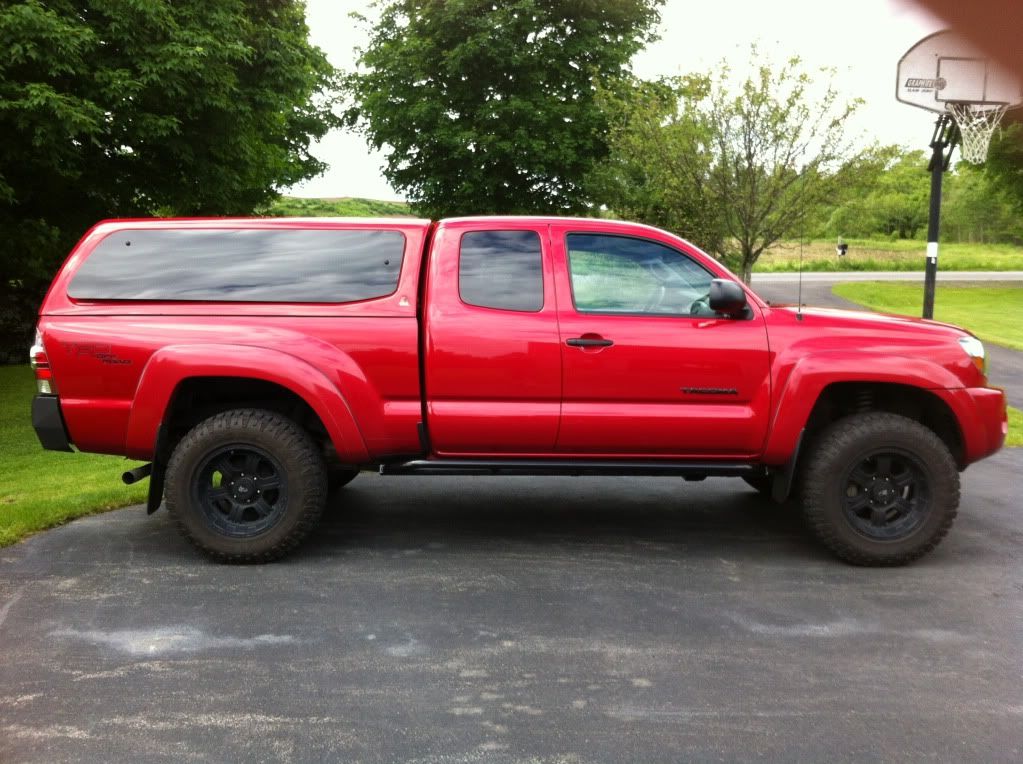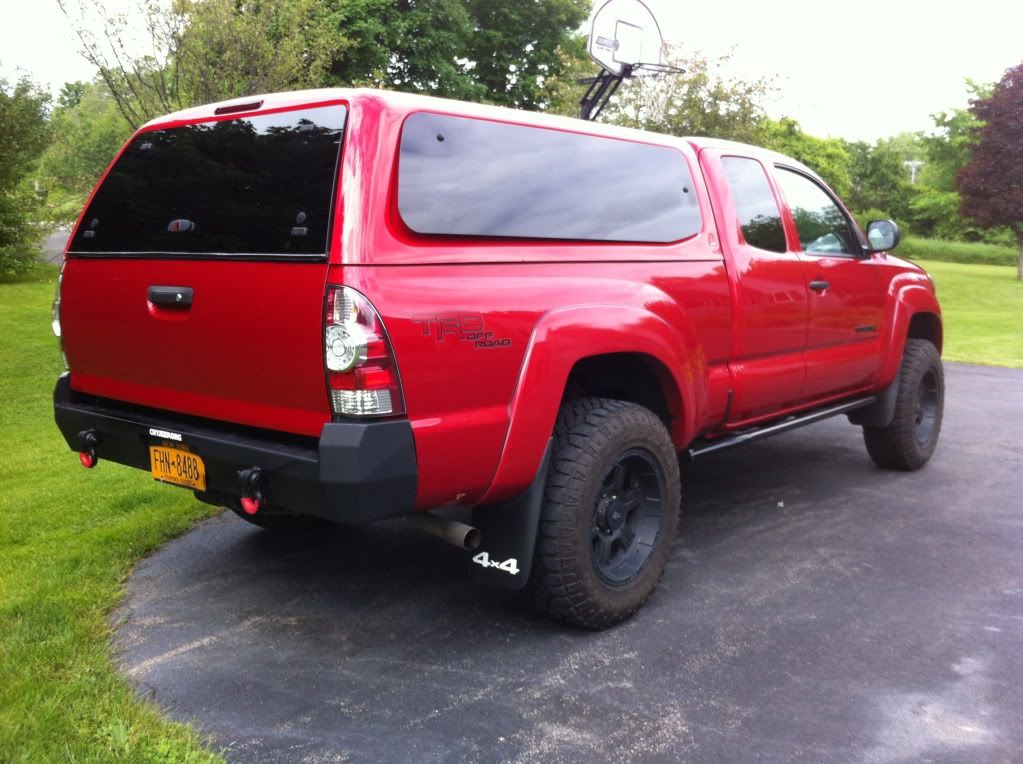 Next up is skid plates.