Well, here comes the mod bug again. One of the things that I really wanted this time was to get a TRD that already had some of the mods installed at the dealer. So I searched for months and finally found this TRD Tacoma with a 3" Revtek lift, 33" Mickey Thompson Baja's and RBP accessories.
Here are some shots at the dealer: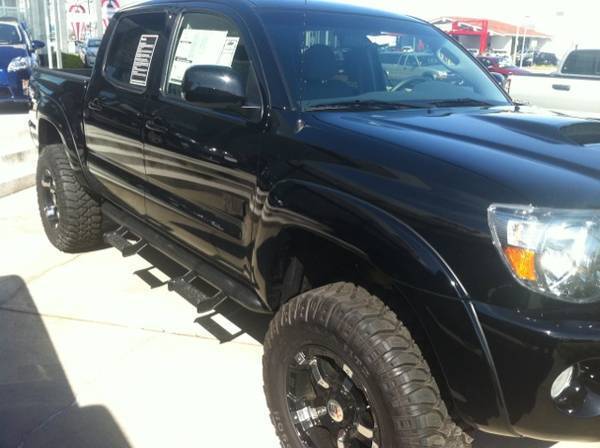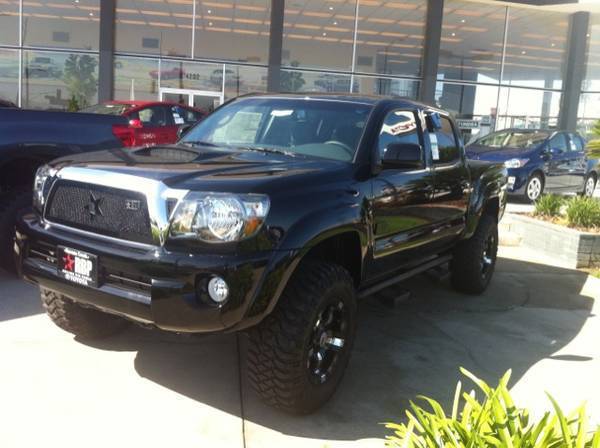 So I am starting with some small things first while I get the whole wish list ready.
The first weekend was painting some red accents: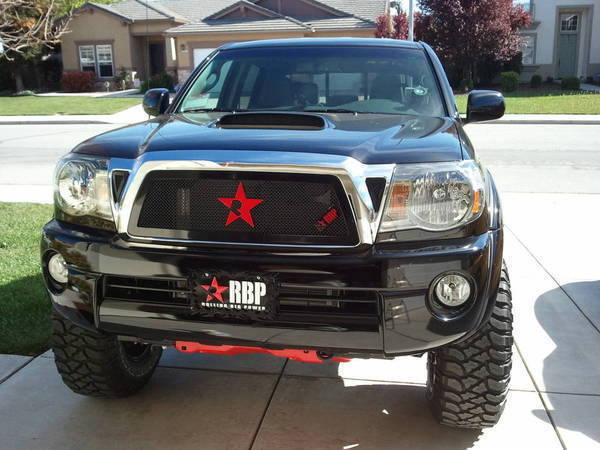 I wanted to get rid off all the chrome bling on the truck so off came the grill: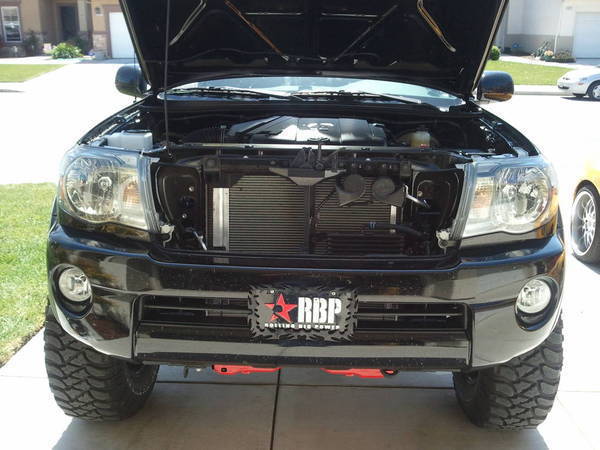 And time for some paint: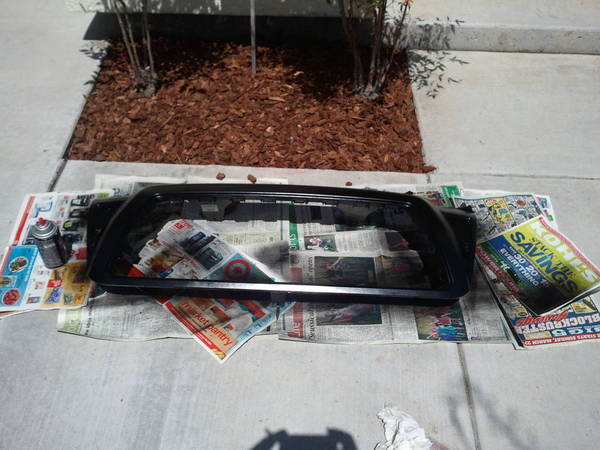 Ahhh.... Much better...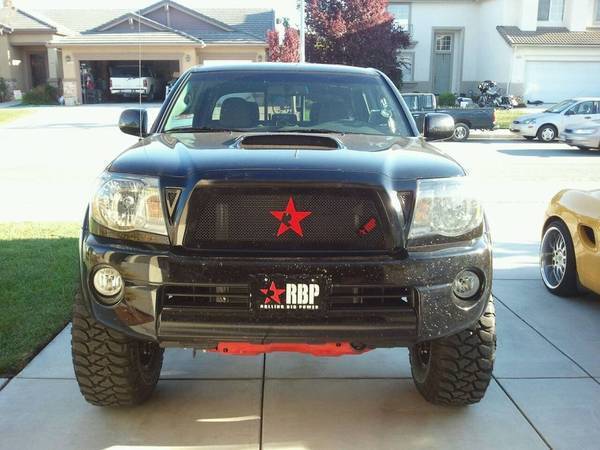 Next it was time to black out the tails and throw on some Redskins love: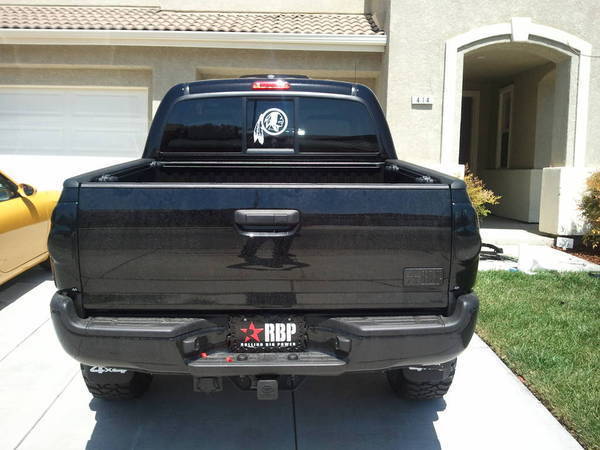 Hmmm, where to put my tools?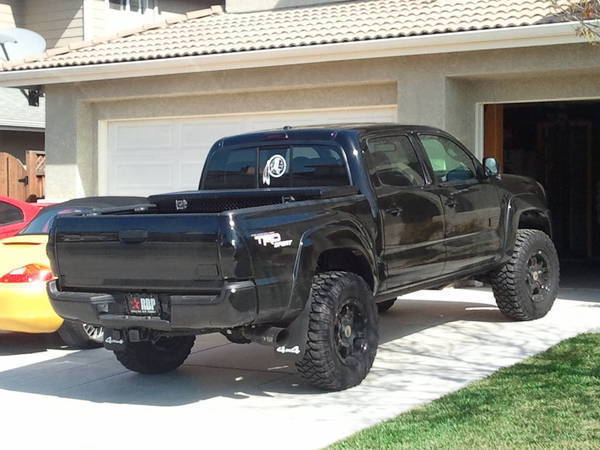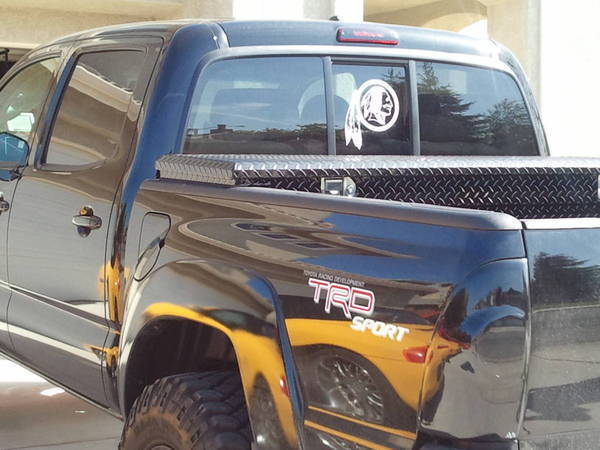 Last for now but WAY more mods are coming! The headlight black outs: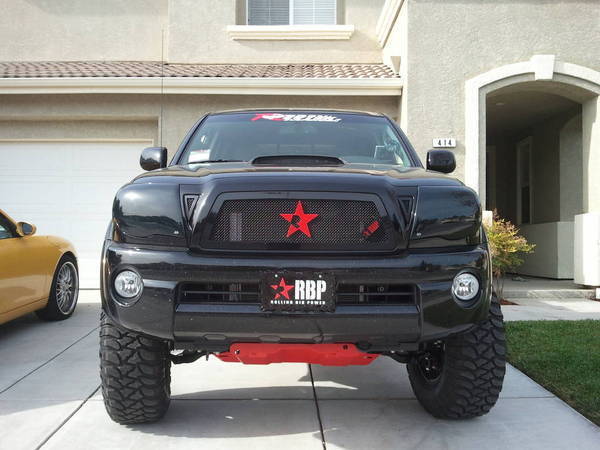 All Pro Sliders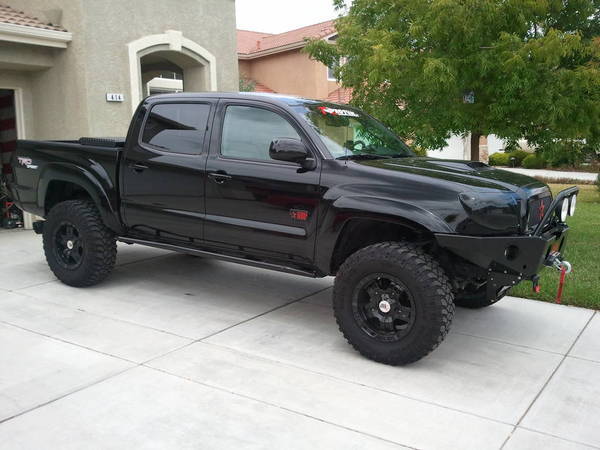 All Pro Front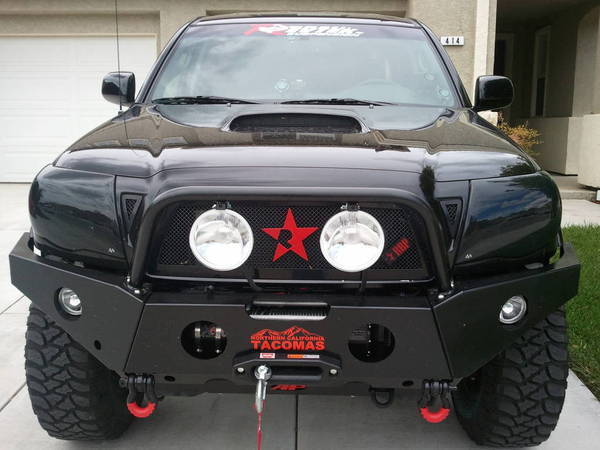 All Pro IFS Skid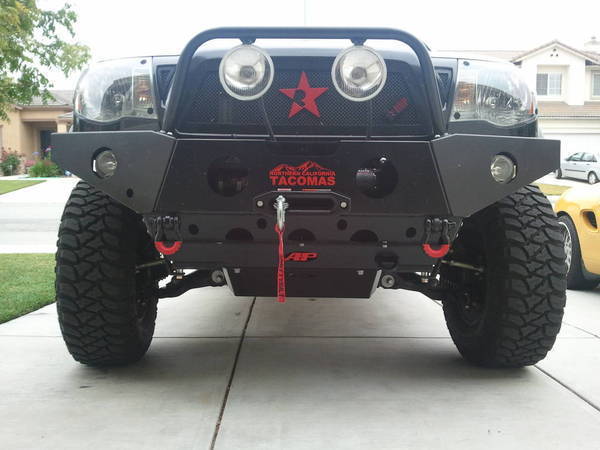 Since I got pulled over for my blackout covers, I decided to go with these:
First light.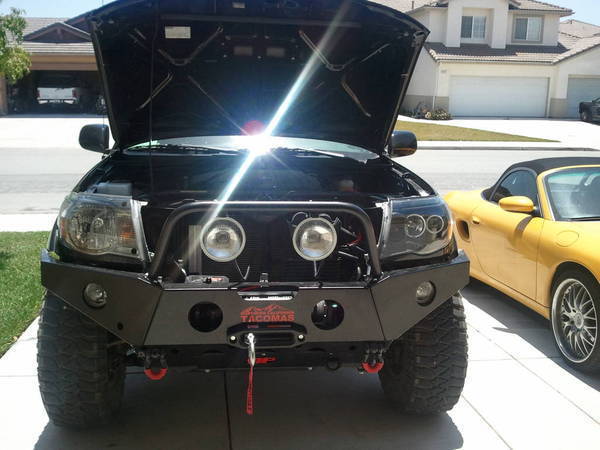 Both in.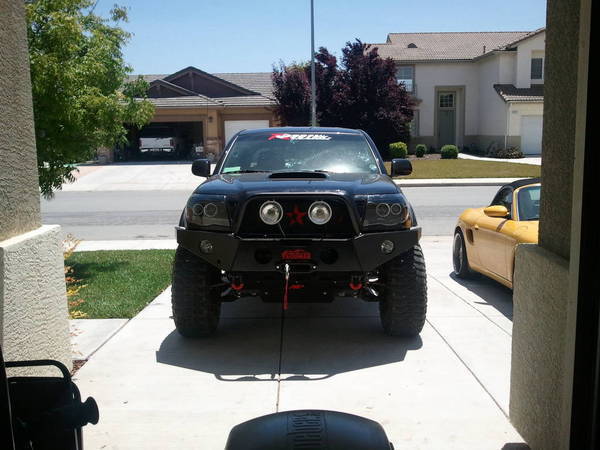 Time to kill the rear leafs! How can Yota put these on with a straight face?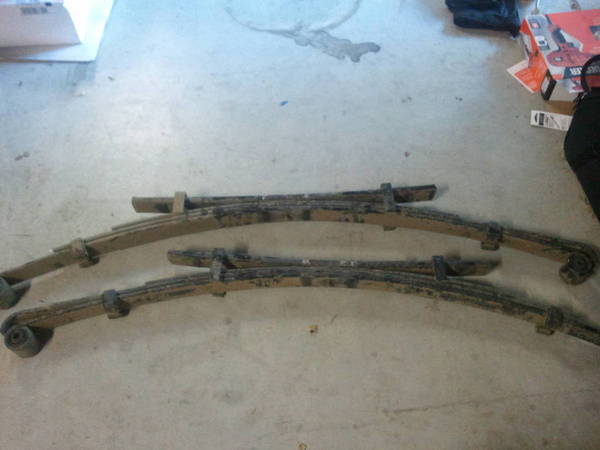 Upgraded to
AllPro
.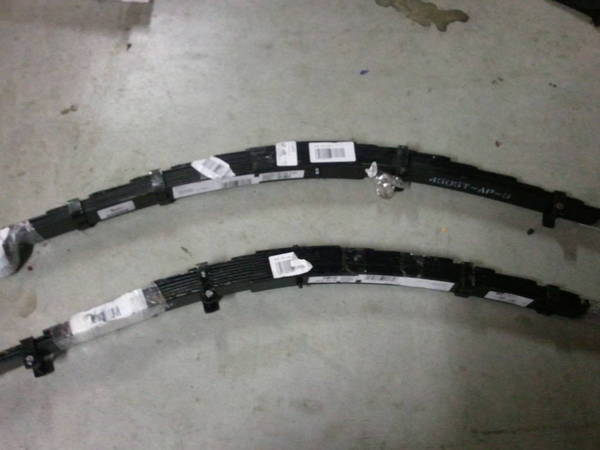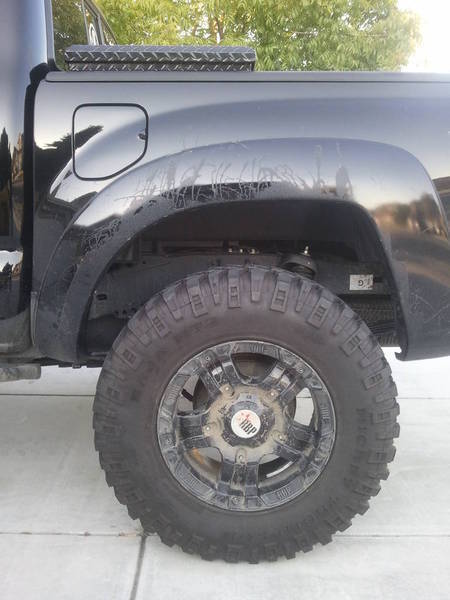 Now the front is sagging due to the Revtek puck and the weight of the Allpro front armor.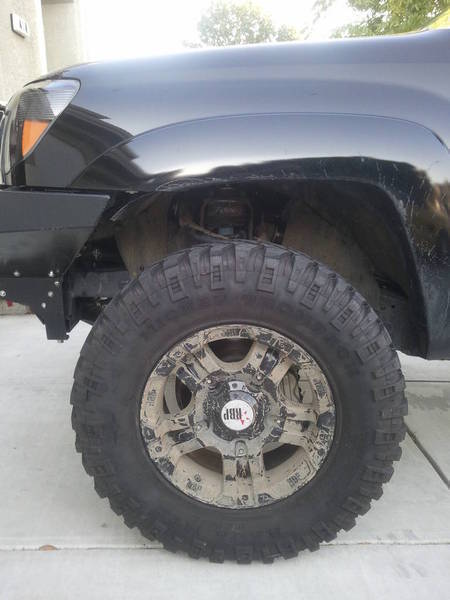 Getting rid of that on Friday
Thanks for checkin out my build