Well this is now my Build Thread, I will edit this post from now on, to keep every body informed i will bump it when i get things rolling.
As it sits today! Ready for a bunch of mods!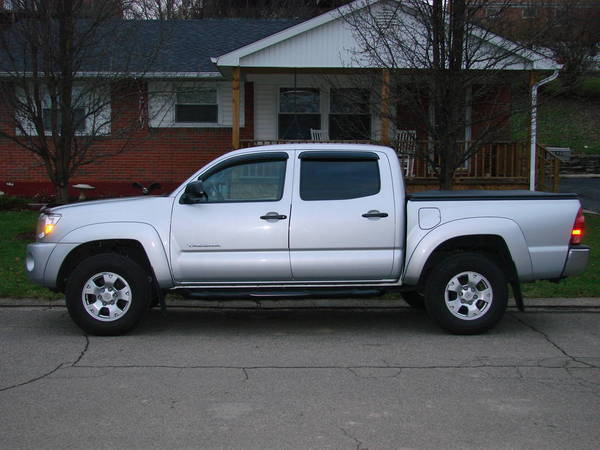 Got the
ICON
Coil Overs, allot bigger than i thought they would be!!