So I figured its time I made one, still have a long way to travel b4 i can call it done, if its even possible to ever feel like its really "done".
Oh and most all of my pics and videos are from my camera phone
First Mod was painting all of my stock badges.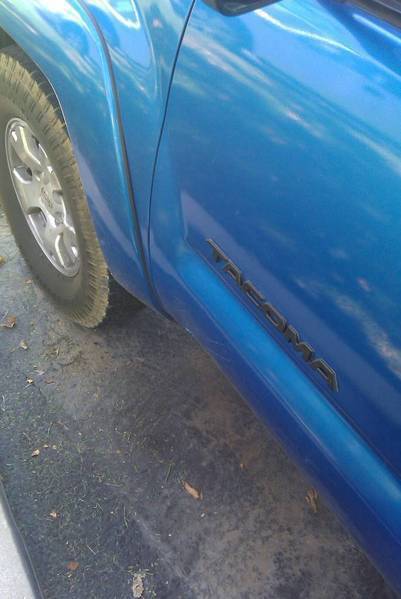 Used a bedliner spray can on lower valence, same stuff i used to top off my grille and wheels.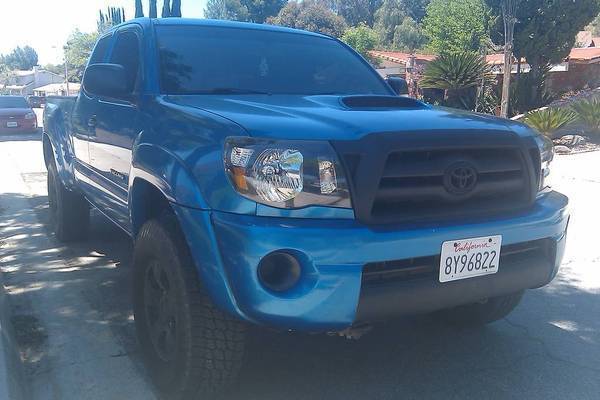 Then bought a set of black housing LED tail lights, for some reason the OEM tail lights dont like to stay on when u bottom out ur rear bumper on a trail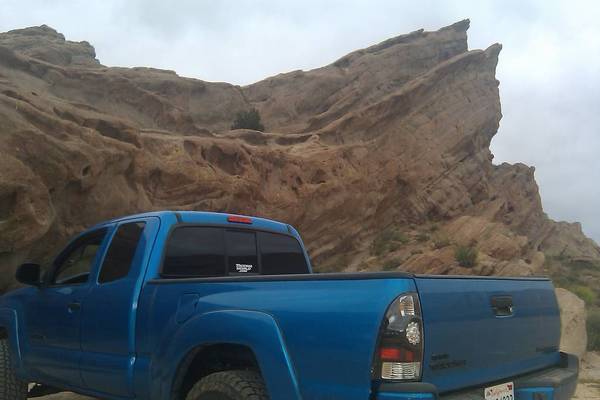 Rear bumper is still damaged from the trail, getting a new one soon, will post and update when i do.
Or if i do sumthin else B4 the rear bumper too
Peace Out!