Figured it was time to start one of these, and hope you all enjoy!
Here she is, bought new on Feb 26, 2009. Bought with the deflector, and I added the running boards and grille guard 2 days later.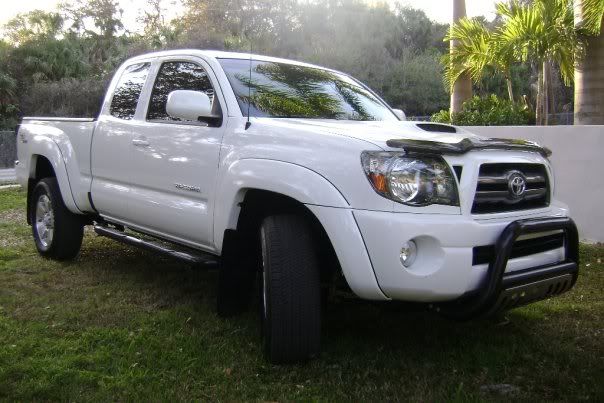 AFE CAI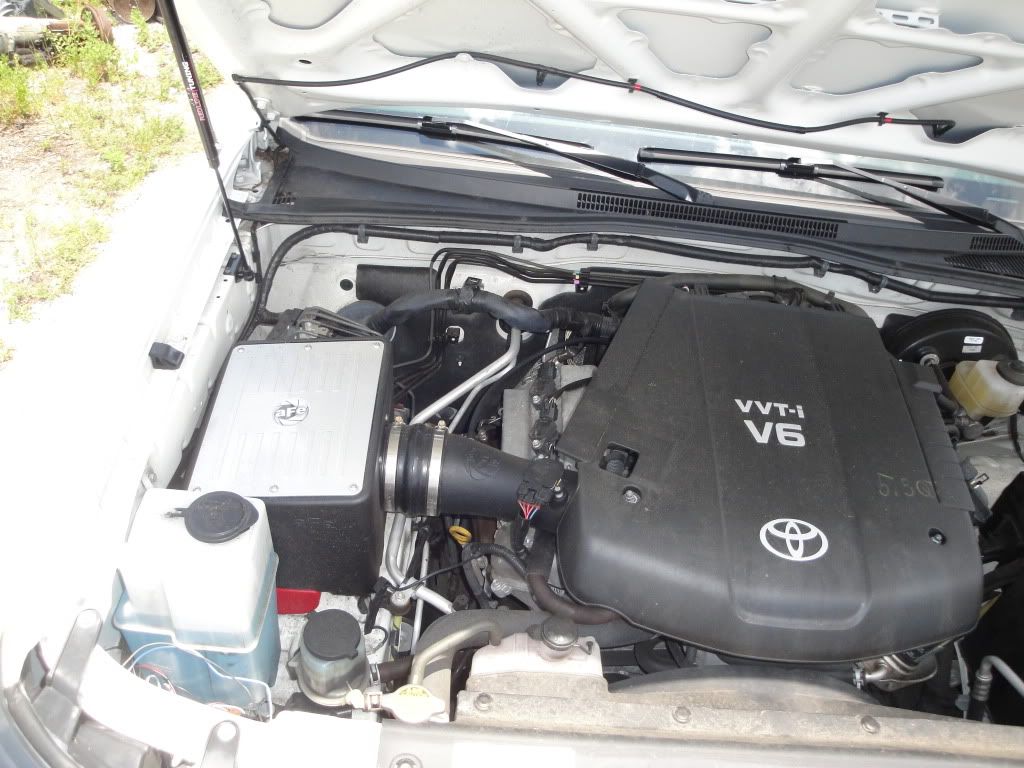 Added aftermarket HL's, and did my own Satoshi with Grillcraft inserts. Used Plasti-Dip on both the Satoshi and the lower part. Didn't come out perfect with the putty that I used, but its good enough for me!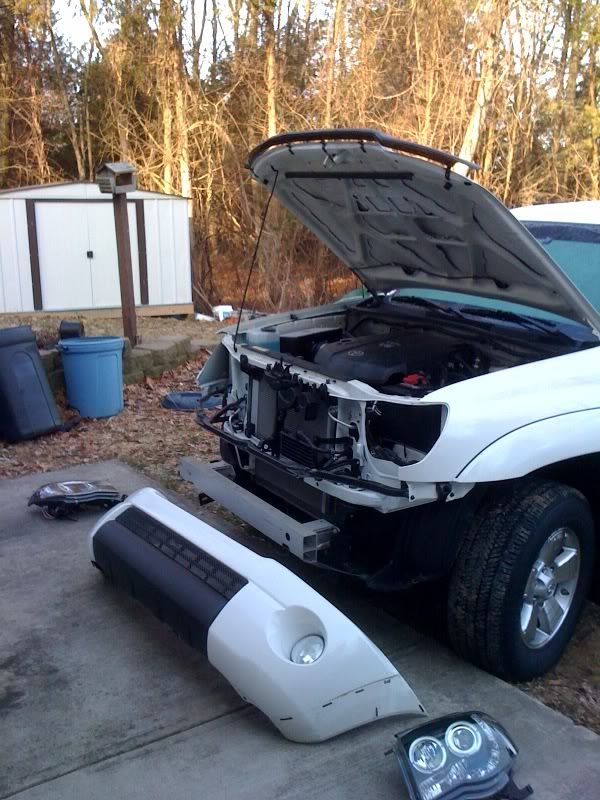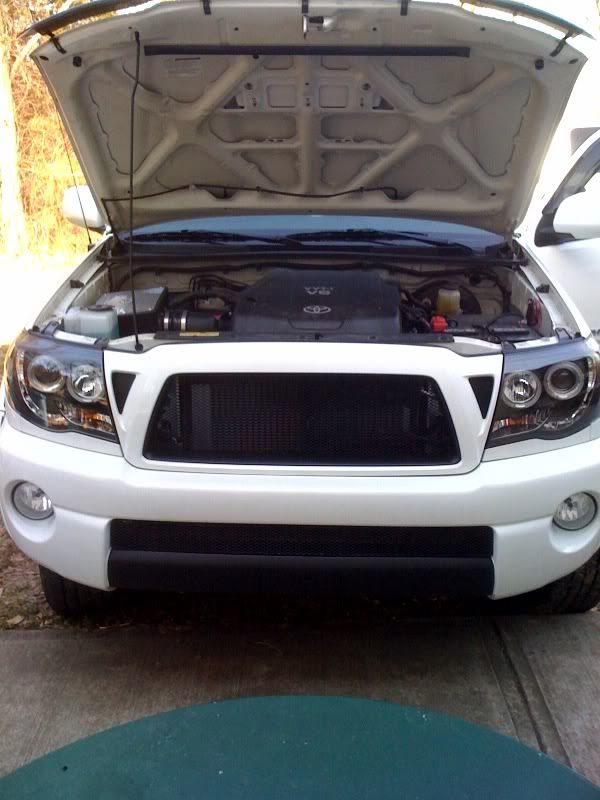 Added an In-Dash Nav and Ultragauge. The Ultra is nice, but doesnt allow for changing tire sizes and the refresh rate is slow.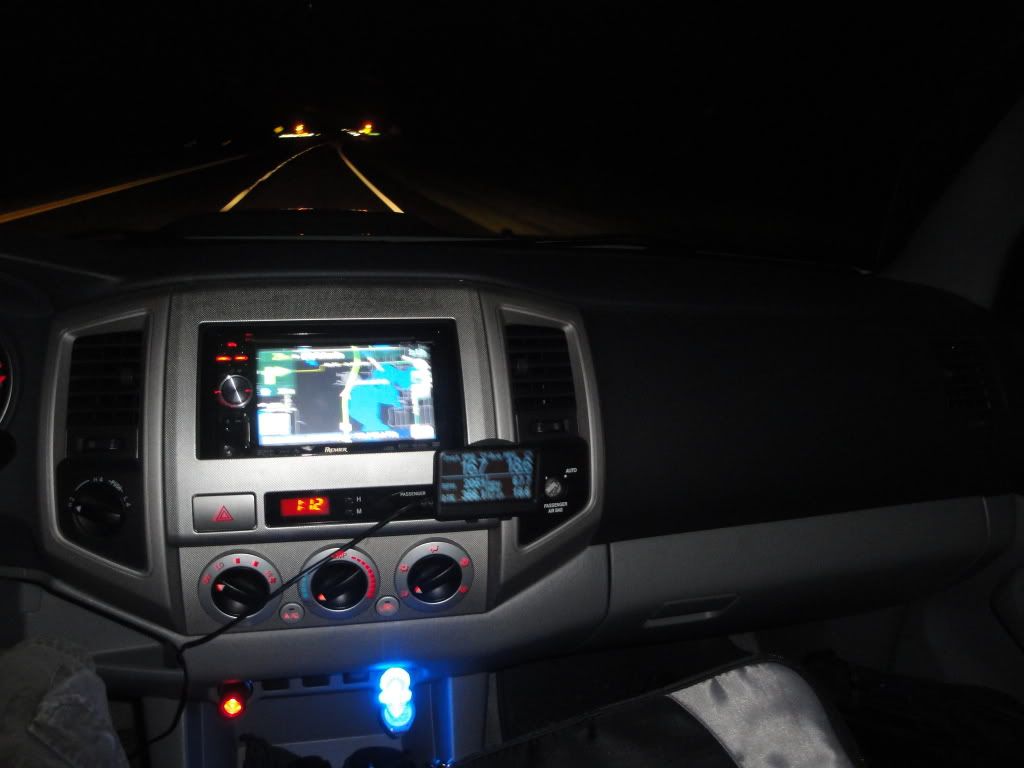 Next I got a sick emblem from MetalMiller
Added some
Redline Tuning
QuickLIFT PLUS supports. Ended up drilling and mounting the bottoms in the wrong spot, so now I have a few extra holes
Tossed on some 5100s @.85 and Eibach Coils, TSB +
Toytec
AAL in the rear. Alignment is ok, but will be getting some new UCAs eventually.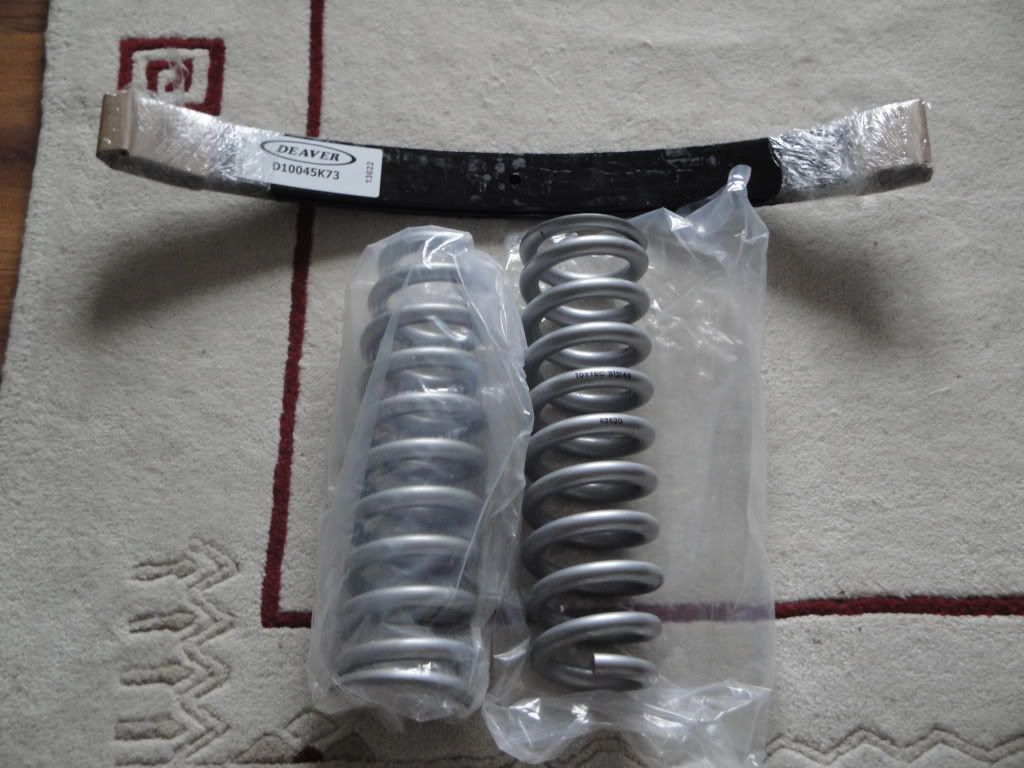 Ended up getting some annoying lights after the install. Dealership told me that the ABS/Speed Sensor wires must have gotten stretched out. However, they covered it under warranty!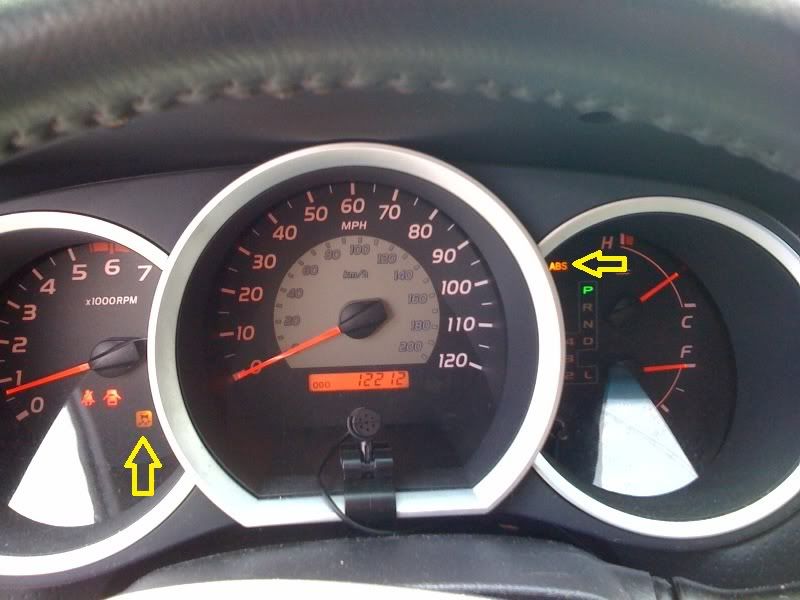 Got "Socked" via Sockmonkey, with some rear window decals and some bedsides. Also blacked out the Tails and badges.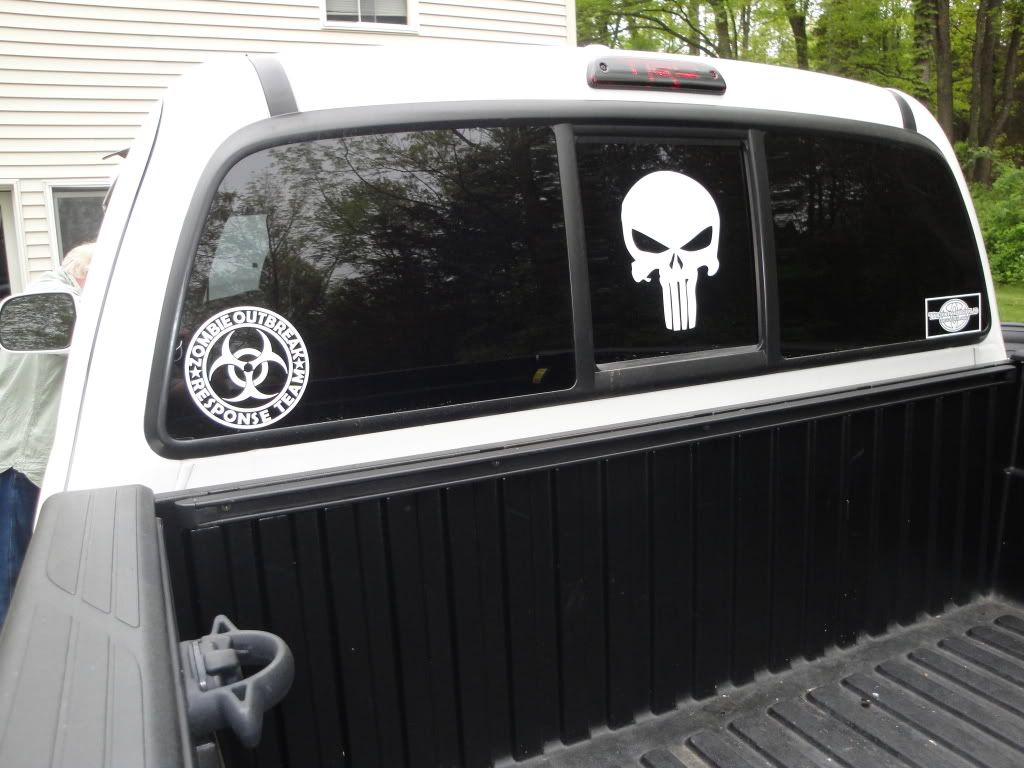 Got some nice shoes, 17" XD Cranks (5bs) and 285/70 Duratracks. Ended up doing a bit of trimming, but doesnt look like I will have to chop the Cab mount. (I dont do serious Off Roading)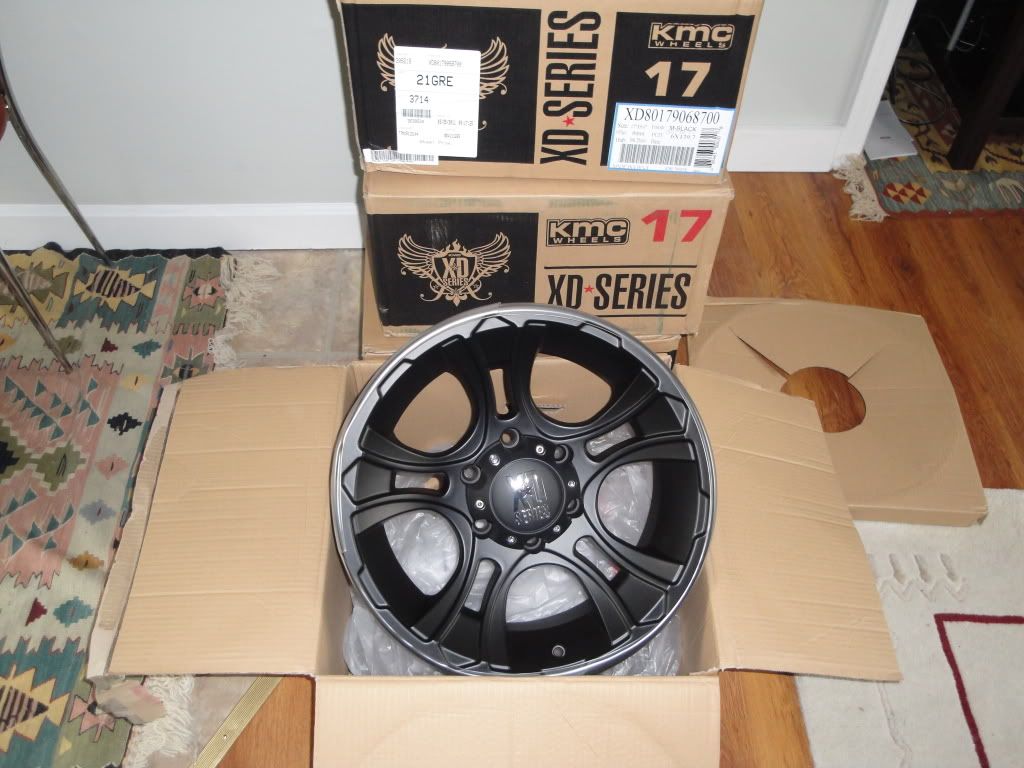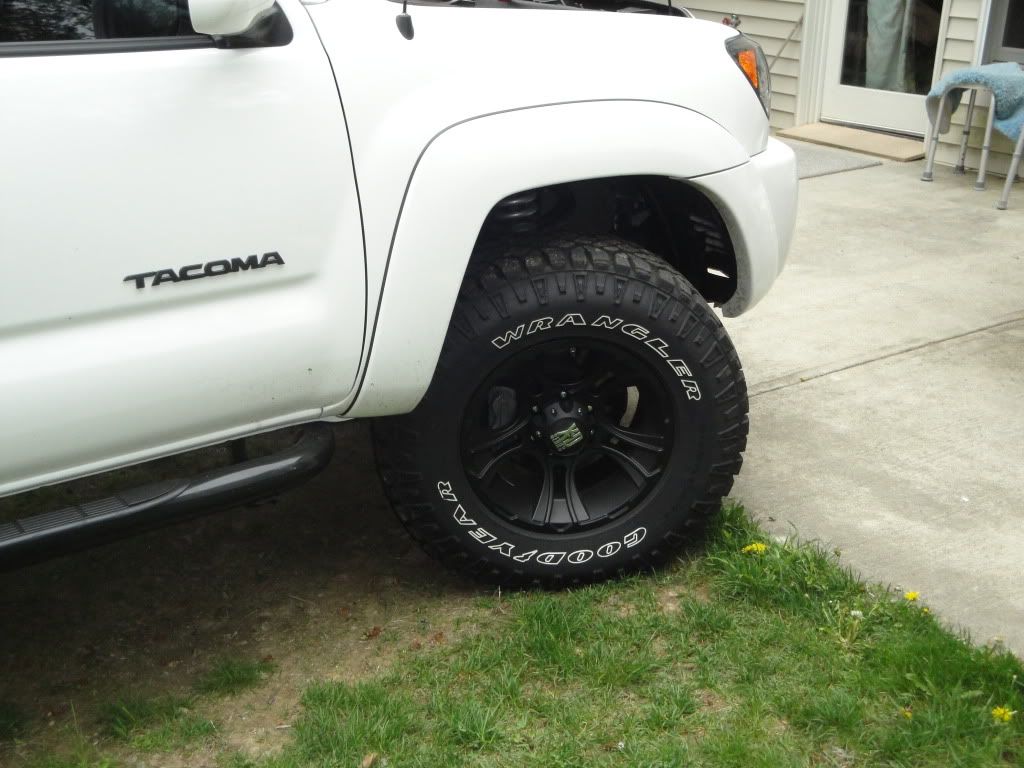 Here she was back in June 2011. I also added an Aero Turbine 2525XL, you can almost see it in the pic. It sounds awesome, not too loud, but you know its there for sure!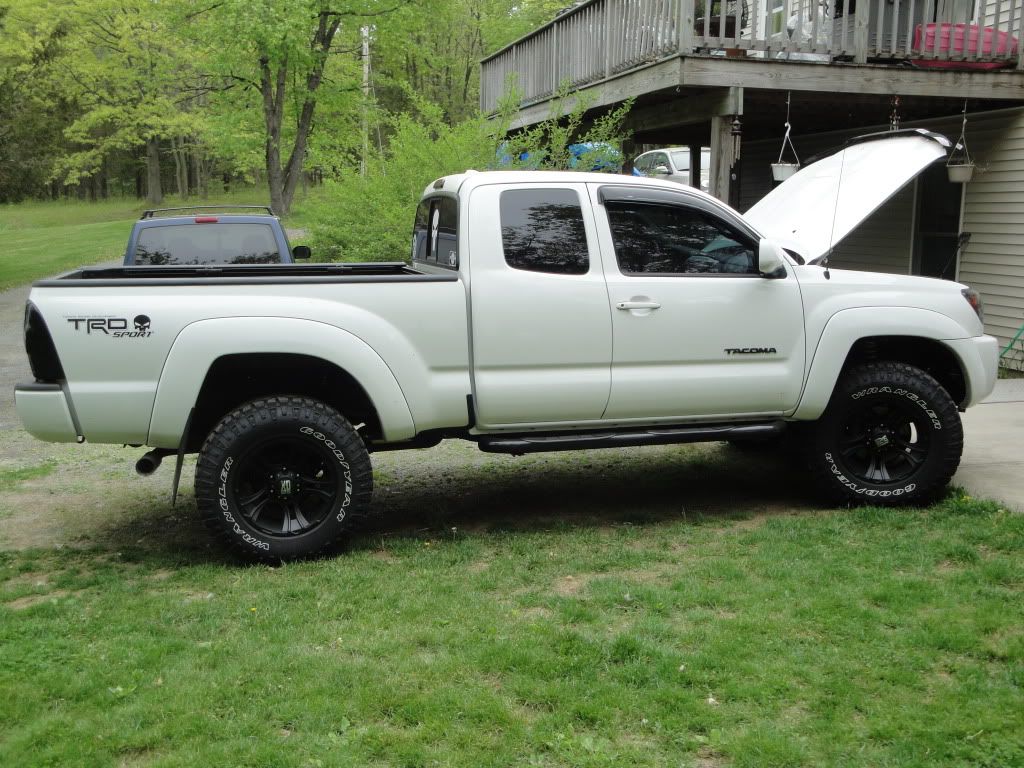 The finished front end as of June 2012.. Retrofitted lights by LightModz and some Hella 500ffs.
Changed out the tails for some aftermarket Egayy specials, but they look great and havent given me any problems!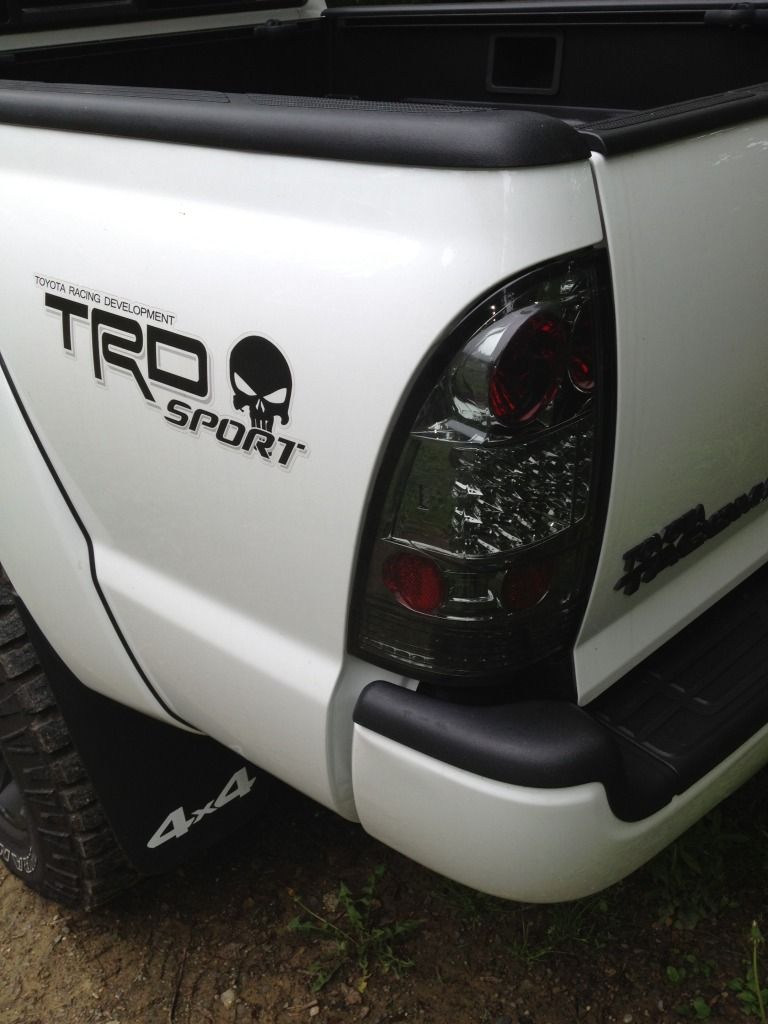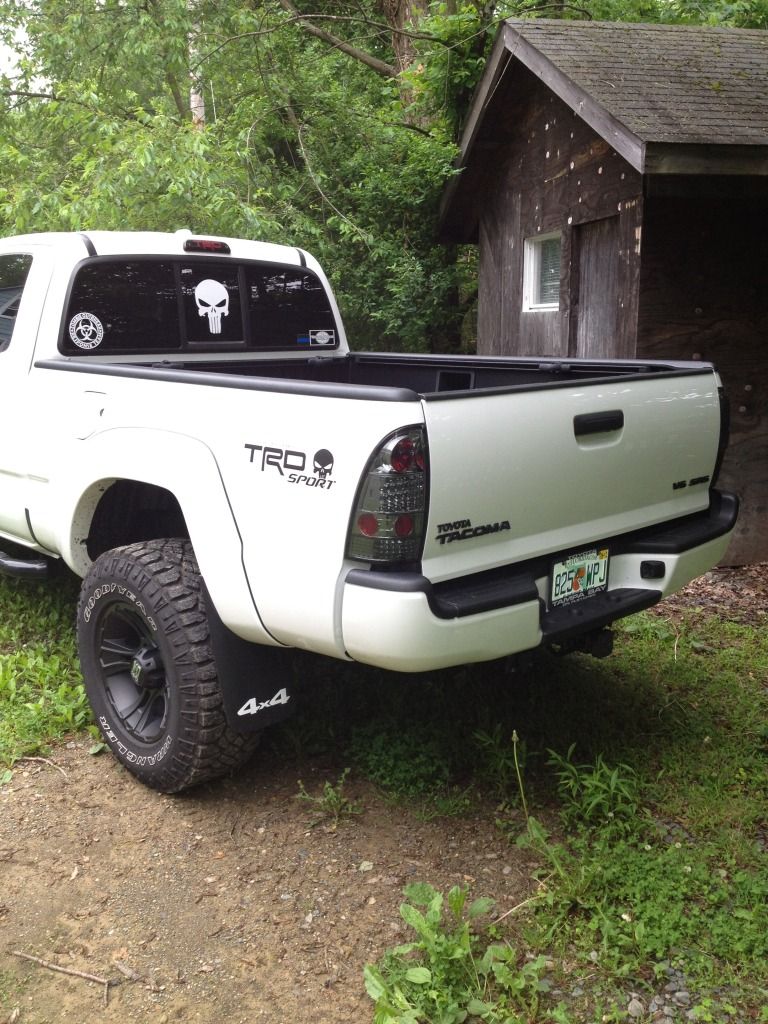 Last mod so far, emelianenkov was kind enough to hook me up with nice gauge mod!