Finally got some time to post up a few pics of my Tacoma. bought it back in 09. All questions and opinions are welcome.
STOCK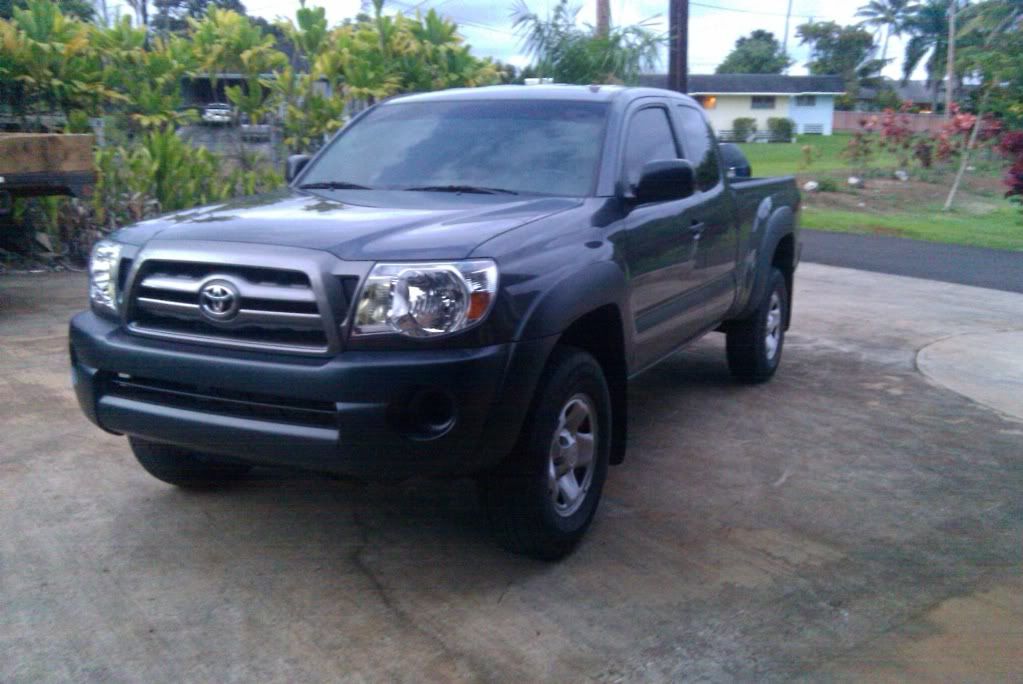 Pic. shot from my Backhoe at work.
Stock grill, ready for the Satoshi.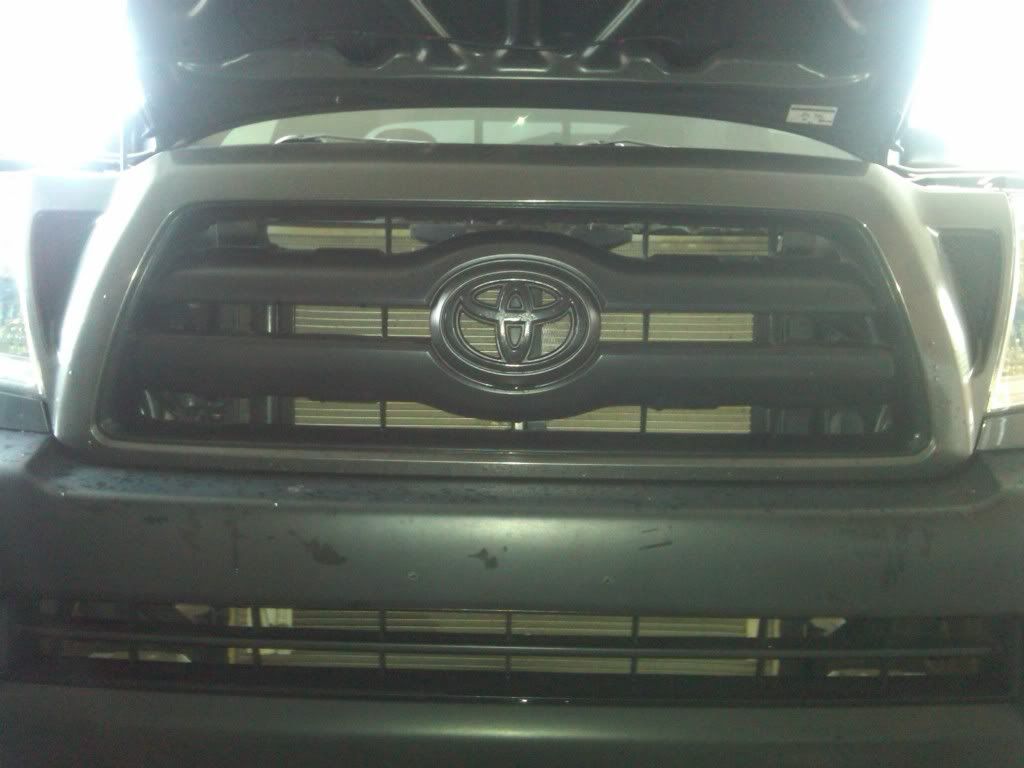 Satoshi with Grillcraft grill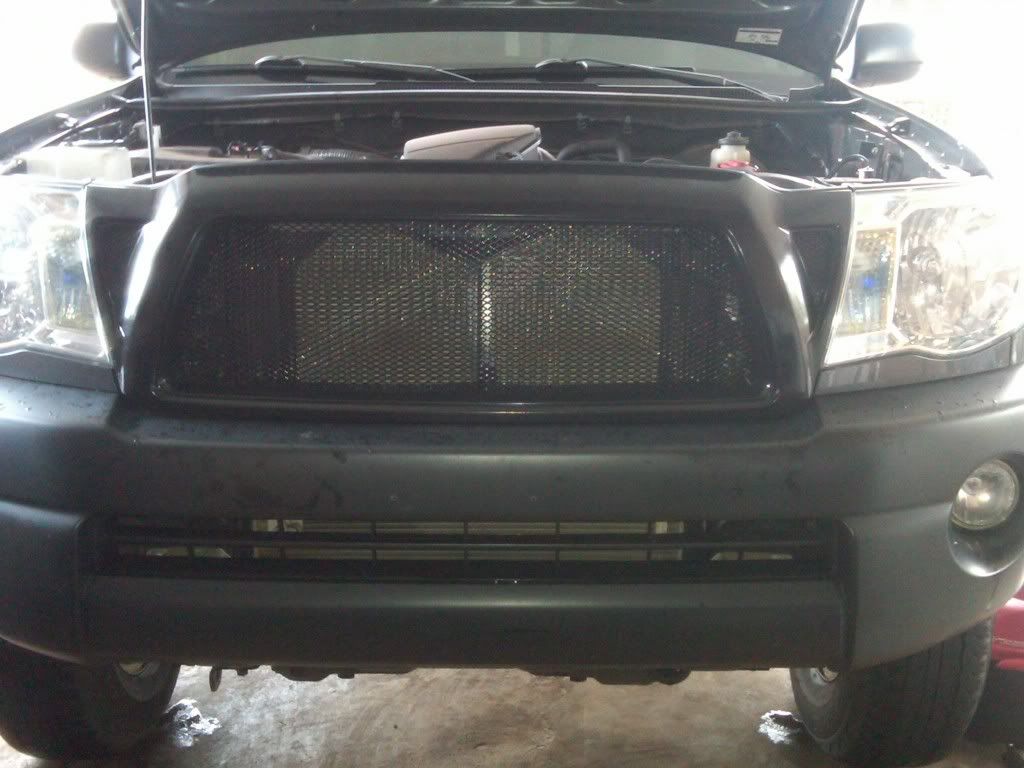 Added Hell Bent Steel 1-1/4 leveling kit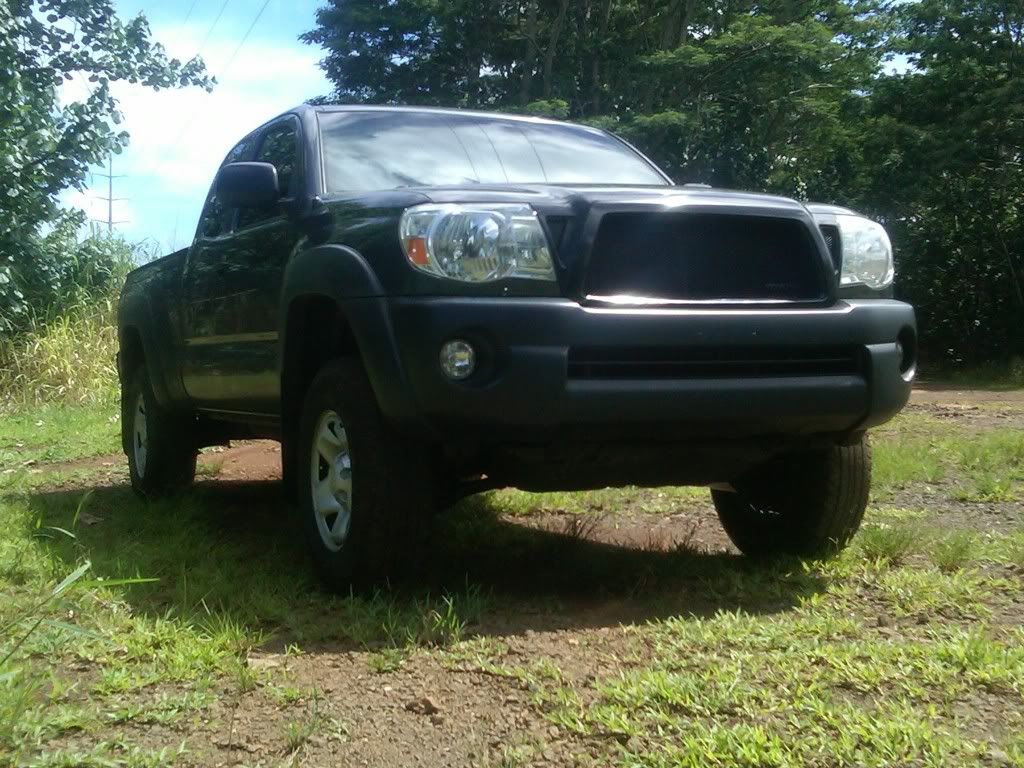 This is what happens when you have 3 inches of lift. With out installing new UCAs. The ball joint was hitting the coil.
Total Chaos Fab. UCAs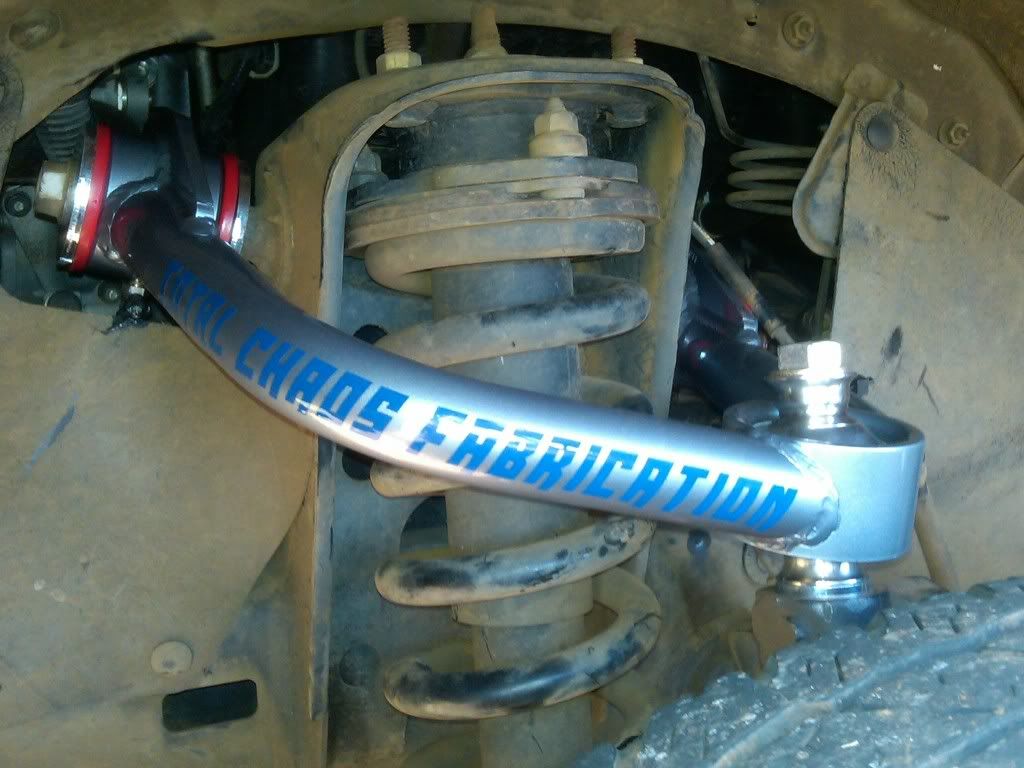 New rims and tires. Mickey Thompson Side biters(16x8) with BFG A/T KO 265/75r16.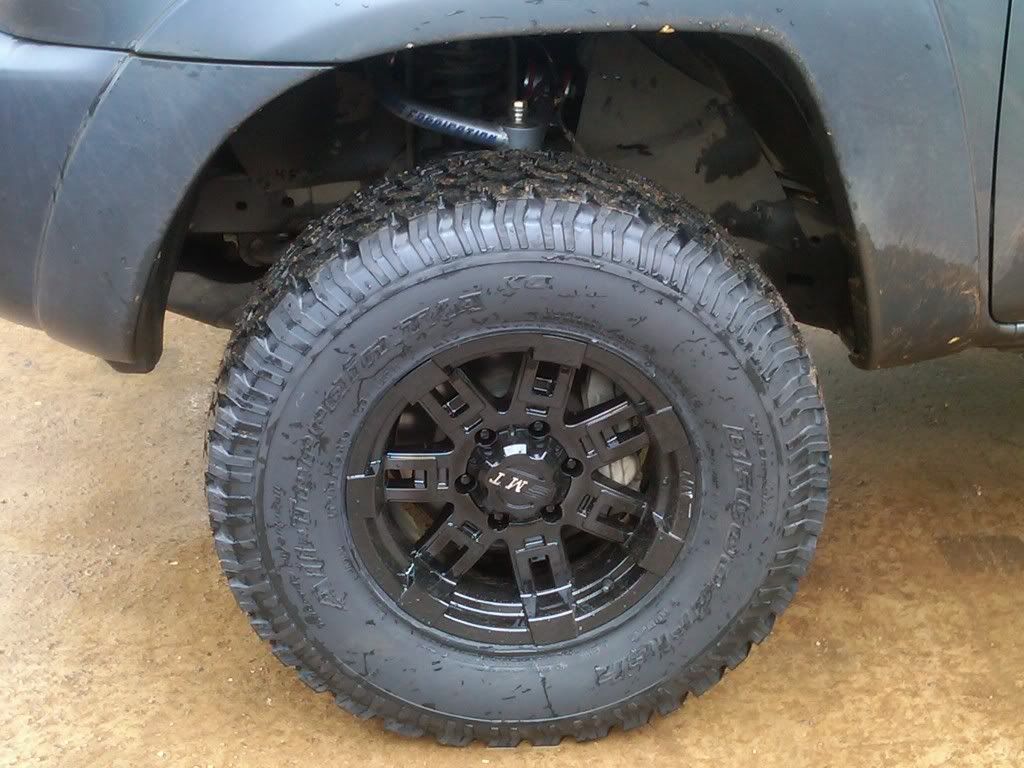 Some pics before a little light wheeling.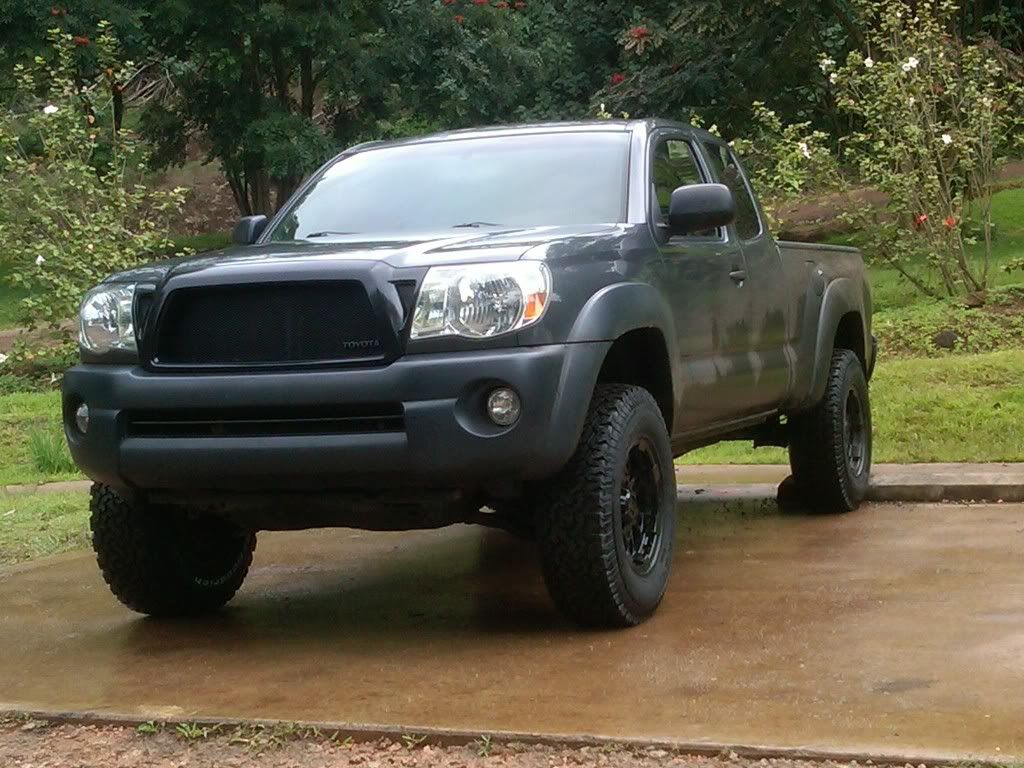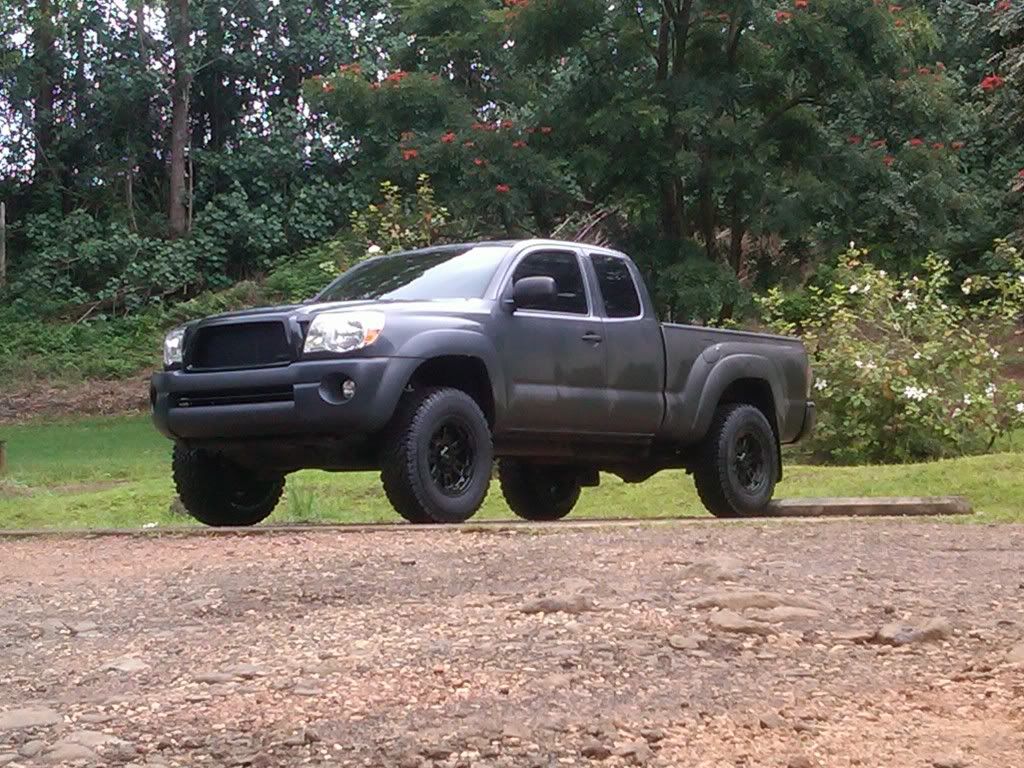 Some light wheeling HAHA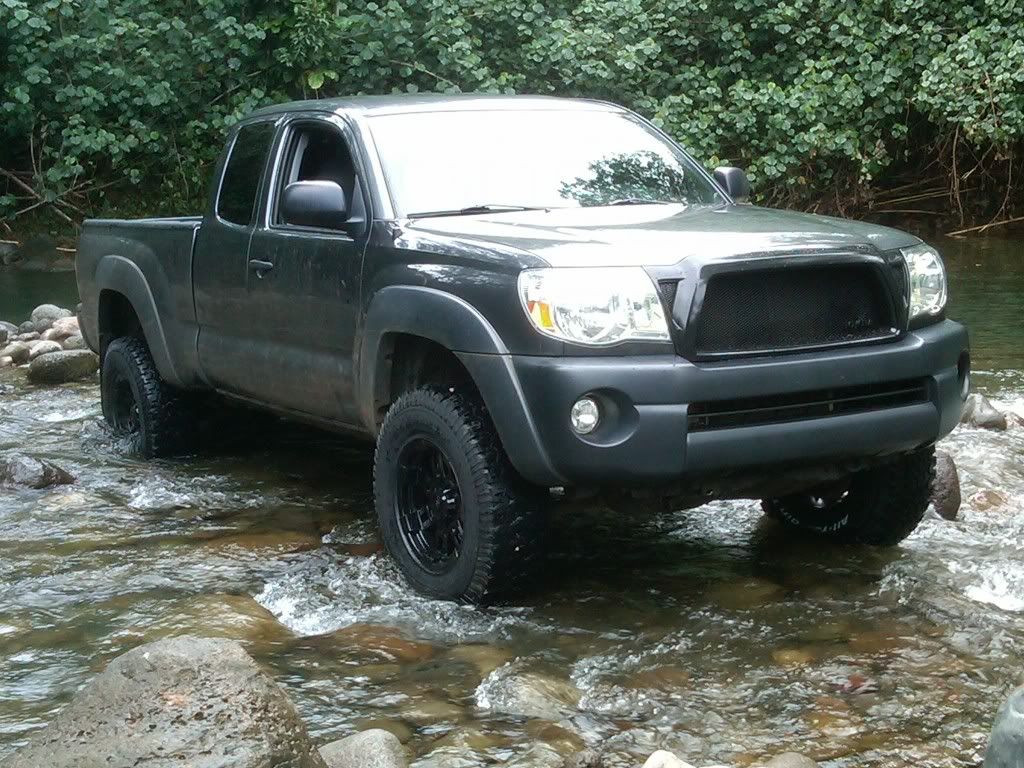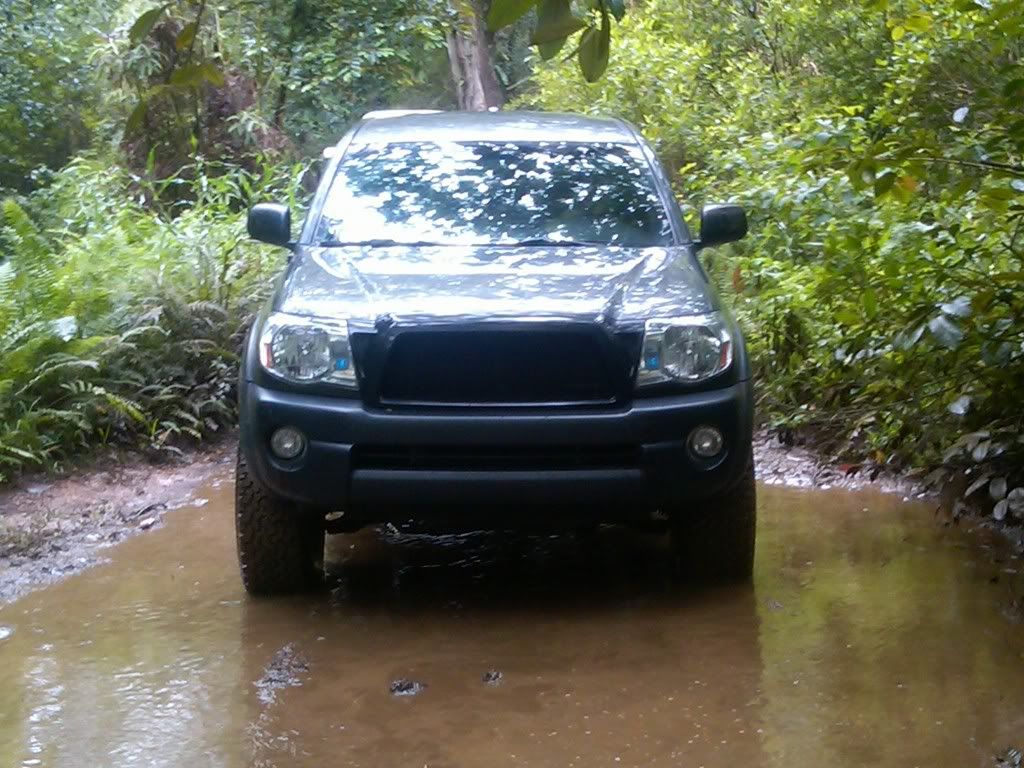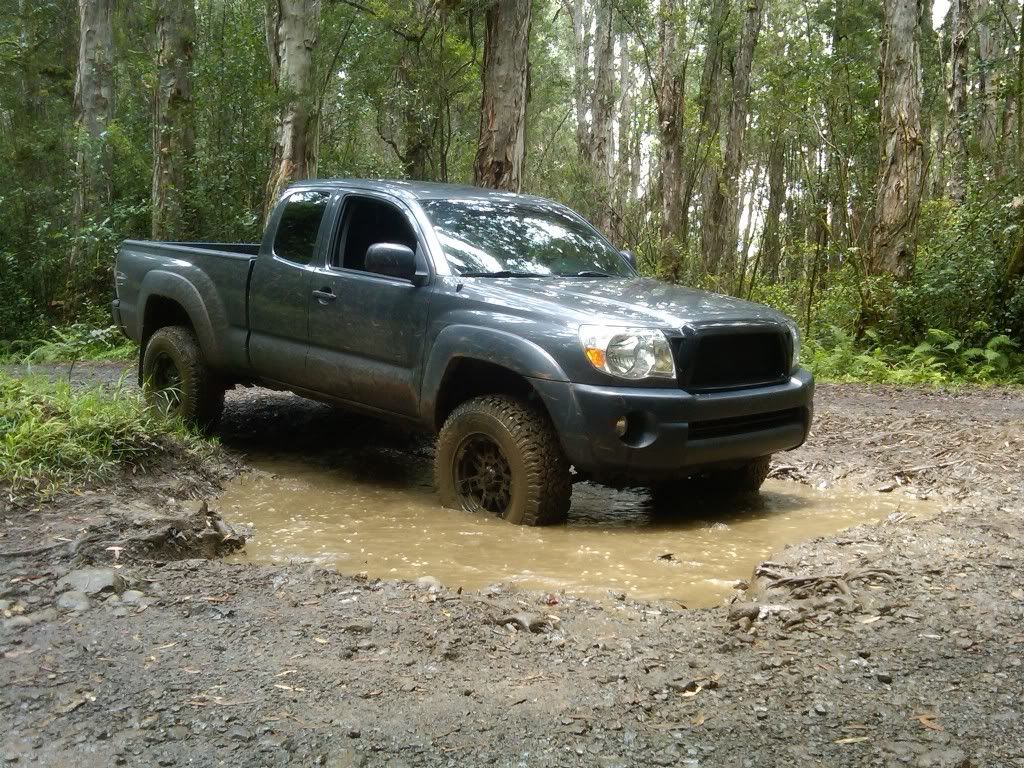 UPDATE: 11/6/11
Tail gate mod.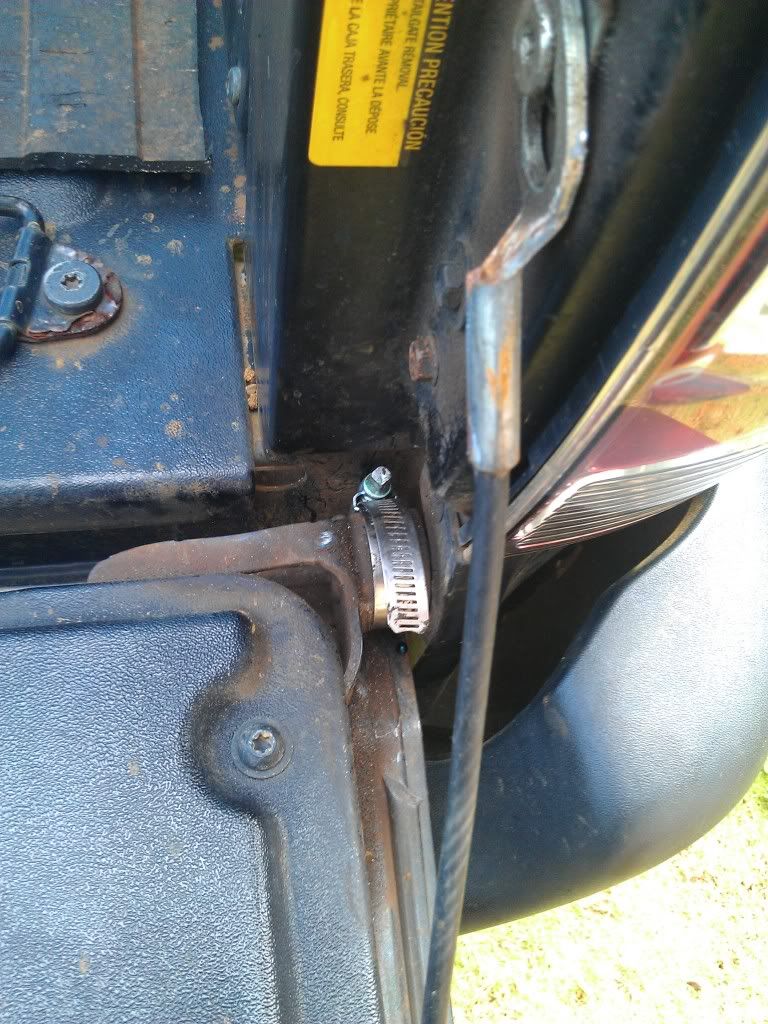 Delta low profile compact truck box.