Was YFZDrag3 but i changed my name so now its MedlinArounds Black Tacoma Build!!
I Bought the Tacoma back in November off a guy and fell in love ever since. It was a 2008 Black 4x4 TRD 4 Door with 27,000 miles on it. After having a 2000 model 4x4 Extended Cab with 180,000 miles on it and my dad having a 89 model with well over 300,000 miles, i couldn't talk myself into nothing but a Toyota. And so it Began!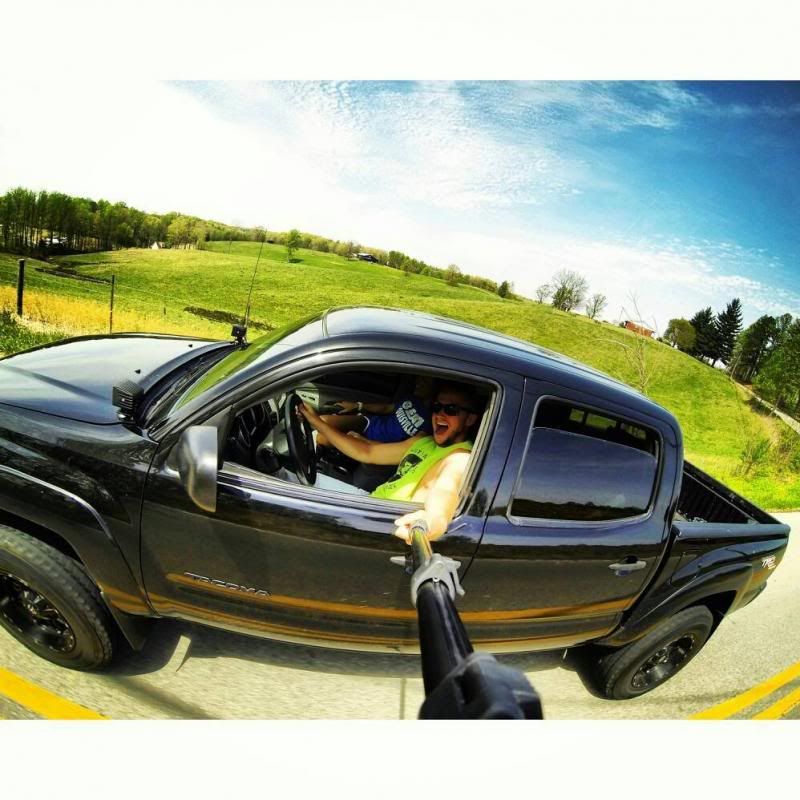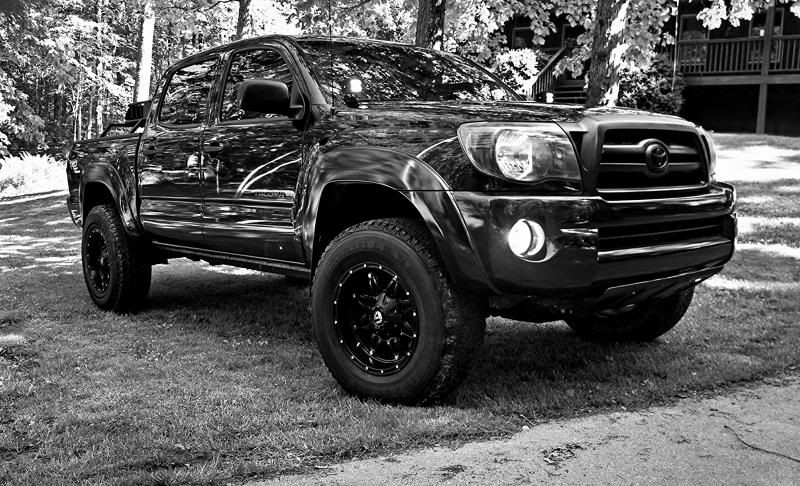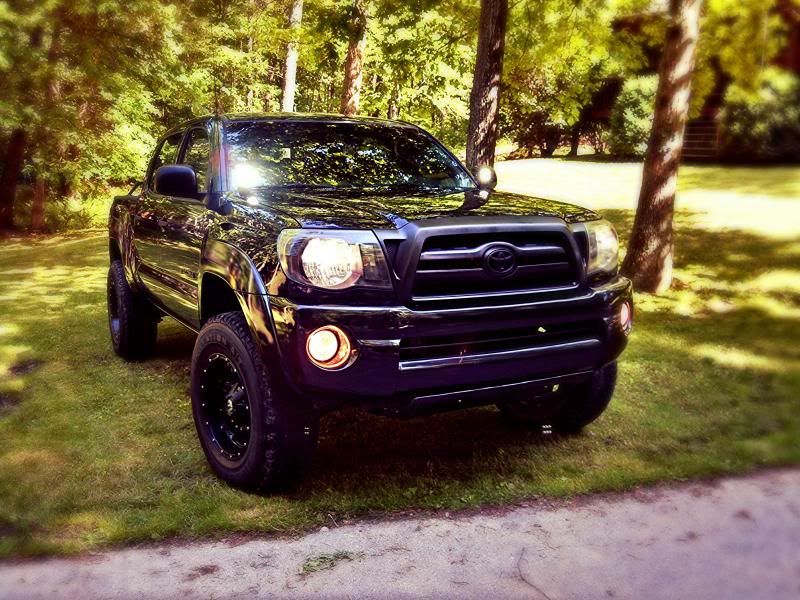 Interior
Weathertech
Floor Liners
5% Tinted Windows
System
2 10" Memphis SR W/ Custom Box
Legacy 600w Amp
Jensen Double Din DVD/CD Player
Wheels & Tires
Firestone Destination 275/70/17
Fuel Hostage 17"
Suspension
Bilstein 5100's on all 4's, Fronts at .85
Rear TSB
Eibach Coils
Miscellaneous
Plasti Dip Badges
Plasti Dip Grill
Plasti Dip Bumper
Locked Bed Storage Mod (Page 3)
Trimmed Mud Flaps
Black Headlight Mod
Bed Rack
Fishing Rod Holders/miscellaneous bed items (Page 3)
Performance
MagnaFlow exhaust
(Pg 3)
Volant Intake (Pg 3)
So it began......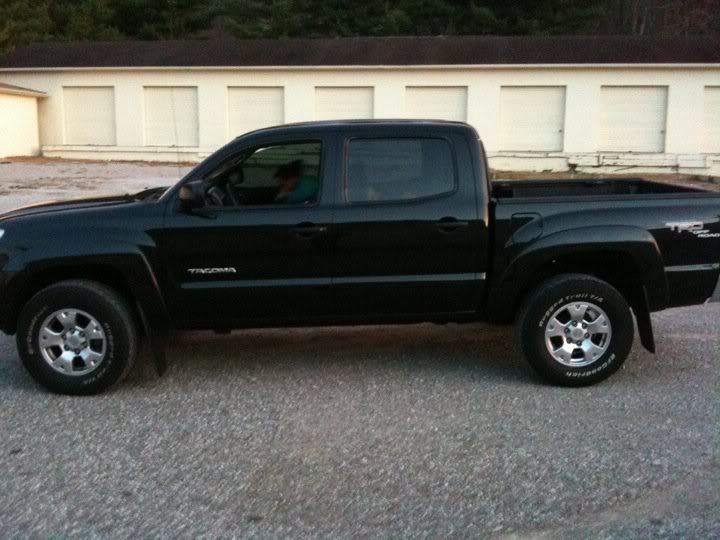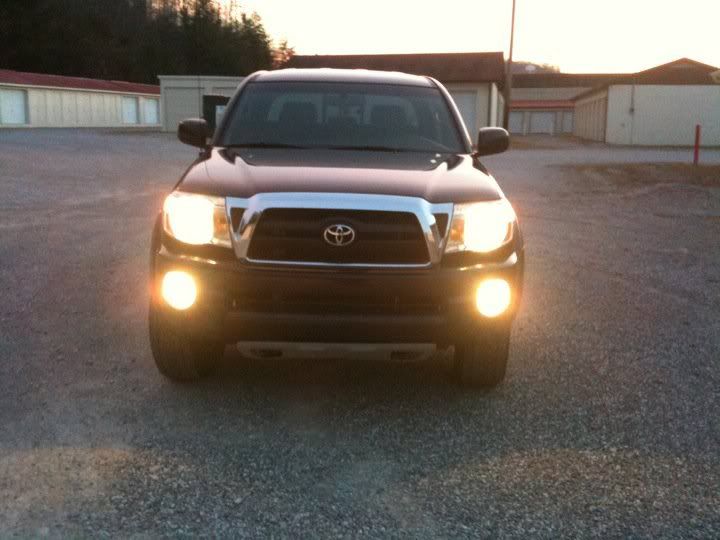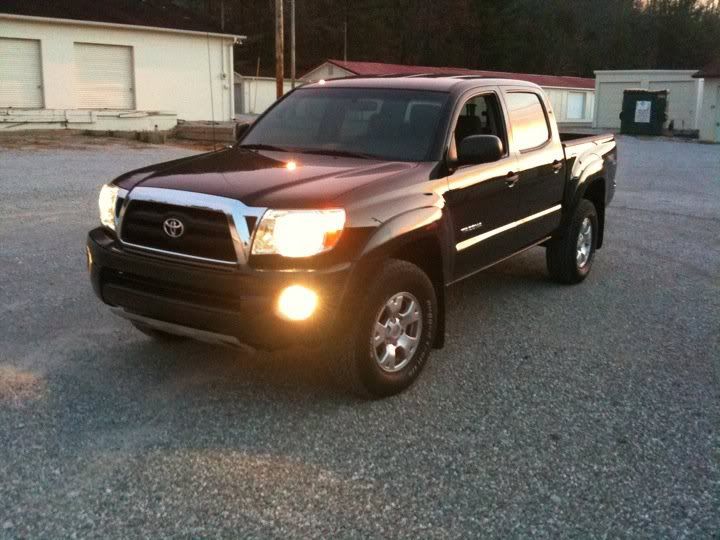 Tore out the back Cargo and installed 2 Memphis 10" SR subs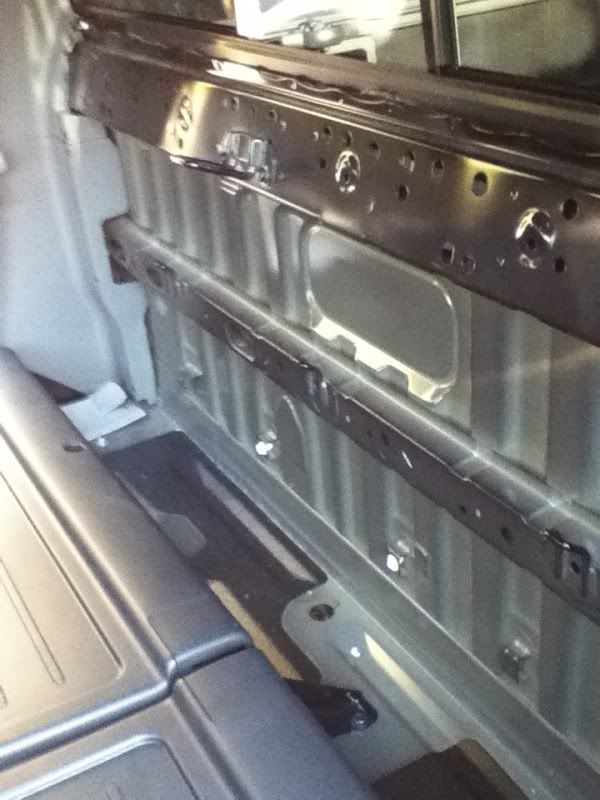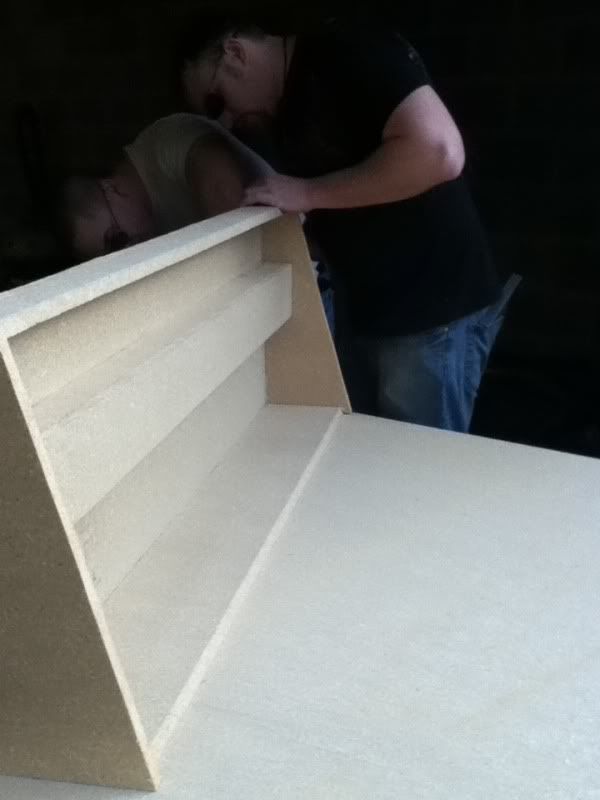 Installed Jensen Double Din CD/DVD Player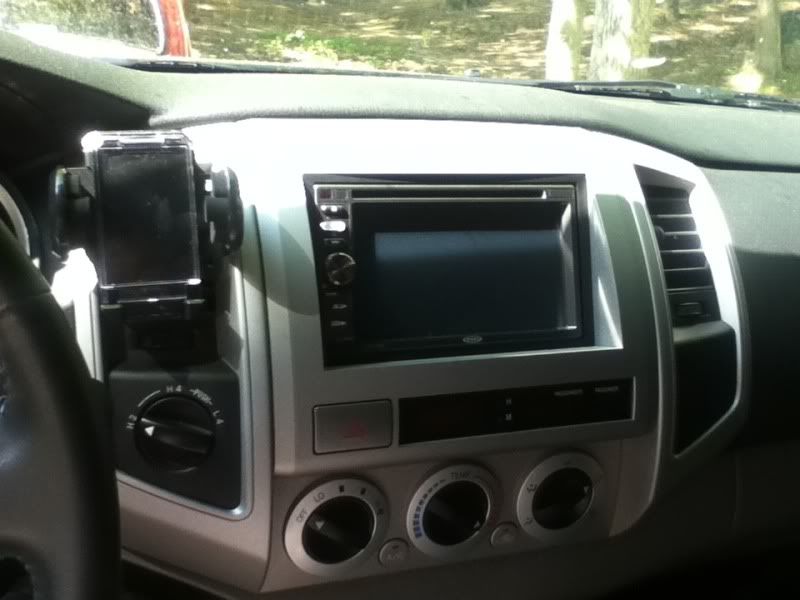 Ordered some Billies! With my TSB in the Rear and some Weathertecs!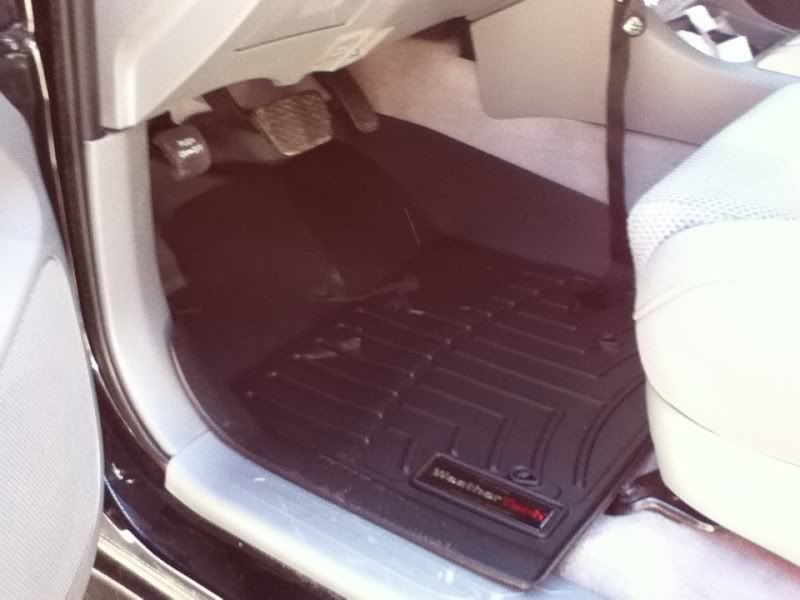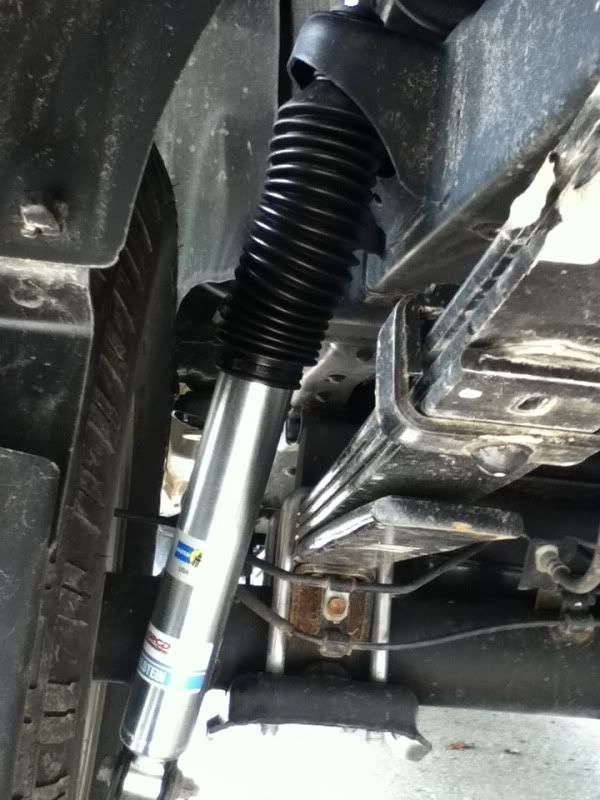 Plasti Dipped my Emblems, grill, and bumper. Painted my Skid!
Link to my Write up!
http://www.tacomaworld.com/forum/gar...lications.html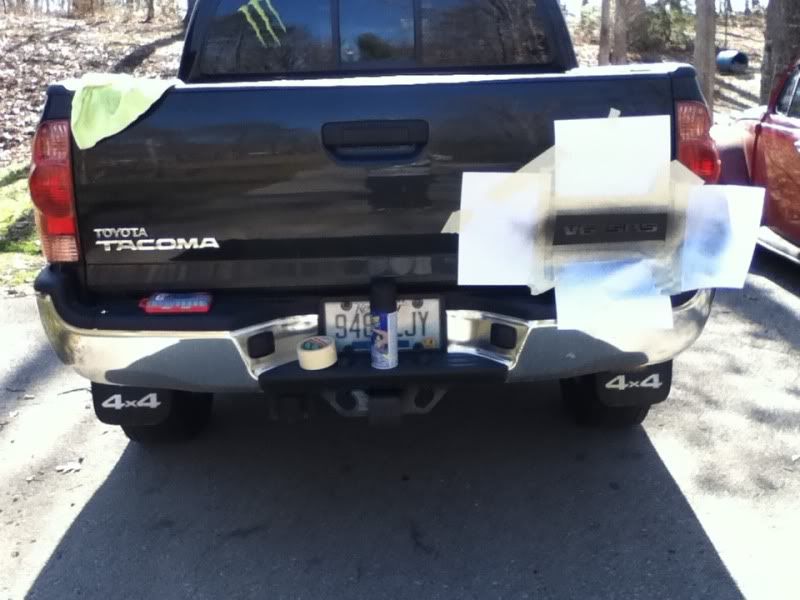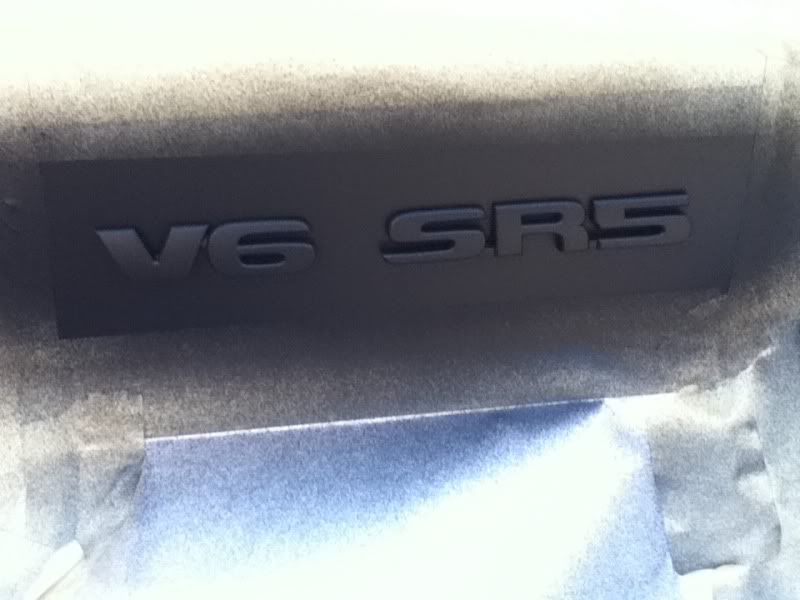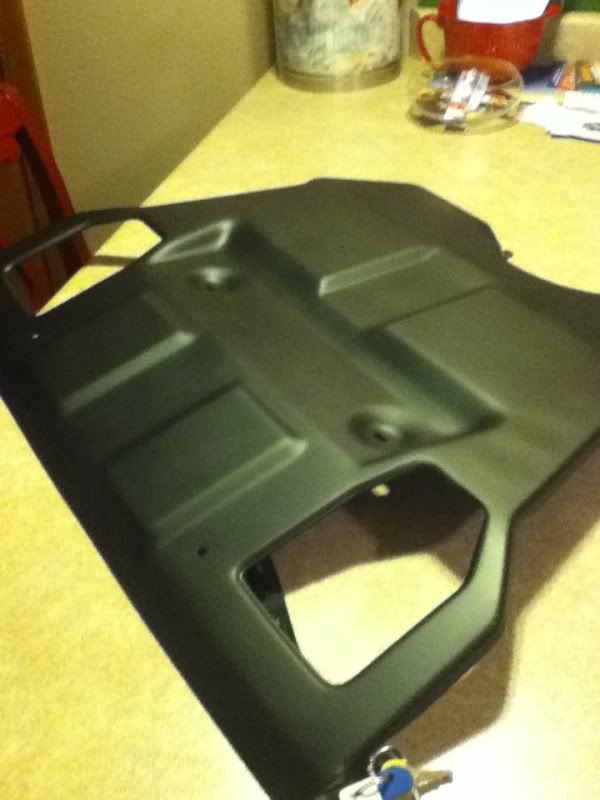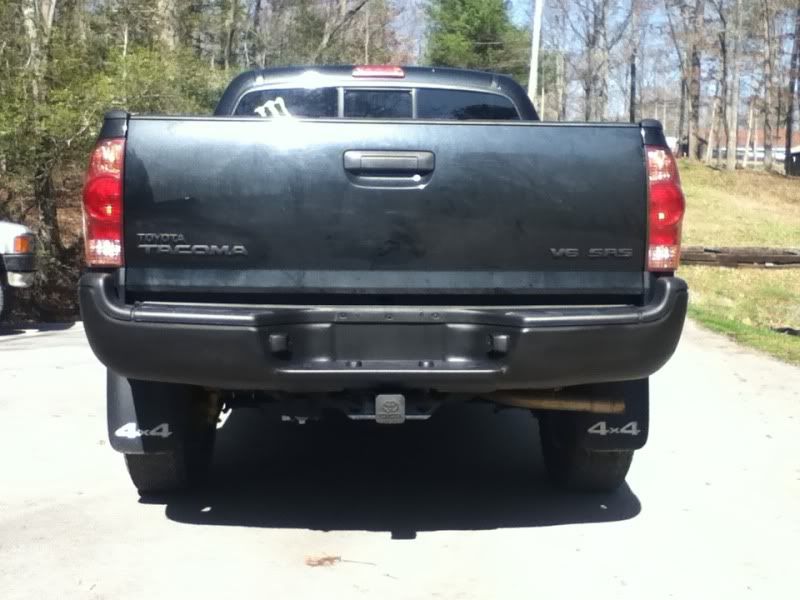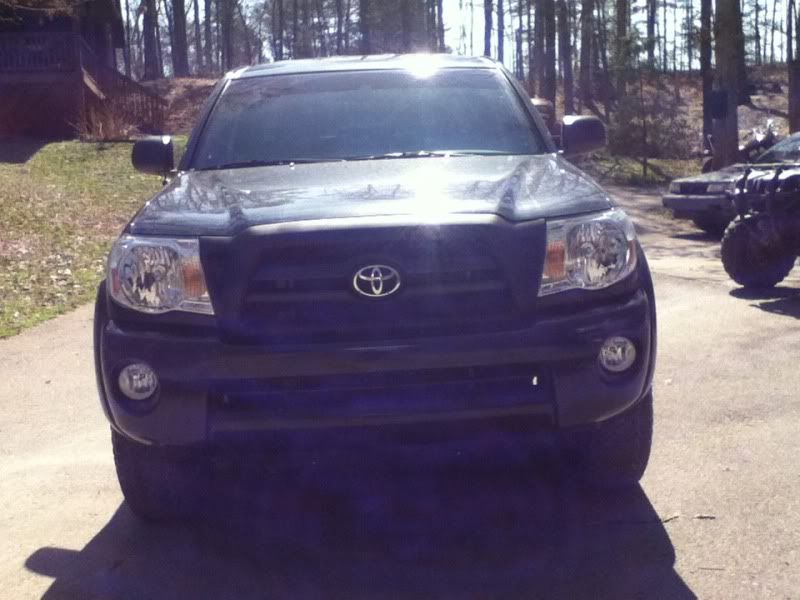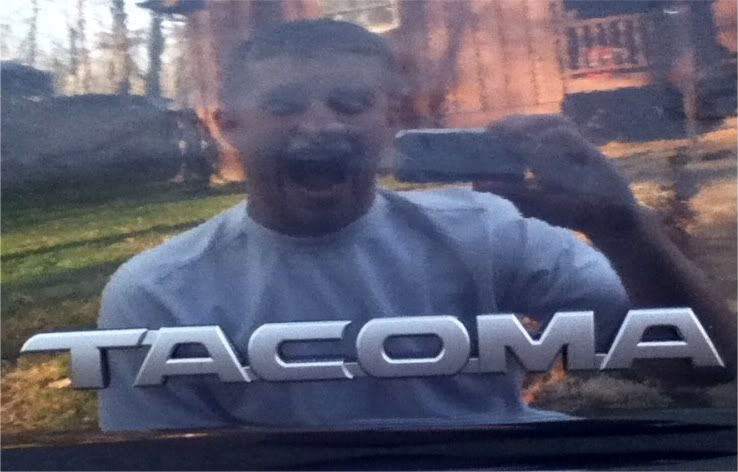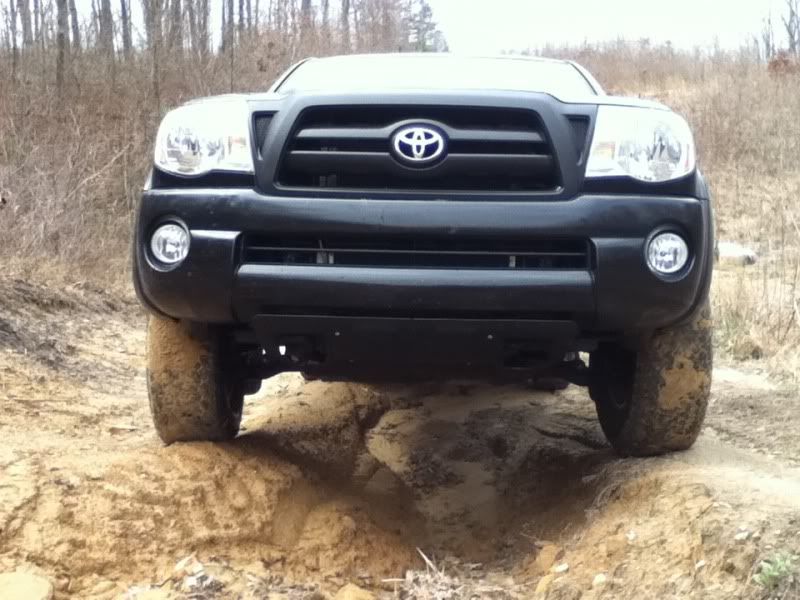 Ordered some 275/70/17 Firestone Destination A/T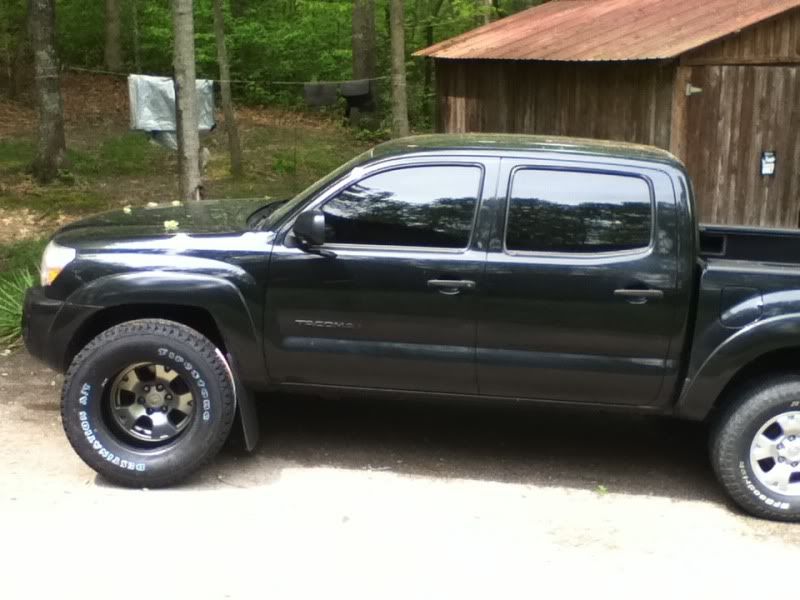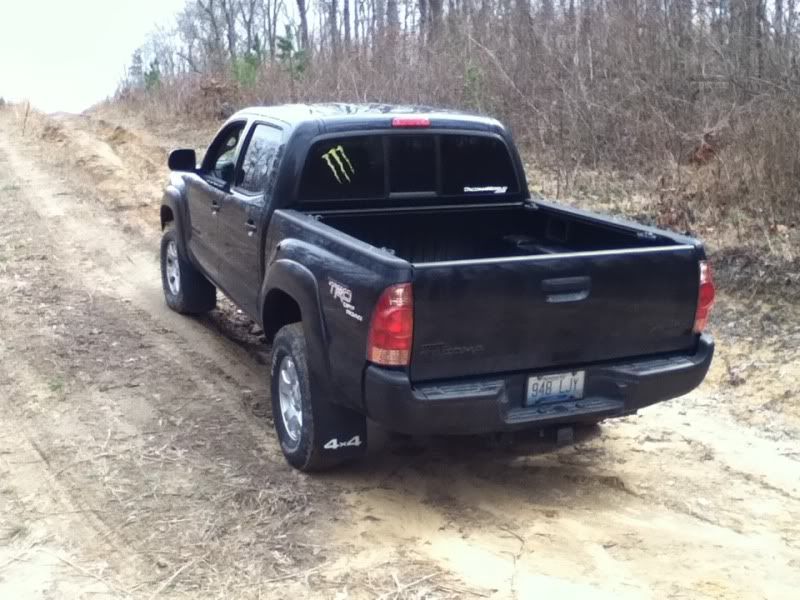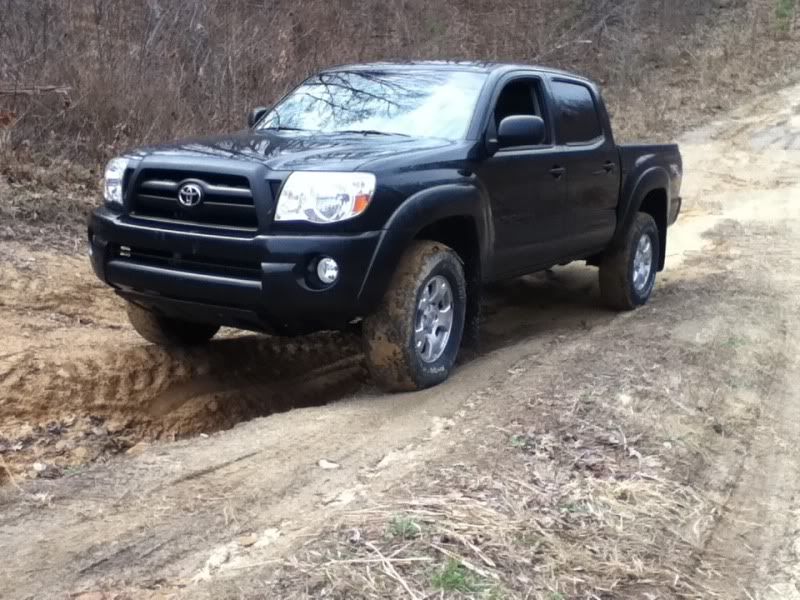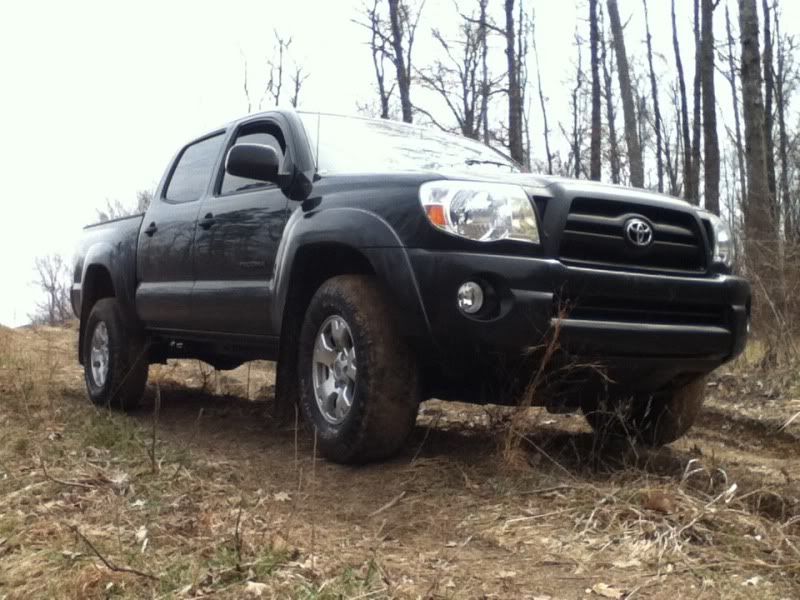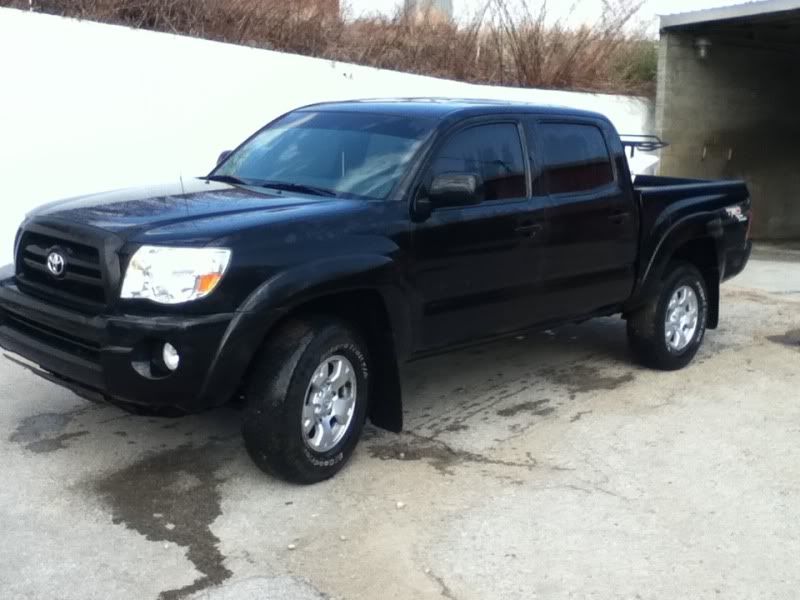 Installed Wheels and 5100's set to .85 with Eibach Coils!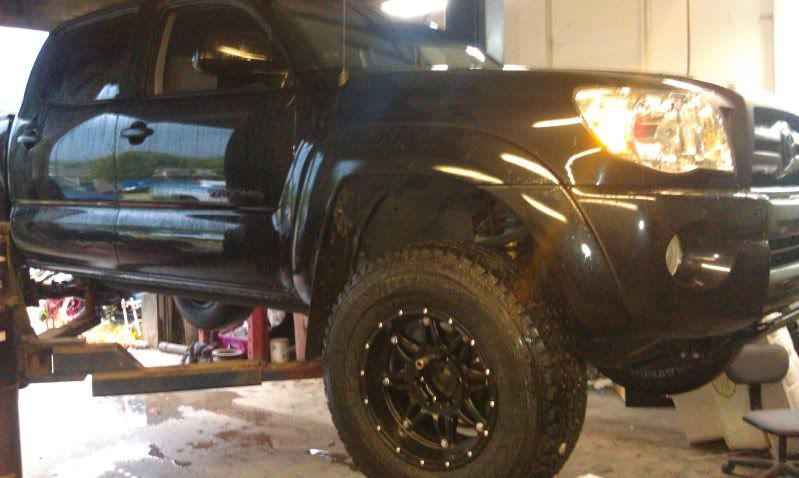 Fab'd up bed rack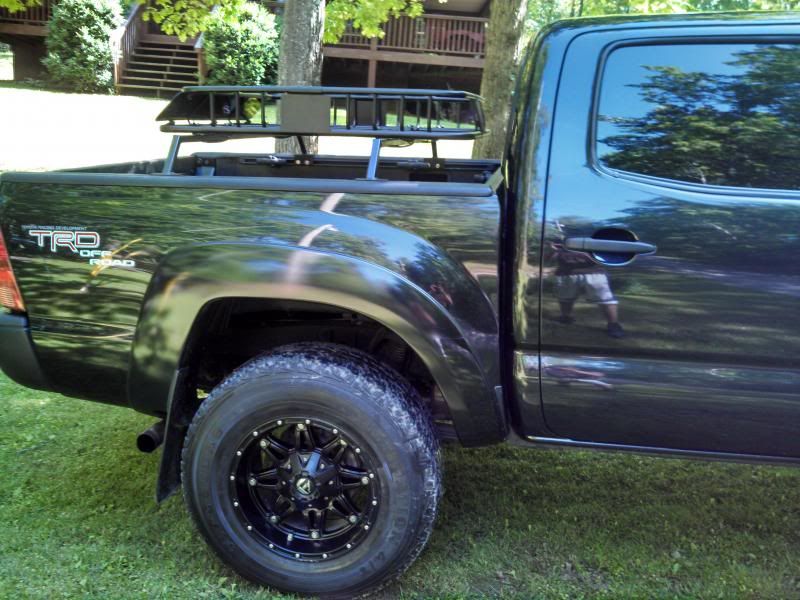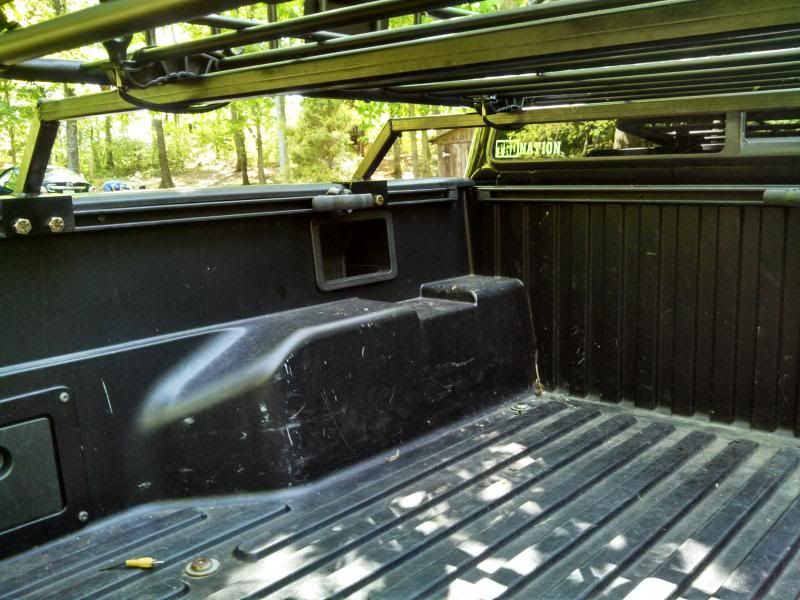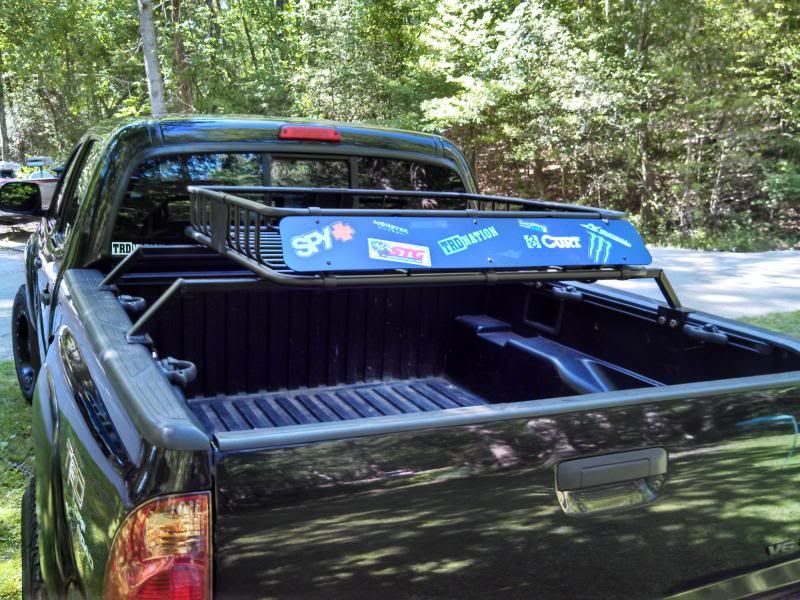 Never complete but getting closer!
Before Lift
After Lift!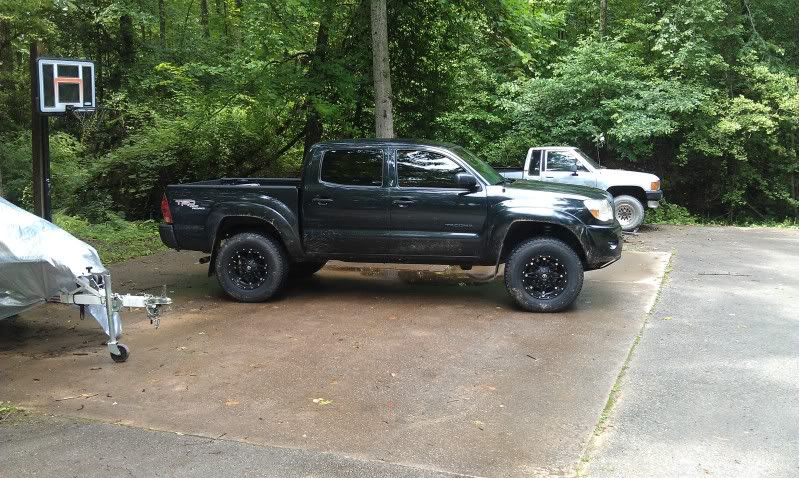 Thanks TW!