Hey there everyone I'm not a new tacoma owner but I am new to this site. I wanted a page to post some of my mods and other stuff so here it is.
2008 Doublecab TRD Offroad 6 speed
K&N intake
URD
short throw shifter
Bilstein 5100's set at 2.5
Toytec
AAL
LED dome and map light
LED gauge cluster
I love my tacoma and with more money comes more mods.
Here are a few pics.
Before the lift:
After:
LED gauges: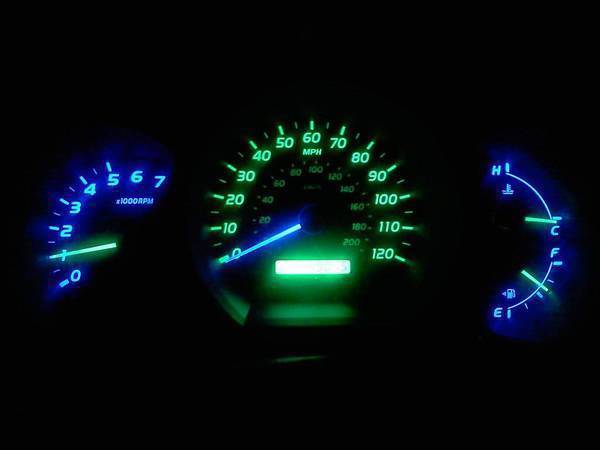 I changed the LED's in my gauge cluster myself. If anyone in the denver area wants this done then let me know.