Well, back in High school I picked up a 91 toyota ex cab 4x4, loved it. I lifted it 5", threw on some 33's, cut out all the rust, re painted it, put in a monster audio system and wheeled the shit out of it. I had someone offer me an insane amount for it so I let it go. Fast forward a few years... I work at a stealership so I have a diff vehicle every week and finally got tired of losing shit, and switching out all the time so I decided to buy a keeper and I went for a Tacoma.
The old!
First mod was
weathertechs
! then came a
toytec lift
, ome springs, spacer in the front and a aal in the rear, still running stock shocks.
Next mod was tinted windows limo on the rears, 20% on the sides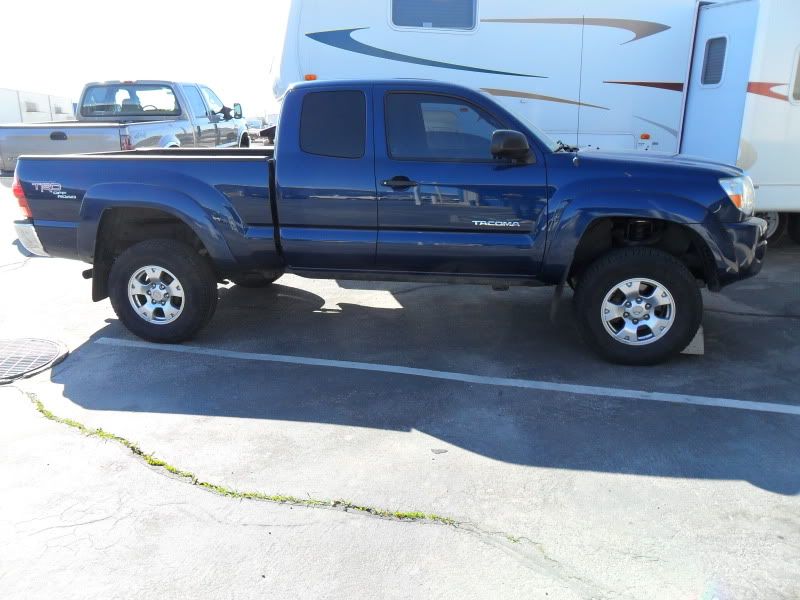 Next was wheels/tires. It took me what felt like my whole life picking wheels/tires. I went with 18" Ultra Barons with some Toyo a/ts.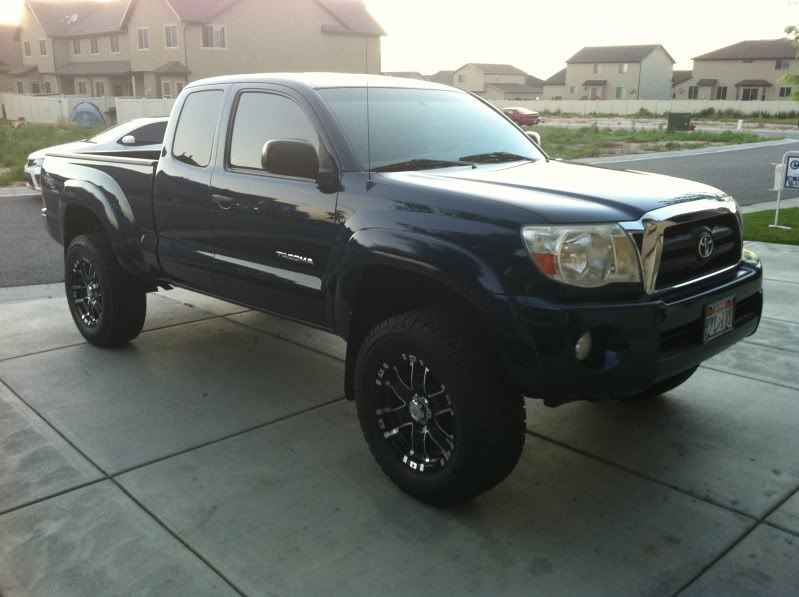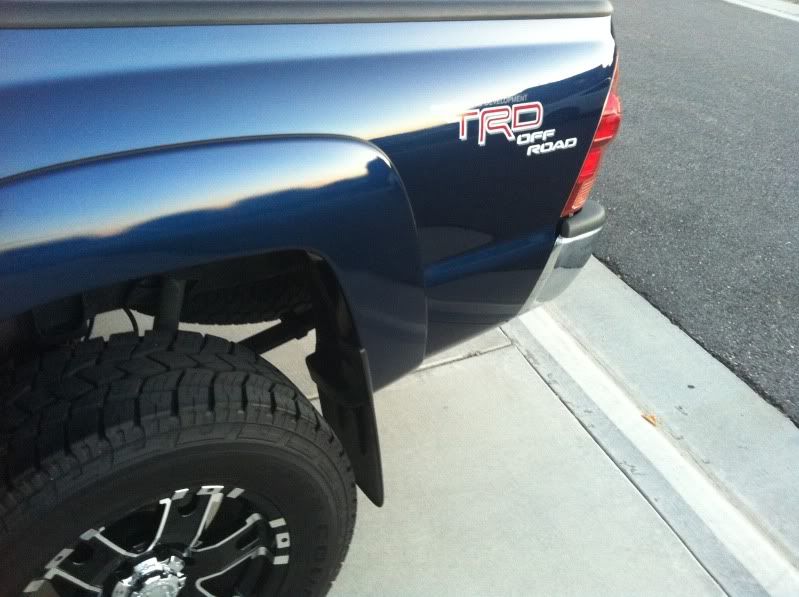 Future mods are a new grill, polish the headlights, and I'm sure I'll get to an audio sytem.