been looking around on this site for a while and i really like it, love my tacoma too. i've had my tacoma for about a month, so i figured i might as well go ahead and start a build thread.
here it is still on the lot, 2006 Toyota Tacoma PreRunner TRD Sport, 62,000 miles. 6/8/11
TRUCK:
2006 DCLB PreRunner SR5 TRD Sport V6
Bilstein 5100 @ 2.5"
2" AAL
Drop in AFE
17" KMC XD Hoss 795
285/70/17 Nitto Terra Grappler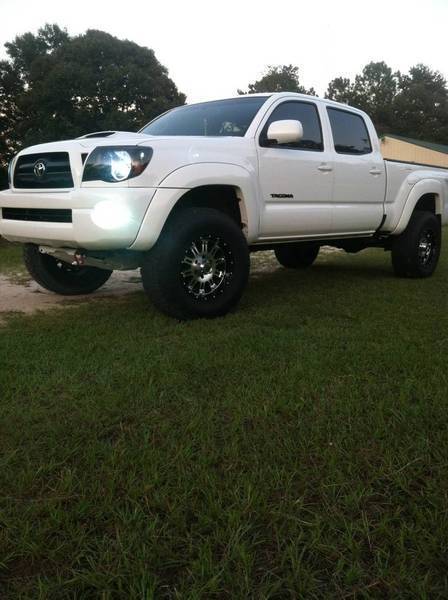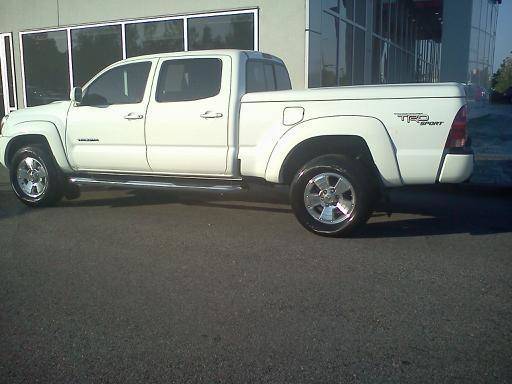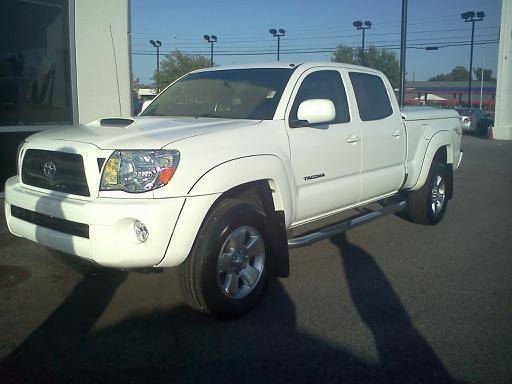 that night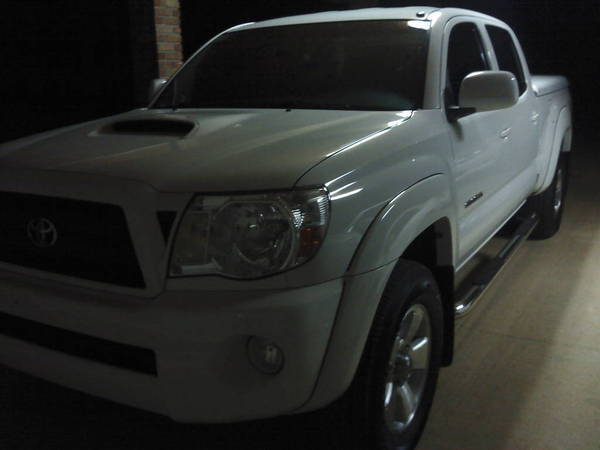 added strobes to hood scoop; 6/24/11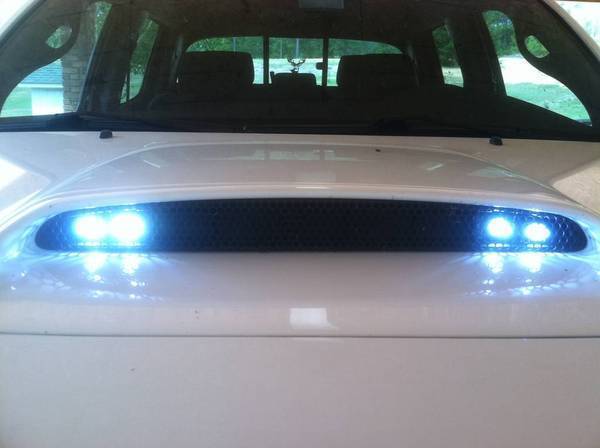 hid the wires under the hood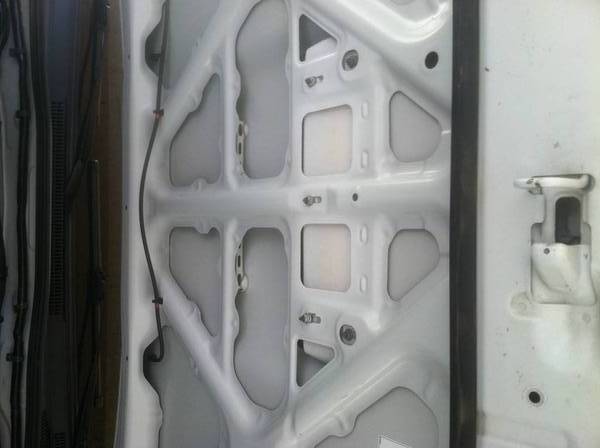 ran wires through where all the other wires go through, seemed like a perfect place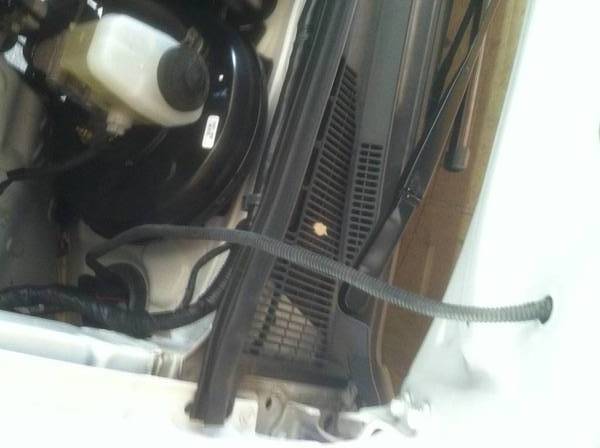 put the controller box in the flip down compartment under the steering wheel area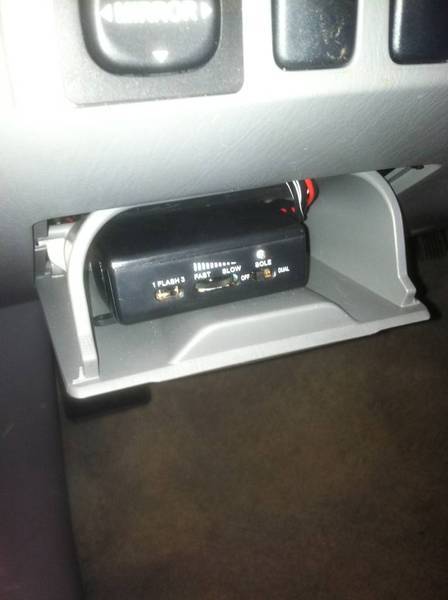 L.E.D. corners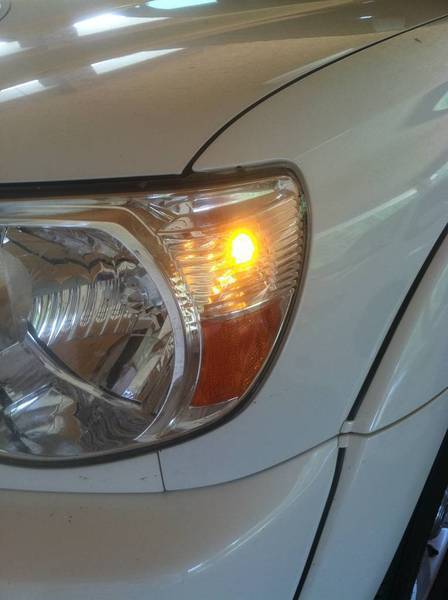 48 L.E.D. Dome Light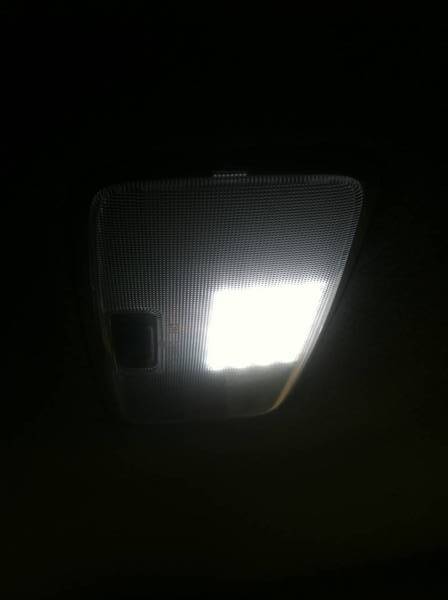 the 36's that were on my old truck..vmax silverado
just a little playin in the yard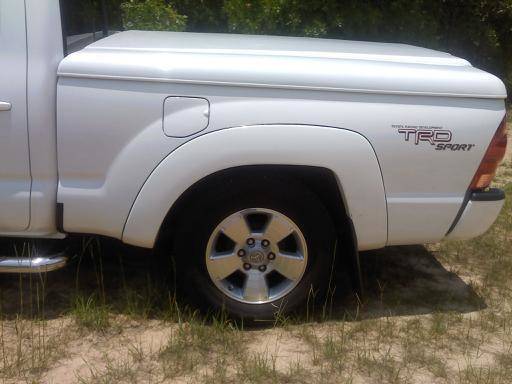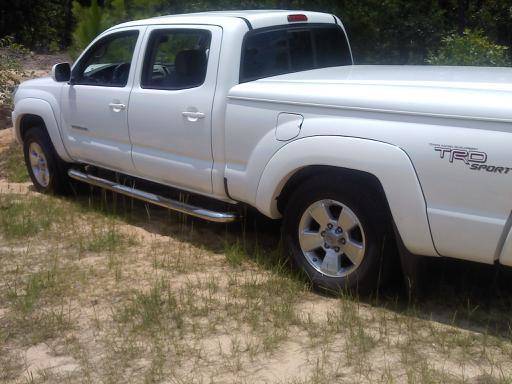 i took off the bed cover also, i dont know if i like it better with or without?
LED million color underglow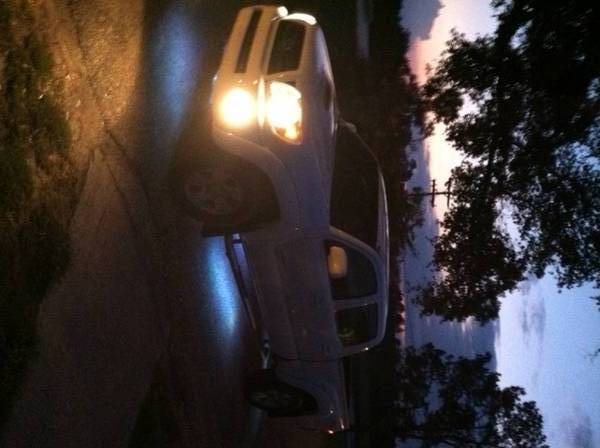 10k HID..recently removed due to ticket for "glare"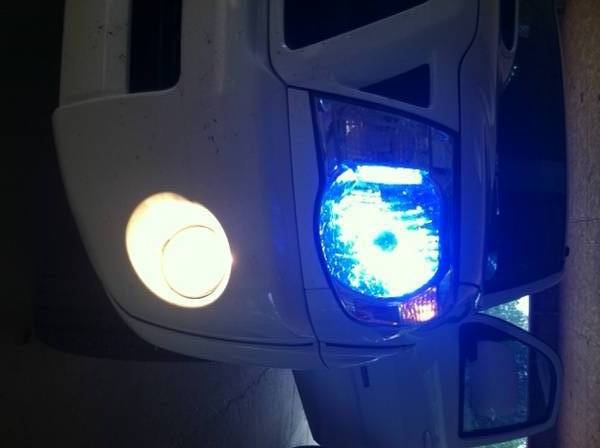 clean..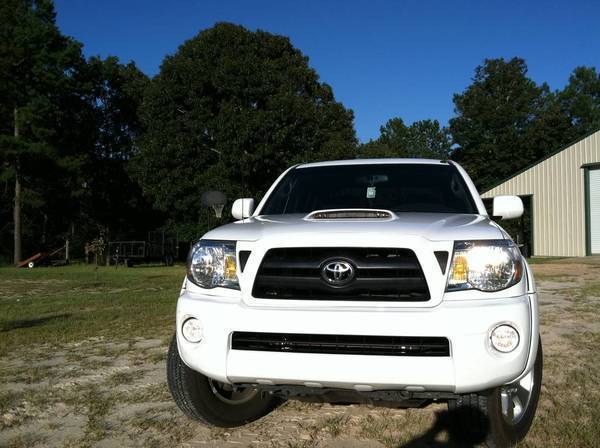 Well I guess it's been overdue for me to update this but here we go..
led brake strip
then came HIDs 6000k
new radio
yes that's mud
white led gauges
black decals
ultragauge!
lift!
lift!
after lift
BHLM
BHLM
alpine type r and type s door speakers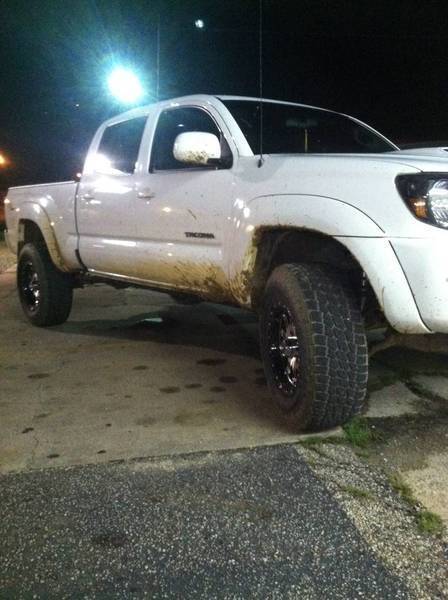 a little dirty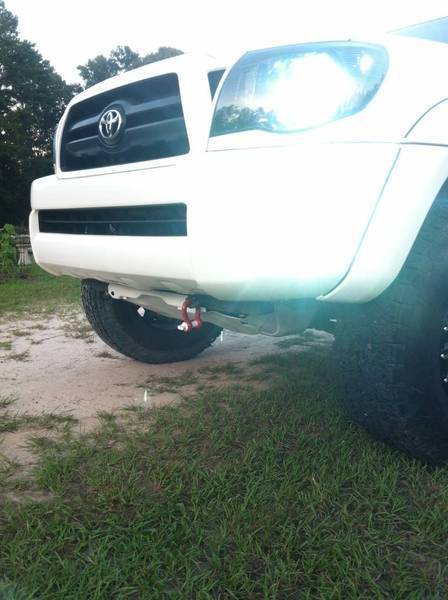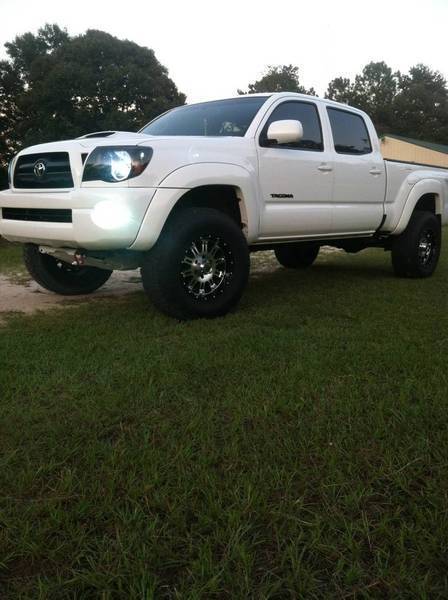 painted the skid plate and new shackle, and a fresh wash..