Alright, i finally found time to do this. Here is my 2010 Tacoma. I have done 100% of the work on this truck myself so if you have any questions about anything you see please ask. Some of the mods include: 18in KMC Monster rims, 285 Cooper Discovery wheels, King 2.5 Coil-overs with resi's, Volant air intake w/scoop, Foglight on anytime Mod, Rearview Camera Mod, DRL MOD, PA System, Kenwood DNX 6960, 2 10" Kicker CVR, Sockmonkey Custom Decals, Custom Gauges from PRSgauges.net, 8000k 55W headlights and fogs, 4 Custom Accessories 6000K HID Offroad Lights, Blue Sea Fuse box, Custom snowboard rack,
Scangauge II
, Escort 9500IX, Streamlight LED flashlight & charger mounted in glovebox,
Weathertech
mats. I custom made the brackets for the Fuseblock and snowboard racks via CNC.
Also, please let me know what you guys think about future add-ons.
Outside View: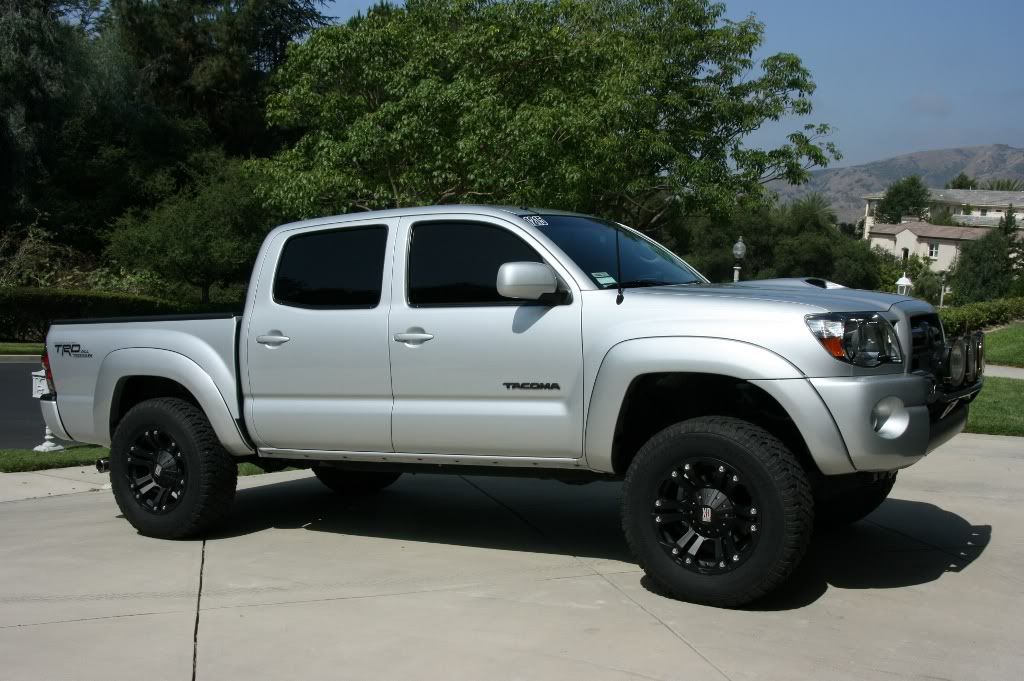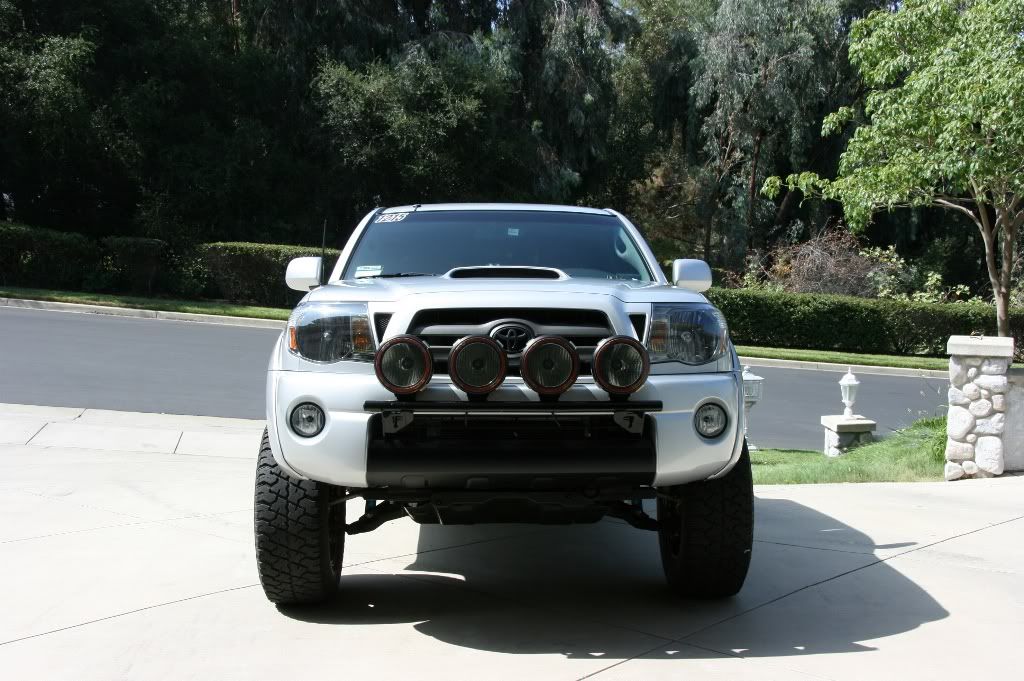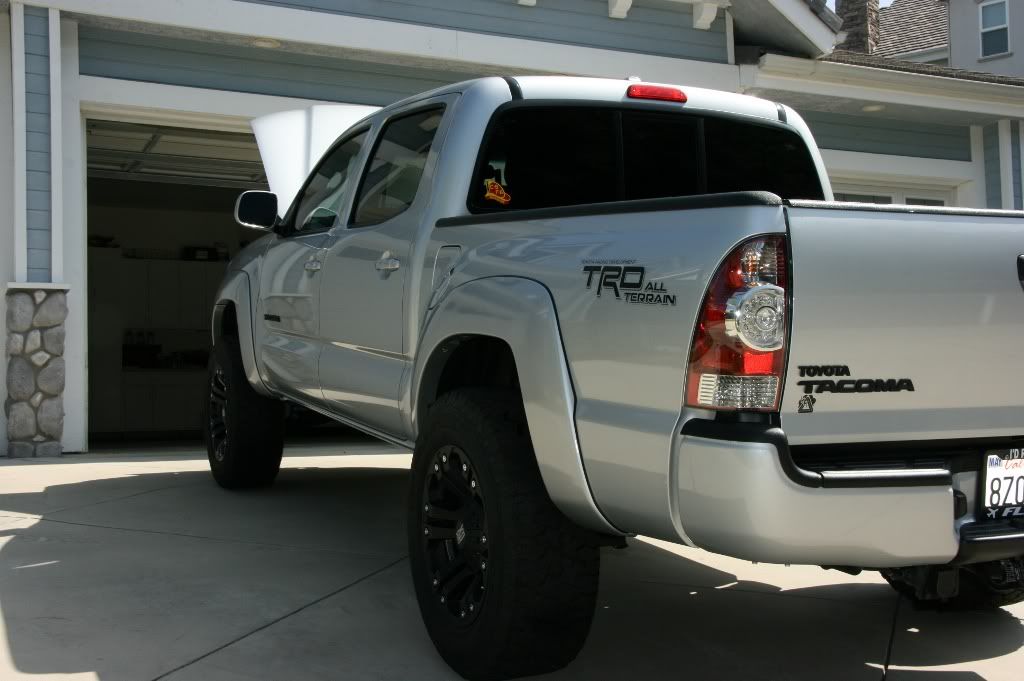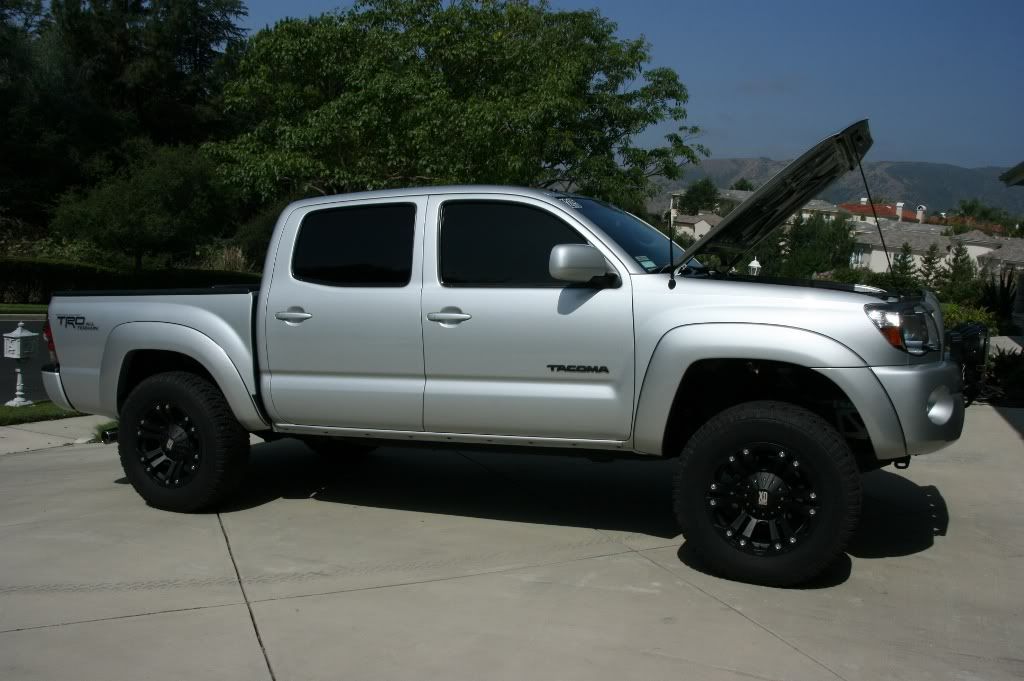 Sirius Radio Antenna install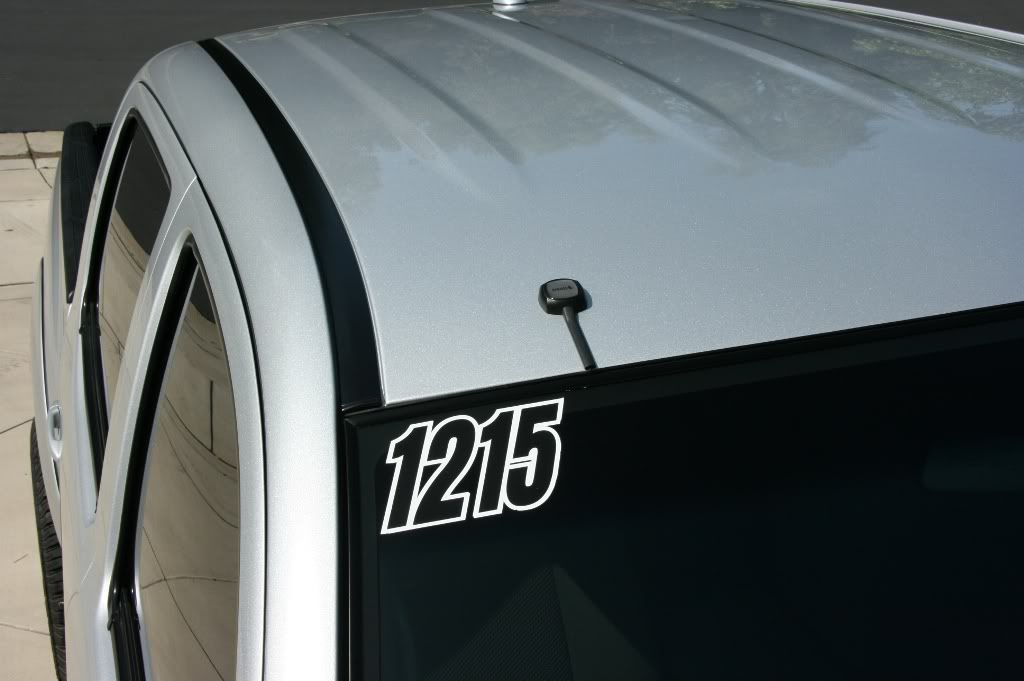 I wrapped my bottom bumper in a black sticker.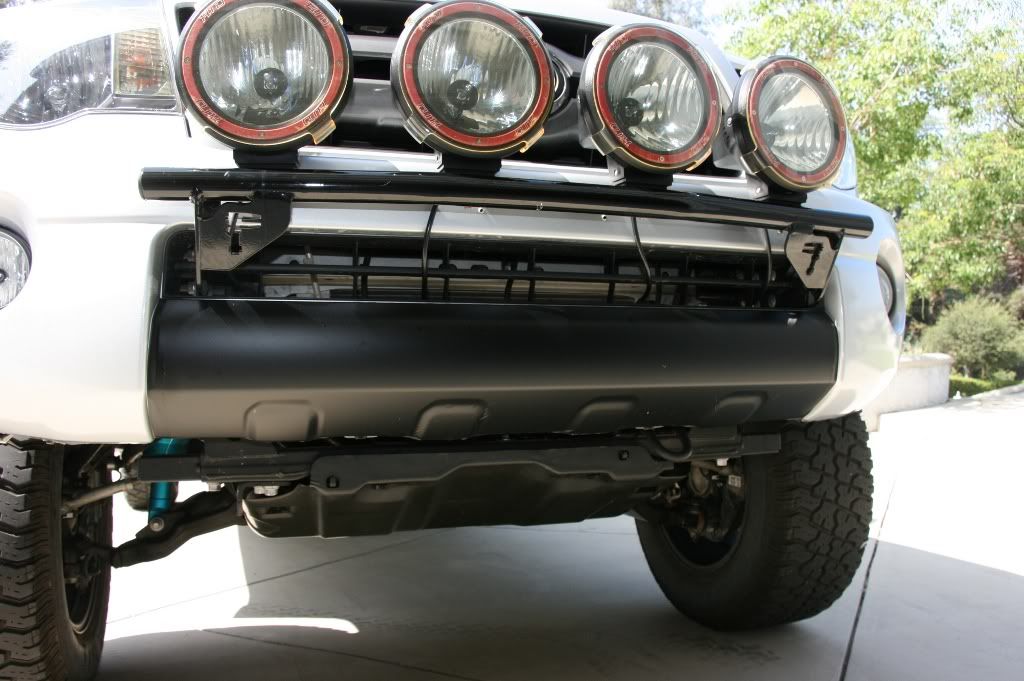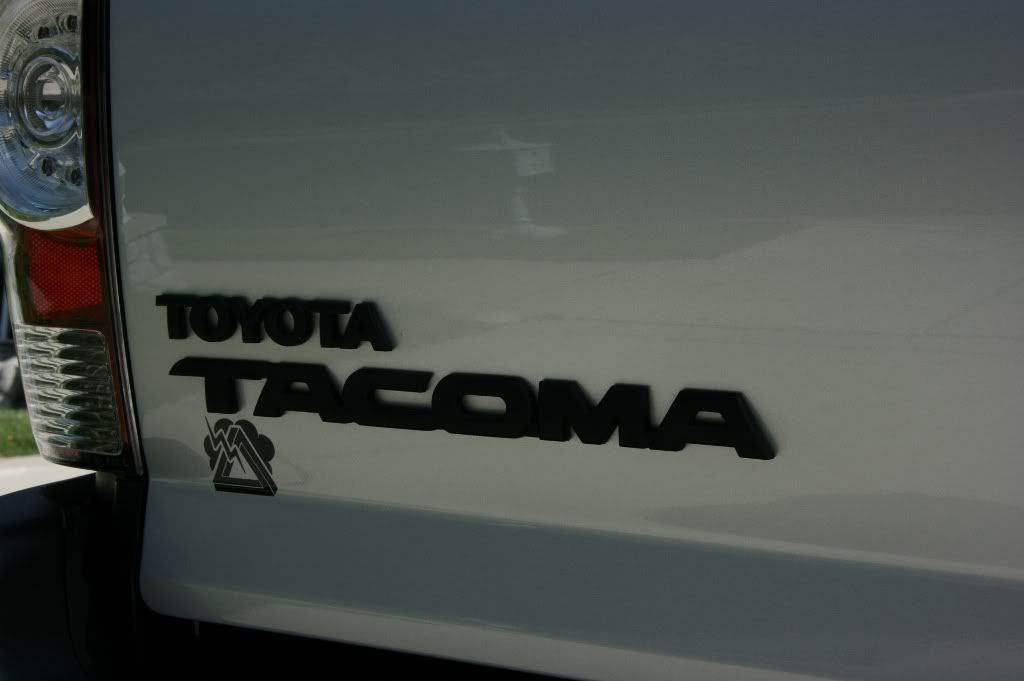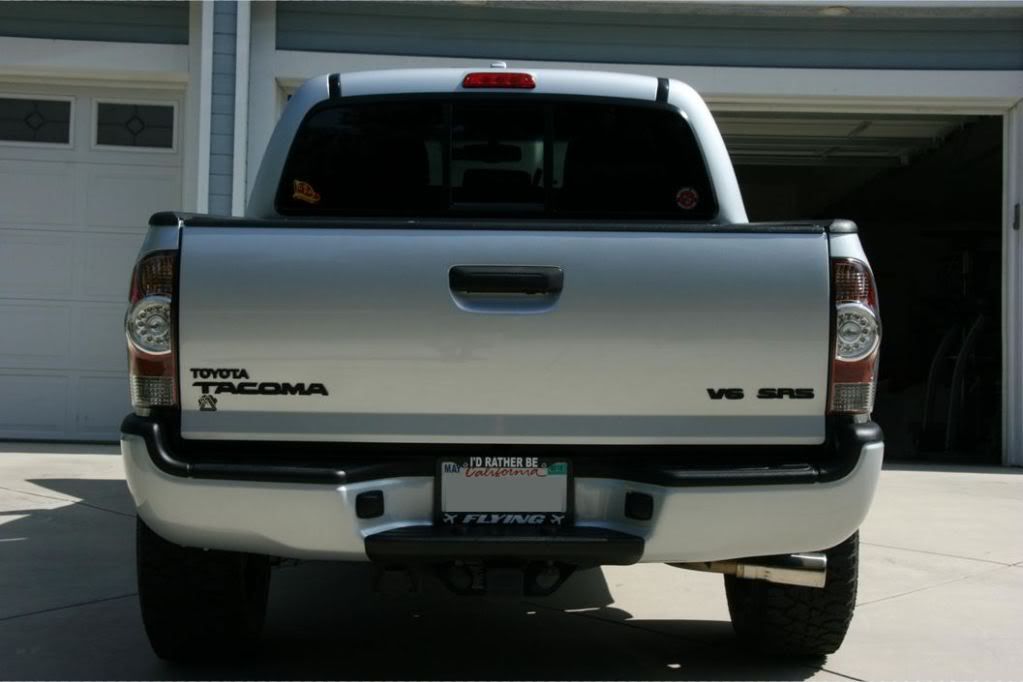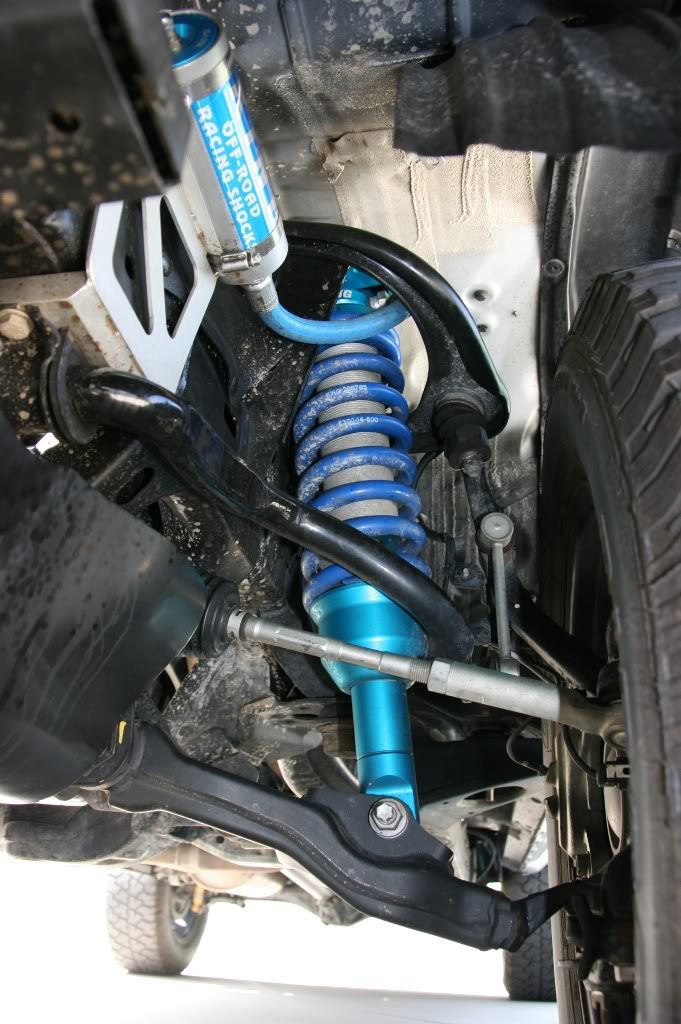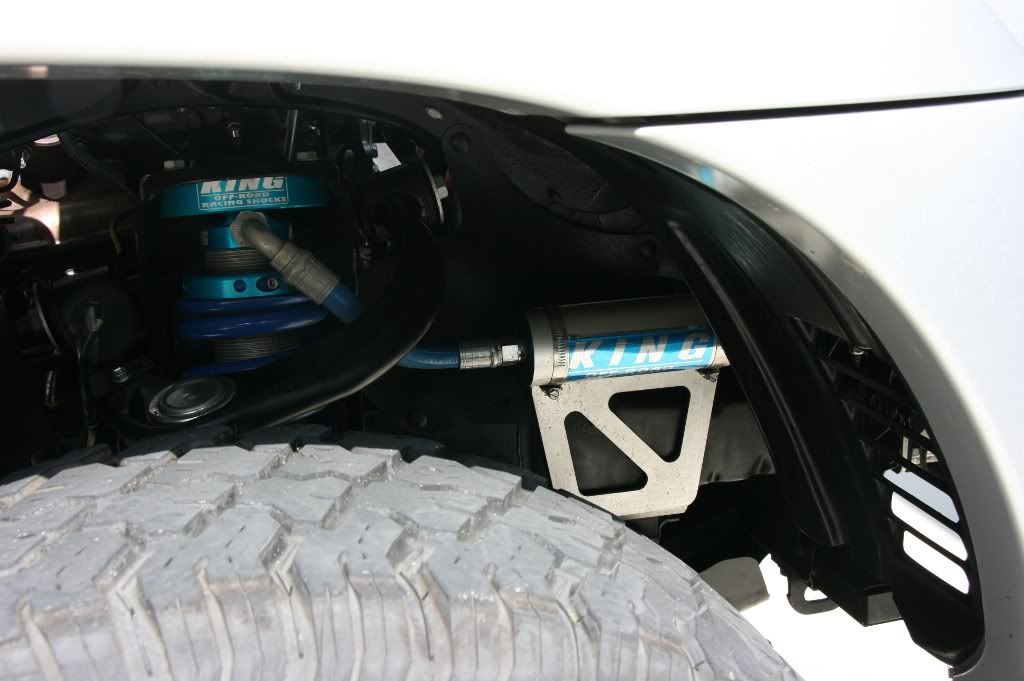 I use Adams Polishes for detailing my truck. I also use their products on aircraft such as a few TBM's and the results are unbelievable, Highly recommended!
Mods and interior:
Fuse Block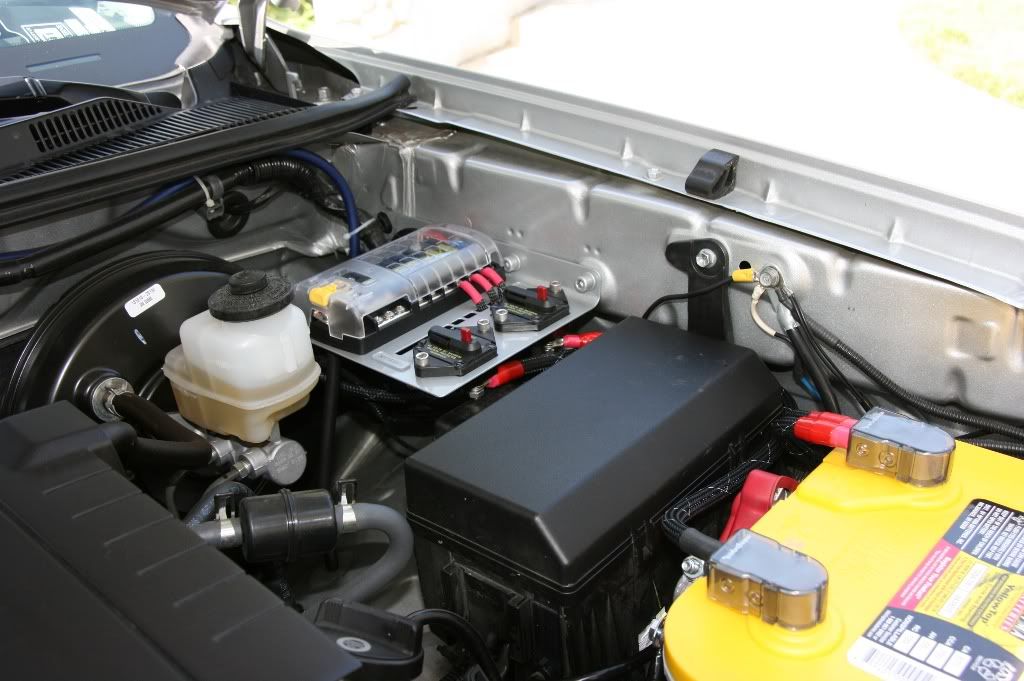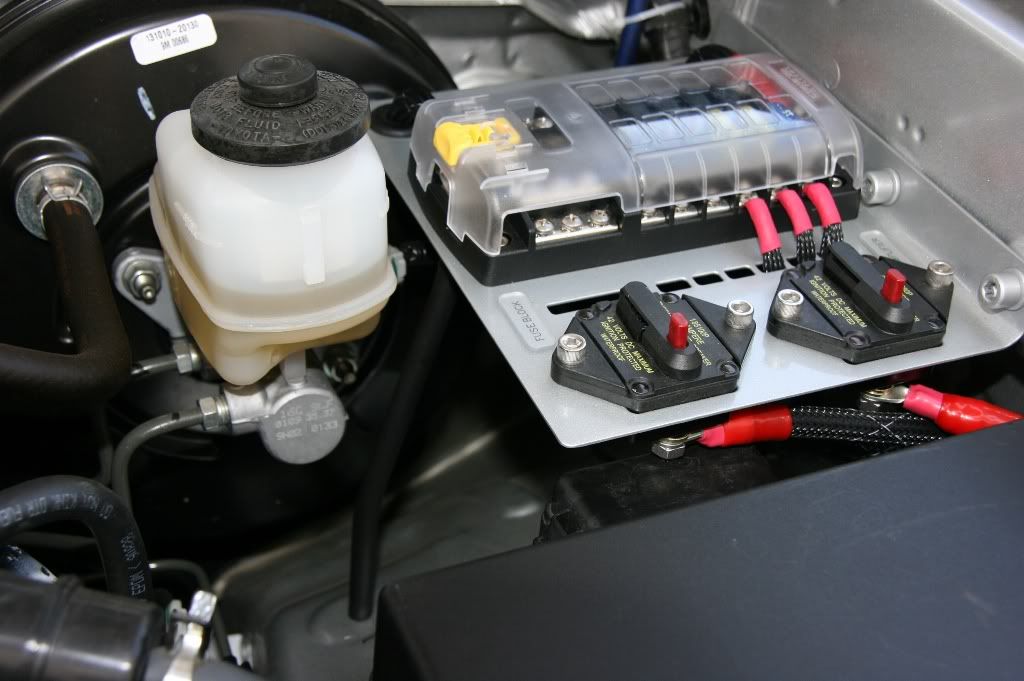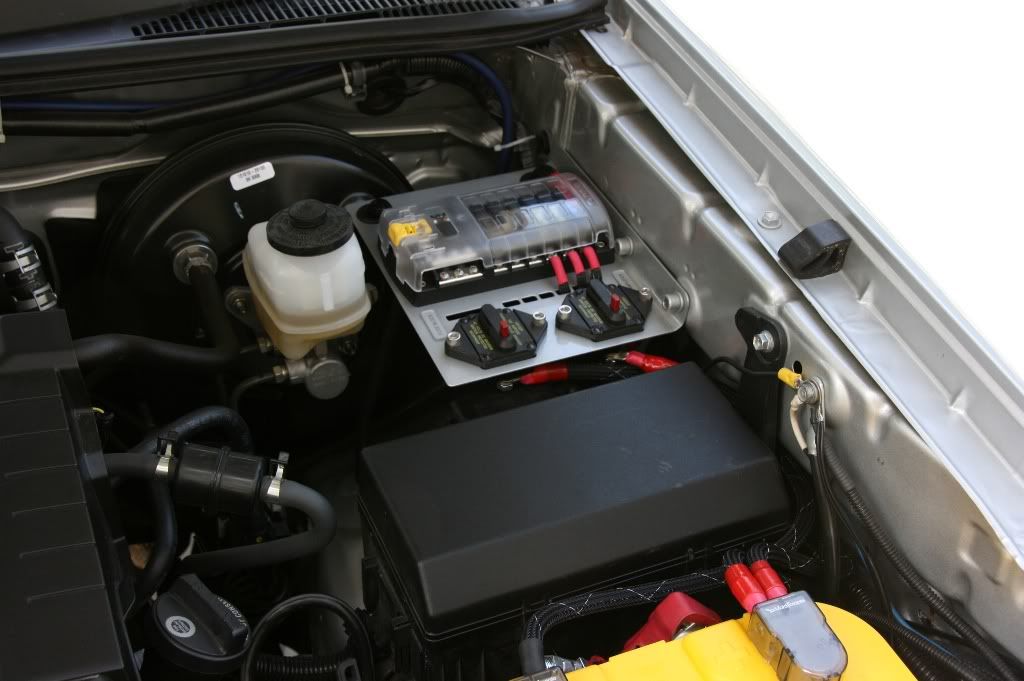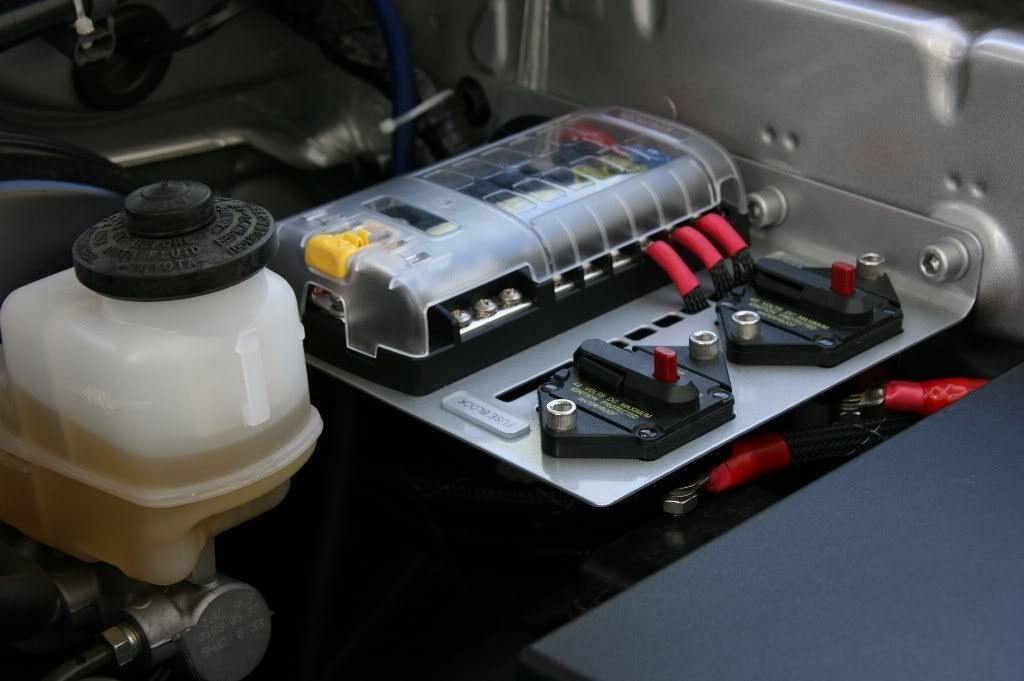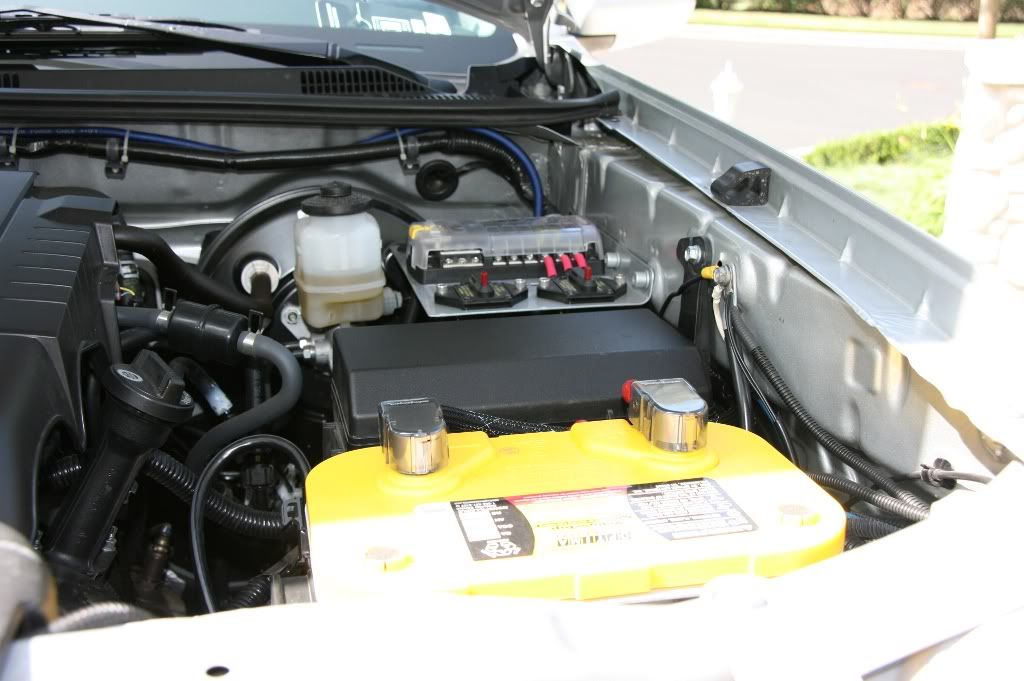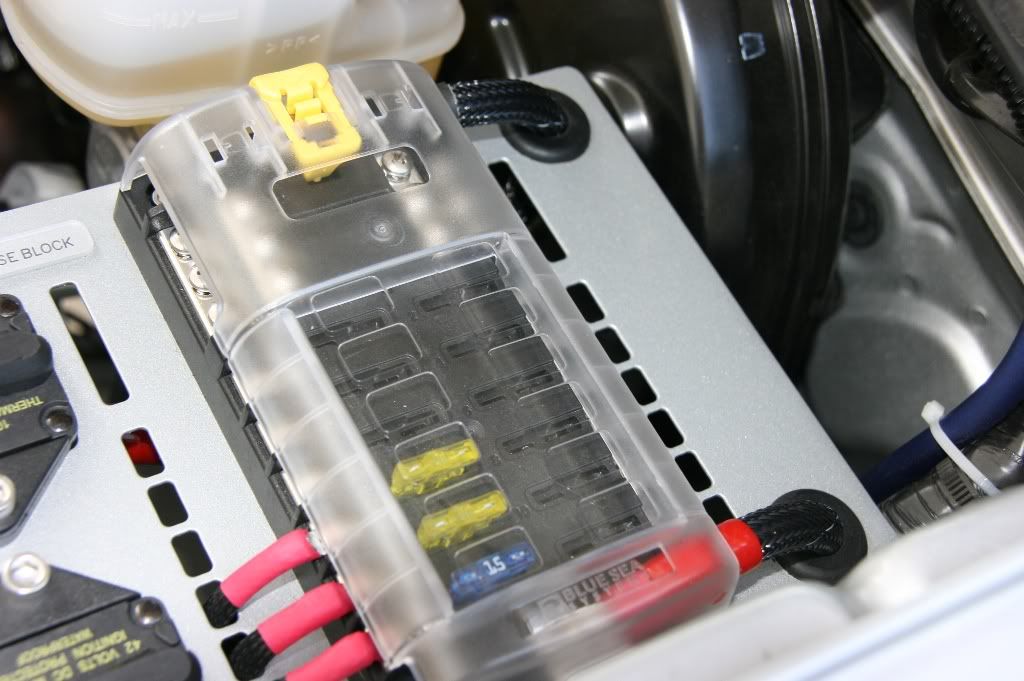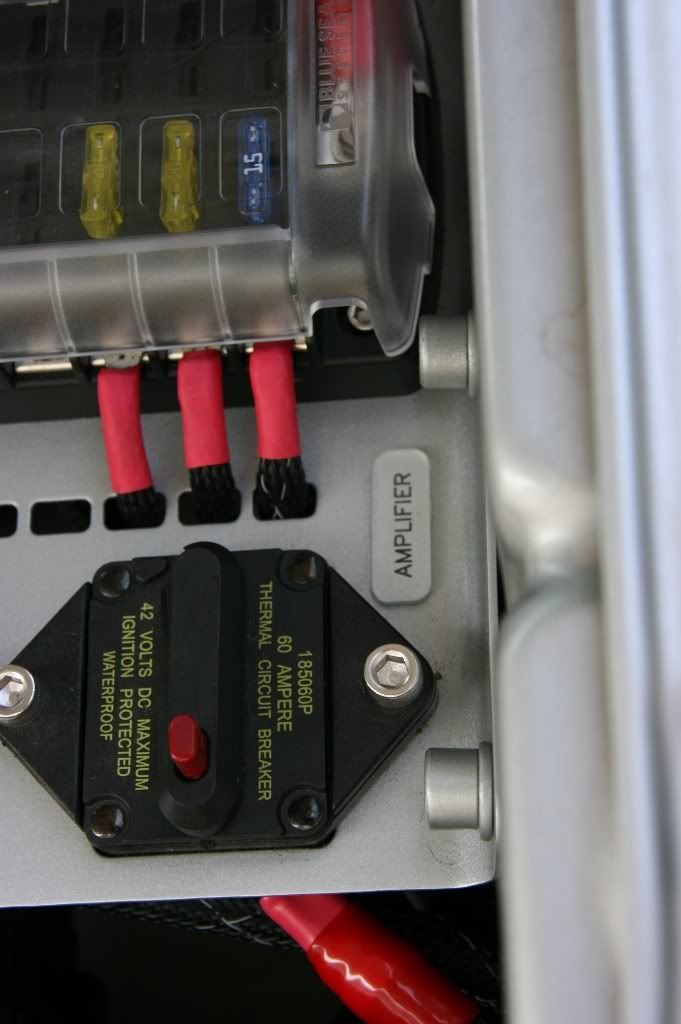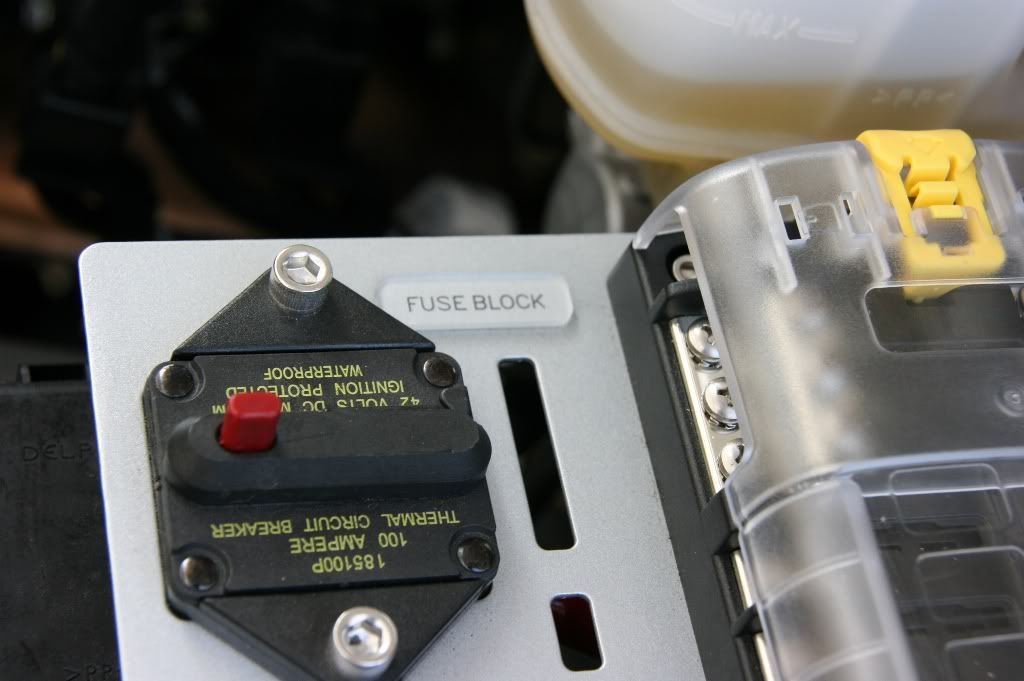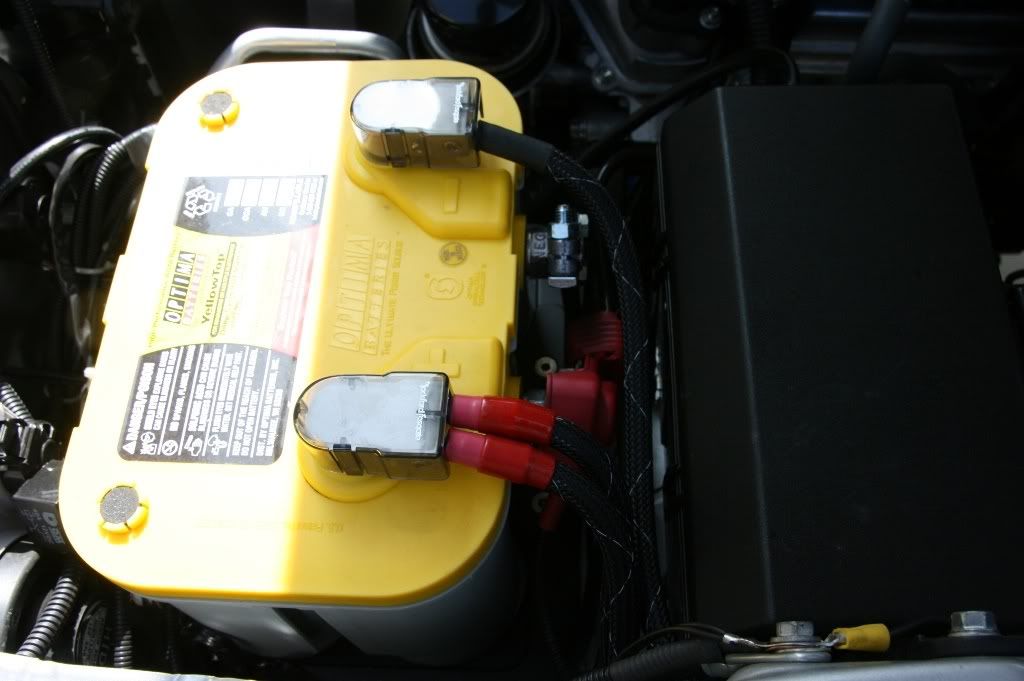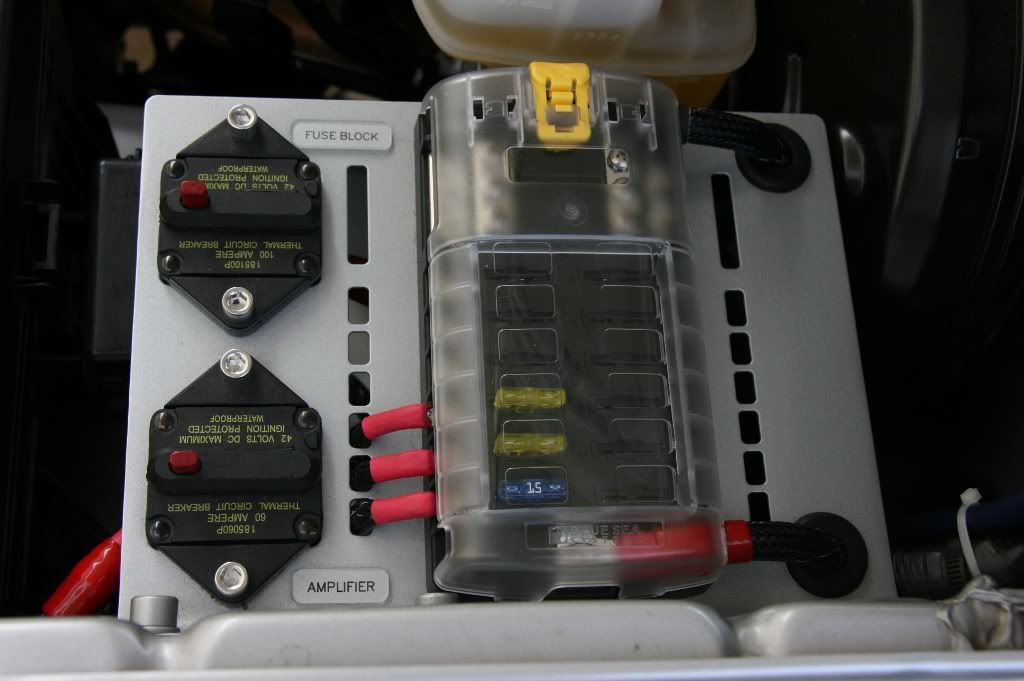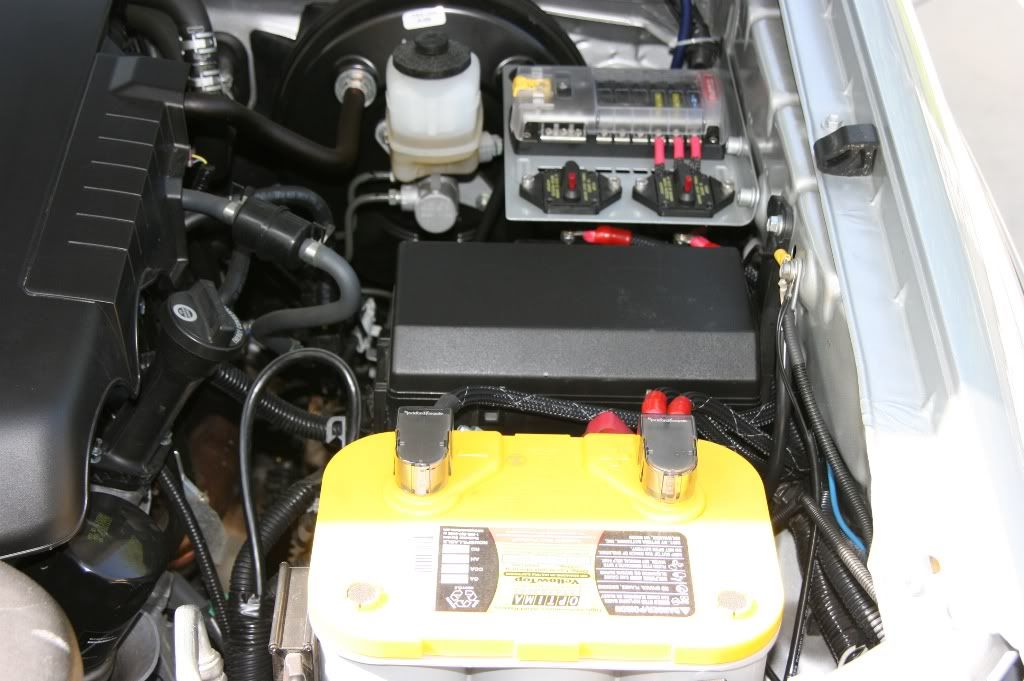 Volant Intake with Scoop.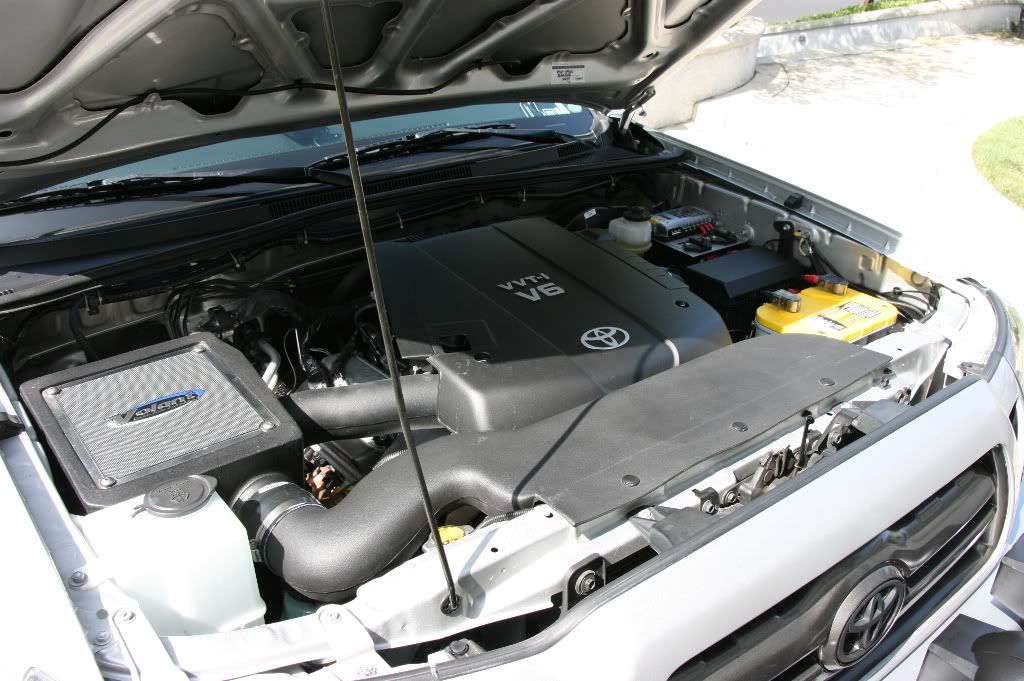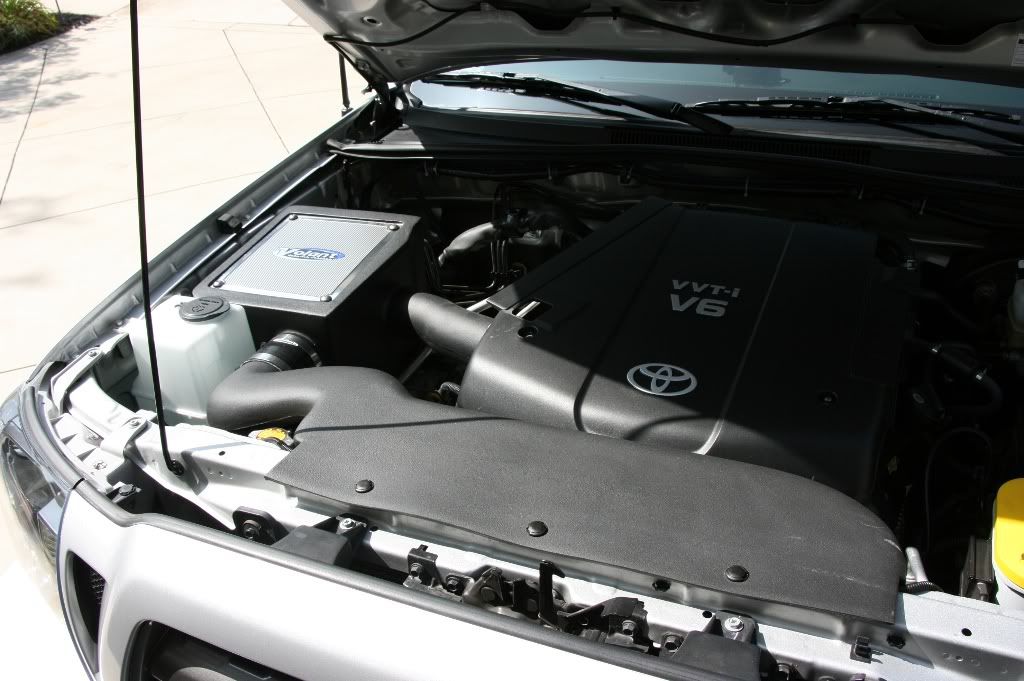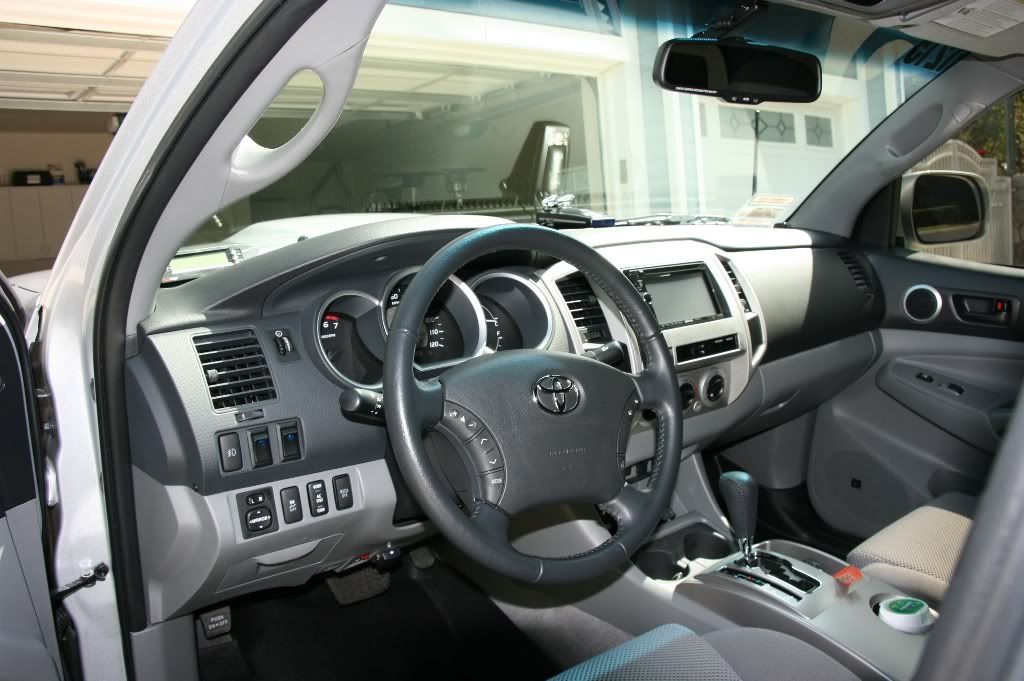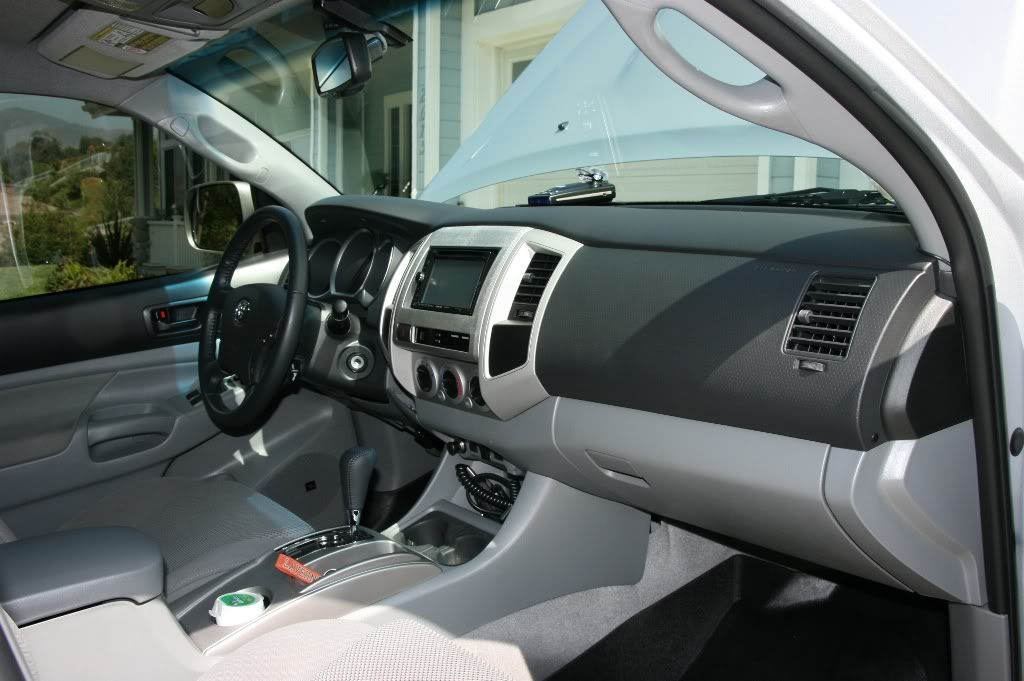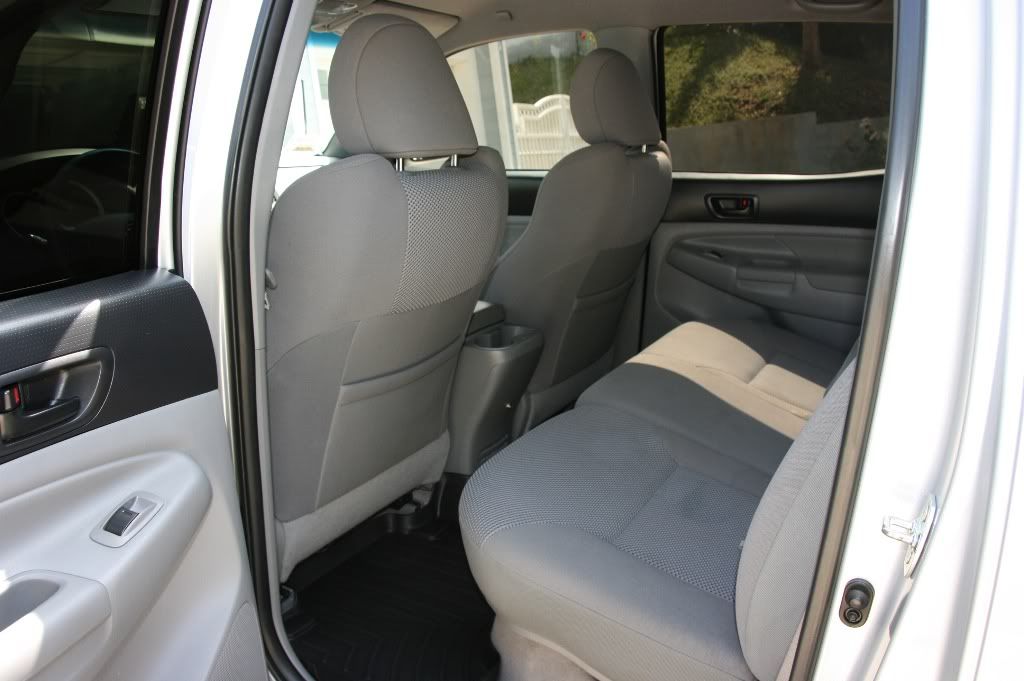 PA System
Radar Detector Hardwire Kit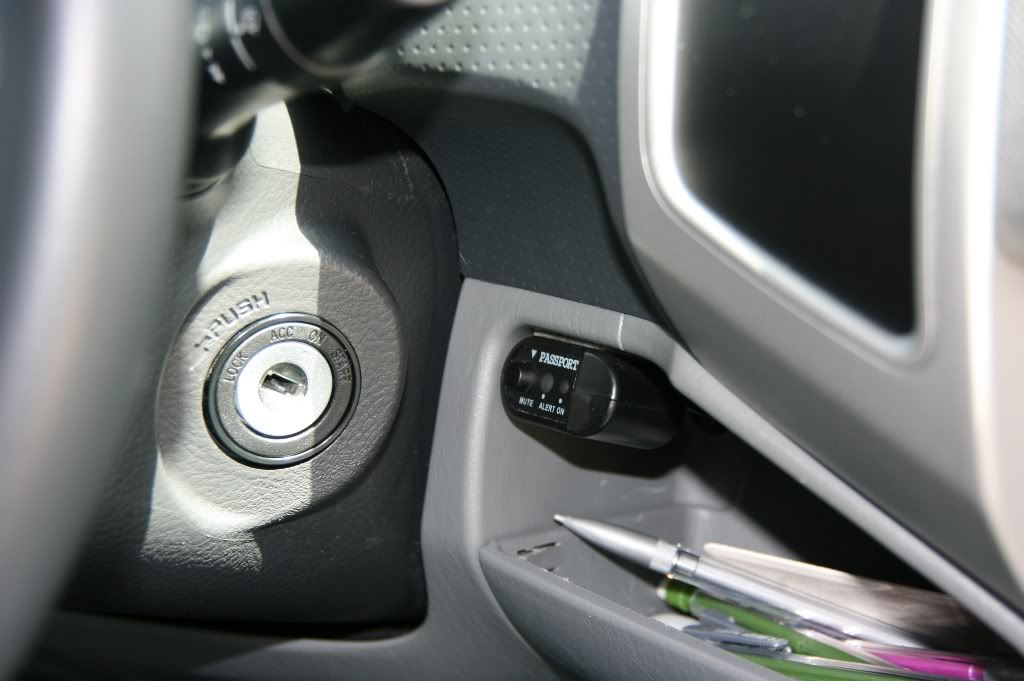 I added a aluminium doubler for added support.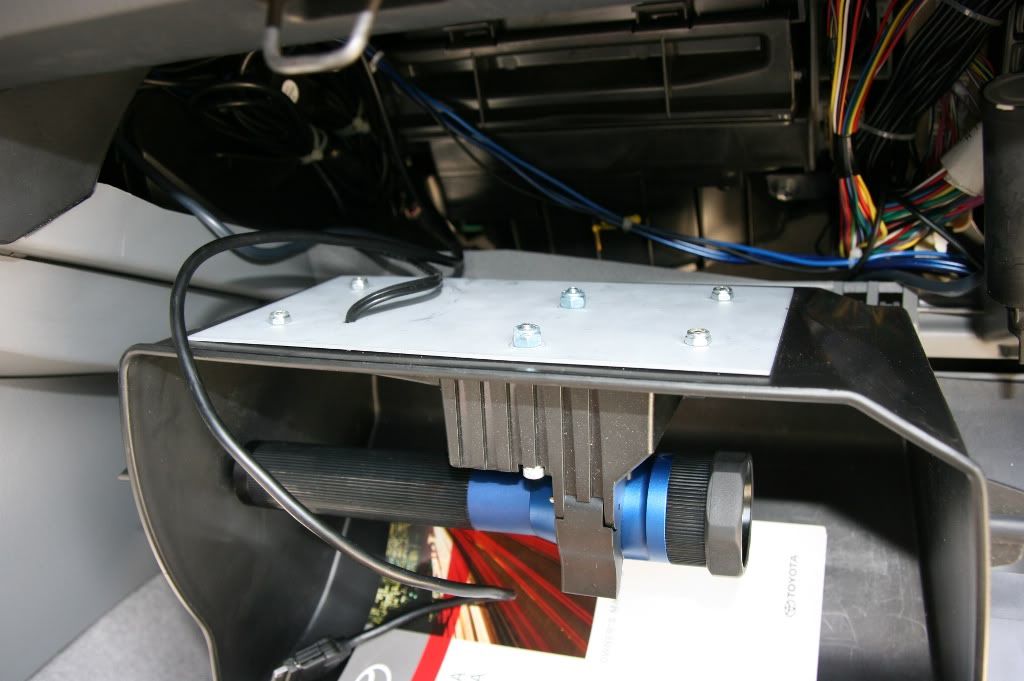 Stremlight flashlight conveniently hidden.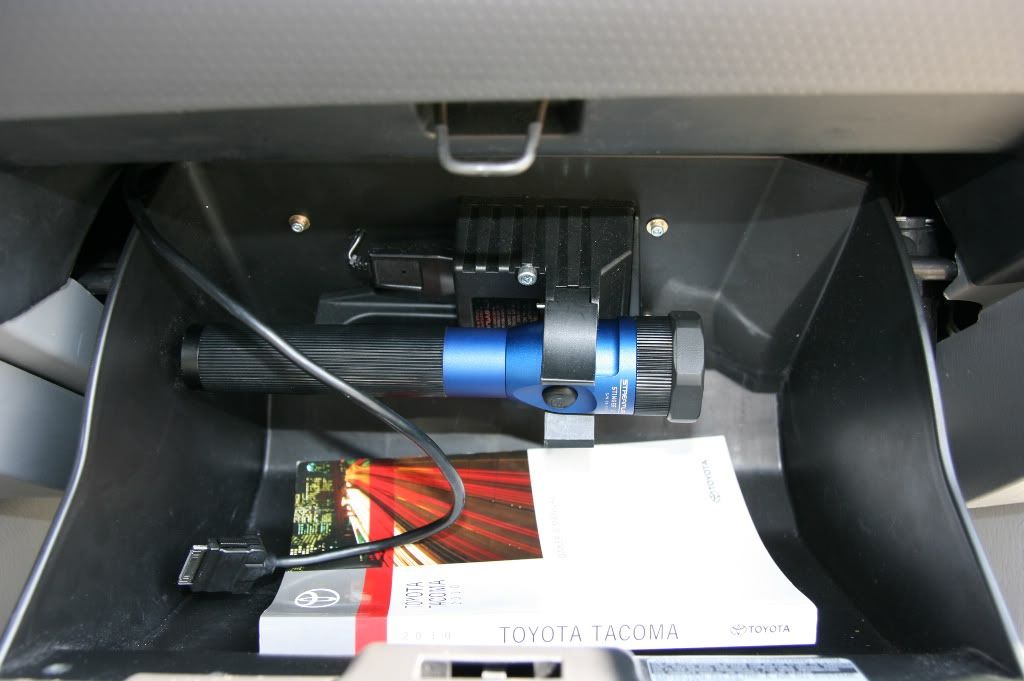 Added LED's in all interior lights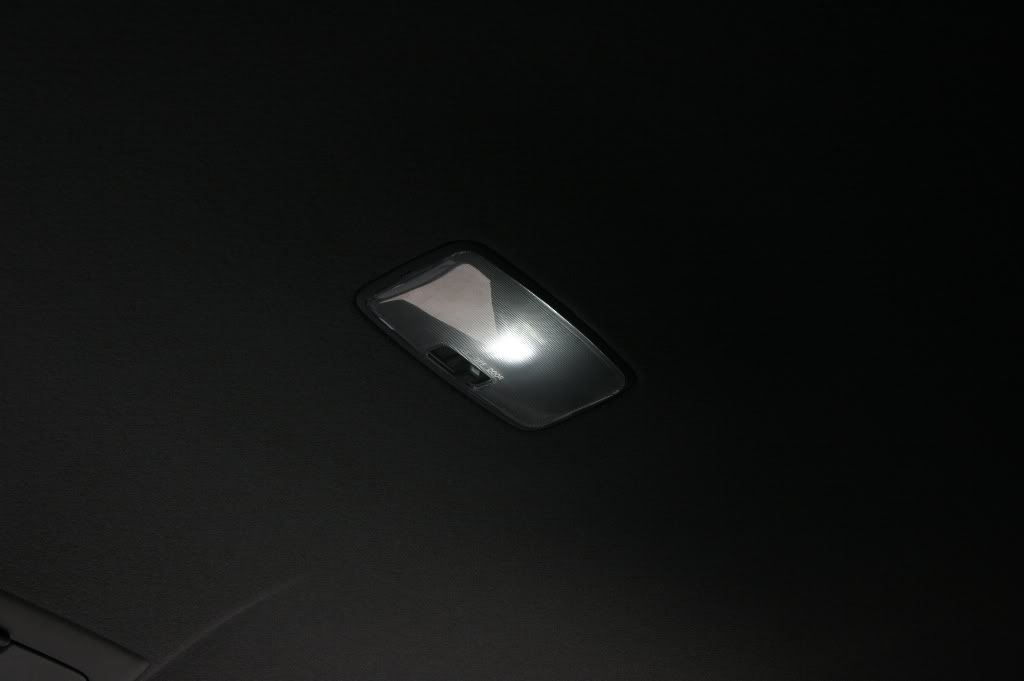 Driver Seat, notice the placement of the ScanGauge.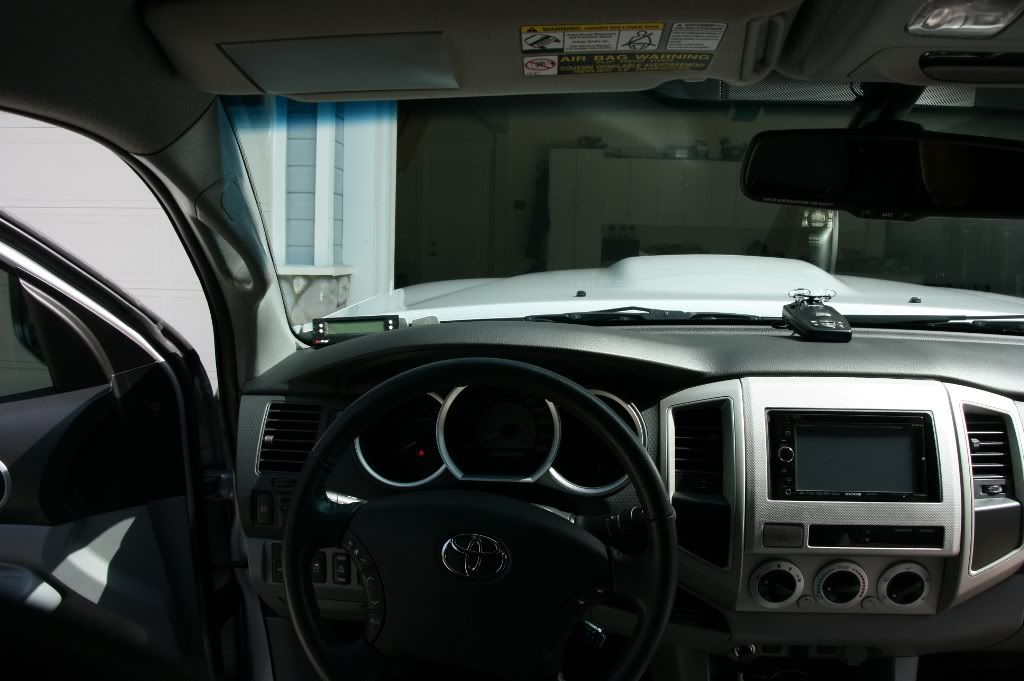 Kenwood DNX6980 with Traffic Box for navigation and Sirius Radio.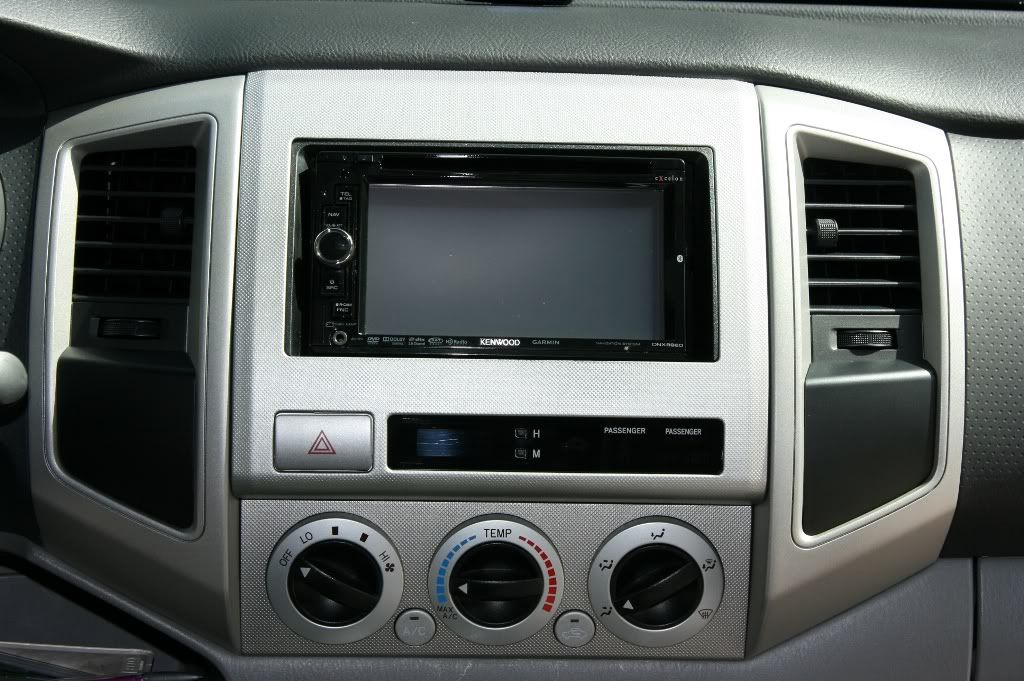 WeatherTech all around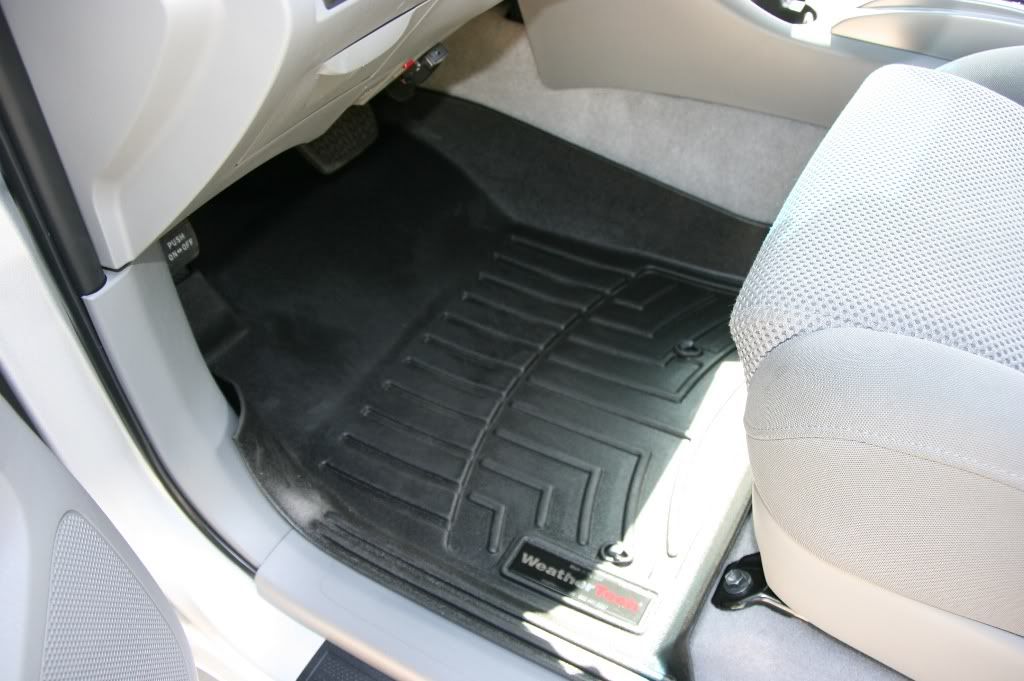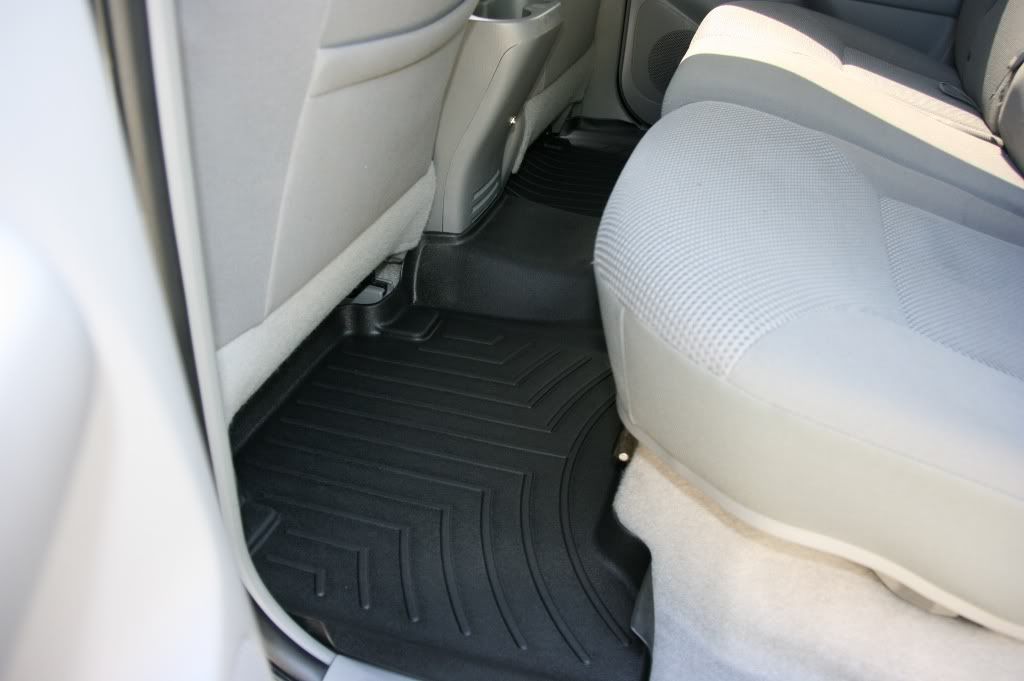 Two 10' Kicker CVR's running off a 2000 Watt amp under passenger seat.
Escort 9500IX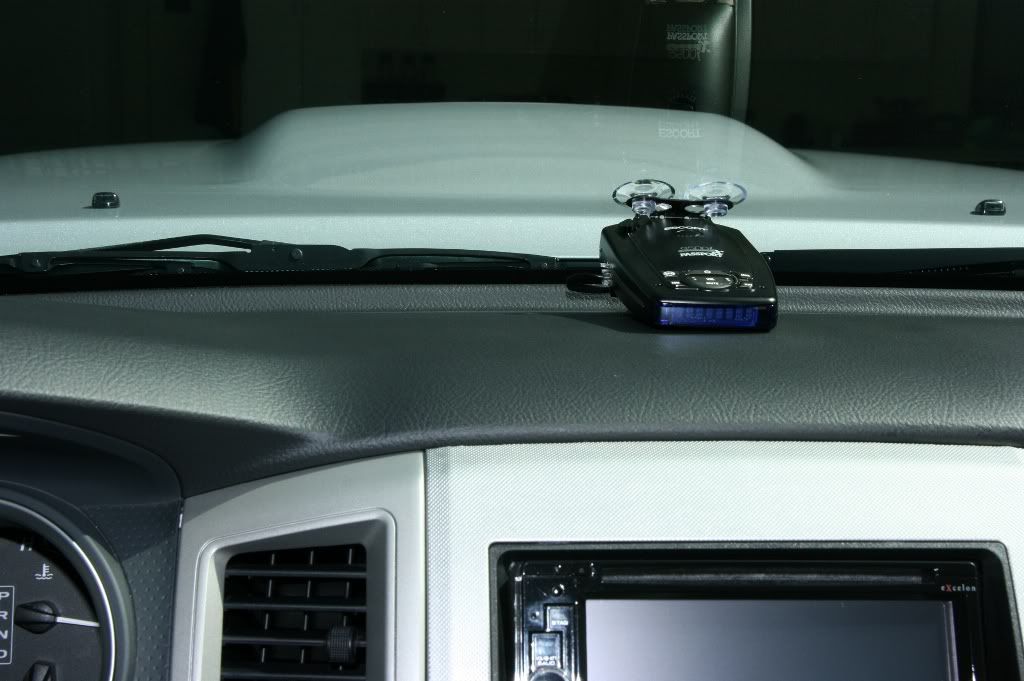 ScanGauge II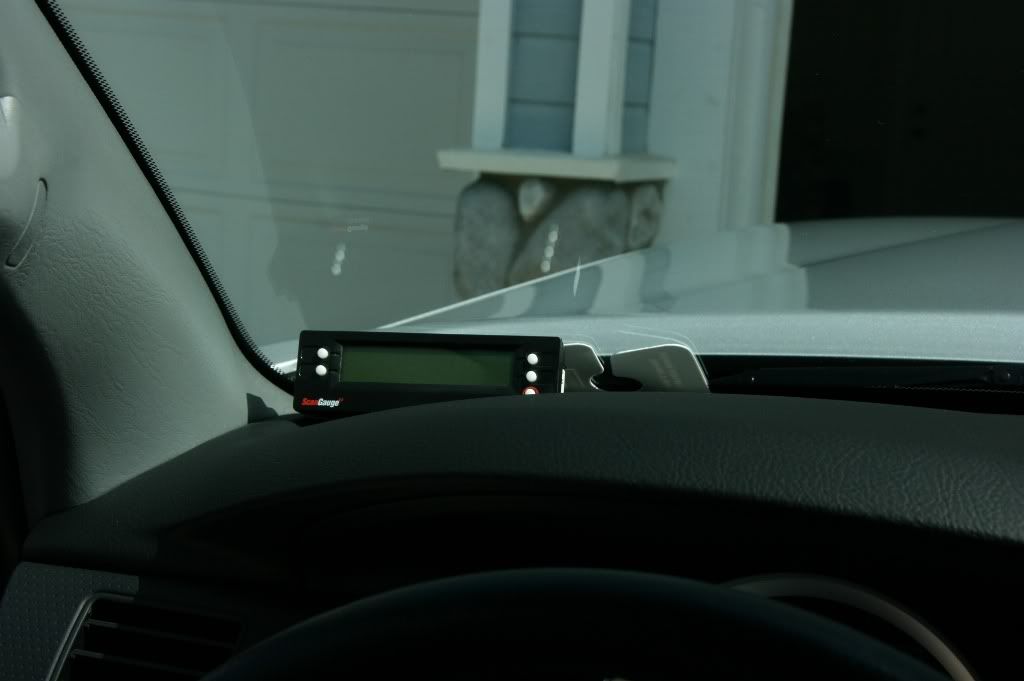 This is another plug for my PA System so the people in the back could speak to the public also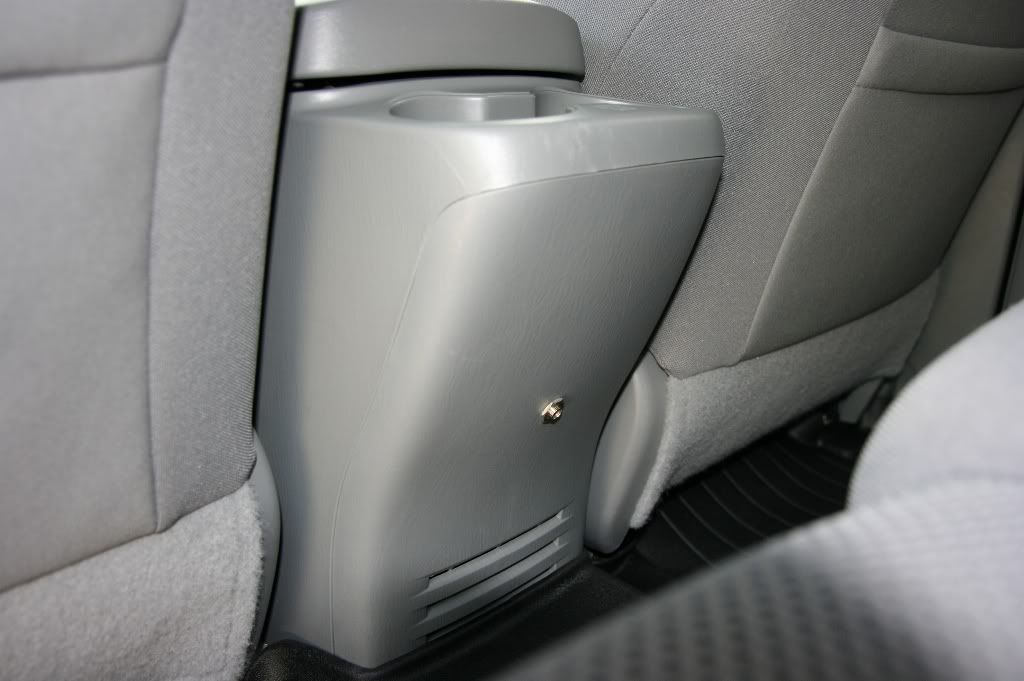 I had to make this cable for my headunit to utilize the front AV-input
Notice how my kenwood uses a 4 conductor jack and a normal ipod or phone uses a standard 3 conductor jack.
RearView camera on anytime mod.
The center switch is for my PA System.
The red switch i mounted is for turning off my DRL's
I rearranged my switches so that i could add the switches for my off-raod lights. I have 4 lights but they run on two systems, inners and outer.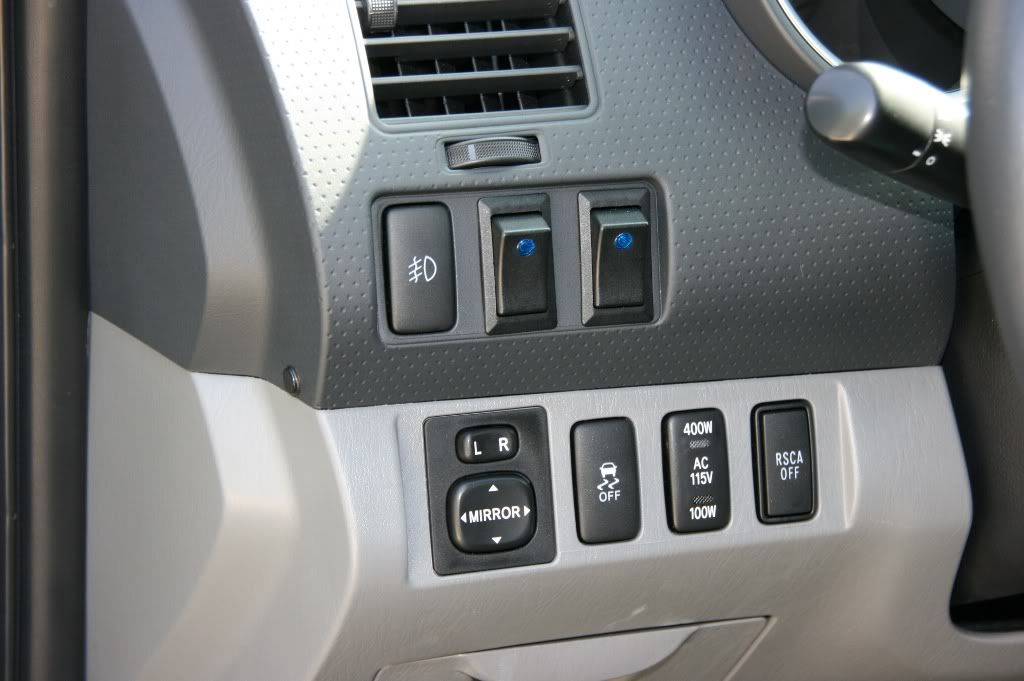 PRSGauges.net hooked up my clock and gauges.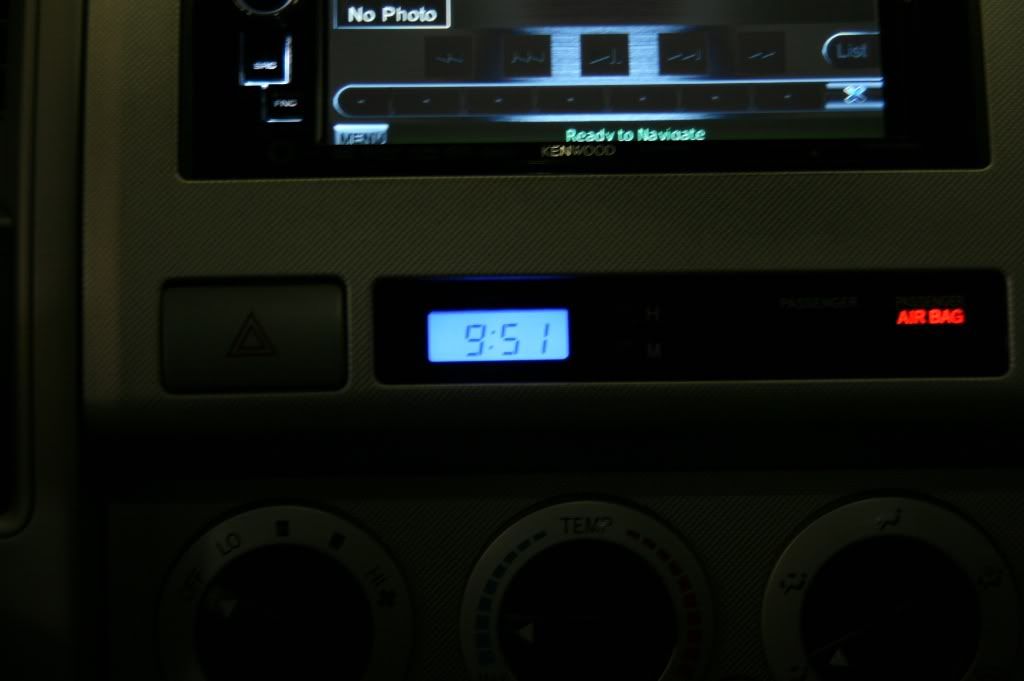 I couldn't be happier!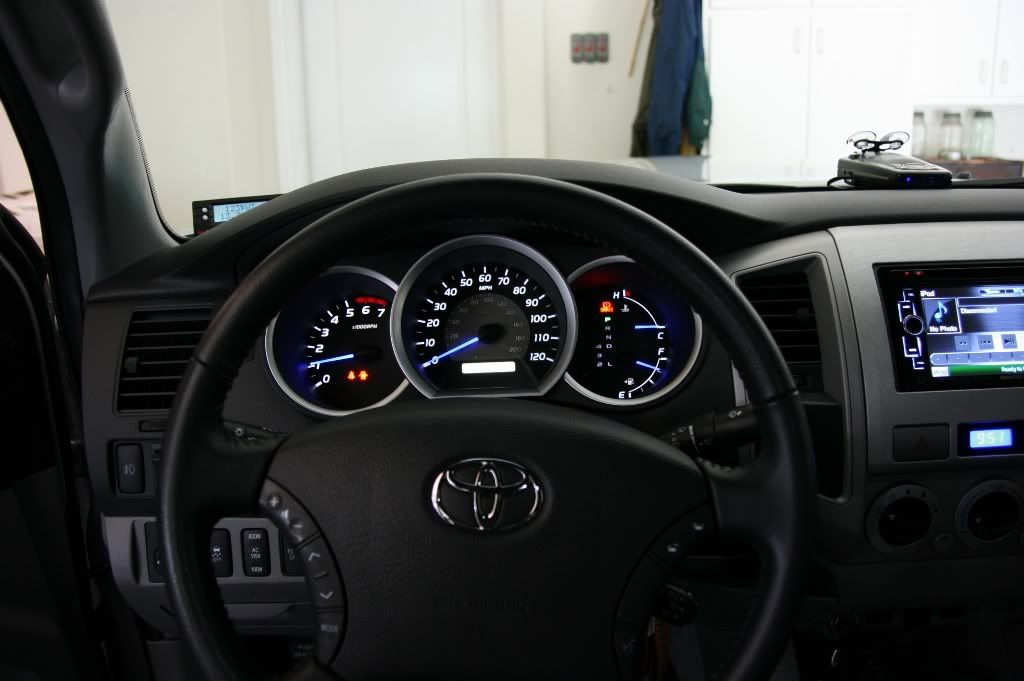 Nobody made a snowboard rack for Tacomas and the beds are too short, so i made my own.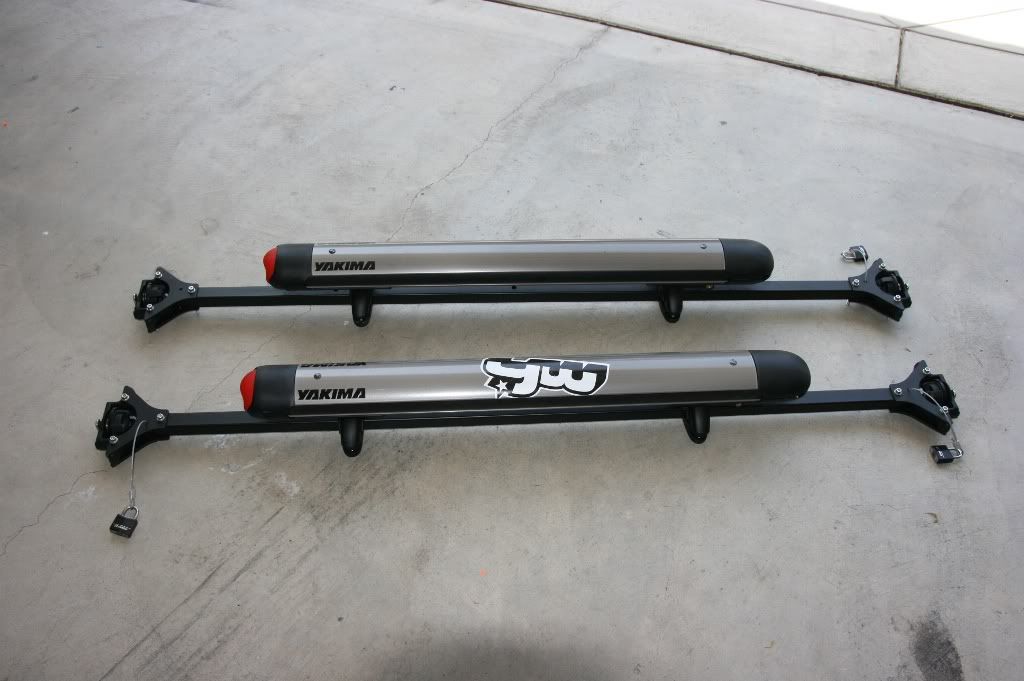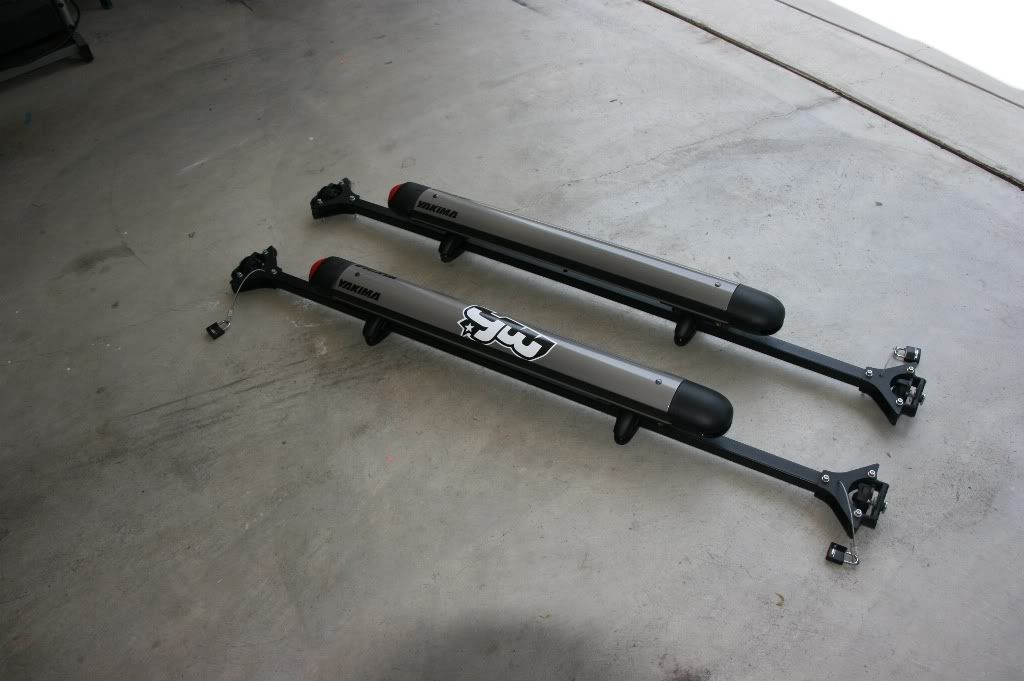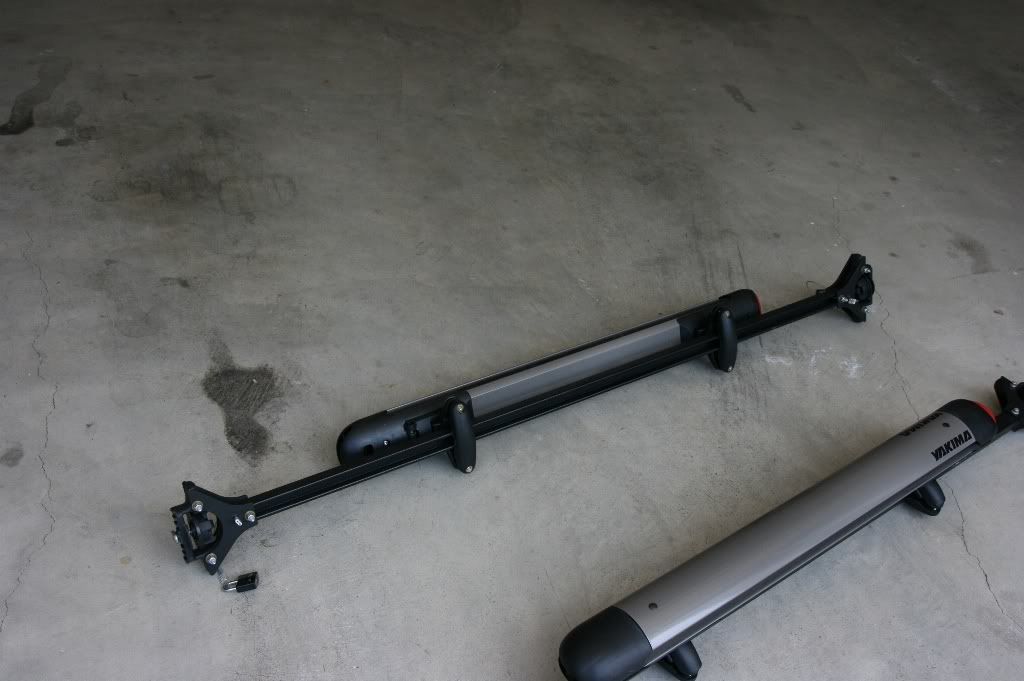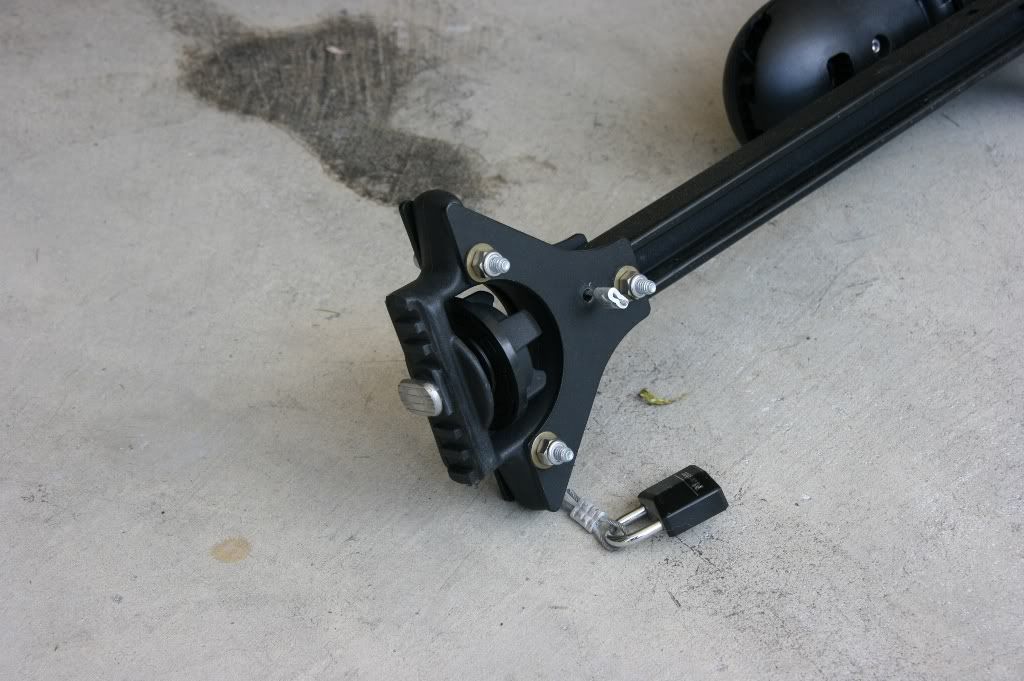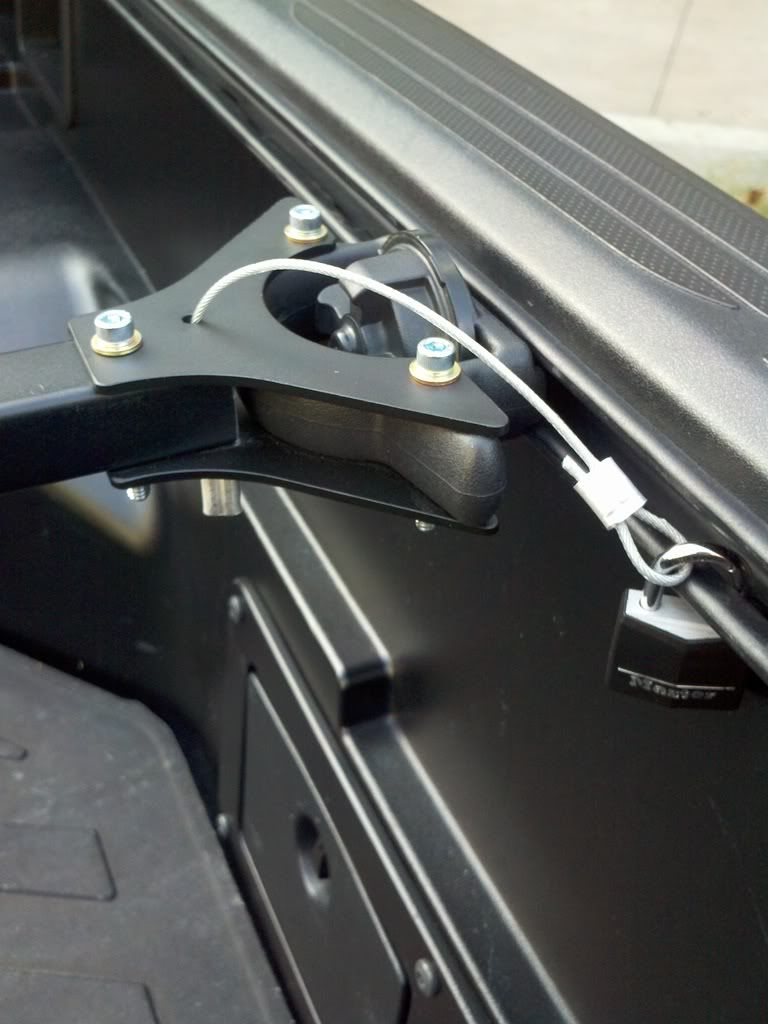 My other baby.