2011 TRD Sport DC
20% Tint
Westin Platinum Series Steps
Shorty Antenna
TRD Brake Light Cover
"A" Decal (Both from Sockmonkey)
Fold-a-Cover G4 Elite
WeatherTechs
front and rear
Pop and Lock 5300
Satoshi Grill (Mesh courtesy of HomerTaco and Horns from Krusey1011)
Wet Okole Seat Covers
LED Interior Set (White)
LED DTRL and parking lights
Plans for the future (in no particular order):
Upgrade the HU to Double Din
January 2011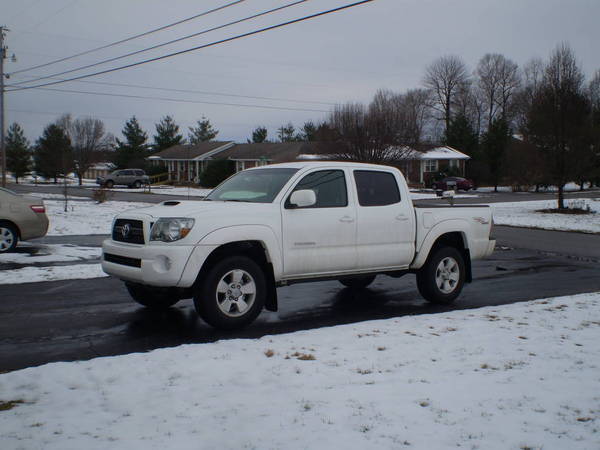 Sockmonkey hooked me up with the 3rd brake light cover and Braves "A" decal.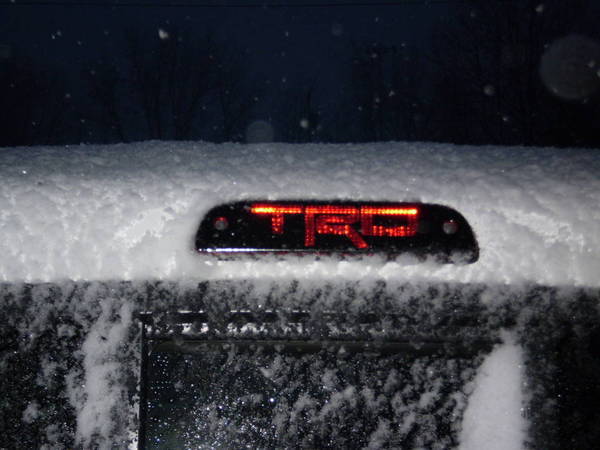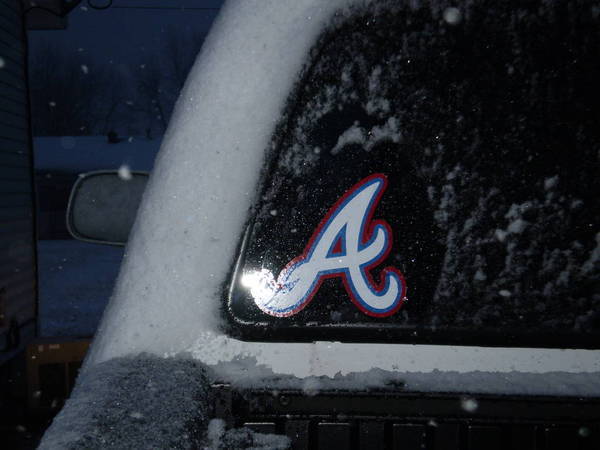 The tint and steps came next. Shorty antenna is shown here too.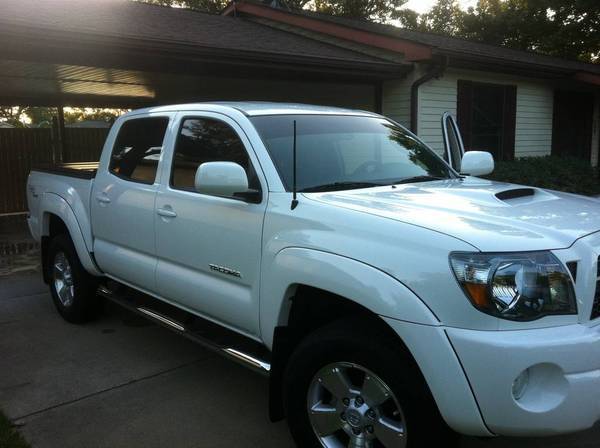 Fold-a-cover from TruckAlterations. Everyone that has seen it is very impressed and so am I.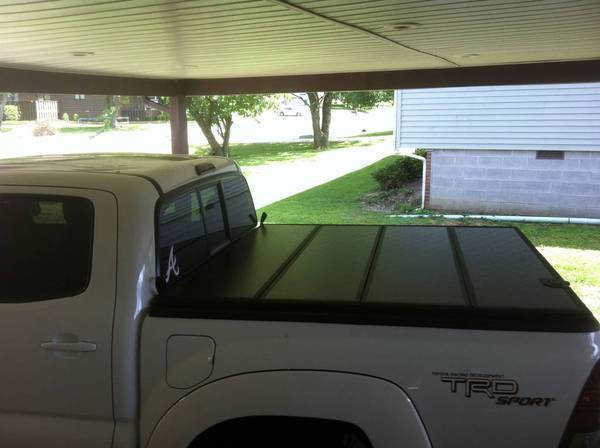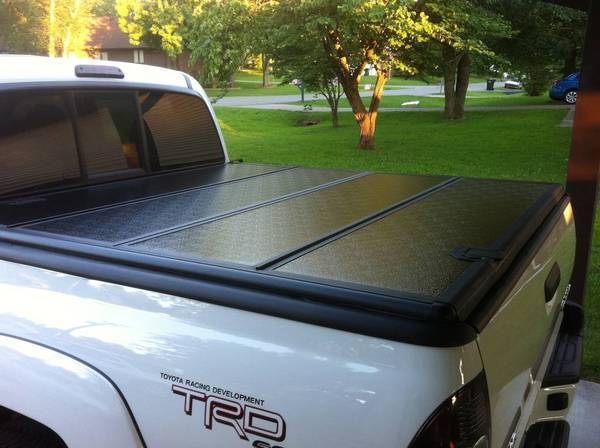 Got the hookup from a friend that pinstripes toolboxes, mailboxes, anything he can his hands on.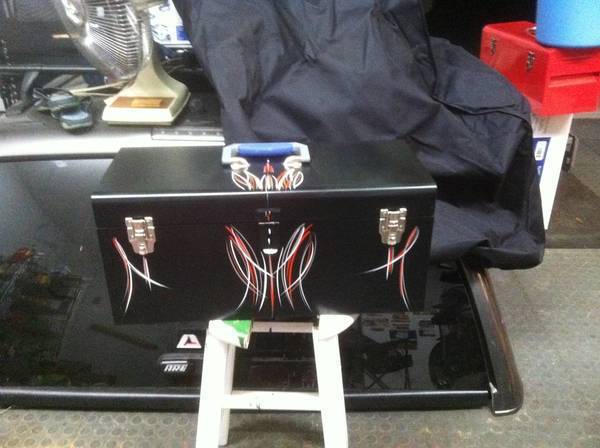 Added the satoshi grill.