So I'm gonna start a build page...
New
Tonneau cover
- check, thanks to TruckAlterations.com
New Wheels and Tires - check, thanks to ExtremeCustomWheels.com
Satoshi - In progress, Thanks HomerTaco
To do - List is too long and will update when I actually have time...
I don't have any pre-tonneau pics but here are my first ones before my wheels and tires came... (not the best pics but what can you do?!)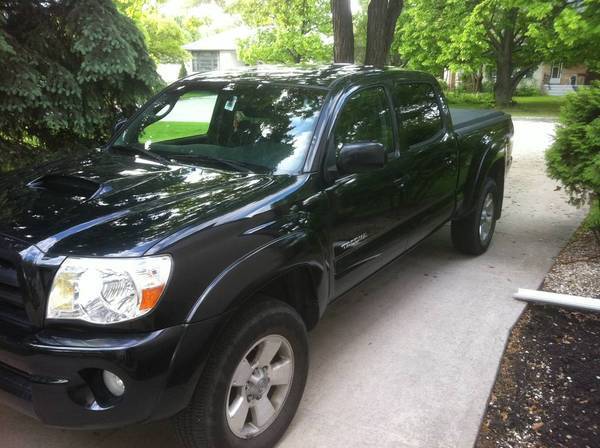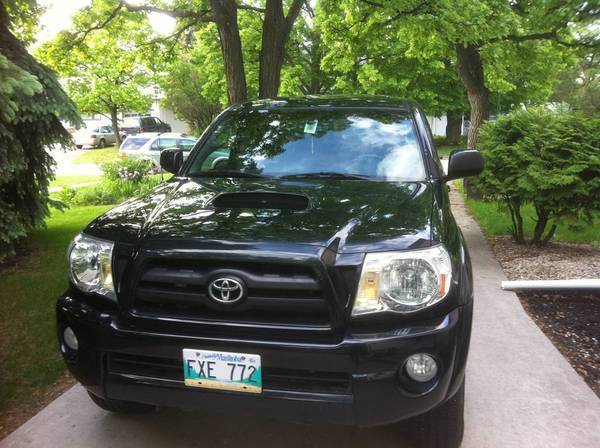 And here are my wheels - (Again thanks to Extreme Custom Wheels)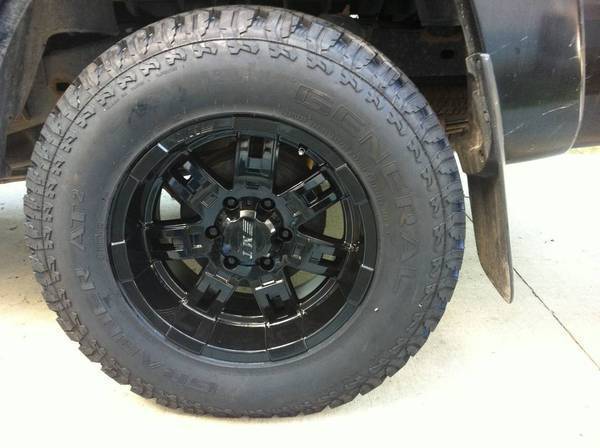 and how they look right now...