I purchased my 2007 taco w/ 10 miles on it.
I have had it for 4 years now. I started kinda slow on the mods, spending a lot of time on TW reading/ shopping around.
P.S- The A-Team van is my inspiration...you'll get the idea as you see the pics.
Here's a list of what its got so far:
Volant CAI
Volant Ram Air Scoop
17x8 Mojave style-6/5.5 American Racing Rims
33'' Kumhu Tires All Terrian
Toyota Bed Extender
Flowmaster 50 Series w/ 3'' piping and a AP chrome tip
6'' Pro Comp stage one lift
totally debadged
the day I picked up my taco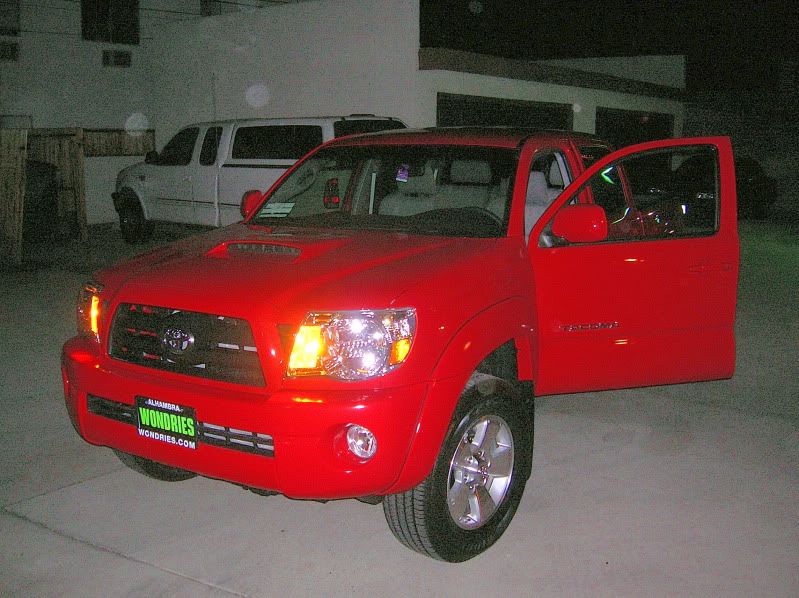 First Mod:
got a 2'' Readylift with the 17'' Mojave's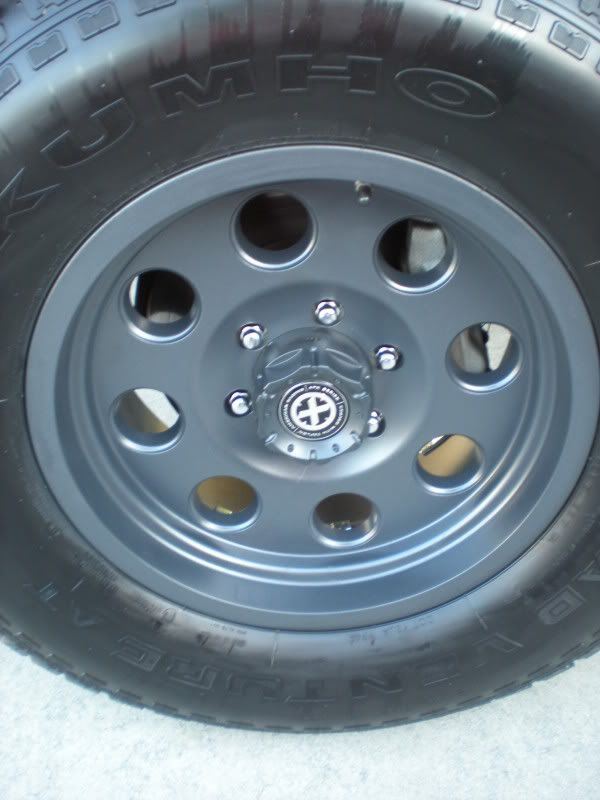 Installed my Volant CAI a few weeks later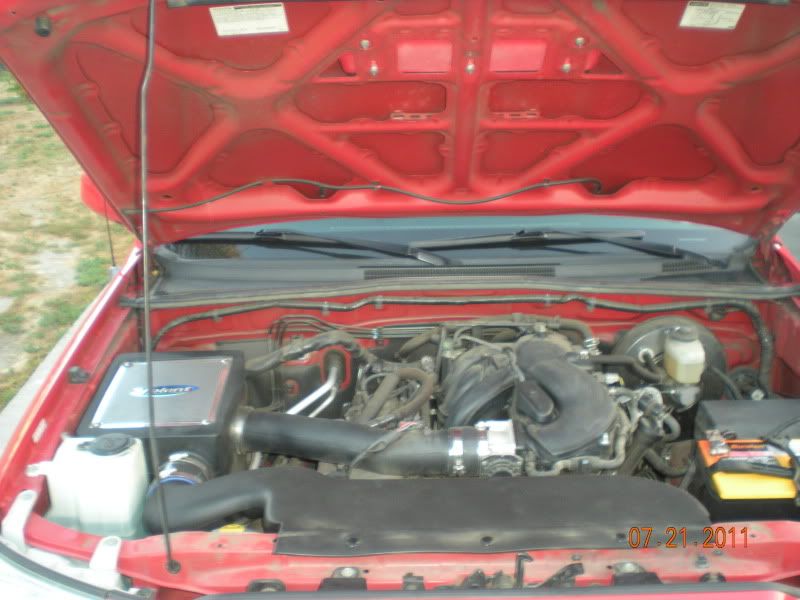 installed the ram air a month later...don't know about the power..but helps with the mpg.
finally saved up and upgraded to the 6'' ProComp lift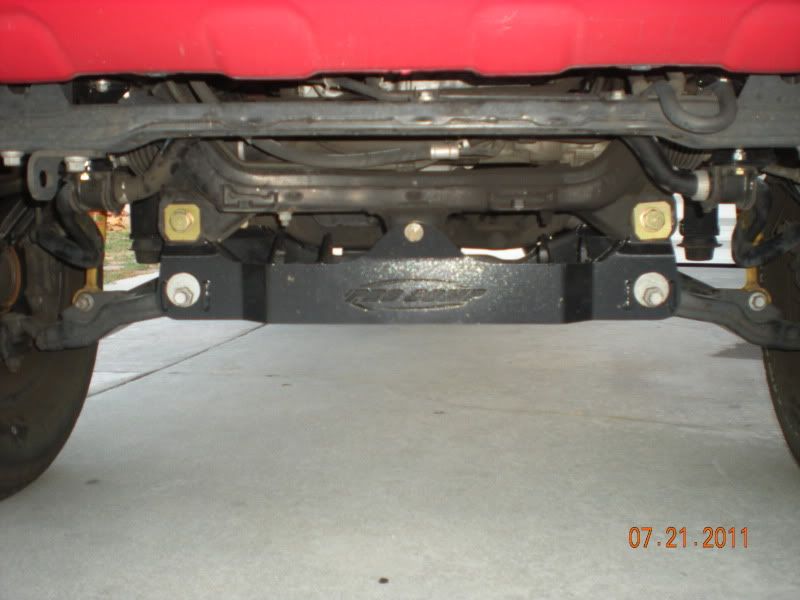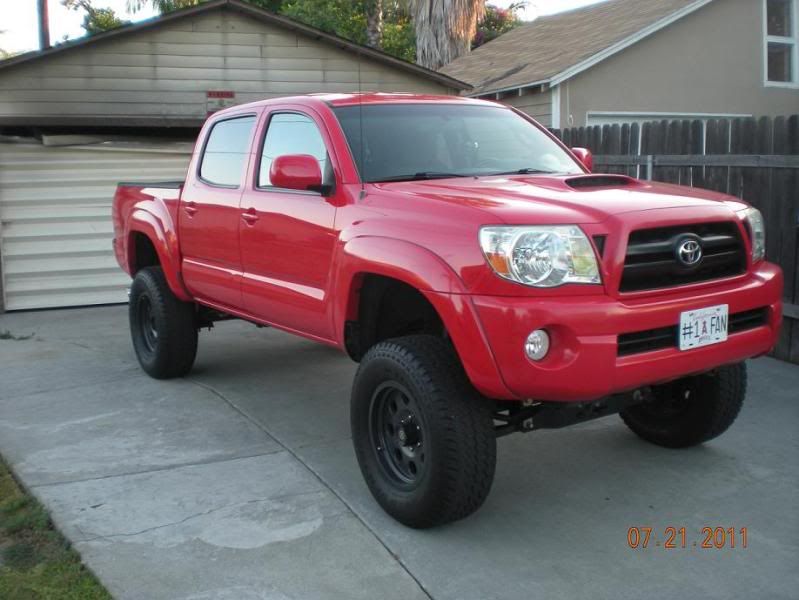 latest mod was the flowmaster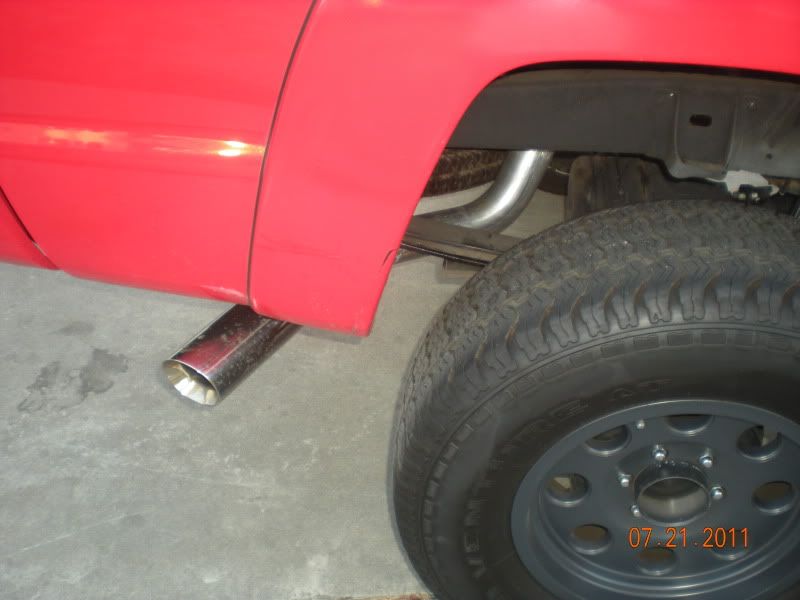 Mods to come:
Grillcraft main and bumber-received- waiting to install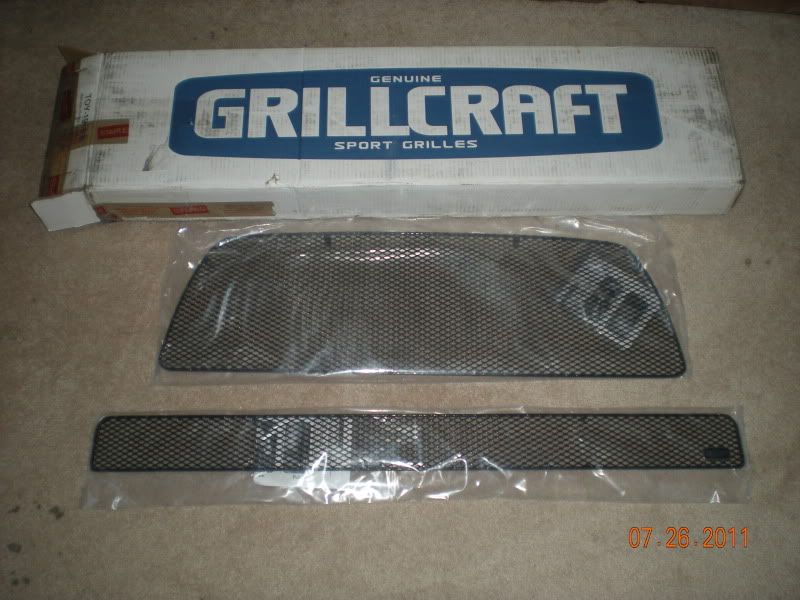 N-Fab rock sliders w/ steps- ordered
DTLT headers
TRD Supercharger
UCA's- haven't decided which ones
tinted windows
playing in the snow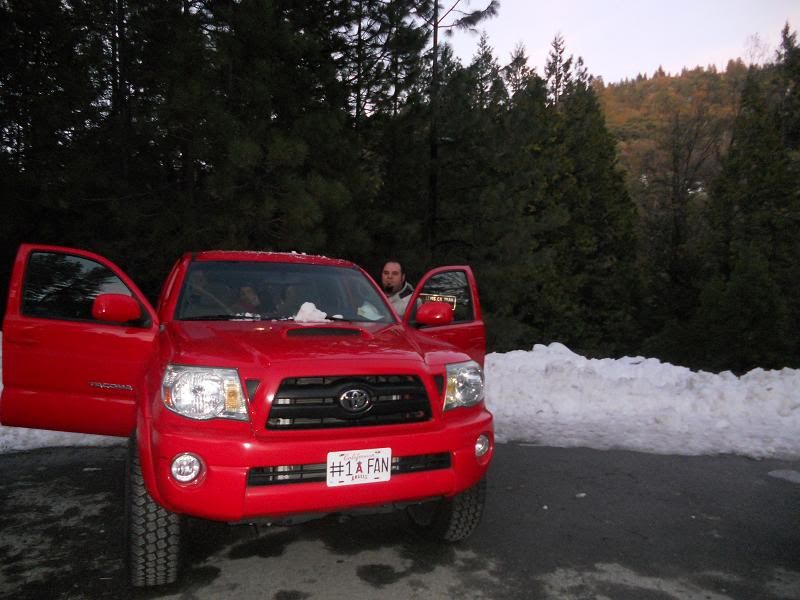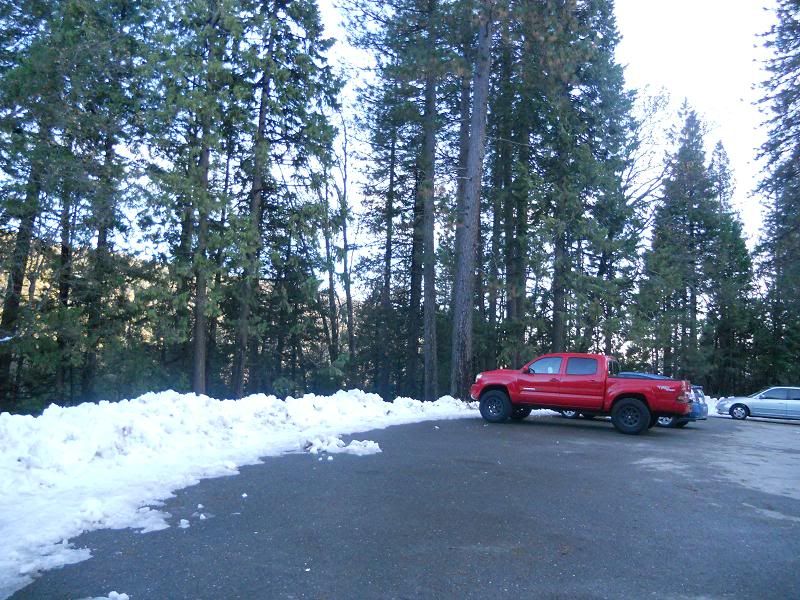 Downey Taco's first meet @ Bob's Big Boy