Currently: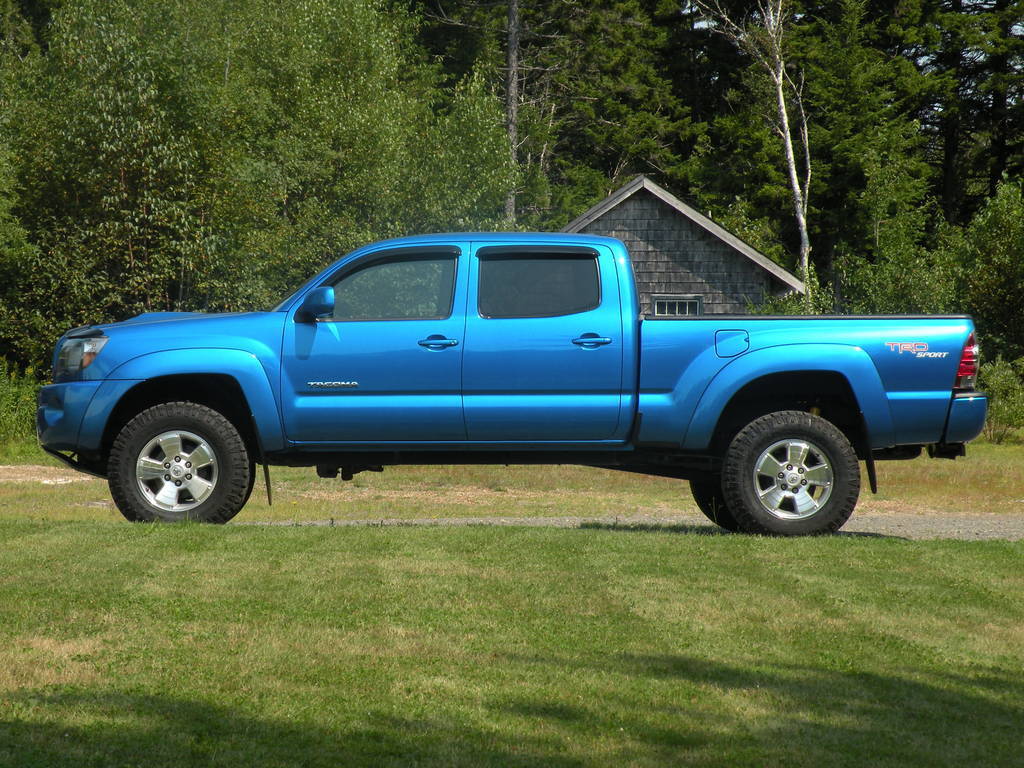 More Current Pictures At The Bottom.
Specs:
--------------------
Front:
OME 90000 NitroCharger Sport Shocks.
OME 885x Coils.
OME 5mm Trim Packer.
Light Racing UCAs.
Rear:
OME N182 NitroCharger Rear Shocks.
2.75" Dakar Leaf Pack.
OME Driveline Carrier Bearing Drop Kit.
Tires/Wheels:
265/70/17 Goodyear Duratracs on stock TRD Sport rims.
Sound:
Pioneer AVH-P4100DVD.
Kicker ZX400.1 Amp.
Kicker CVT 10" Sub.
Misc:
Engine Cover Paint.
UltraGauge.
To Come:
Sliders.
Wheels.
I purchased the truck new on May 28th, 2009 at Saint John Toyota.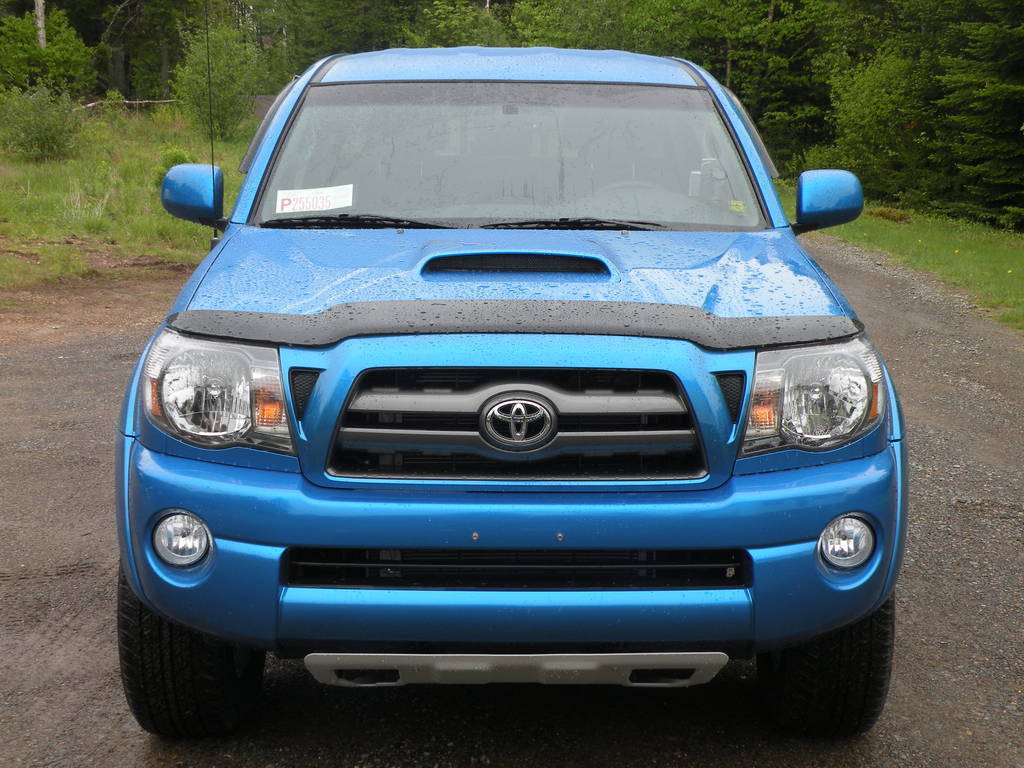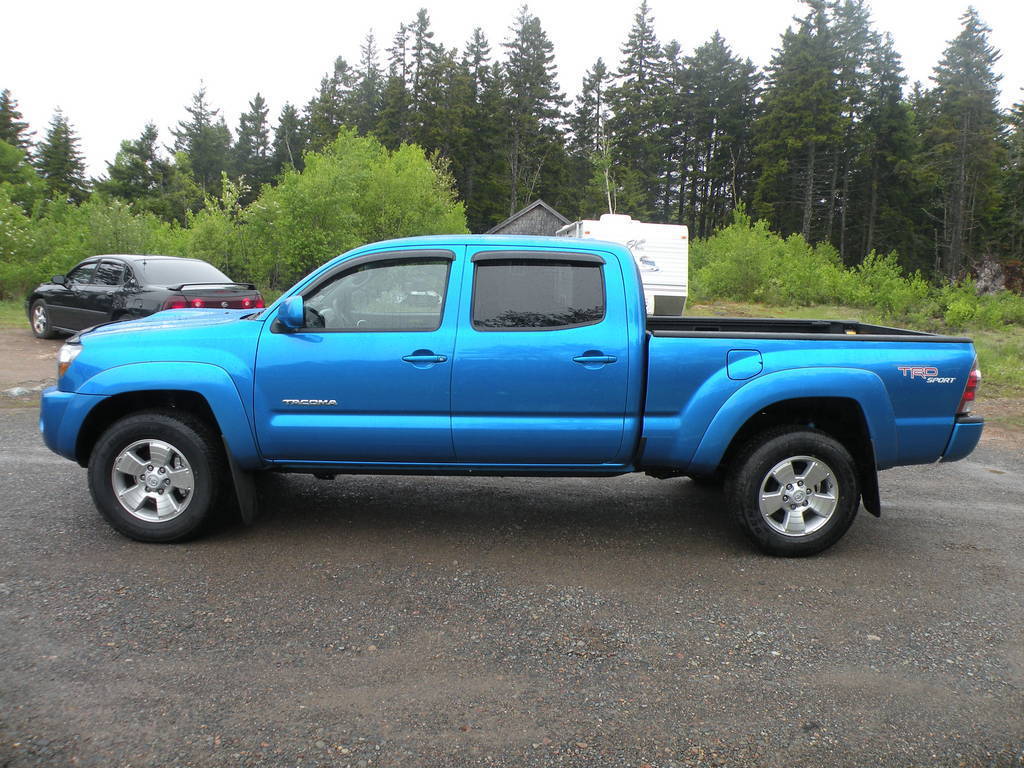 My first mod was a new sound system.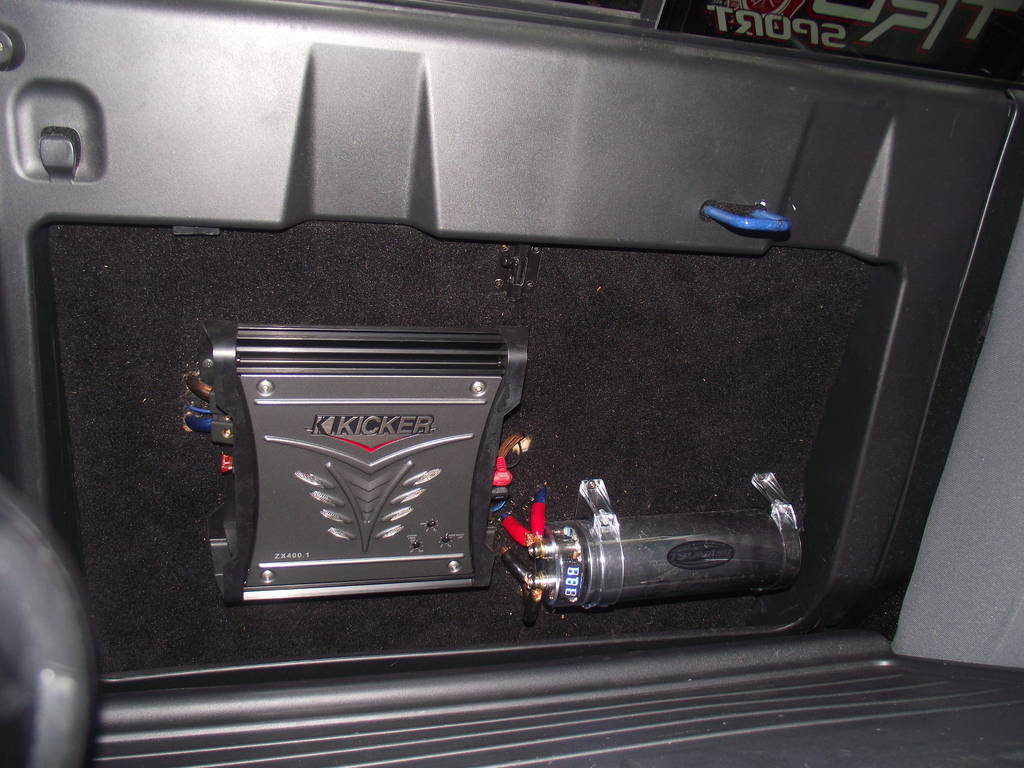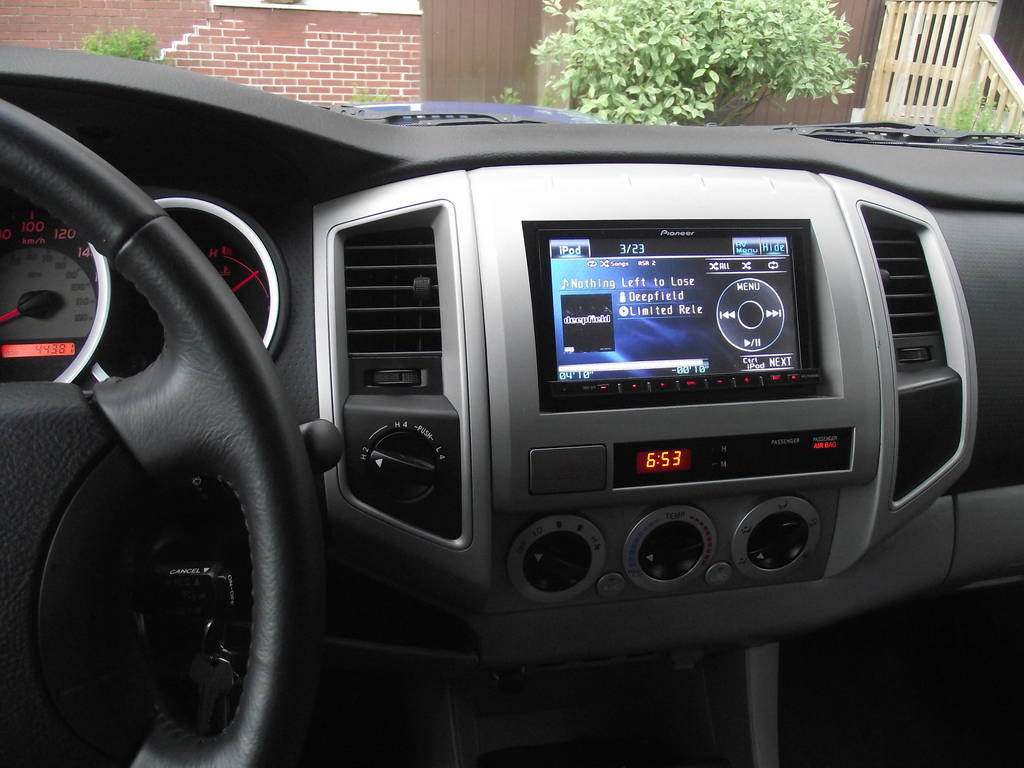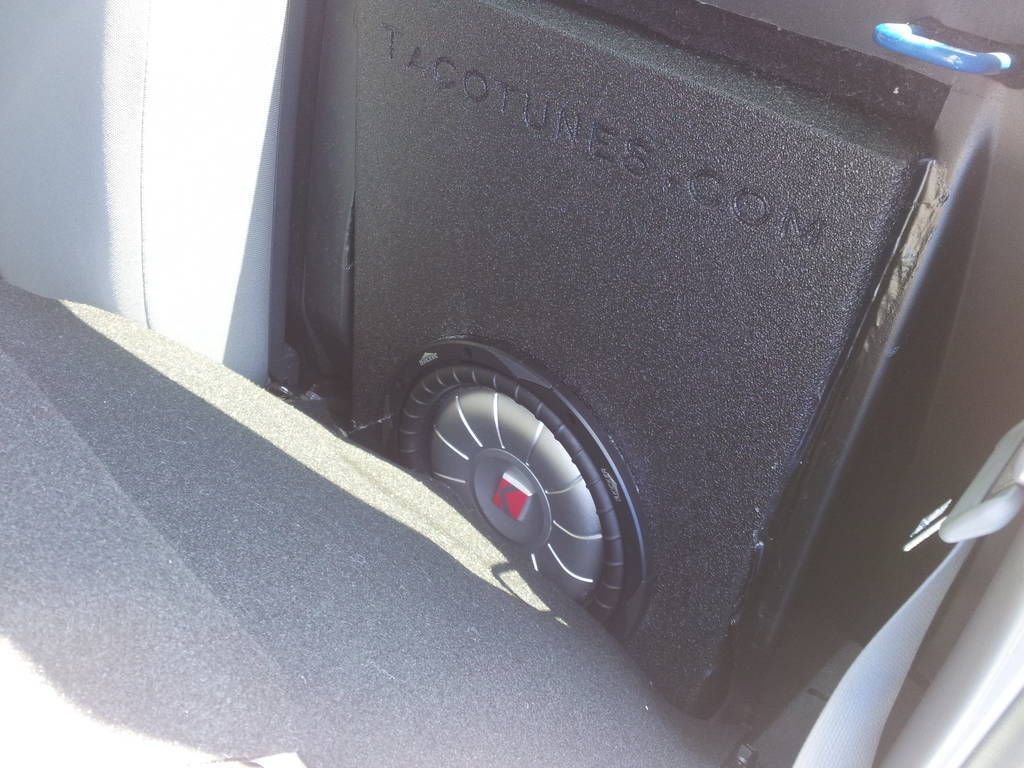 I decided to add a small lift. I took the common Bilstein 5100 route.
They were originally set to 0.85", with the TSB rear leaf pack. I also added
Weathertech
Floormats, and an UltraGauge.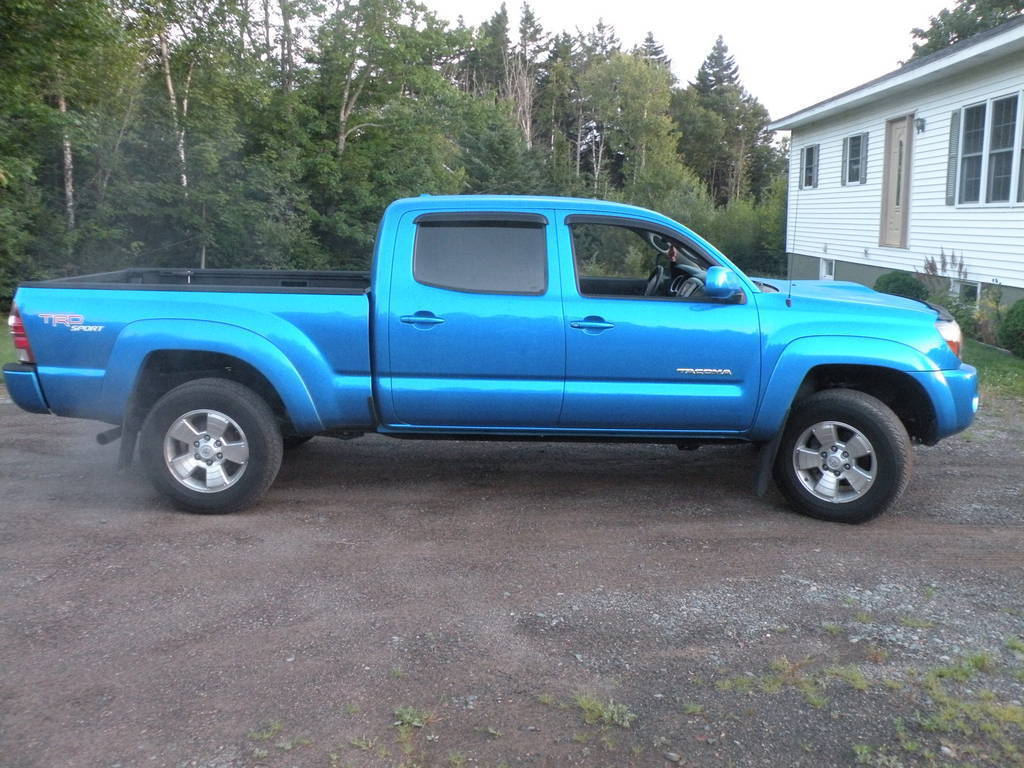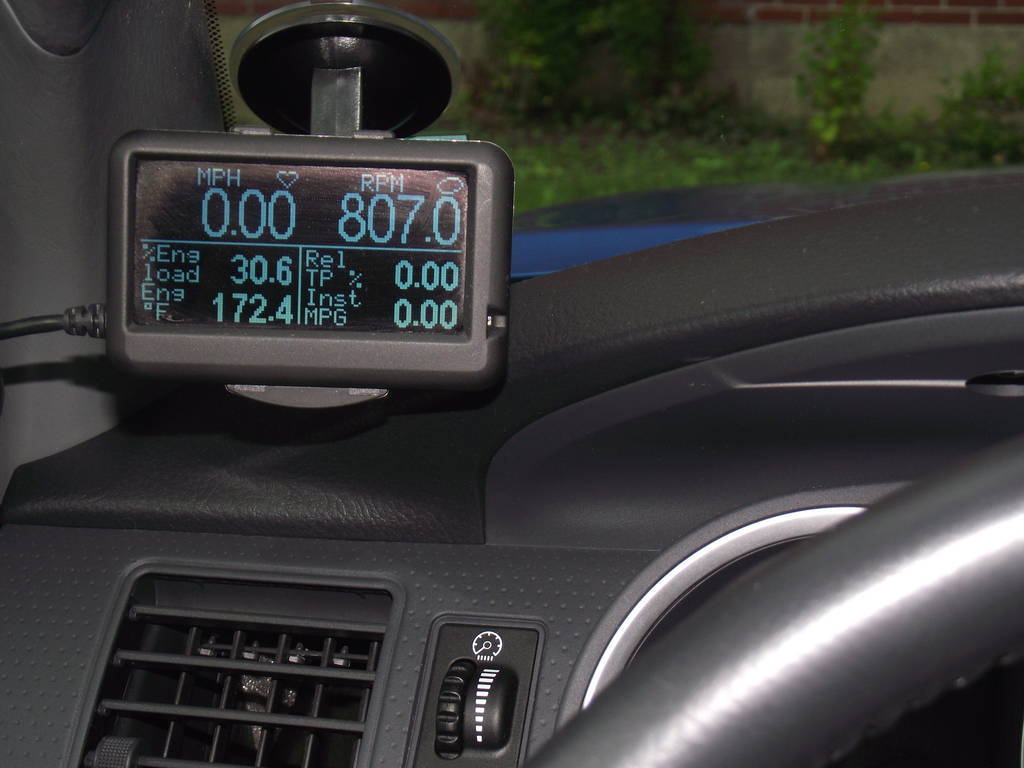 I decided to paint my engine cover using the DIYs here on the site.
It came out decent for my first mod.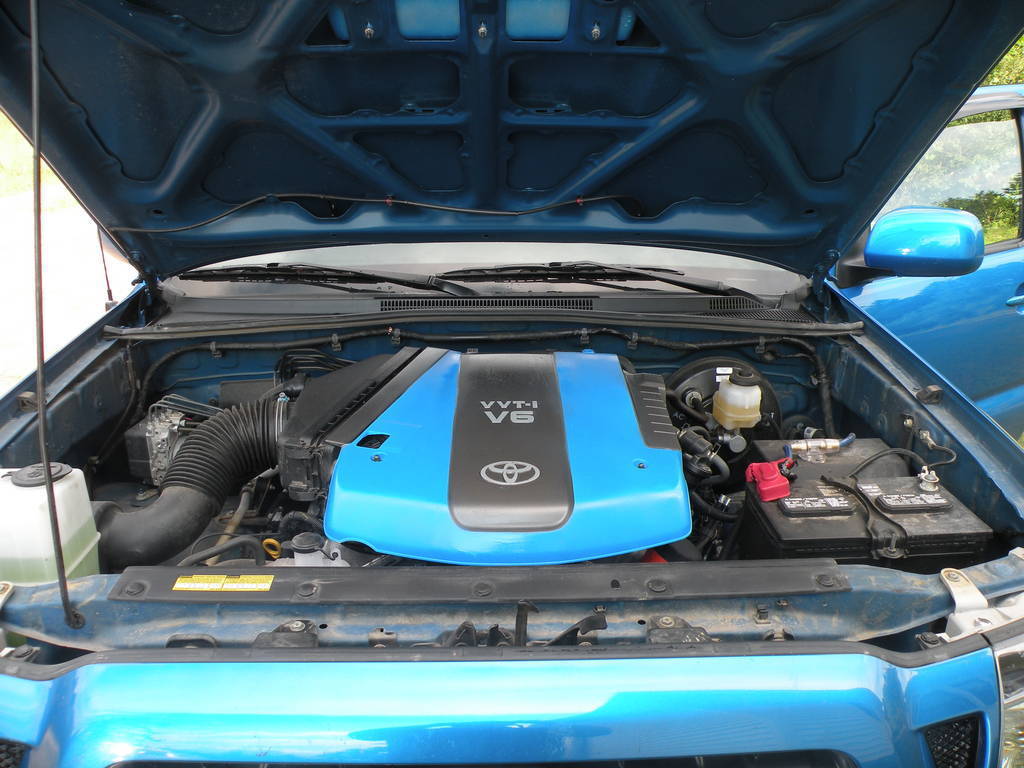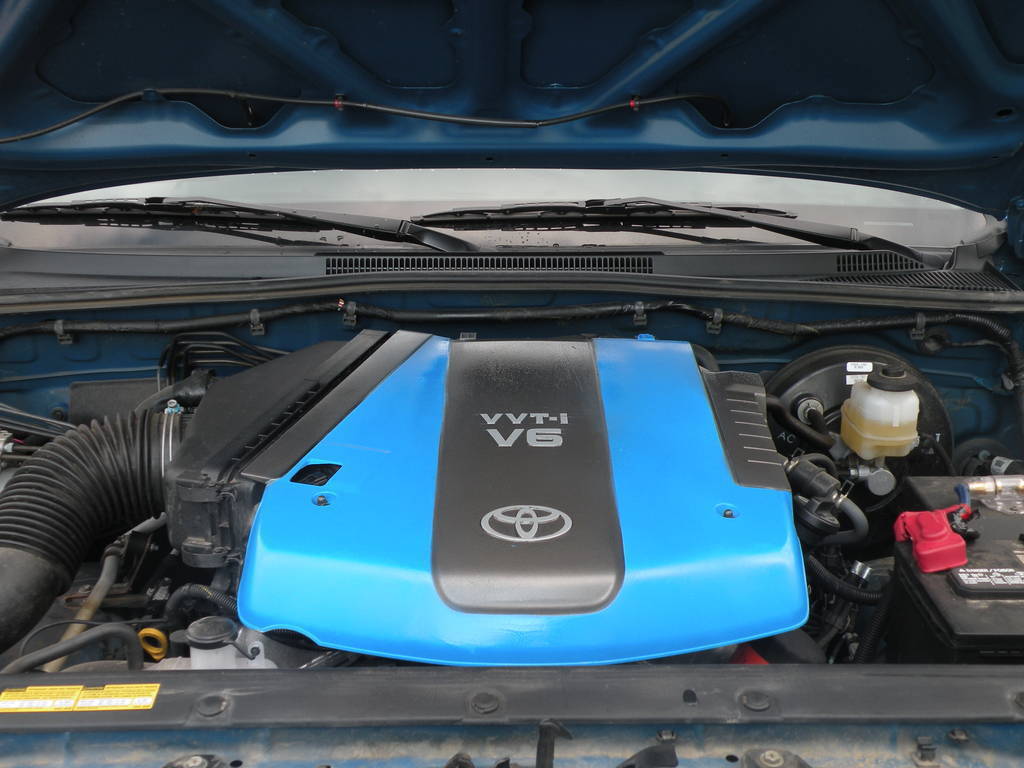 I wasn't really happy with the height. Shortly after, I decided to bump them up to 1.75", and put some Firestone Ride-Rite Airbags on.
I also replaced the stock tires with 265/70/17 Duratracs. Love the looks of these tires!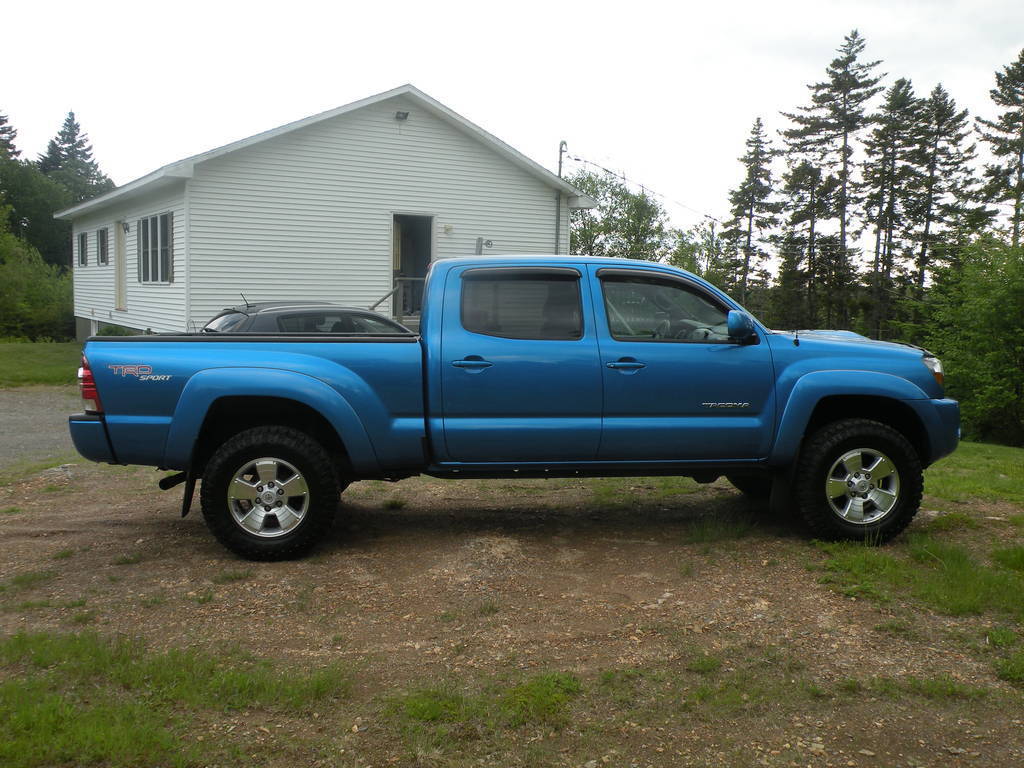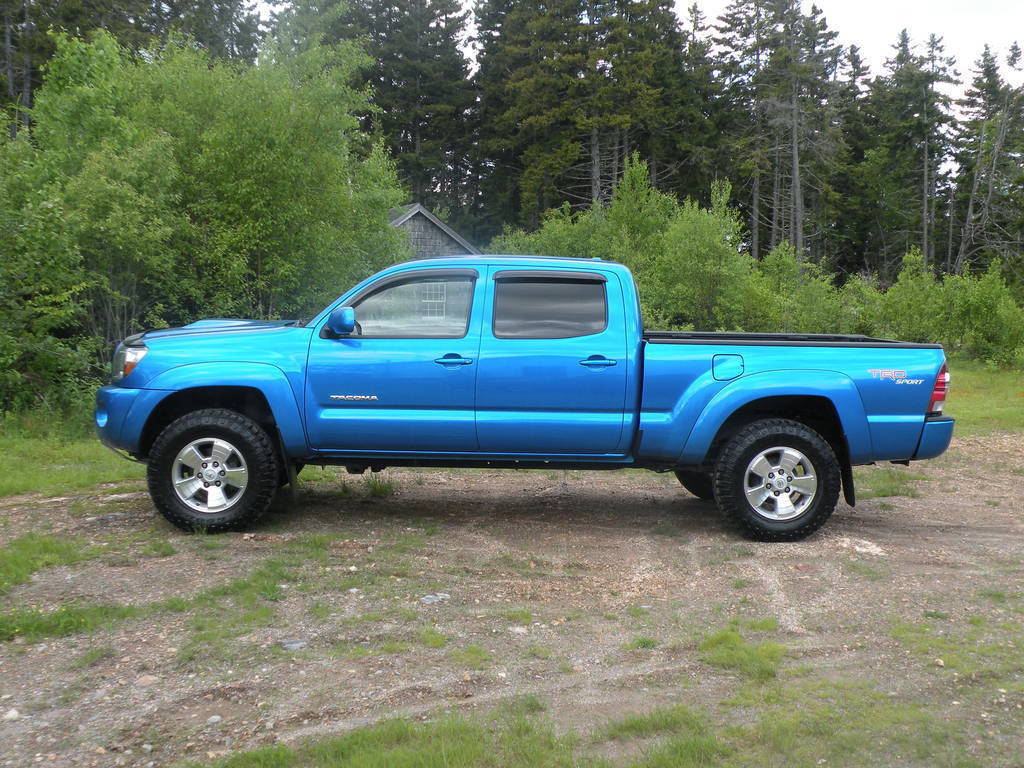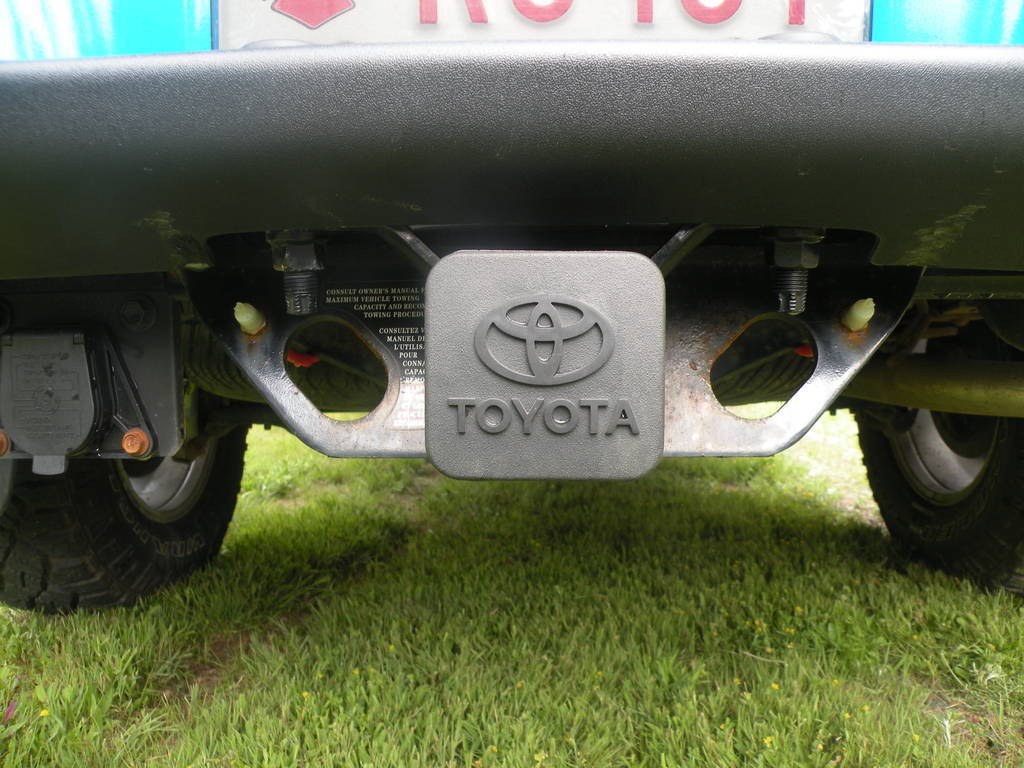 Next up was a custom made Sockmonkey decal for the rear window. I took one of his designs, and asked him to modify the size, and color scheme. He did an excellent job!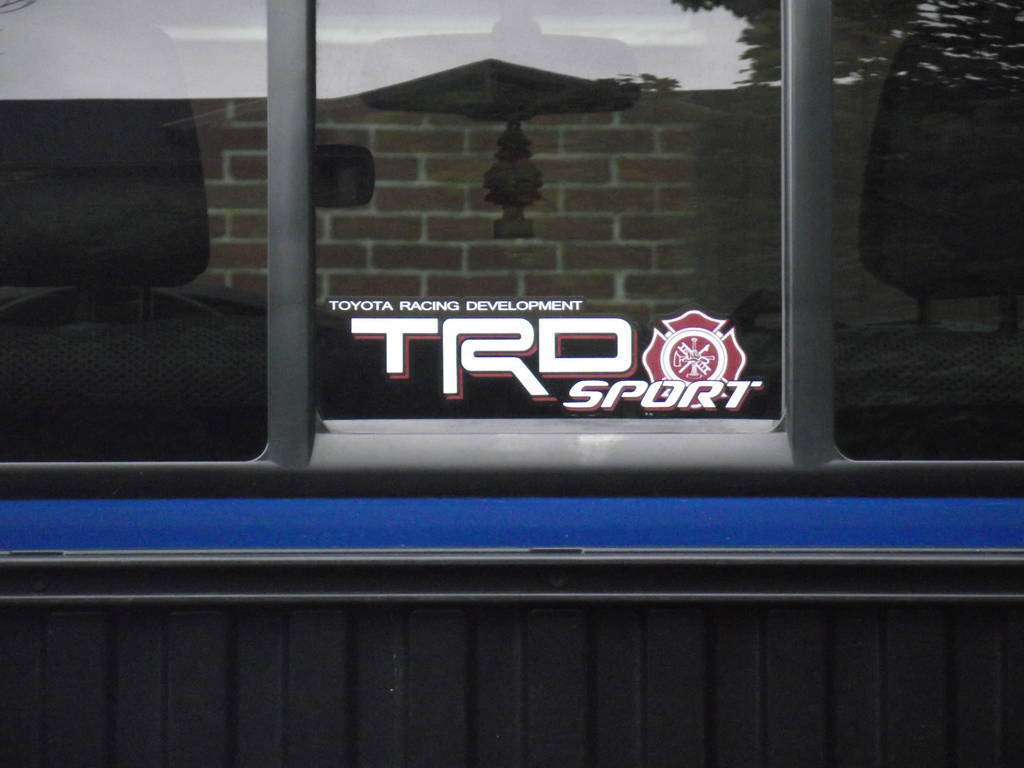 After tons of searching, reading, and an amazing Metaltech 4x4 UCA group buy, I decided to go with the full OME lift purchased from
Wheelers Offroad
.
There also may have been some drooling over OZ-T's truck.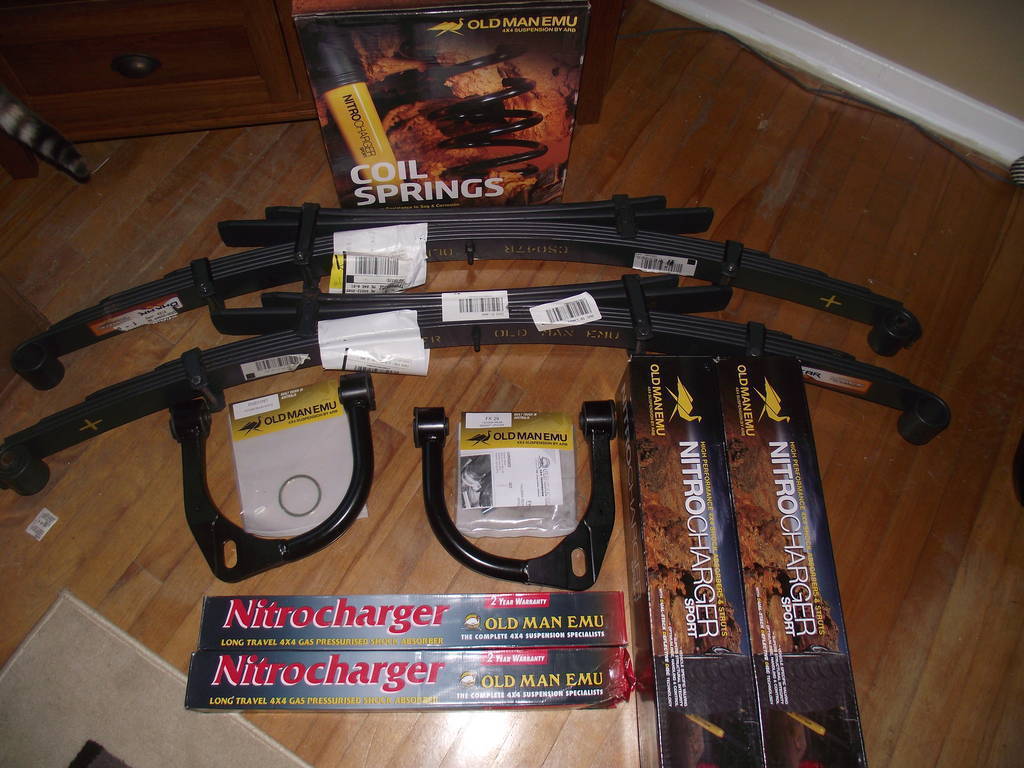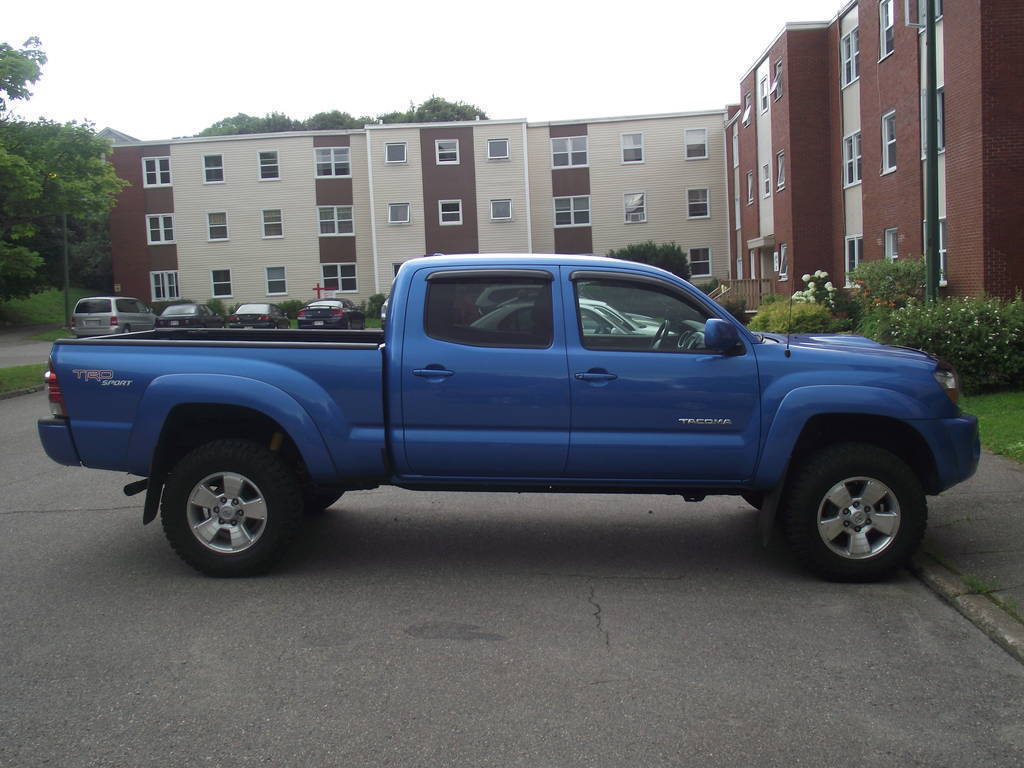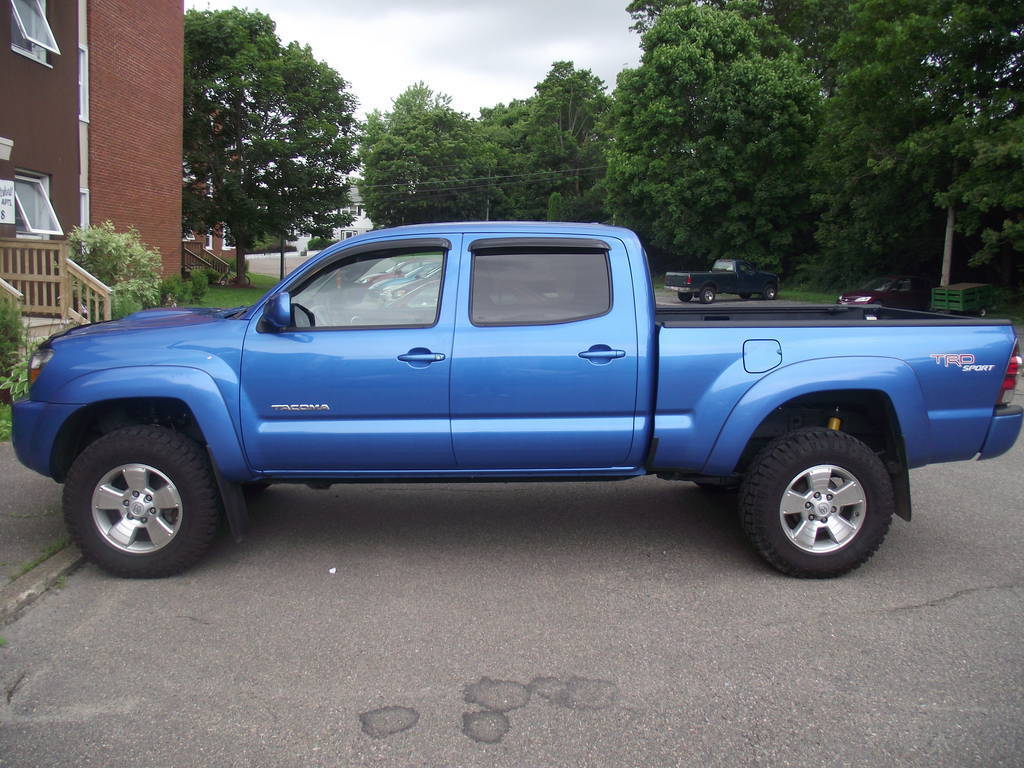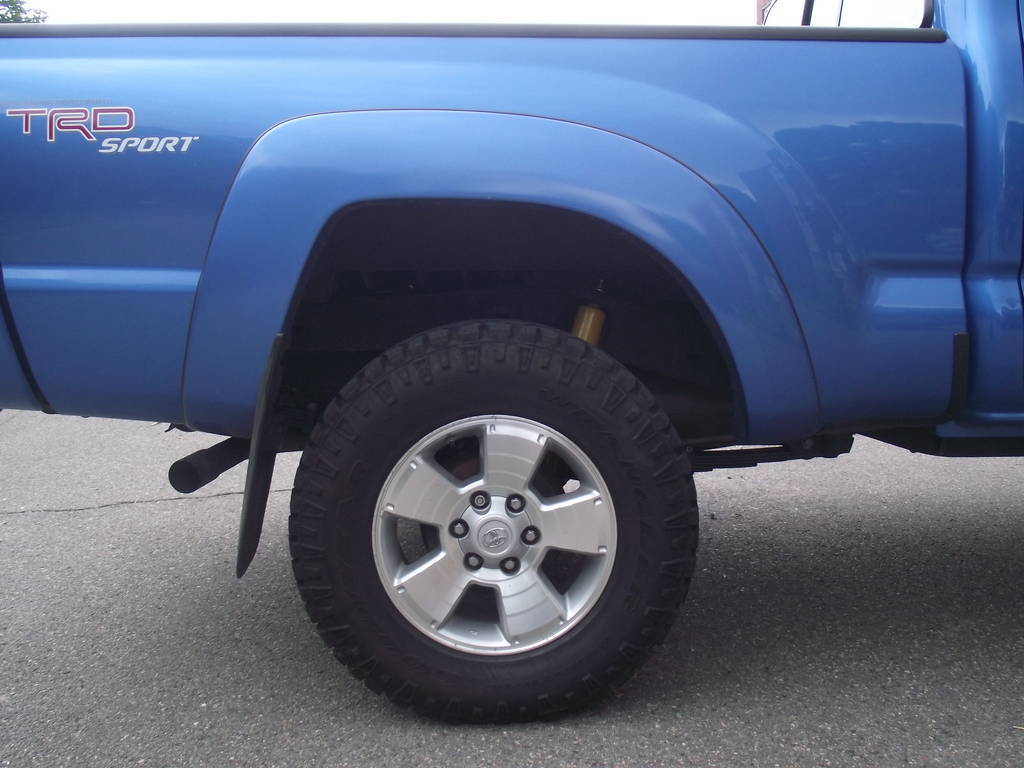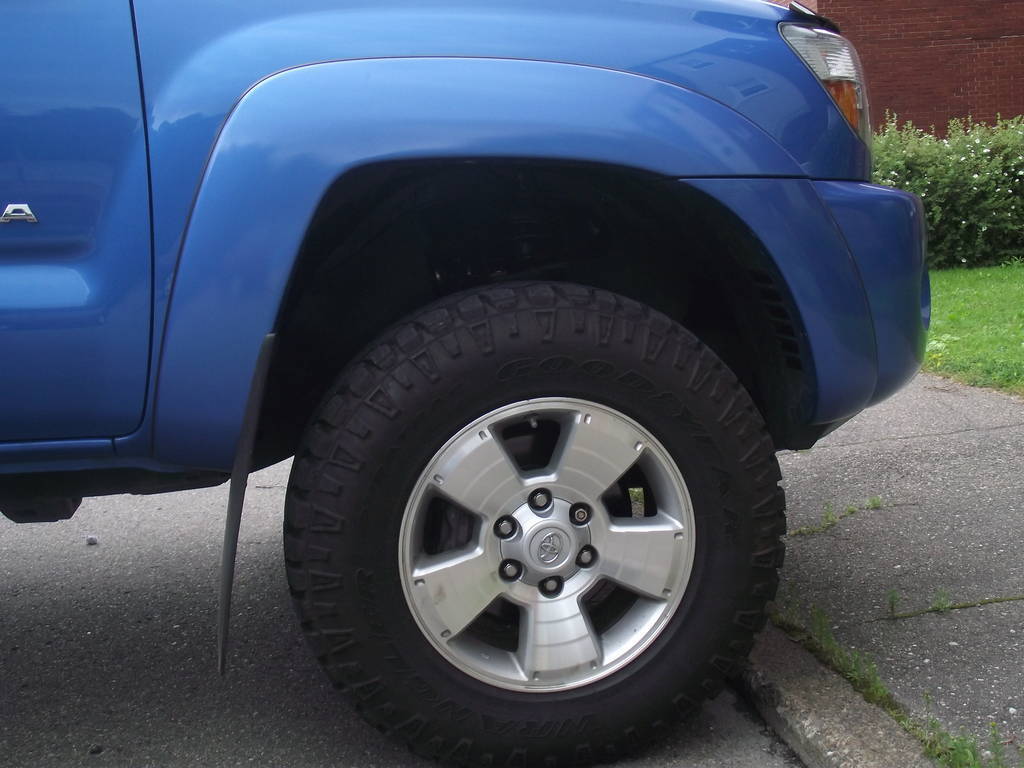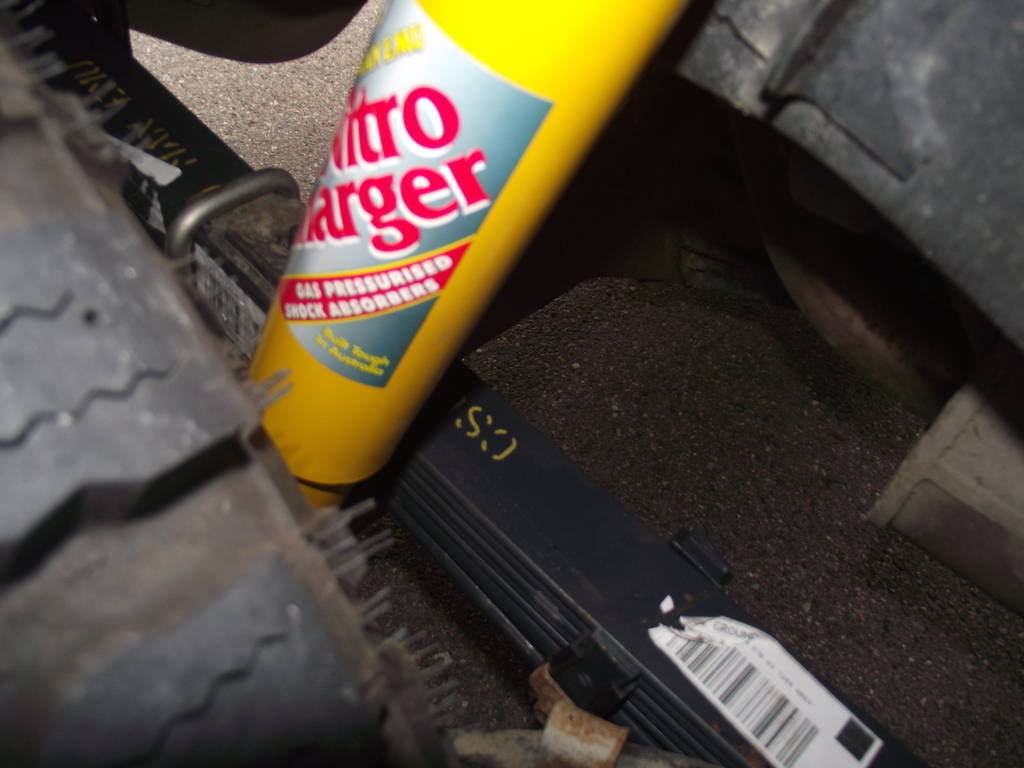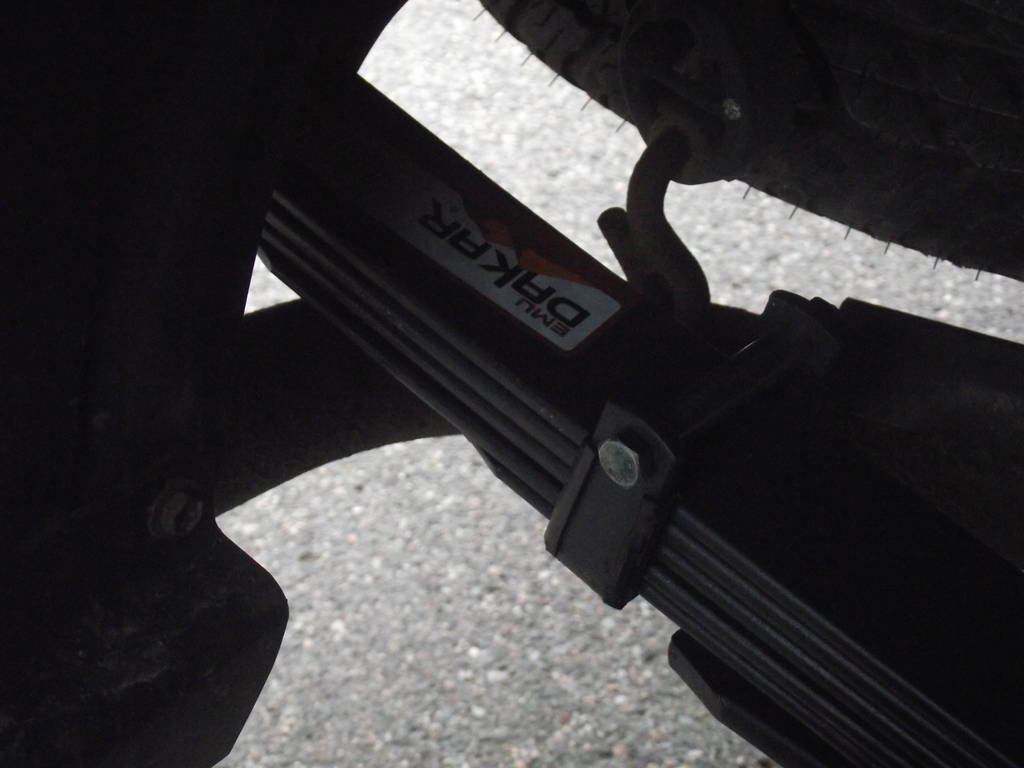 And finally... The carnage of an impulse buyer
...