Well, Long story short, my truck decided it needed its belly scratched.
now its the fun part rebuilding/fixing/modifying. First things first, the teardown. pulling fenders, headliner, windshield, and eventually the back glass. luckily I used to do auto glass so thats the easy part. Getting the new glass to fit is going to be a rough ride.
So, here are some pics going from before, to low point, to the fixin.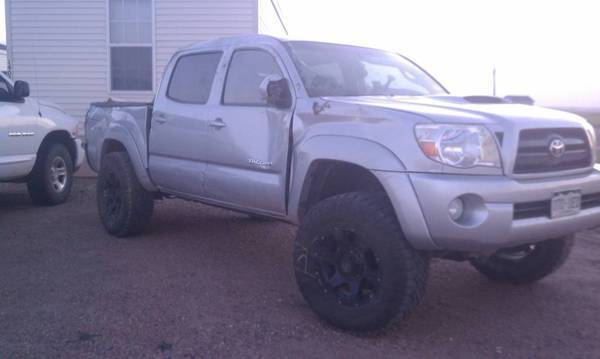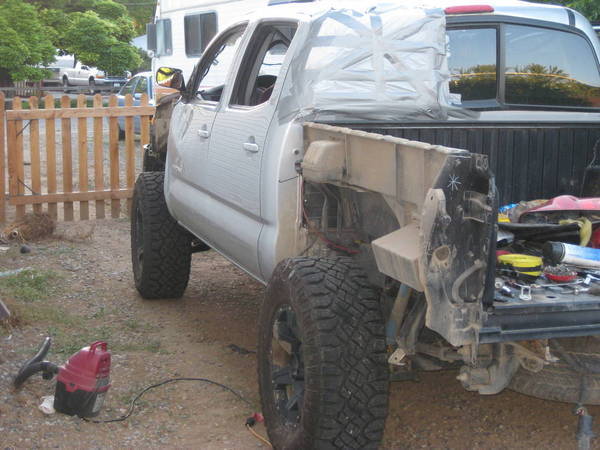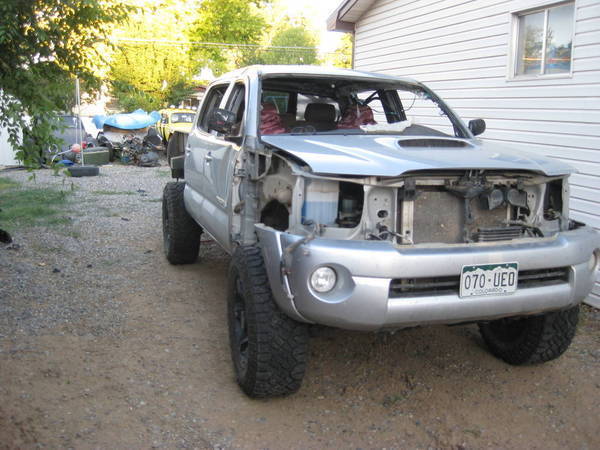 Now its just patiently waiting for parts to get here...
as it sits now, new rock sliders, mid built bumper, fancy
go pro
cam mount in the rear, best top supertopper