SOLD
I figured I've been here long enough that I should start a build. I'm always changing something so updates will be made often.
I got my 2006 new at Longo Toyota in Nov 2005. When I bought it it was 1 of only 2 double cab 6speed 4wds in white in California. I dont have any pictures of when I got it only pictures after having it about a year.
How it sits now
Out with the old in with the new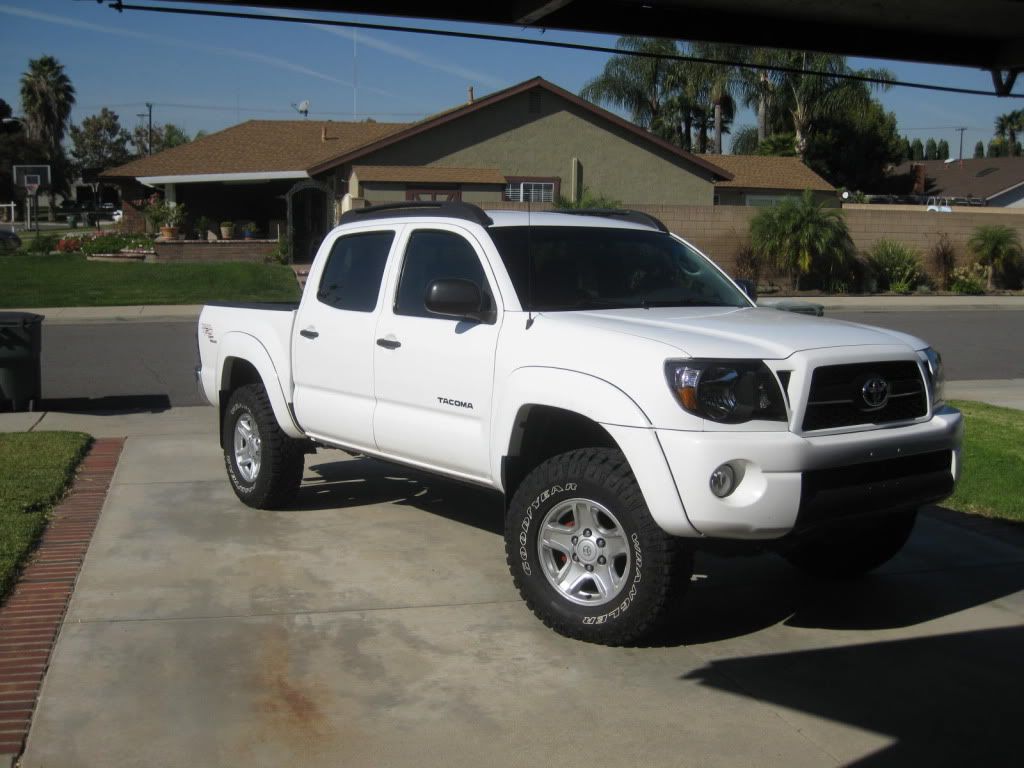 My first mods white grill and billet lower grill.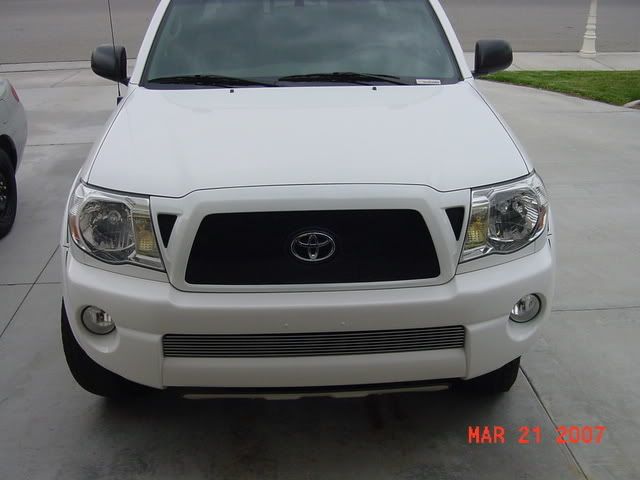 Then the BHLM and lund screen front (sorry for the small pic only one I got)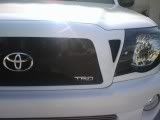 Grillcraft top and bottom and Sockmonkey badges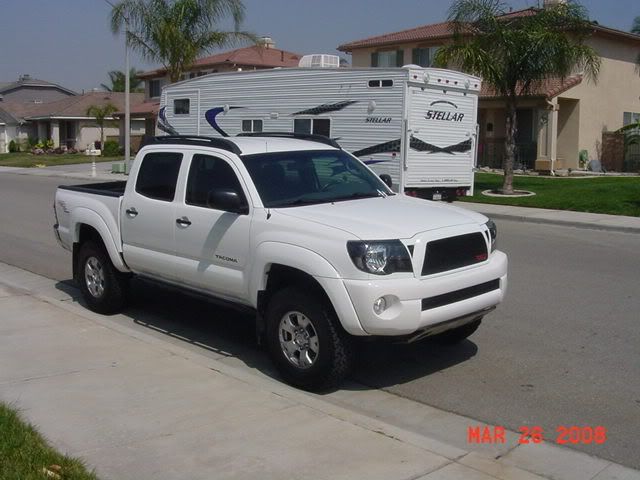 Powder coated my skid plate black and BFG ATs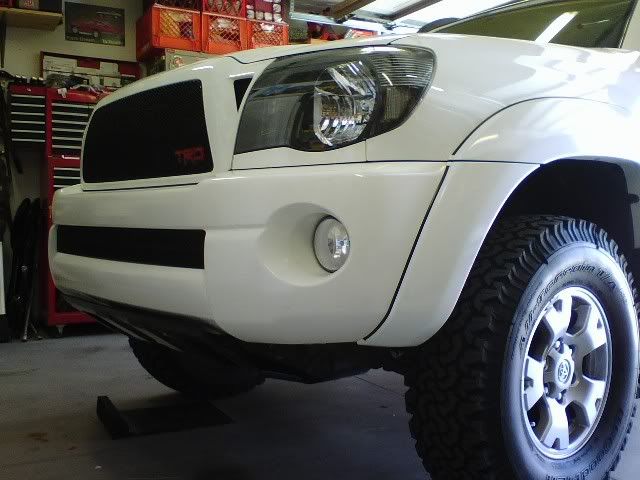 Randy Ellis Light bar and Wheelers Steelies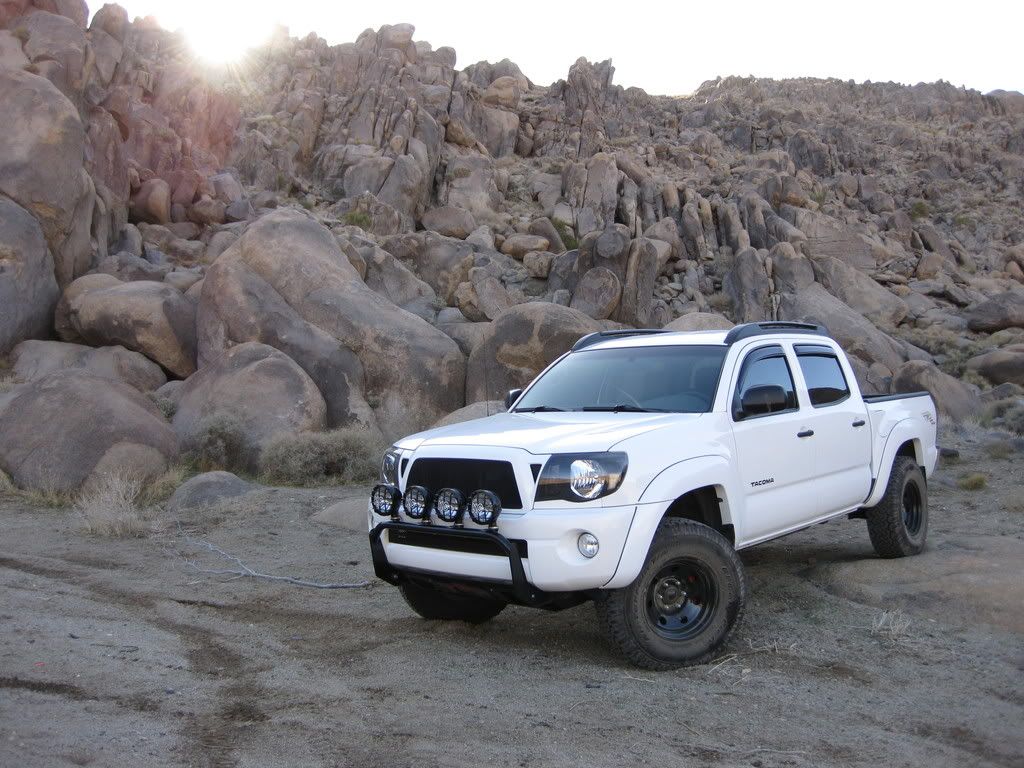 Where I mounted the switches for the lights
Corolla/Matrix XR-S Shift Knob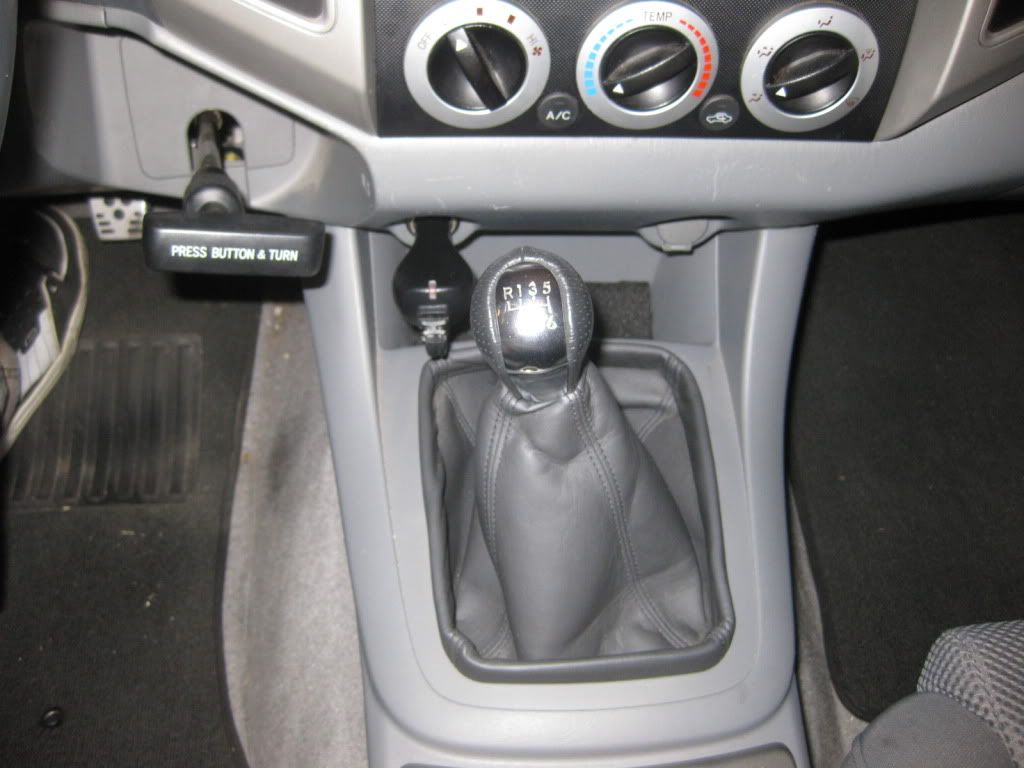 Bed lights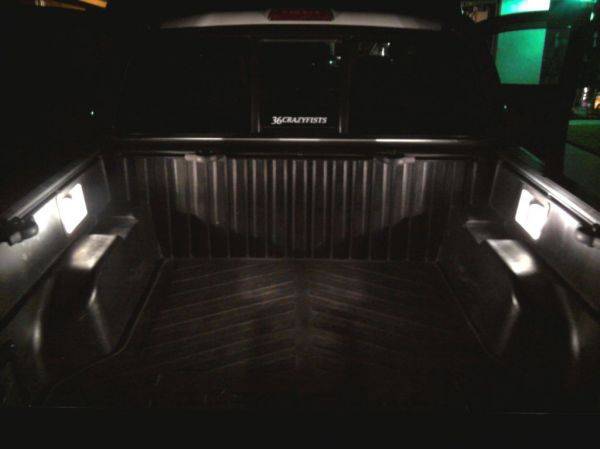 Then I traded Hiatt wheels to go back to stock wheels and got DuraTrac 265/75s mounted
Got rid of those wheels for Gen 3 4Runner Wheels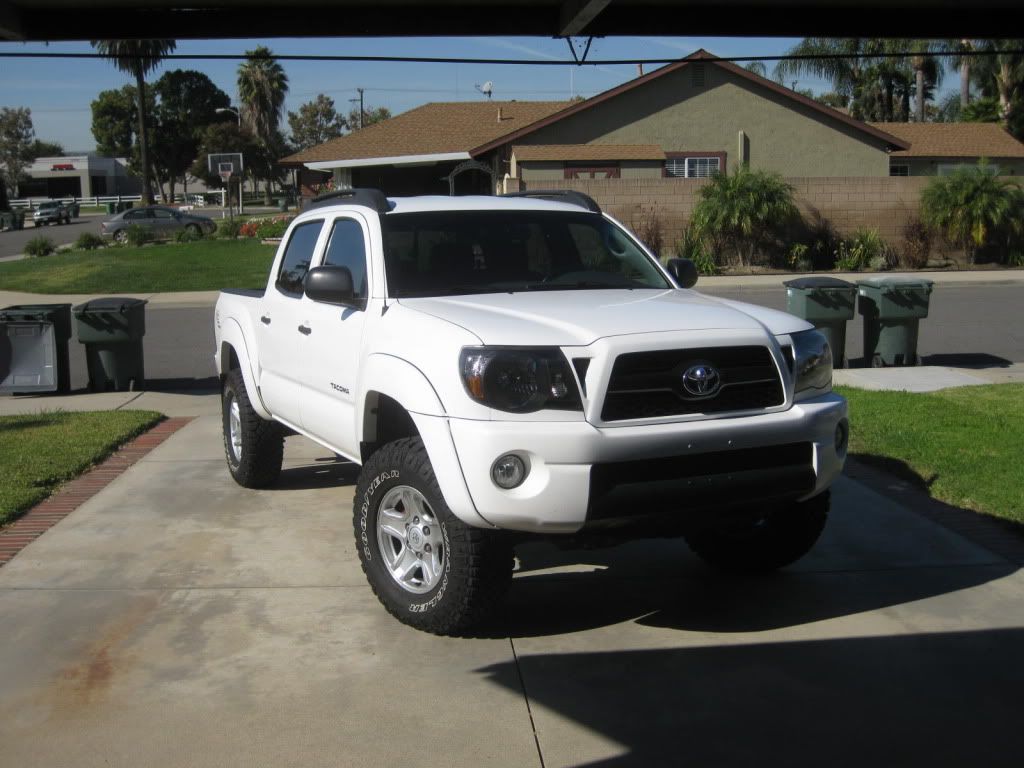 I also got the mud flaps from Pepboys (forgot the name but they were type 7) and the fit like a glove. I like the look of mudflaps but hated the stock ones these are so much better.
My cousin (FooFightingFJ) and buddy out at Bell Mt.
Other mods I've done
DTRL mod (also come on with headlights)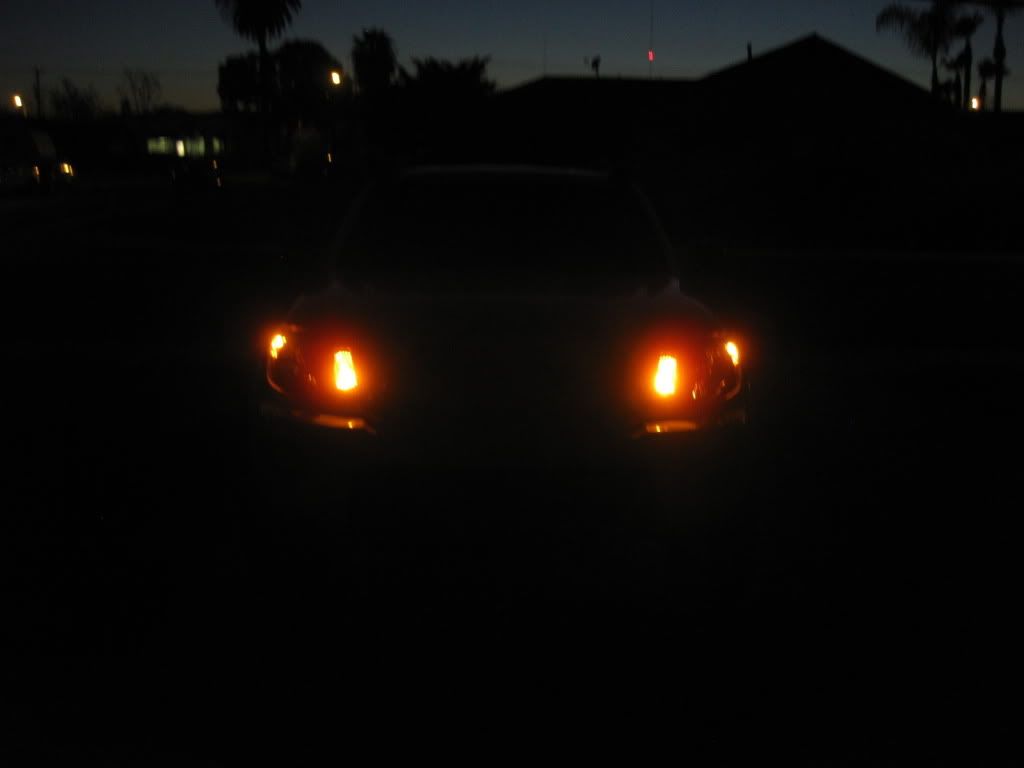 Thanks Jerez for the gauge lights...
http://www.tacomaworld.com/forum/lig...auge-swap.html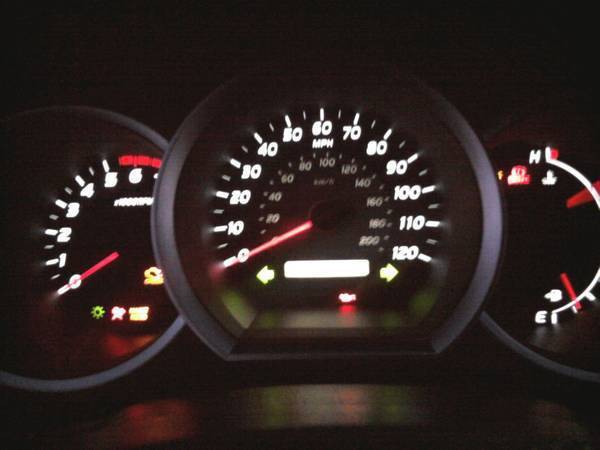 not pictured....
Map light mod (my map lights come on along with my dome light when I open the door)
Fog-light Anytime Mod
4WD switch light
JBL
sub box with non JBL radio
CB antennae mount
JP "hook-ups" bed mounts
TRD shirt shifter
TRD exhaust
Leveling kit
Wet Okole center console cover
EZ down tailgate assist
X-runner front valance
Pop & lock
Weathertechs
AVS Tail light covers
I know there is other stuff I'm forgetting.
I'll add as I go along......