Got a request for a build thread and a couple questions thrown at me so here goes.
Most recent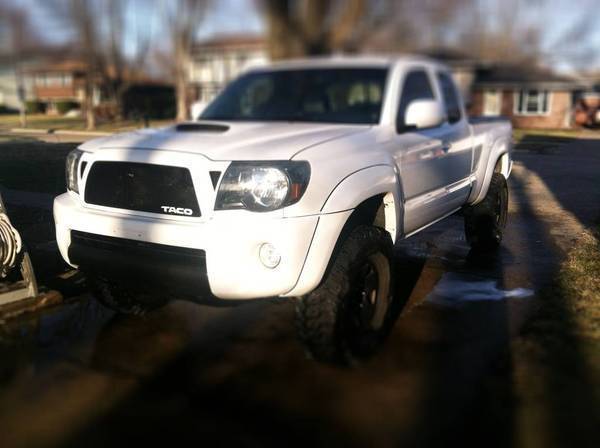 Dealer photo
Did the cap-removal mod.
Then, the drive 300 miles to get a free boat mod (put the cap back on for the trip)
Then the fun started, first the lower valance
Then the BHLM
Here is the boat all cleaned up and lookin sweet
I work at for a radiology practice (IT) so I fought some breast cancer
Painted the wheels, in my kitchen!
Then cheap spacer lift
Shaved and my Zone Offroad decal
Got my taillight covers in the mail this week, gotta get my 3M tape and put those on. Then going to derp the skid.
Flame and or Love, GO!