I have been meaning to get this build thread together for a long time, and I know doing it this way I miss a lot of the steps and pics in the process of building, but I do still have a lot of them throughout the build. This is my 2006 Access Cab TRD Sport that I bought in Jan of 2007. I recently just had the privilege of paying this beast off this month, so it is finally mine outright. I am pretty sure I hit on just about everything that.
Here are the most recent pictures of my truck as it is today. It has gone thru a lot of changes here recently. I just redid all of the suspension from stock sport springs on 5100's set at 2.5" with the rear TSB and 1.5" blocks to the 5100's set at 0" with 886 coils, BR control arms, and
All Pro
expedition springs in the rear. I am just waiting on the fiberglass Jungle Fender Flares to get here, I will be doing the test fit for the long box models.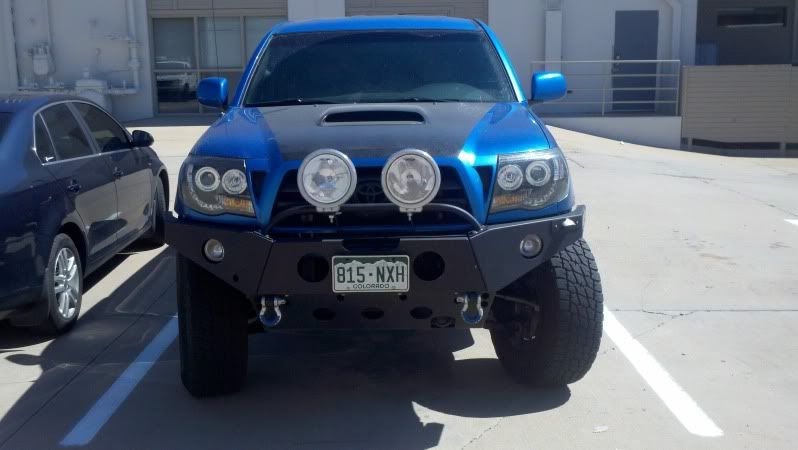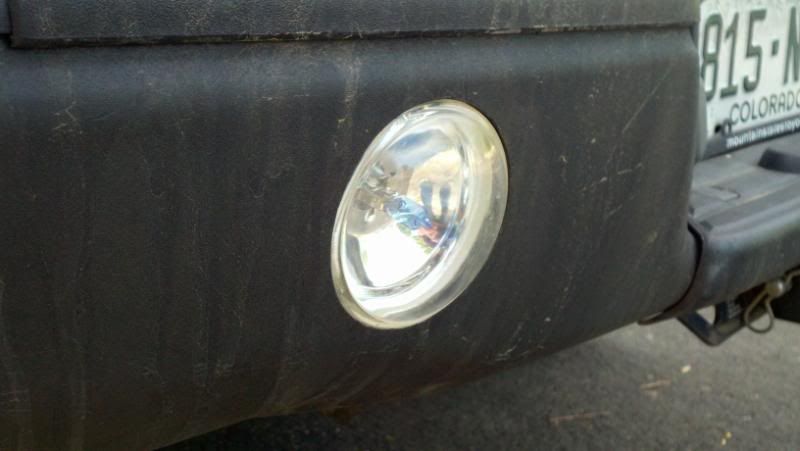 Here are some recent pictures from a recent trip before I just changed all of the suspension and lighting setup.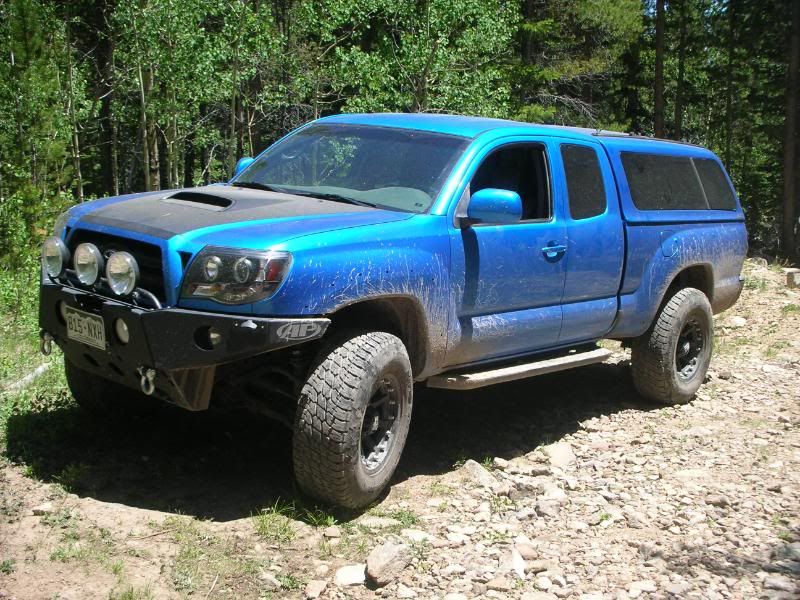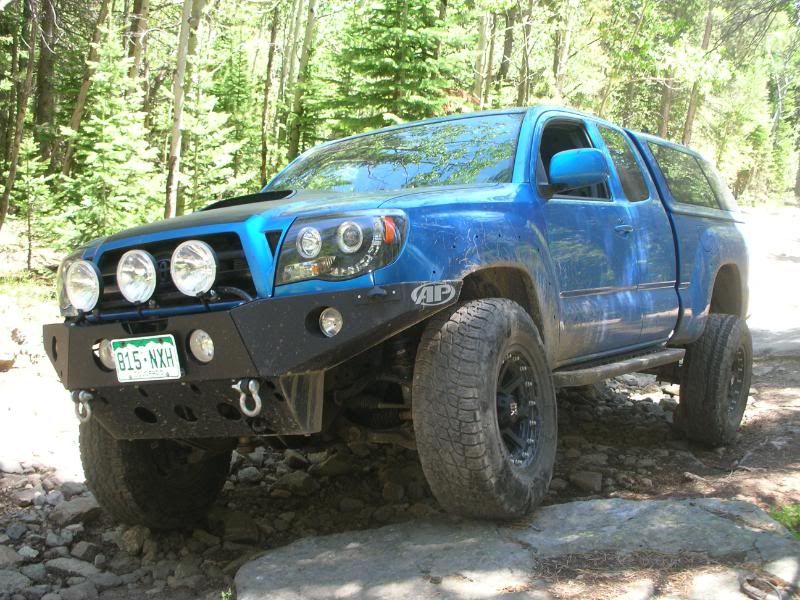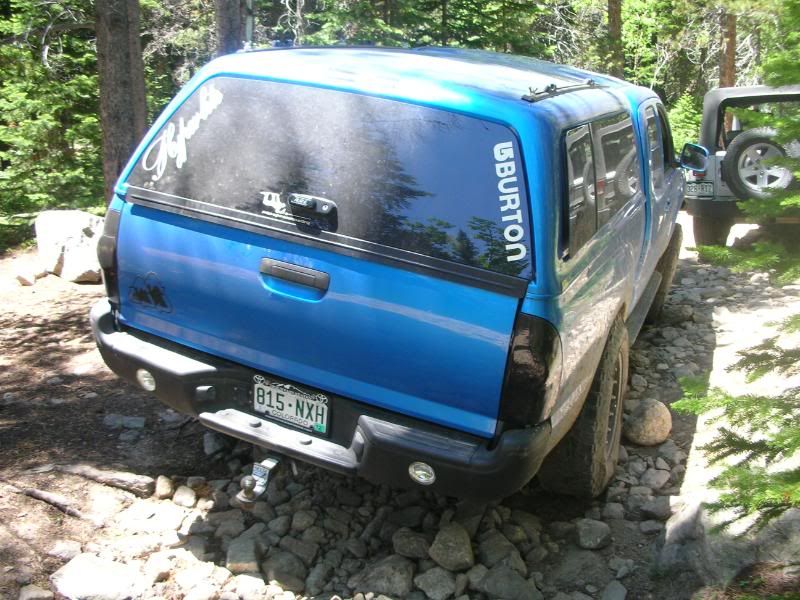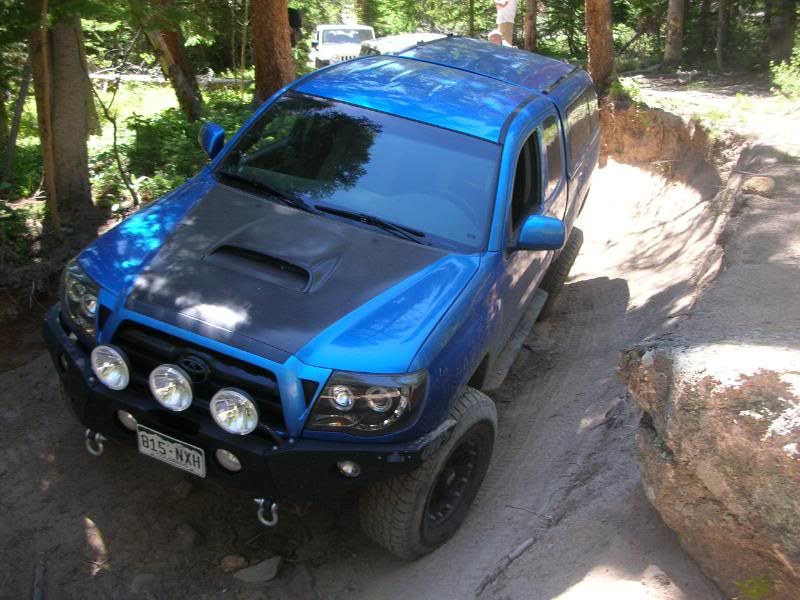 My bottle opener in place of the All Pro plate.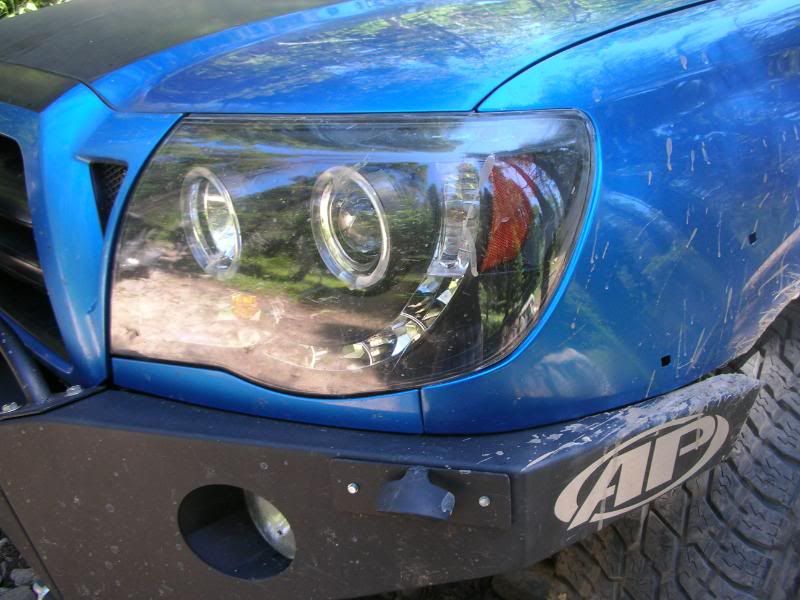 Some shots of the speakers and interior stuff that I have done. Custom speaker rings, the bottom ones I traced off of the TacoTunes adaptors that I have and am going to be selling. I need to go back in and paint them at some point and I forgot to get pictures of the rears.