EDITED: (pictures didn't show up on first try)
August 15
Here is my Taco... All washed and grime free lol
TRD Sport DOHC 4.0L 4x4
at the back:
SnugTop
Super Sport Cap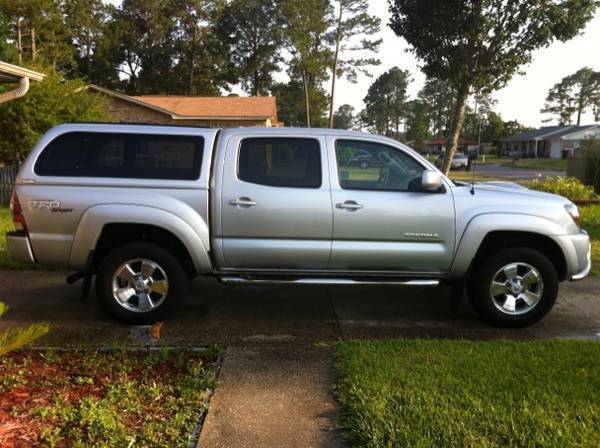 TRD Shift knob came in the mail Last Tuesday, Aug 30th..... Fits perfectly
EDITED: (knob bought from Ebay)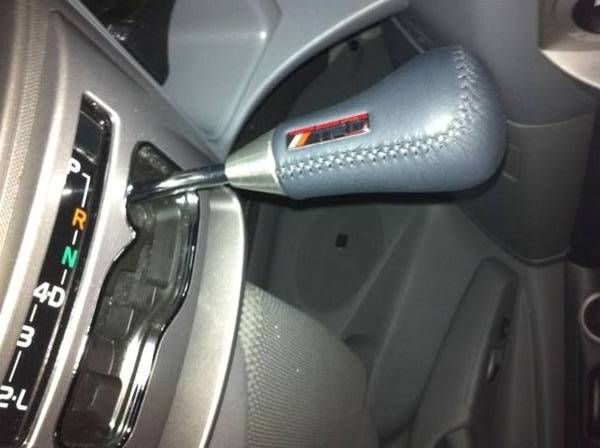 MX Grill came in Thursday... Sept 1st. All parts intact.
Ordered it at USSpeed.com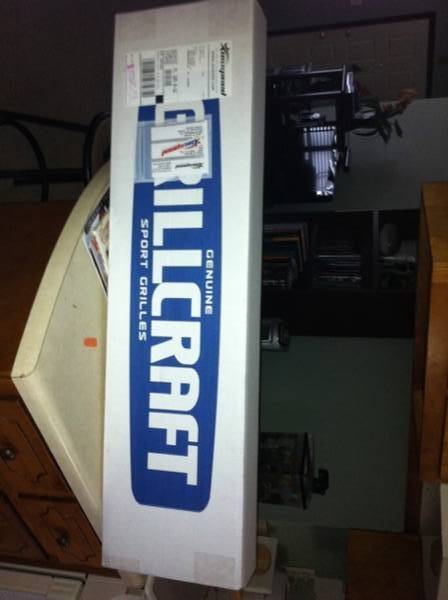 Hmm... To Satoshi or not to satoshi????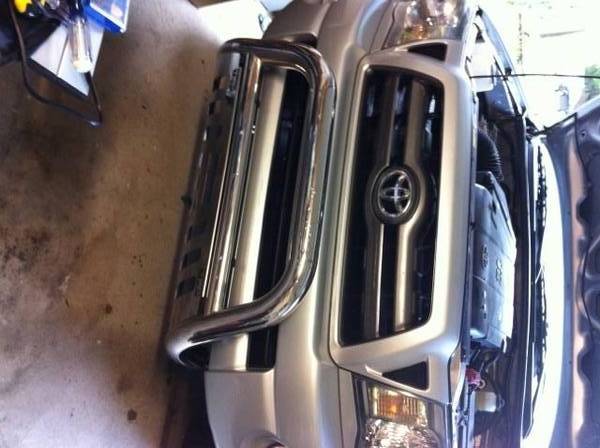 Taped all painted surfaces to prevent scratches.. (I work really sloppy)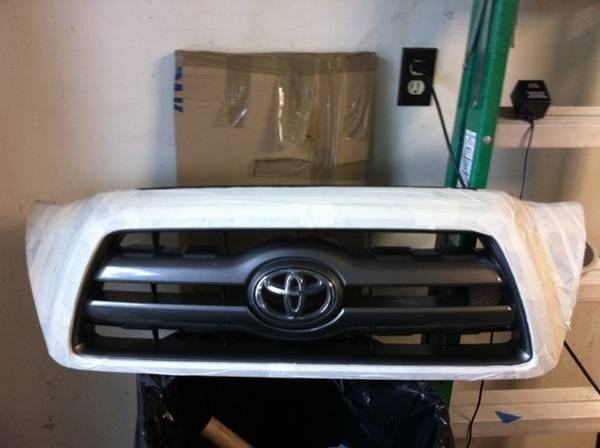 I used a Dremel to cut all the pieces holding the stock center grill..
(There's a lot of write-ups in TW forums... Thanks for all the help guys!)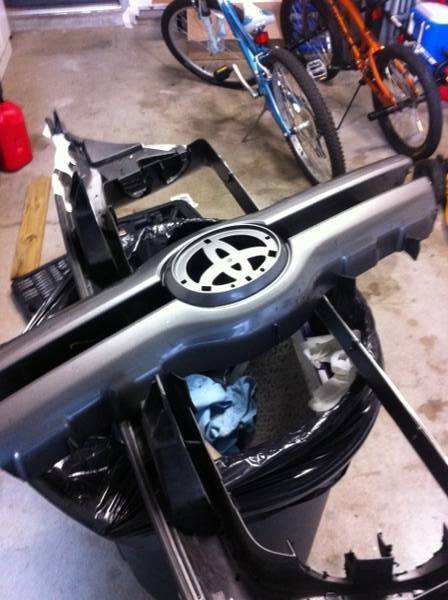 BAM!!! Satoshi FTW!!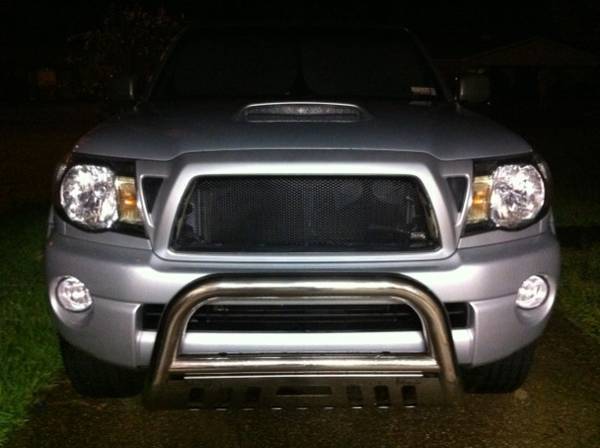 As it sits right now... still waiting for the Toyota emblem I ordered, and free time to paint... weather permitting.
The wife didn't want me to paint in the garage and was planning to paint outside but the weather sucked ass here in Florida
Next project would be to do the bottom grill... Still debating if i'll do satoshi or just have it flushed with the bumper.. (Suggestions?)
EDITED: (Update)
Emblem ordered from Toyota, You will also need a bunch of stainless steel nuts n boltz.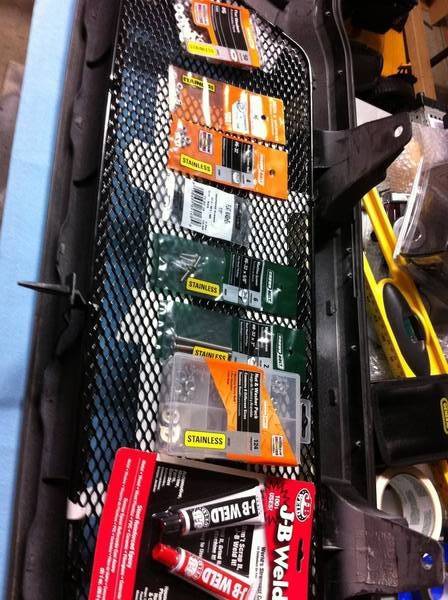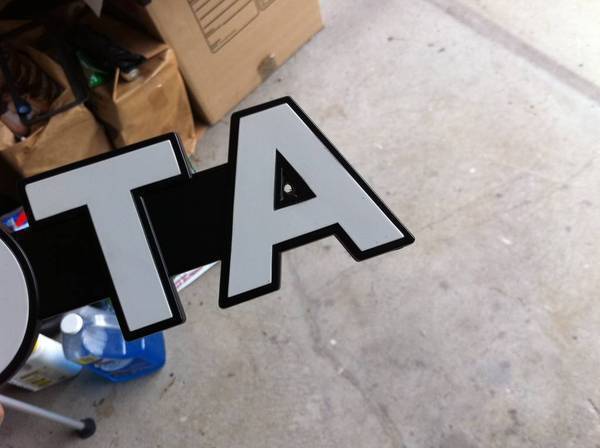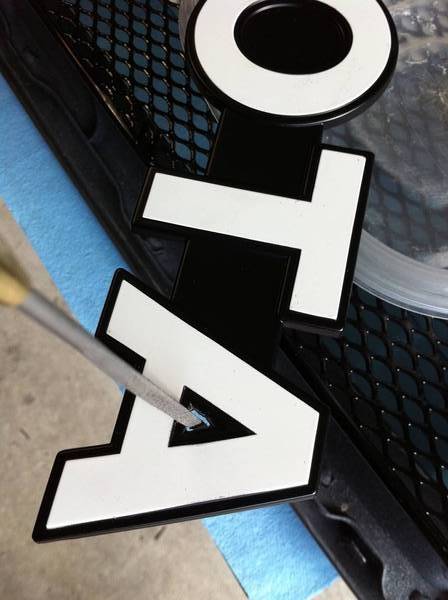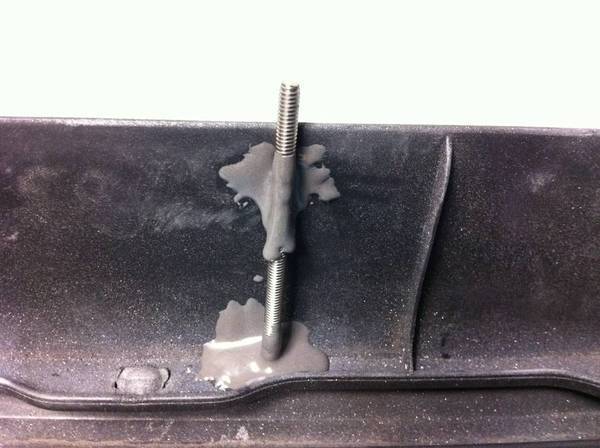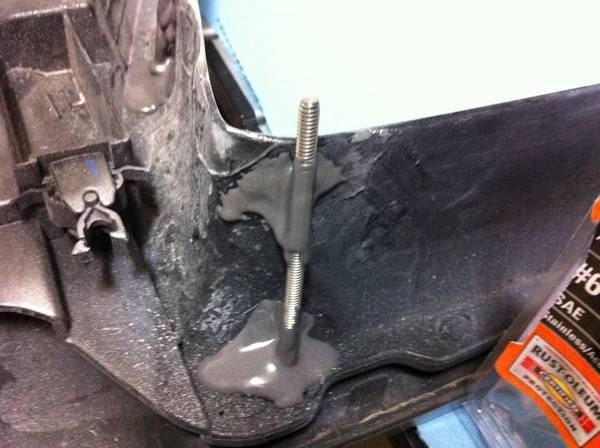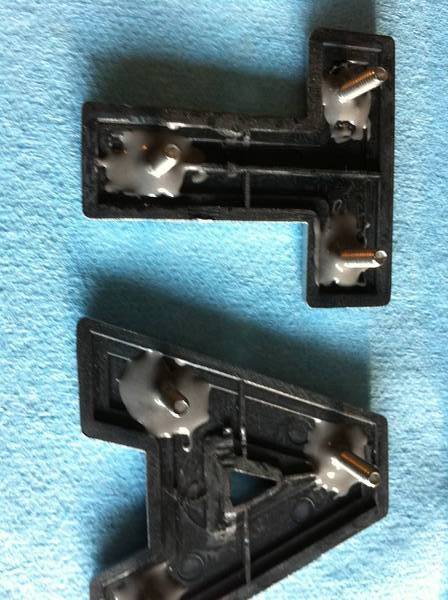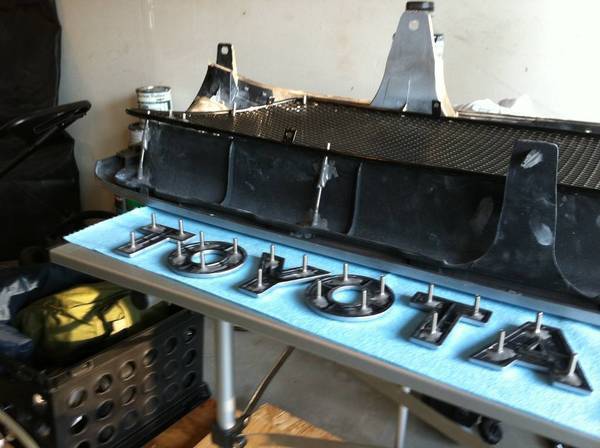 And you got yourself a really nice Satoshi! (shout out to capecodder)